Can we break free from a history of racism that has taken a brutal toll on health? These trailblazers offer hope through their efforts to advance racial justice and health equity.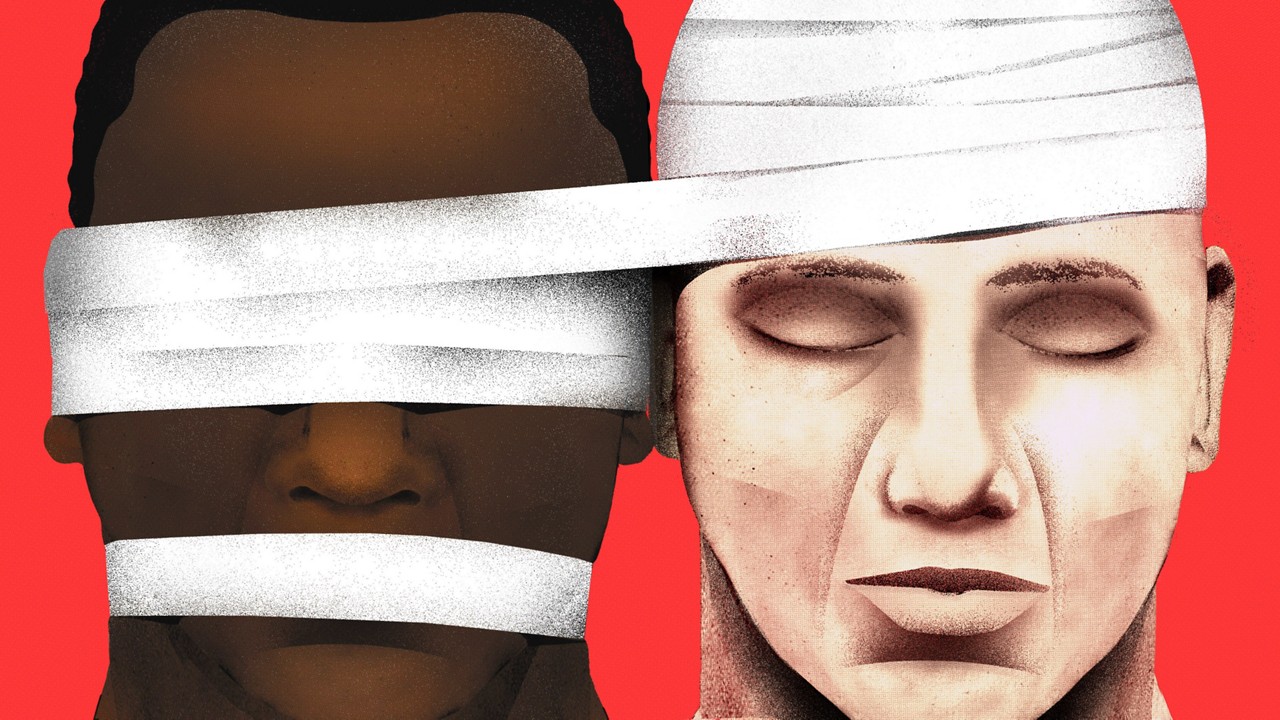 In 1966 our nation's great civil rights leader, Dr. Martin Luther King Jr., proclaimed that of all the forms of inequality, injustice in health is the most shocking and inhuman. All these years later, this remains painfully true.

Study after study documents racism's brutal impact on health. Compared to White women, Black women are 3 to 4 times more likely to die in pregnancy, childbirth, or within a year after giving birth; Indigenous women face that prospect 2 to 3 times more often than Whites. Black and Latino adults disproportionately report being treated unfairly in healthcare settings because of their race or ethnicity and Blacks experience adverse patient safety events more frequently, even in the same hospital and with comparable insurance coverage. Even the consequences of climate change do their greatest damage to people of color, who are consistently exposed to higher levels of air pollution, live in hotter neighborhoods, and face greater food insecurity as agricultural patterns shift.
The impact of structural racism—the system in which our nation's policies, institutional practices and cultural representation perpetuate racial inequity—became glaringly more visible during the COVID-19 pandemic and the racial reckoning that followed the anguishing murder of George Floyd. In an important step to advance racial equity and justice, many states and cities across the nation have declared racism a public health crisis.
As we enter a new year, we are highlighting past Culture of Health blog posts that offer solutions and hope for the future. Our contributors share many lessons from their work to dismantle structural racism and remove barriers to health. We celebrate their tireless commitment and determination to help build a more equitable nation.
These are the words of Darrick Hamilton, founding director of the Institute for the Study of Race, Stratification and Political Economy at The New School. Dr. Hamilton has gained national recognition for shaping policy solutions to close the racial wealth gap, which refers to how hundreds of years of structural racism have deprived Black families of resources that accumulate and transfer from one generation to the next. The typical White family has 10 times the wealth of the typical Black family and seven times the wealth of the typical Latinx family. This stark and persistent racial wealth gap has harmed generations, driven disparities and appears to be growing, even after controlling for household characteristics and long-term education and income gains by Black people. He shared powerful insights on how to shape policies and practices that empower Black people to ascend the ladder of economic prosperity.
Our colleague Dwayne Curry refuses to let structural barriers interfere with his role as an engaged, supportive father and the aspirations he is helping his family attain. He shares his experience growing up in Newark, New Jersey, "where norms for a Black child, a Black young adult, and a Black man could be stifling. The limits were very clear on what society deemed appropriate for a Black man, and how you were supposed to interact with others. I was never comfortable with those unwritten rules." He explains the importance of supporting Black fathers with changes in policy, culture, and leadership to help all families thrive.
Many have driven hours along rutted roads to haul clean water back home. Broken promises and structural racism explain this glaring injustice, which has persisted for generations.
Cindy Howe grew up in the Navajo Nation and is helping to change that, one family at a time, through her work with DigDeep. She shares: "My own family had running water when I was growing up, but many of my friends did not. I want to see that change. My hope is that one day the homes of every Navajo person will be hooked up to a water system, with indoor plumbing, a really nice shower, a commode, and a sink. That is what I wish for my tribe and indeed for all in America."
Kimm Campbell is assistant county administrator at Broward County Government in Florida. She describes how she is "a Black woman adopted from the child welfare system by White parents, and I've been aware of the fight for racial equality all my life. But it wasn't until five years ago that, in the course of my work, I started focusing on equity. This is the idea that we must adjust resources, transform systems and remove obstacles to create fair and just opportunities and outcomes for Black, Indigenous and other people of color (BIPOC) so that they are supported toward success."
Campbell is leading efforts to address systemic racism through a multi-faceted strategy that includes comprehensive racial equity training, facilitated conversations designed to put antiracist ideas into practice, business engagement, and equity liaisons in schools. More than 3,000 community members have already received the training.
This challenge intensifies when those who would benefit most have endured the health consequences of structural racism and discrimination for generations—including at the hands of our nation's medical and public health systems.
Trailblazing leader Maria Gomez is a public health nurse who founded Mary's Center, an innovative community health center in the D.C. region that has been using an integrated model of health care, education, and social services for more than 30 years. She shared five important lessons she learned while vaccinating a diverse community.
If you haven't walked in the shoes of the person you are working with, you are more likely to be biased, says RWJF Award for Health Equity Winner Shreya Kangovi who is a primary care doctor in Philadelphia, a health policy researcher, and a professor working to advance health equity. Community health workers get to know their clients as human beings because they share many of the same life experiences and understand what it means to face injustice.
Our colleagues Mona Shah and Tina Kauh discuss the "model minority myth," the importance of disaggregating data to understand differences within the Asian community, and the value of conversations across races to curb bias and violence against Asian American communities.
"Those of us who are not native born bring a distinctive lens to the legal, physical, and symbolic barriers that exclude some people from full participation in American society. Our personal awareness of how structures and systems are set up to sideline certain populations readily translates into an unyielding sympathy for those who cannot access power and privilege."
He discussed how choosing love to advance health and racial equity begins with acknowledging the harms that have been inflicted upon some while celebrating what we have in common and how we are stronger together.
Learn more about racism's impact on health through these resources.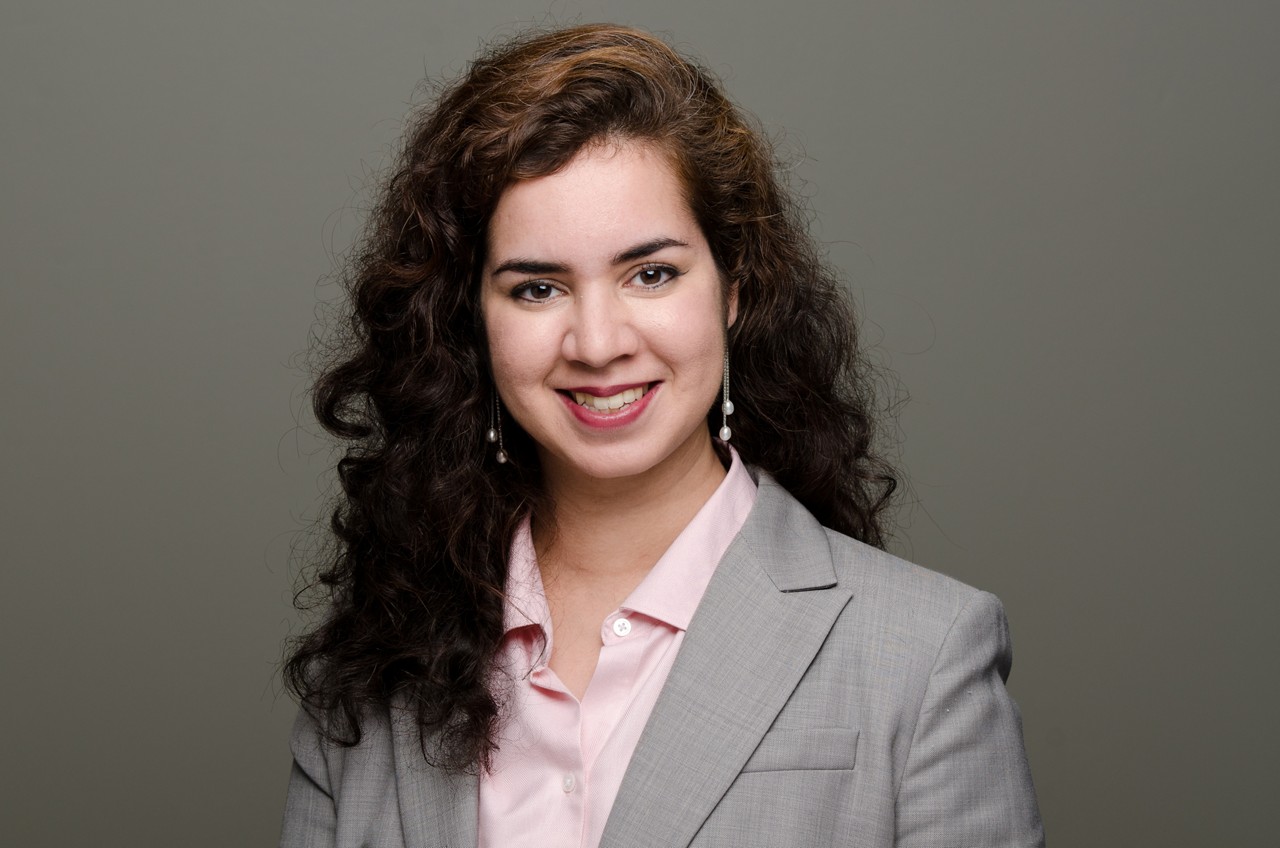 About the Author
Najaf Ahmad is managing editor of the Culture of Health Blog where she highlights perspectives about how the Foundation is advancing health equity in communities across the nation.