Your questions and feedback are important to us. Please use the contact information below to connect with the person or department at the Foundation that can best meet your needs.
---
General Inquiries
For questions and feedback regarding the Robert Wood Johnson Foundation, please select your area of interest.
Visit RWJF
You can contact or visit our offices by using the contact information below:
New York City
1330 Avenue of the Americas (6th Ave.)
10th Floor
New York, N.Y. 10019-5435
Tel: (800) 229-1904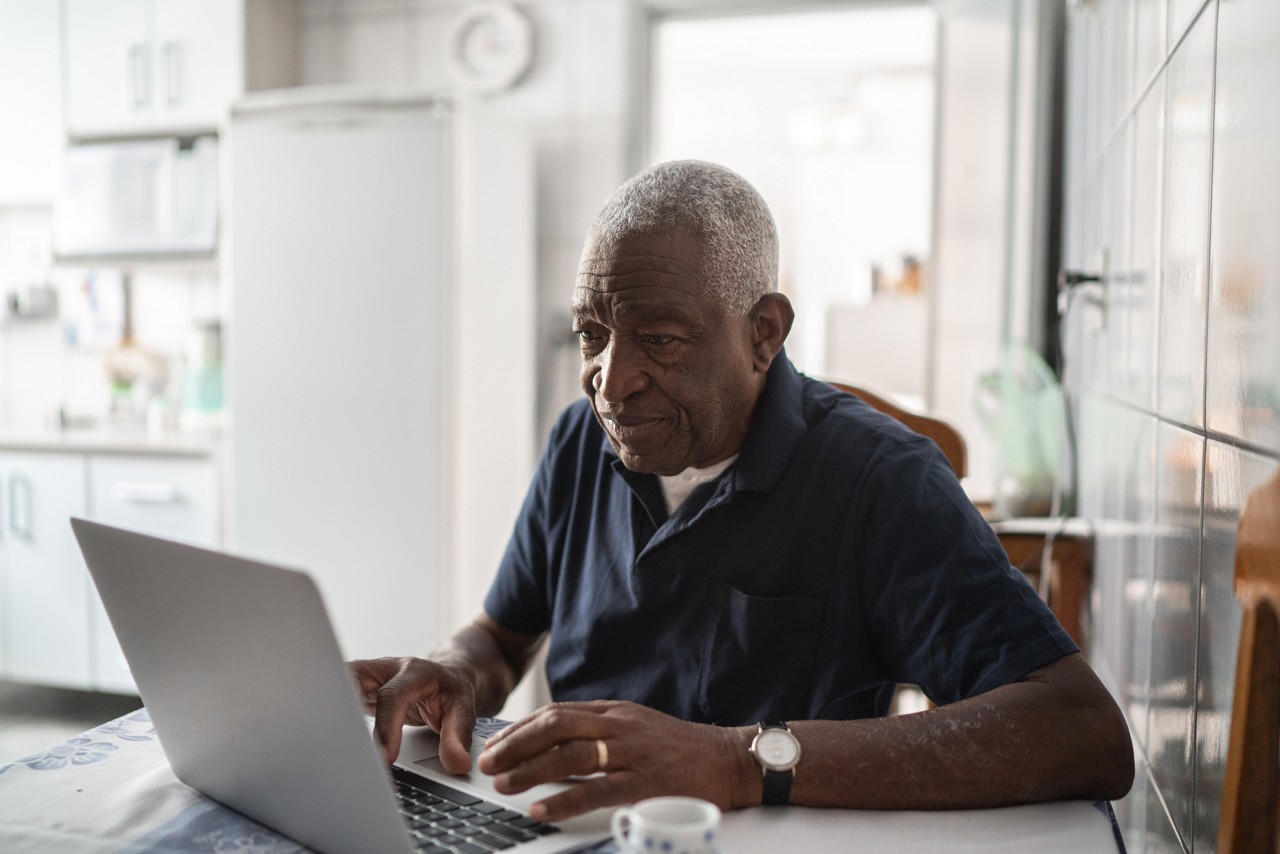 Media Resources
See the latest press releases and statements issued by Foundation leaders, and find contact information for media staff.