Impact Investments
The Robert Wood Johnson Foundation uses grantmaking, policy change, and impact investing to address barriers to health and wellbeing.
Impact investing expands the Foundation's toolkit and builds on its decades-long work changing systems and policies to improve health, especially for those facing the greatest obstacles.

---
RWJF is working to build a Culture of Health where everyone has the opportunity to live a healthier life, including those who face barriers because of who they are, where they live, how much money they have, or the discrimination they face. Poor health disproportionately burdens people who live in places that lack opportunity and investment, creating gaps in health outcomes that are costly and preventable.

To help address this, RWJF has established a $200 million pool for impact investments. Building on a legacy portfolio of about $100M, the Foundation seeks to attract more capital for health and racial equity from co-investment partners such as banks and insurance companies to deepen the impact of its grantmaking and policy change efforts. By channeling capital markets, we aim to bolster a durable system of community investment through intermediaries that are exclusively dedicated to delivering capital and financial services to persons with low incomes and communities of color.

Our Strategies
Current strategies where the Foundation is actively making grants, loans, equity investments, and guarantees are the following:
Advancing Racial Equity
Investment opportunities and partnerships that bend the arc toward racial equity by expanding ownership, promoting quality jobs, and innovating wealth-building for people of color.
Program Directed Investments
Investments that are linked to the Robert Wood Johnson Foundation's specific programmatic priorities (e.g., access to stable, affordable housing).
Community Development Finance System
Investing and partnering with intermediaries that ensure the durability and expansiveness of capital deployment into low-income communities.

Bending the Arc Toward Racial Equity
RWJF is using impact investing to advance racial equity—along with grantmaking, strategic communications, and policy change efforts—so everyone and their children can achieve their best health.
Editor's Pick
Opportunities for Impact Investing to Champion Reproductive Care After Dobbs
The Bridgespan Group shares research results to identify what opportunities exist for timely impact investments in the reproductive field.
Brief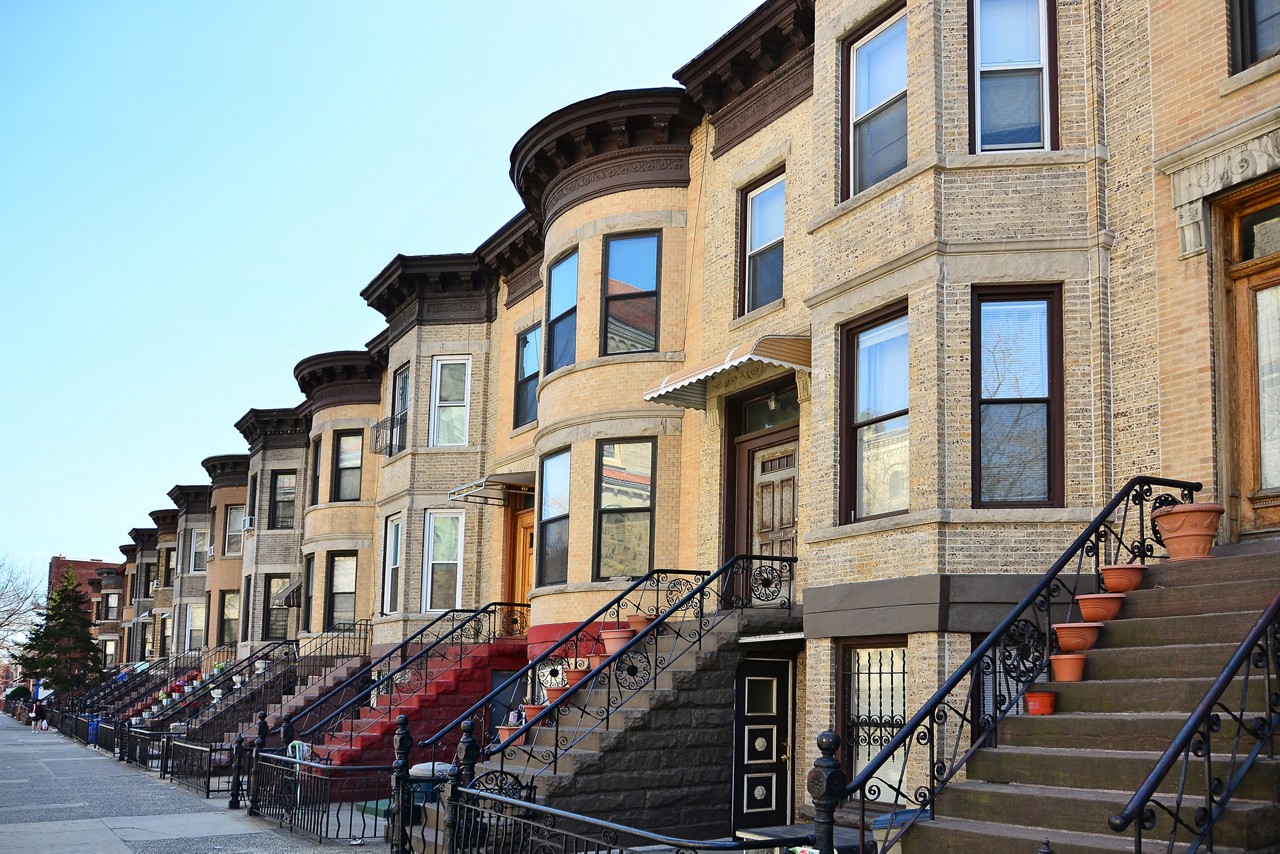 Improving Quality of Life in New Jersey Through Local Investment
A $4 million program-related investment from RWJF to the Local Initiatives Support Corporation will seed the creation of the New Jersey CDFI Capital Growth Fund, a program aimed at attracting funding from corporations and financial institutions to invest in small, New Jersey–based CDFIs and similar entities that prioritize hyper-local lending to meet community needs.
Brief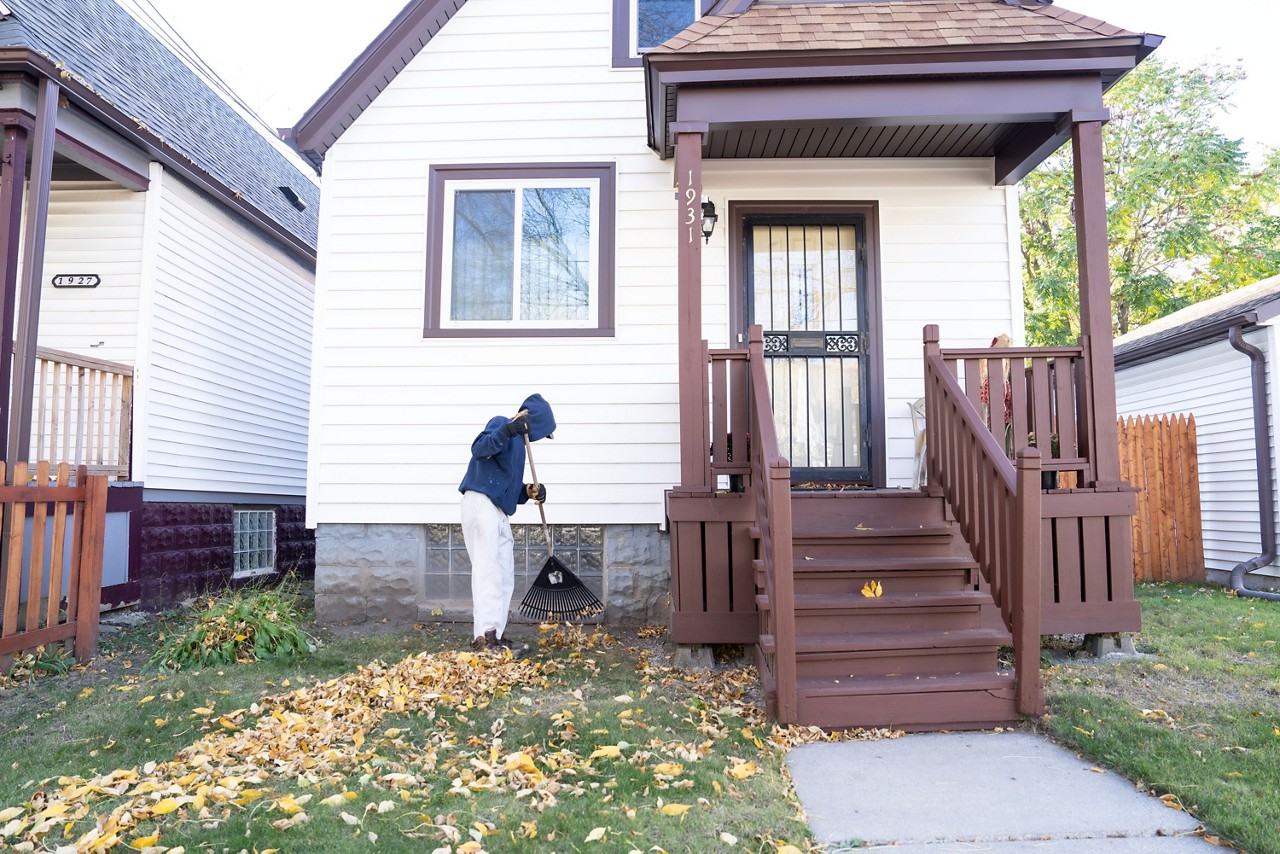 Improving Community Water Infrastructure
A $5 million loan from RWJF to Communities Unlimited, a nonprofit community development financial institution, is enabling them to provide loans to water utilities in seven Southern states.
Brief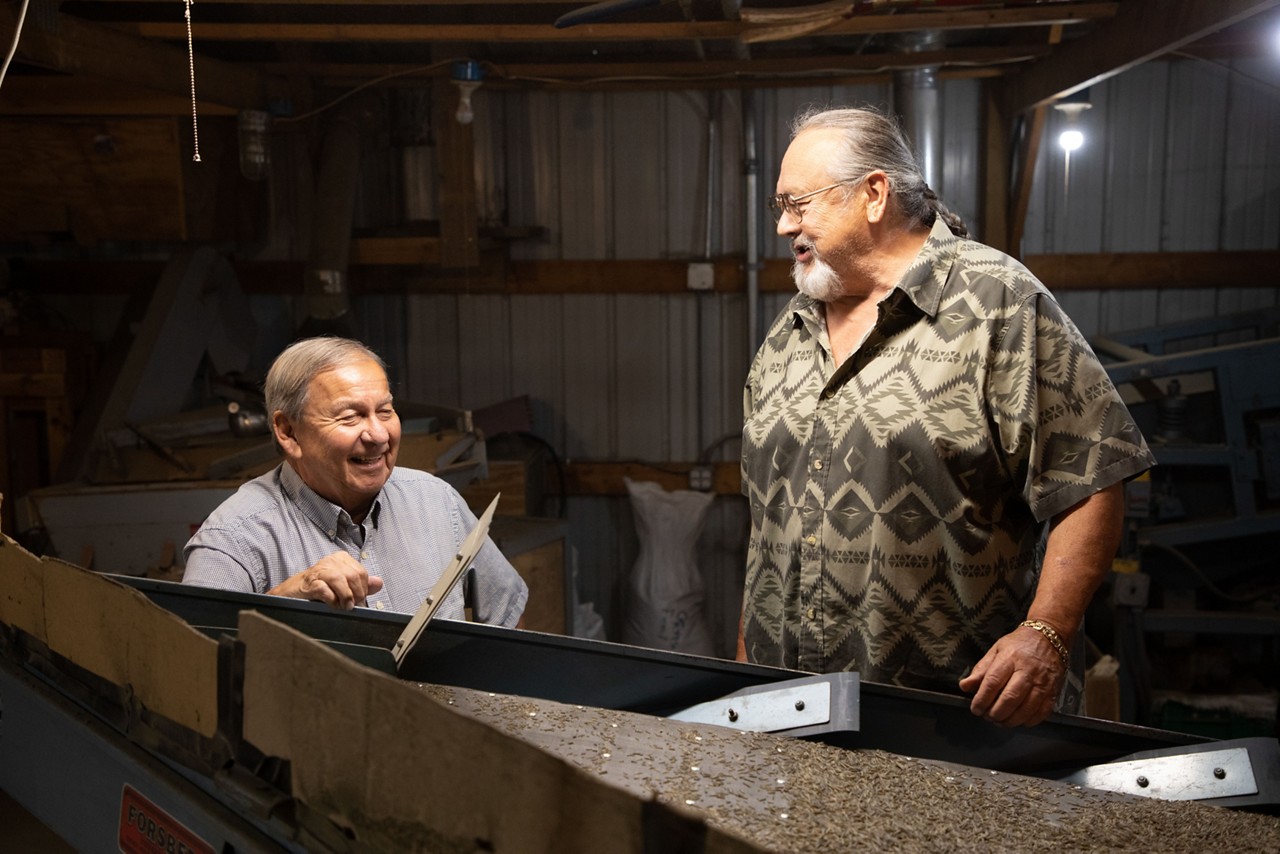 Advancing Homeownership in Rural Appalachia
A $4 million loan from RWJF to the Federation of Appalachian Housing Enterprises will help expand homeownership across Appalachia.
Impact at Work: An Examination of Corporate Impact Investing Strategies and Their Durability
The goal of this report is to examine corporate impact investing, or the leveraging of a corporate's balance sheet or investment capital to advance positive social, economic and environmental outcomes alongside financial considerations. 
Impact Investing Opportunities to Advance Water, Health, and Equity
There is an opportunity for philanthropic impact investors to align investment strategies toward an equitable water future. An RWJF-funded report from the Environmental Policy Innovation Center shares three recommendations that offer strategies for impact investors to support and finance improvements in water infrastructure.
Centering Racial Equity in Municipal Bonds
This framework was developed to support municipal bond issuers who want to leverage markets as a catalyst for changing racially inequitable conditions in their communities.
Impact Investment Yearly Summary
In 2022, RWJF was proud to make strategic impact investments in organizations in collaboration with co-investors across the U.S. as part of our commitment to improving health and racial equity. As we look ahead to 2023, we are committed to increasing investments in communities that historically have experienced a lack of investment, using health equity as our North Star.
How We're Investing to Advance Racial Equity
RWJF is making impact investments in organizations across the U.S. to address the racial wealth gap by expanding home and business ownership and good jobs in communities of color.
A Blueprint to Help Communities Promote Equity
The Social Impact and Community Investment practice works closely with local organizations and residents to understand their needs and vision for a healthier future.
What You Need to Know About Hospital Roles in Community Investment
Hospitals have a long tradition of serving as anchor institutions for community investment—not only by providing healthcare, but by hiring local workers and contractors and building new clinical facilities within their communities.
Funding to Center Equity in Municipal Bonds
The $4 trillion municipal bond market is one of the largest pools of private investment capital flowing into America's states and localities, shaping the built environment in communities across the country and directly impacting health and equity. In a first-of-its-kind effort, a $4 million grant from RWJF aims to empower communities across America to leverage municipal bond market investments to disrupt historic systemic racial inequities.

Contact Us
RWJF Impact Investments staff: