Media Resources & Newsroom
Since 1972, RWJF has supported research and programs to uncover the many factors that impact health and enable people and communities to be as healthy as possible. 
---
Building a Culture of Health
Working alongside public health leaders, entrepreneurs, research scientists, policymakers and community leaders, the Foundation is committed to ensuring that everyone has a fair and just opportunity to achieve better health where we live, learn, work and play.

What budget reconciliation could have been and what Congress must do next
The passage of the Inflation Reduction Act is a moment to celebrate—the investments in climate change and healthcare needs alone are historic. But we shouldn't lose sight of how the ambitious legislation envisioned last fall—including everything from paid family and medical leave to the extended Child Tax Credit and more—was sacrificed because of the politics of the moment. The fight must continue, write Richard Besser, RWJF president and CEO, and Avenel Joseph, vice president of Policy, until health equity is a reality for all rather than a distant aspiration for too many.
Media Inquiries
If you are a member of the media, please use the form below to submit your request.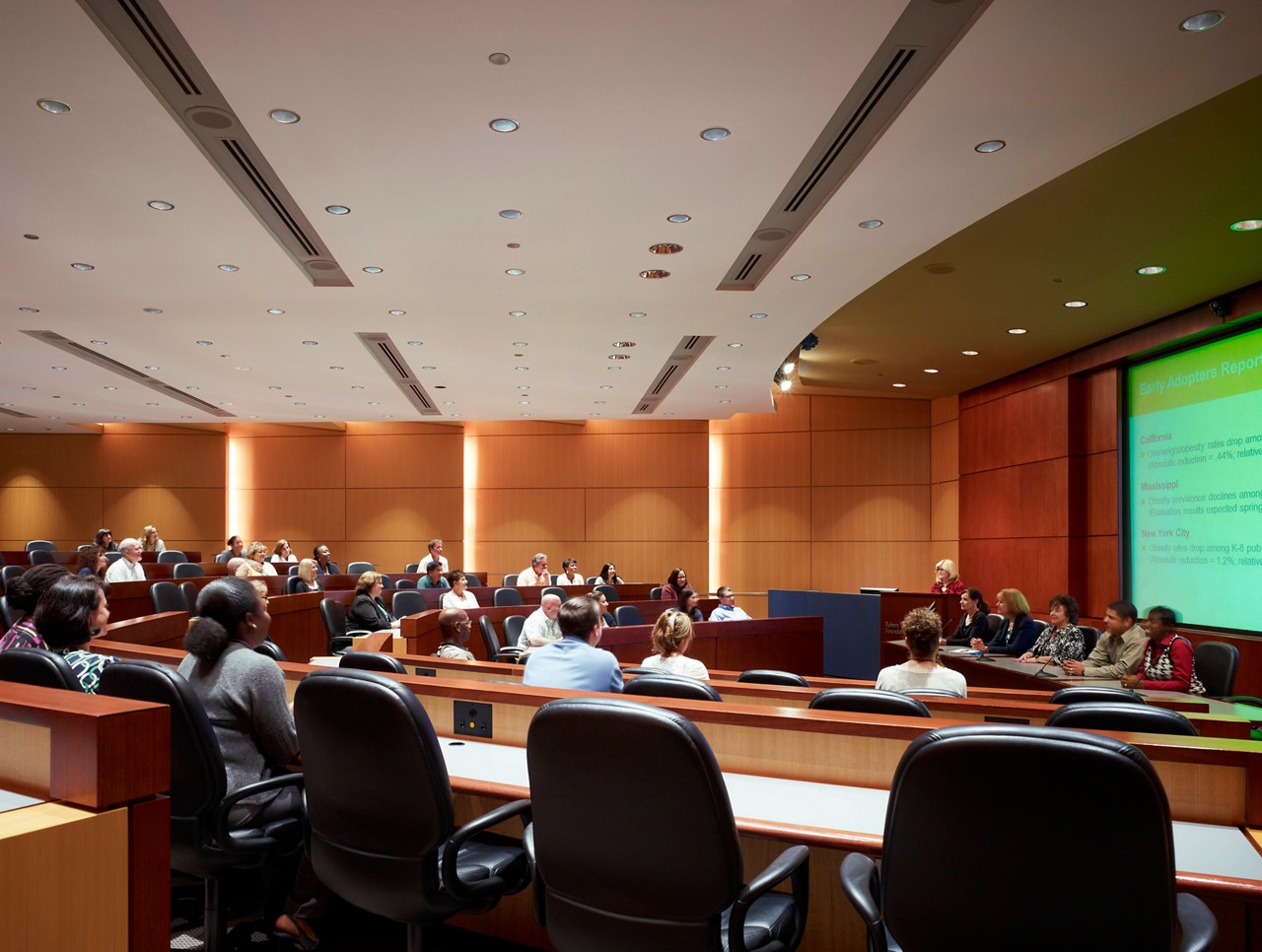 Staff & Trustees
The work of the Robert Wood Johnson Foundation is fueled by our staff, leadership team, and trustees' unwavering commitment to health equity.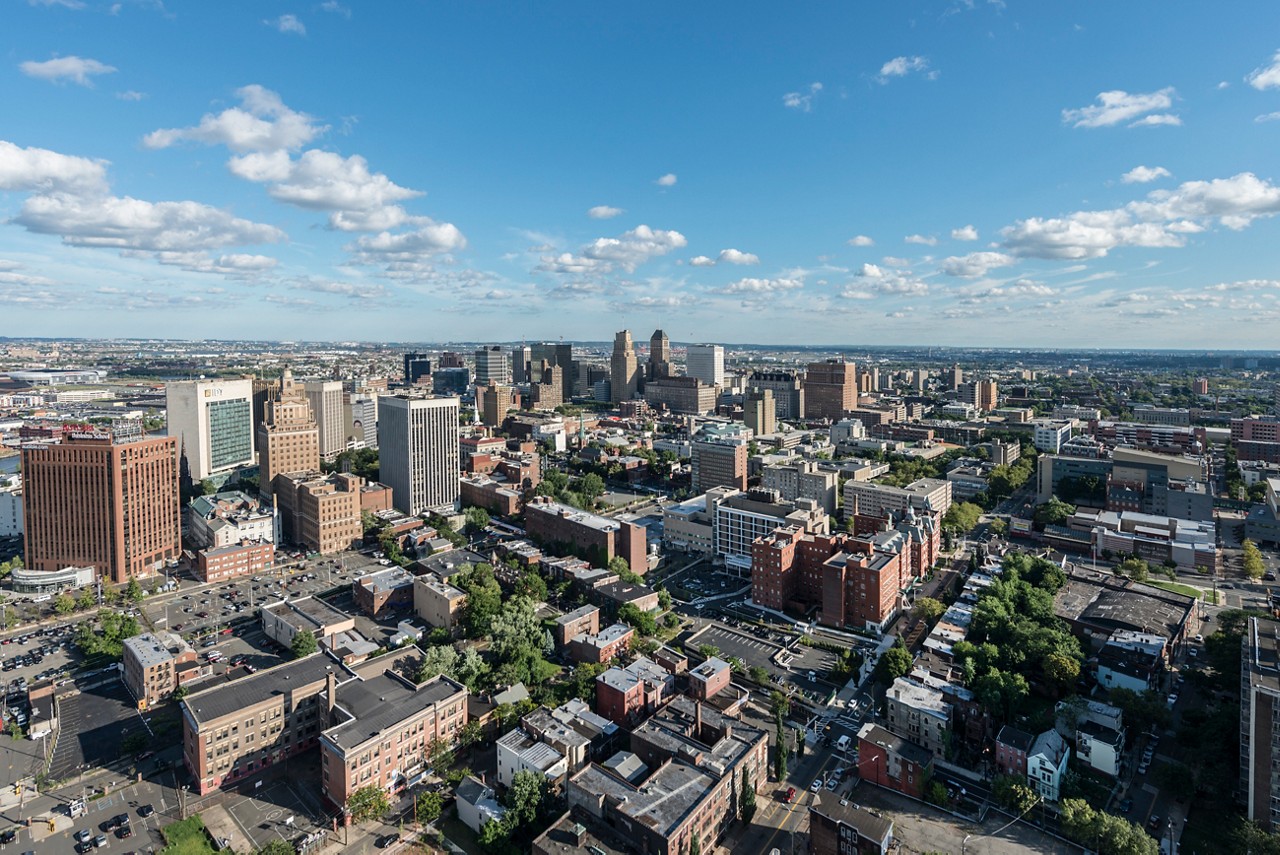 Focus on New Jersey
See how we're working to make our home state a healthier place to live, work, and play.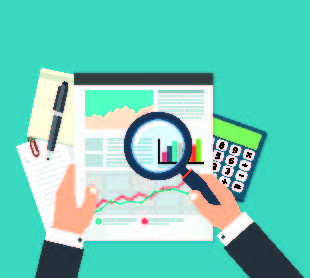 Financials
Led by our Guiding Principles, we act as good stewards of private resources in the public's interest. Here you can view our financial statements and tax returns.