Building a Culture of Health is a vision that requires strong pillars. These are the four broad areas of our work.
---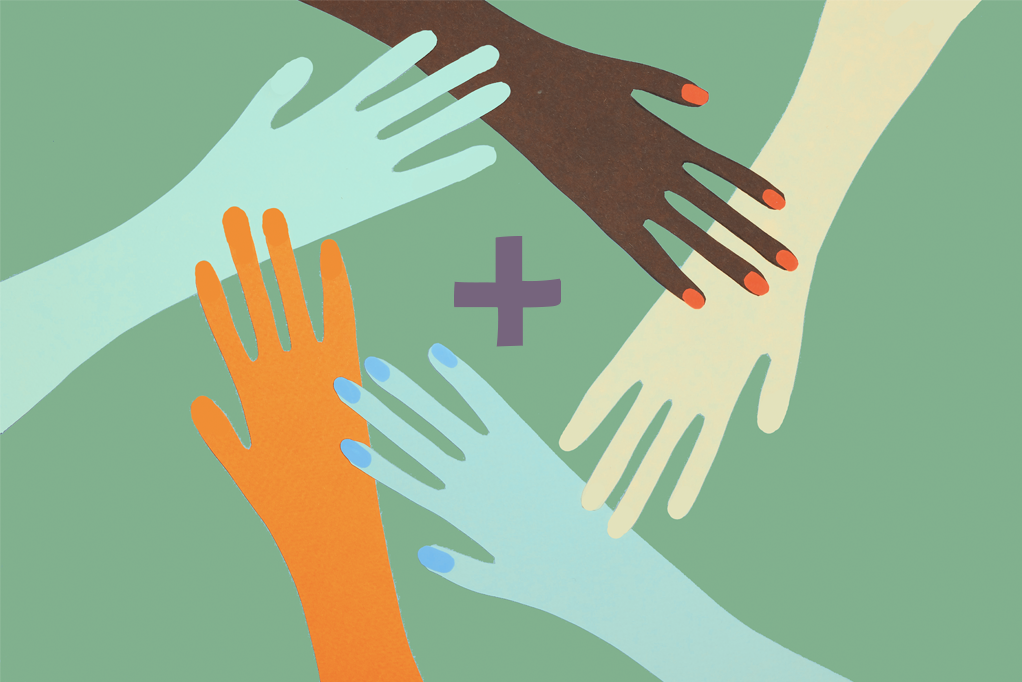 Each Focus Area Centers on Health Equity
Achieving health equity for all is a bold vision that requires bold action. To keep us and our partners and collaborators heading in the right directions, we've organized our work into four focus areas, each grounded in health equity. This organizational approach sets our attention and our resources toward success.
Explore below to understand how each core area sets a path forward for a healthier life.
By working with hospitals, health departments, insurers, and community groups, we help health systems around the country build toward a shared goal of better health for all.
We support projects that create the conditions for communities to thrive
and give residents the ability to reach their greatest health
potential.  
Related Topics
Disesase Prevention and Health Promotion
Healthy Children and Families
Leadership for Better Health
Through our RWJF leadership development programs, we support and connect change leaders nationwide who are working toward building a Culture of Health.
Related Topics

Leadership Programs Funded by RWJF