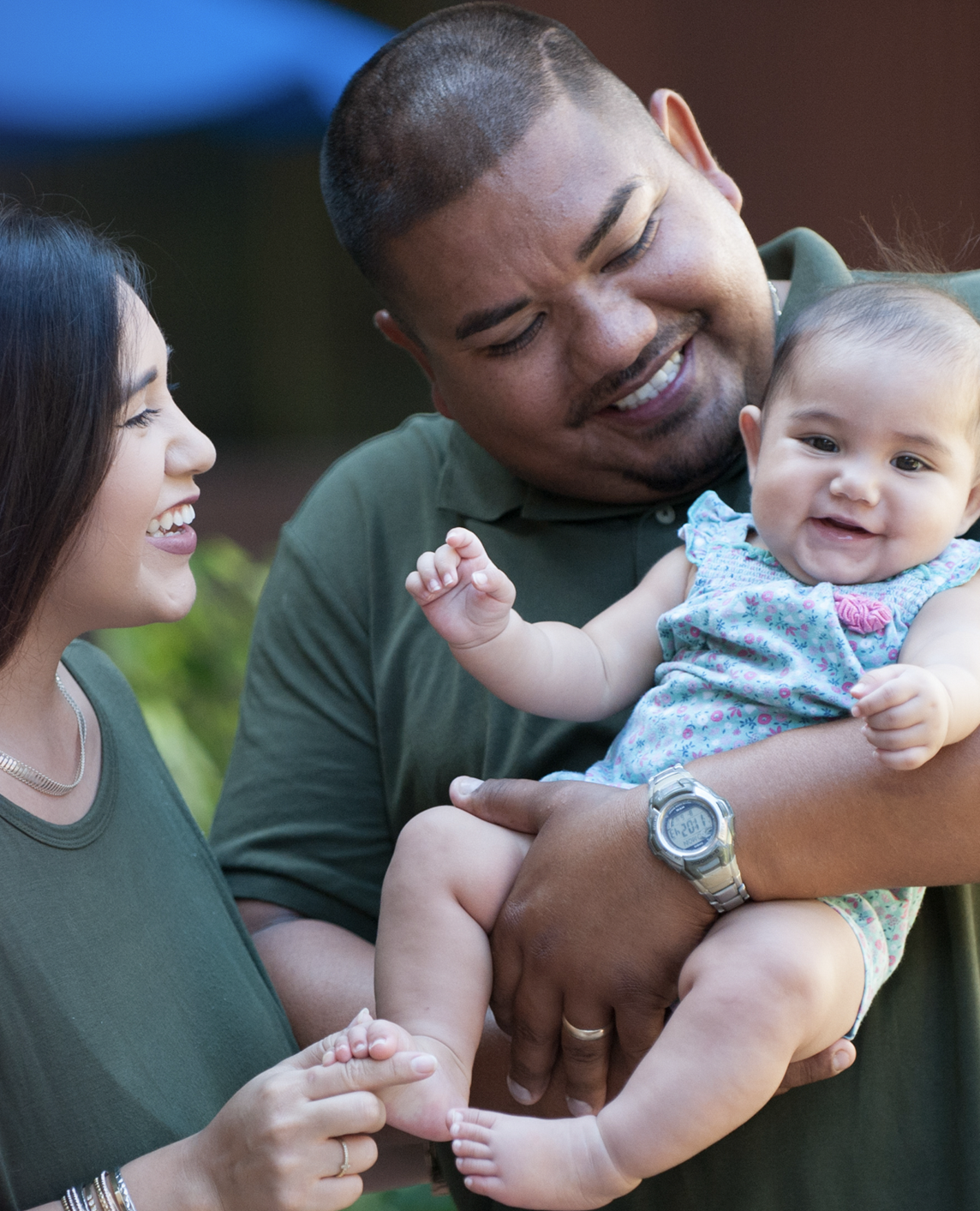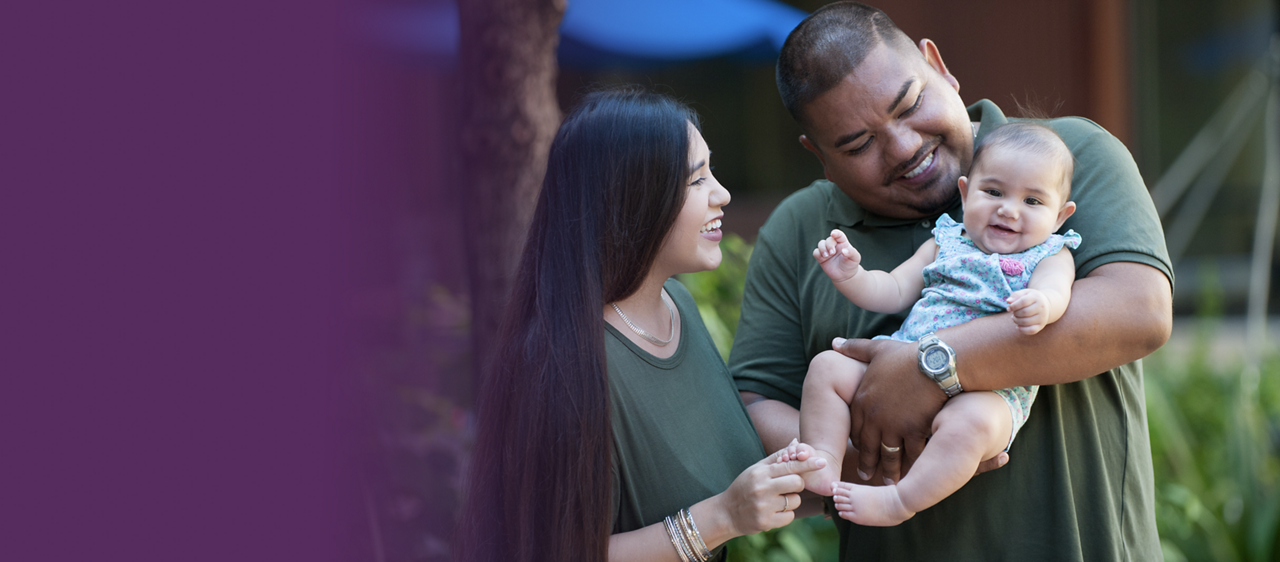 Economic Inclusion for Family Wellbeing

HEALTHY CHILDREN & FAMILIES
We must begin all of our efforts to transform systems and policies grounded in the question: What is best for children and families? Prioritizing the wellbeing of families and creating a social contract that recognizes people for more than their workforce productivity can help build toward an inclusive economy. Through this kind of transformational change, we can create a brighter future that lifts all children and families. 
---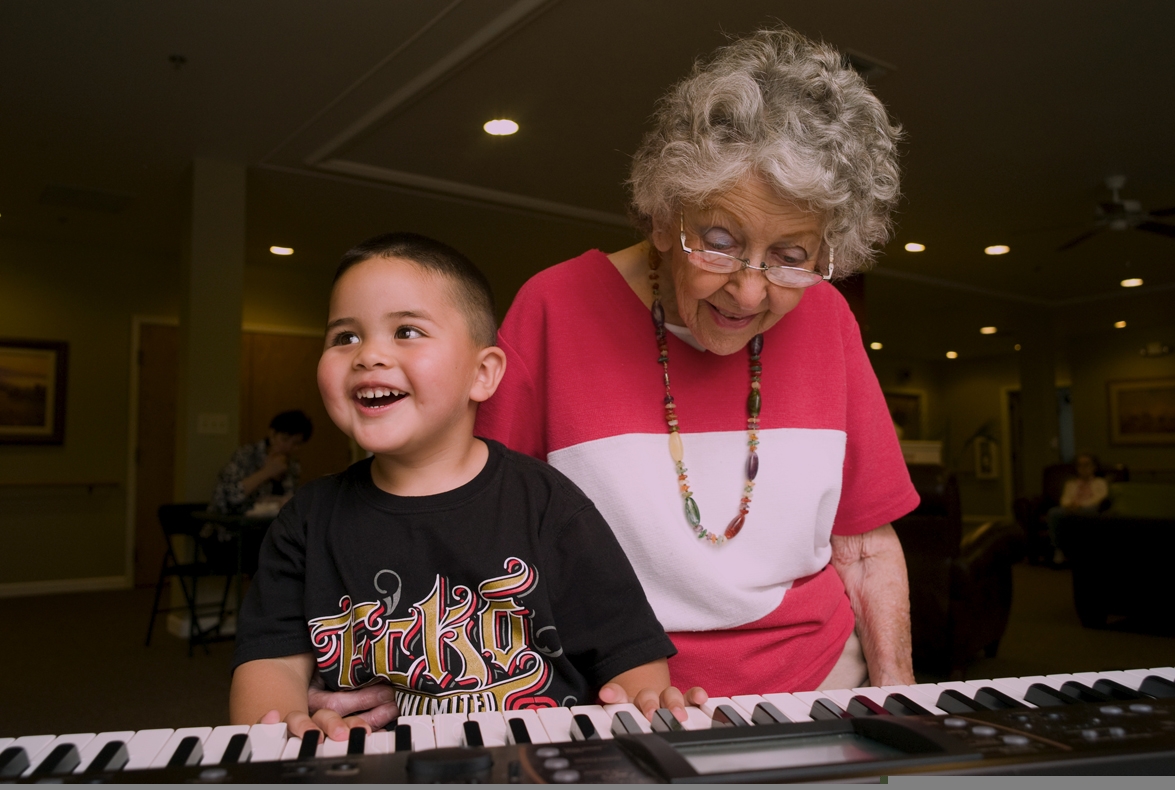 A Transformational Vision
At RWJF, we are working to include all families in the economy now and for generations to come. With many allies and partners, we are working toward a new vision—economic inclusion—that prioritizes and serves families. Economic inclusion means overcoming the legacy that undervalues caregivers. It means creating a new social contract that acknowledges our interdependence and recognizes that all families are deserving of wellbeing. That will require institutions to recognize their own responsibility to support the caregivers who are raising the next generation, and to eliminate the structural and systemic barriers that have long excluded and marginalized some families.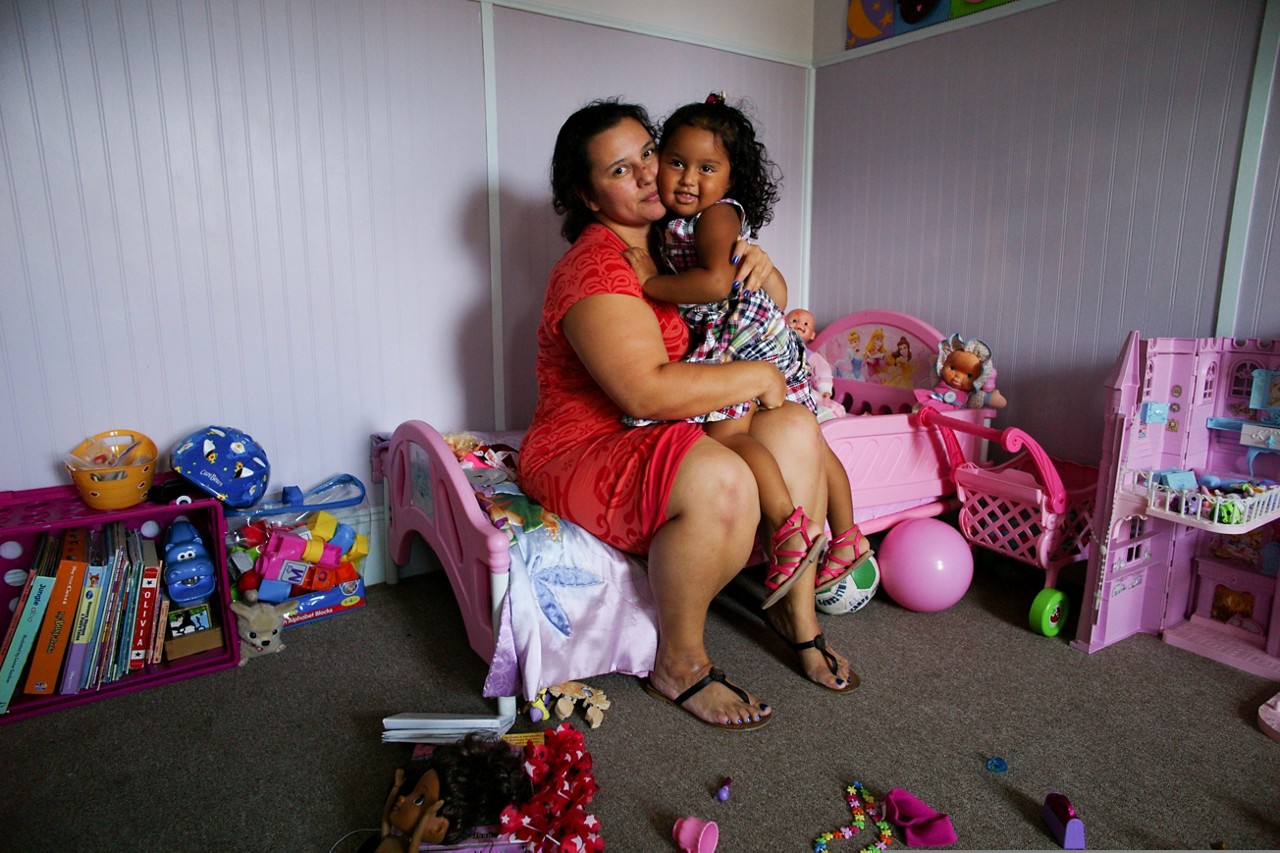 A Glimpse at What's Possible
The COVID-19 pandemic shined new light on the links between health and wellbeing, economic security, and structural racism, illuminating cracks in our political and economic systems in ways our nation can no longer ignore. While far from perfect, the collective policy response showed that we can adopt policies that will improve public health, support economic stability, and advance inclusion.
Spotlight: Every Family Forward
Families must be at the center of an equitable recovery. Every Family Forward (EFF) is dedicated to understanding the assets parents and caregivers draw from and where they need support.
Related News and Insights

Read expert perspectives and the latest research from RWJF to explore the opportunities and complexities of this topic.
Blog Post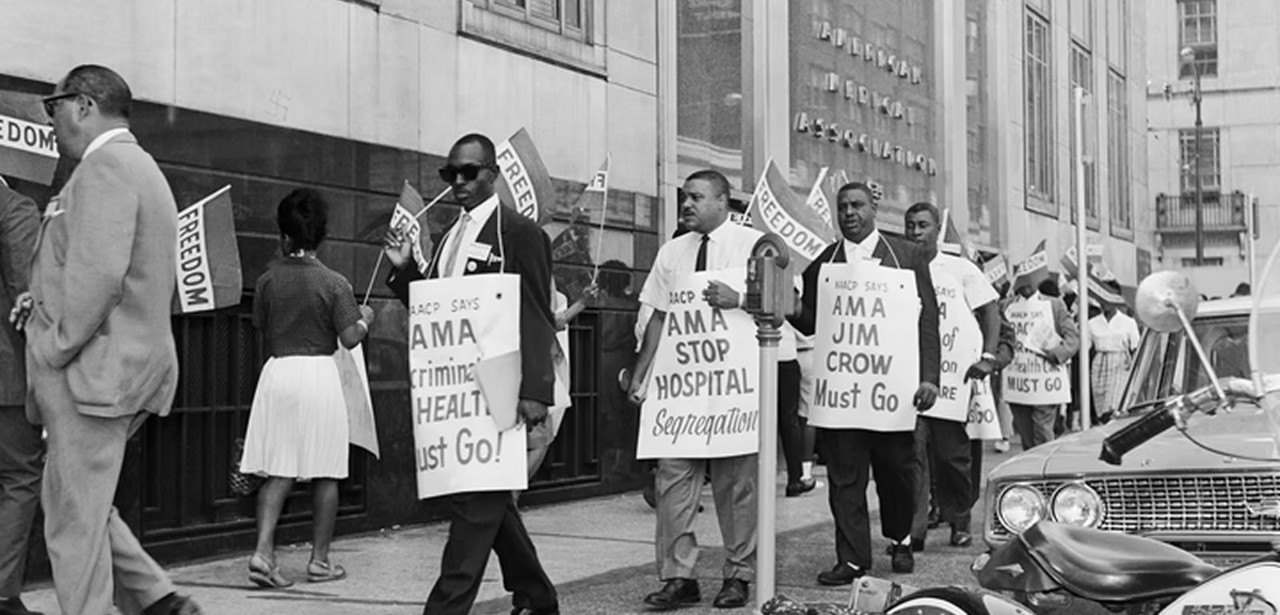 Why Solving the Caregiving Puzzle Must Include Families
When we listen to families and prioritize their needs and aspirations, we can build meaningful policies and programs that benefit all.
Blog Post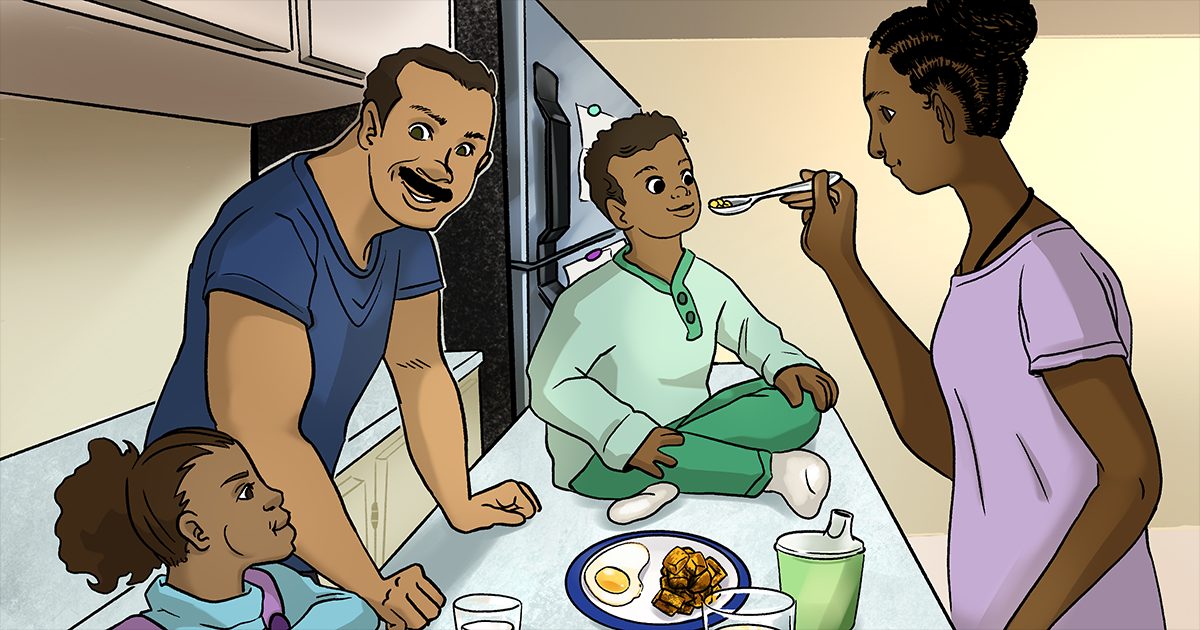 A Civil Rights Legend's Enduring Appeal to Our Better Angels
For more than five decades, Marian Wright Edelman has sought to support every child's right to health, wellness, and prosperity.
Blog Post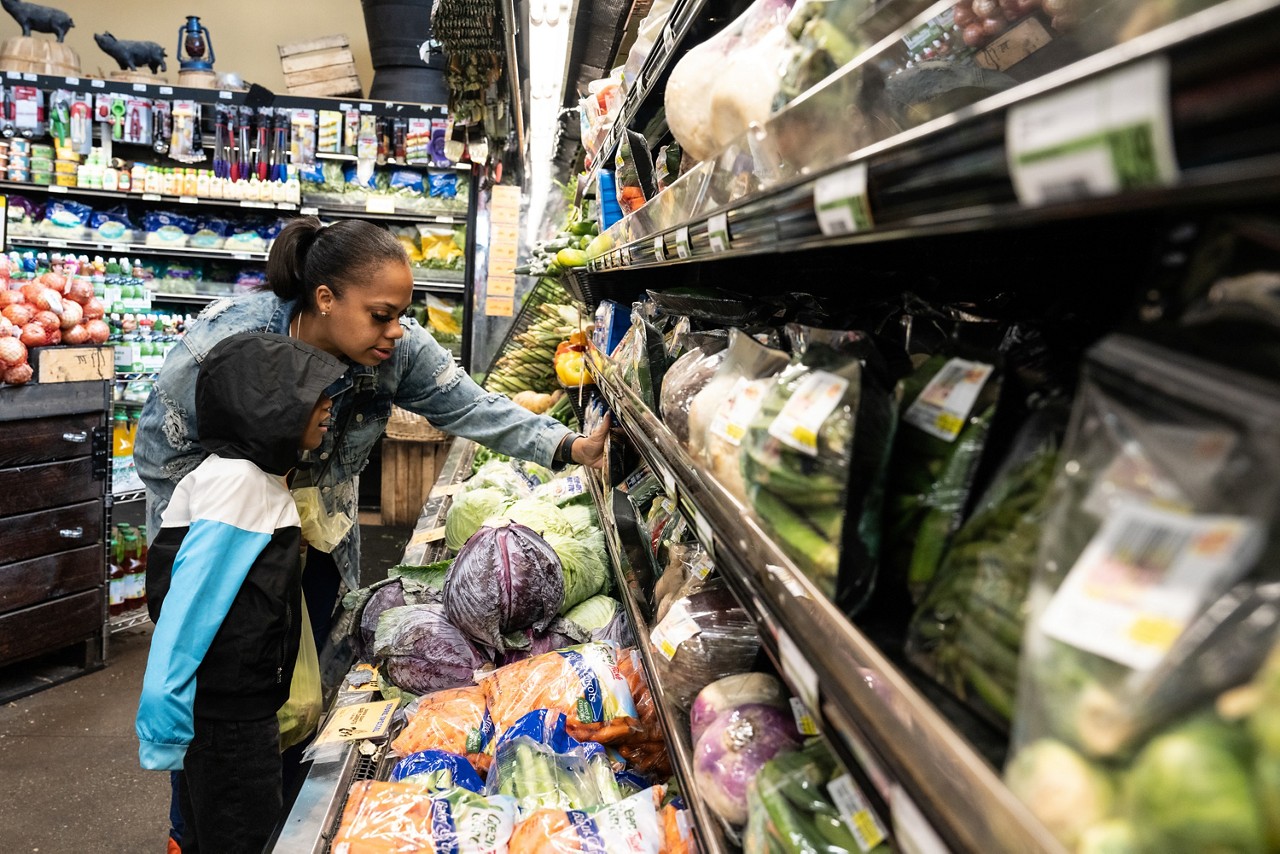 Preemption is Blocking Family-Support Policies That Our Nation Needs
Despite of the benefits to families and businesses, many states have shut down sorely needed local policies such as paid leave and minimum wage increases.