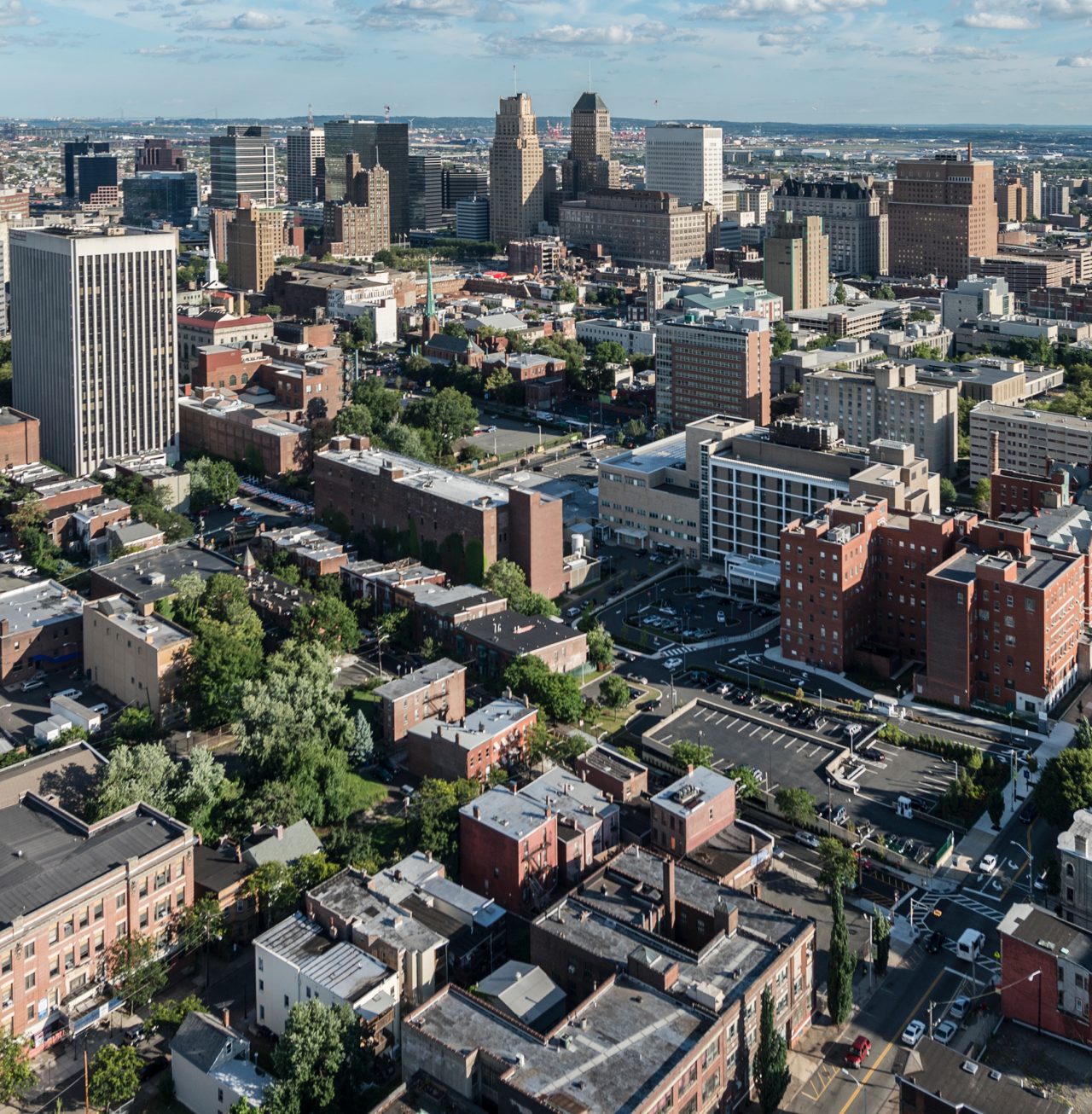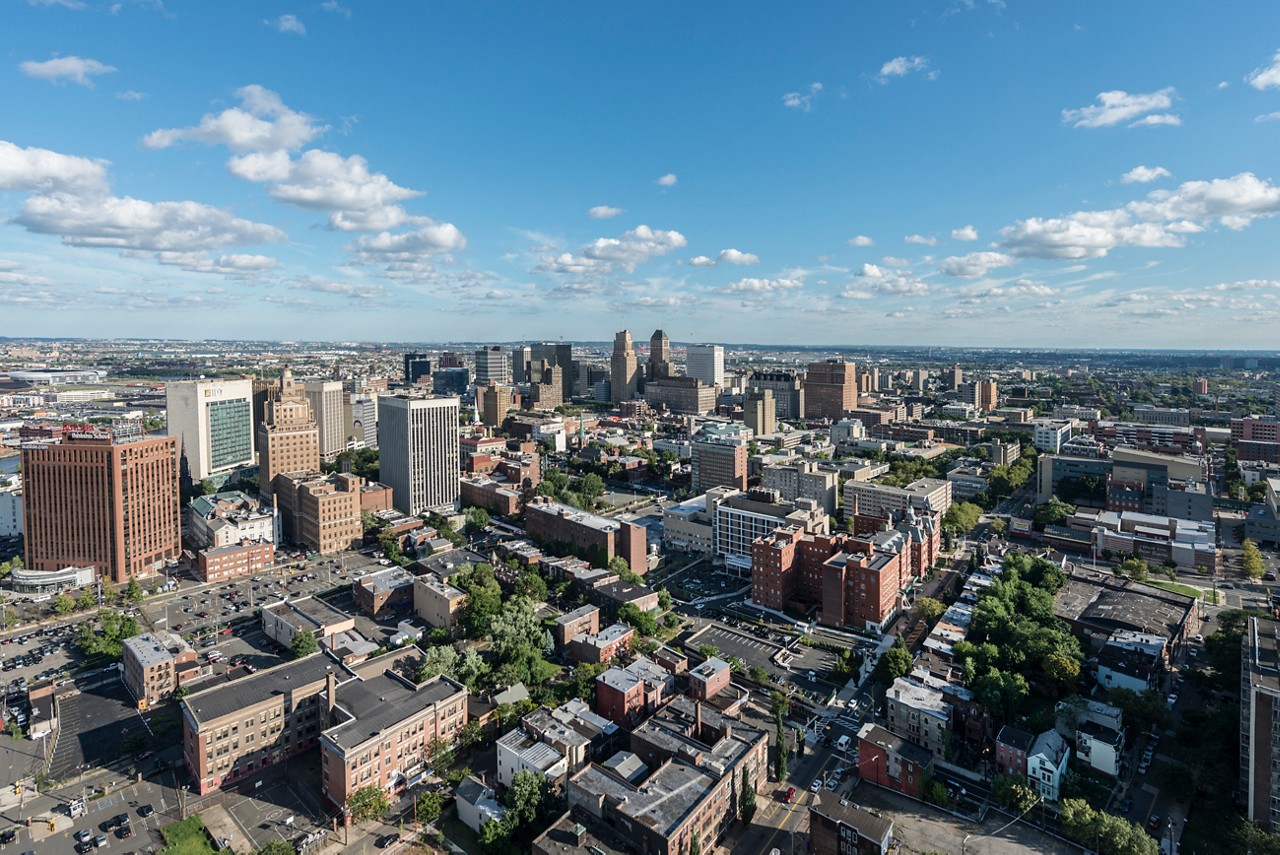 Our Home State: New Jersey
New Jersey has a lot to be proud of when it comes to health, but there also are wide, persistent—and in some cases, growing—gaps in health across the state. A series of comprehensive, equity-promoting policies are needed to ensure that everyone in our state has a fair and just opportunity to live a healthy life.
Seizing the Moment: Creating NJ's First Public Health Institute
RWJF and the newly announced incubator organization of the public health institute (PHI) are looking to make the longtime goal of a state PHI a reality.
Trending News, Insights & Evidence
A collection of trending topics, thought leadership, and research about our work to build a Culture of Health here at home in New Jersey.
Trenton must do more to help N.J.'s hungry
More than 285,000 households lacked access to affordable food at the height of the pandemic, and it hit hardest along racial and ethnic lines.
Why N.J. needs to establish a public health institute (as 33 other states already have)
If the COVID-19 pandemic taught us anything, it's that there's no such thing as being too prepared.
Achieving Health Equity with a Public Health Institute
RWJF's director of New Jersey grantmaking, Maisha Simmons, and Program Officer Sallie George, explain why N.J. needs a public health institute to enhance statewide collaboration and reduce health disparities.
Awarded Grants For New Jersey
We're proud to support communities and organizations focused on building a healthier, more equitable Garden State.
Featured Initiatives
We work alongside organizations large and small to address issues critical to making health equity a reality for everyone living in our home state.
These issues range from improved maternal and infant health, ensuring low-income and people of color have safe and affordable housing, and support efforts to build a robust public health infrastructure.
New Jersey Health Initiatives
A national program from RWJF dedicated to supporting innovations and driving conversations to create healthier New Jersey communities.
New Jersey YMCA State Alliance
The Alliance fosters a greater ability for YMCAs, community partners and thought leadership across the state to impact families, improve community health and advance equity.
Rutgers Center for State Health Policy
The Center provides analytic expertise in the areas that include Access and Coverage, Health and Long-Term Care Workforce, and Health System Performance.