For everyone in America to have the chance to live as healthy a life as possible, we need public policies that not only maximize access to affordable, quality healthcare, but also work to elevate communities and dismantle systemic barriers to wellbeing.
In the nation's capital and at the state and local level, we use our knowledge and the expertise of our partners to provide policymakers and others with analysis, evidence, and potential approaches. We fund research, provide resources like nonpartisan analyses, participate in convenings, coalitions, and briefings to support our vision to build a Culture of Health for all.
Policy Brief Library
Across our work, we leverage decades of research to assist policymakers in efforts to safeguard and improve health in the communities they serve. We support the translation of nonpartisan research and evidence into health policy briefs. These briefs strive to explain key policy issues in a concise, easily digestible format.
Brief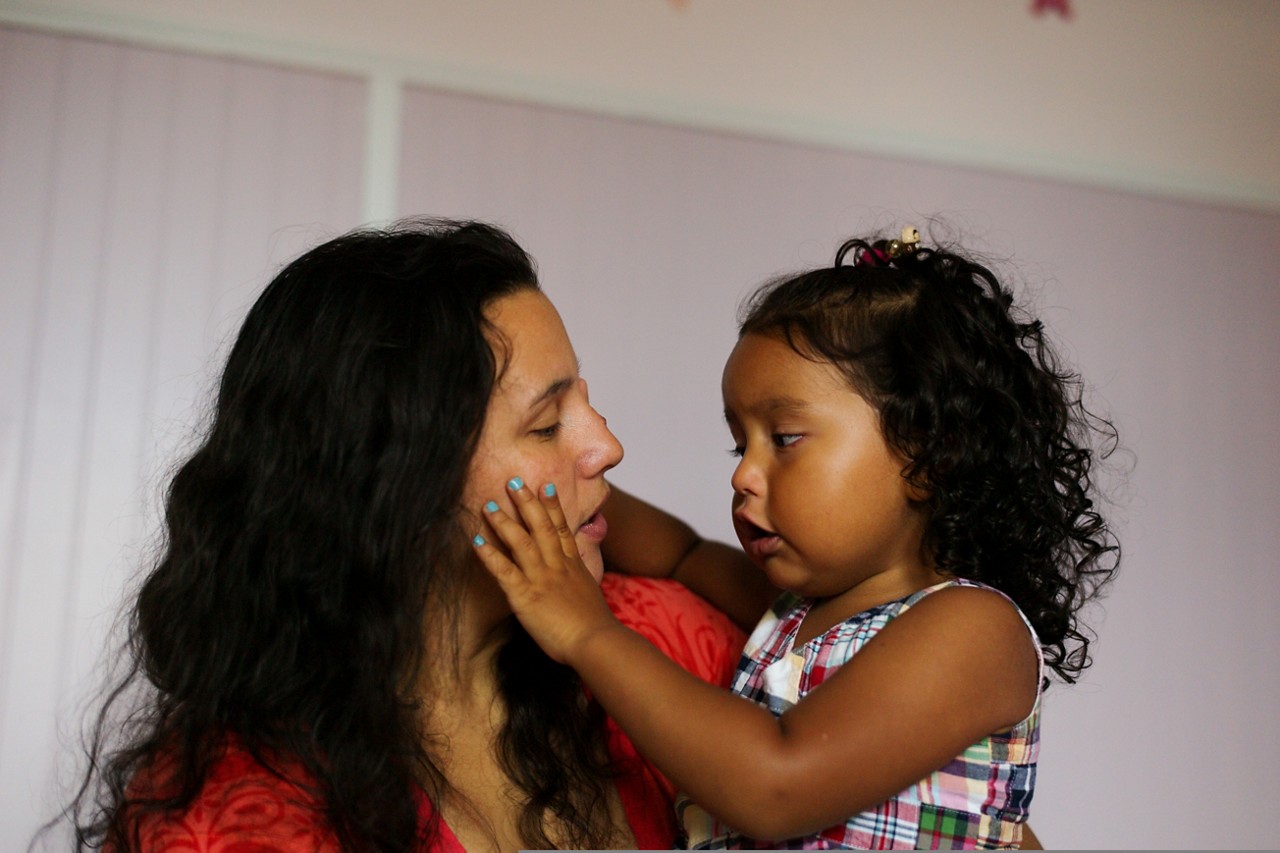 Applying a Premium Cap in Medicare Part B and Part D
Applying a cap on Part B and Part D Medicare premiums would help low-income people living in America.
Brief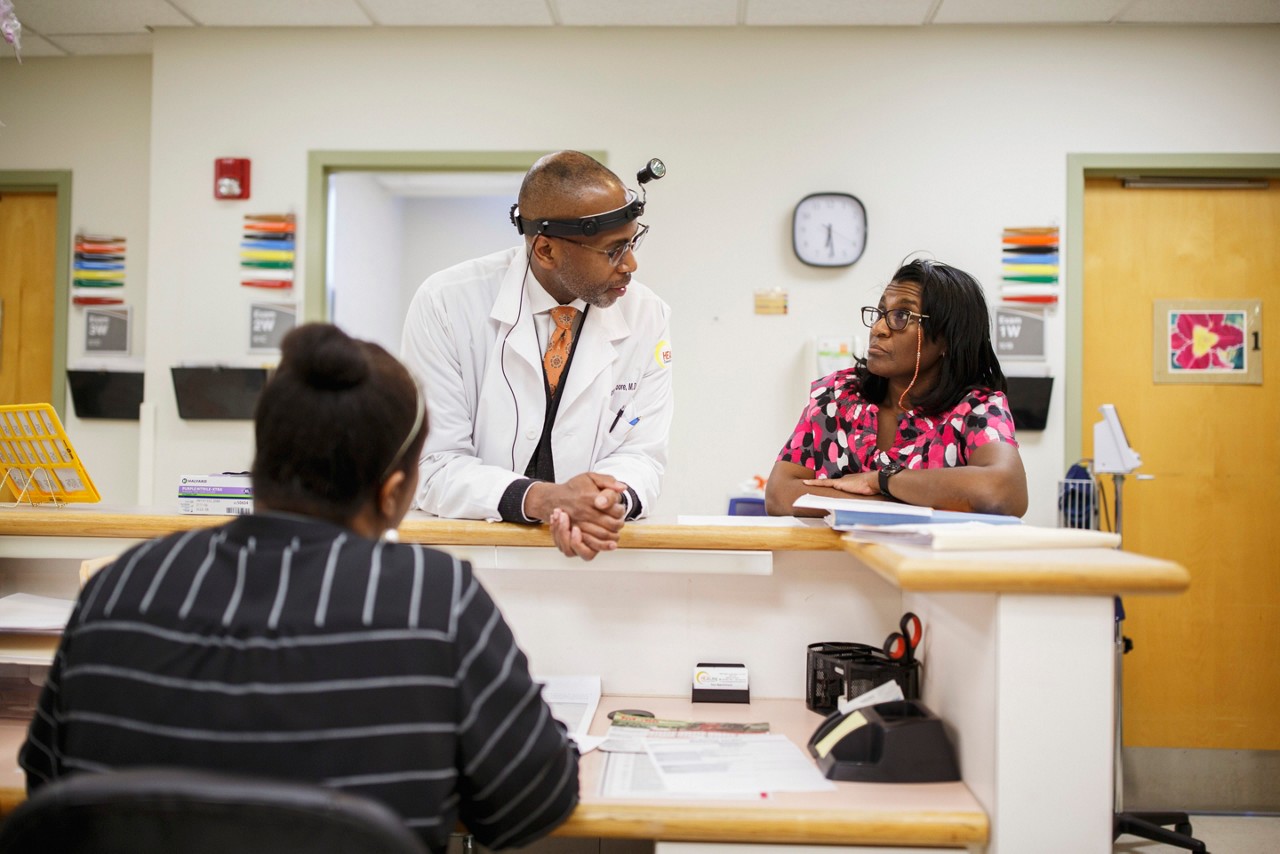 Most Adults with Past-Due Medical Debt Owe Money to Hospitals
More than 15% of adults in the U.S. report past-due medical debt, with nearly 73% owing some or all of that debt to hospitals.
Brief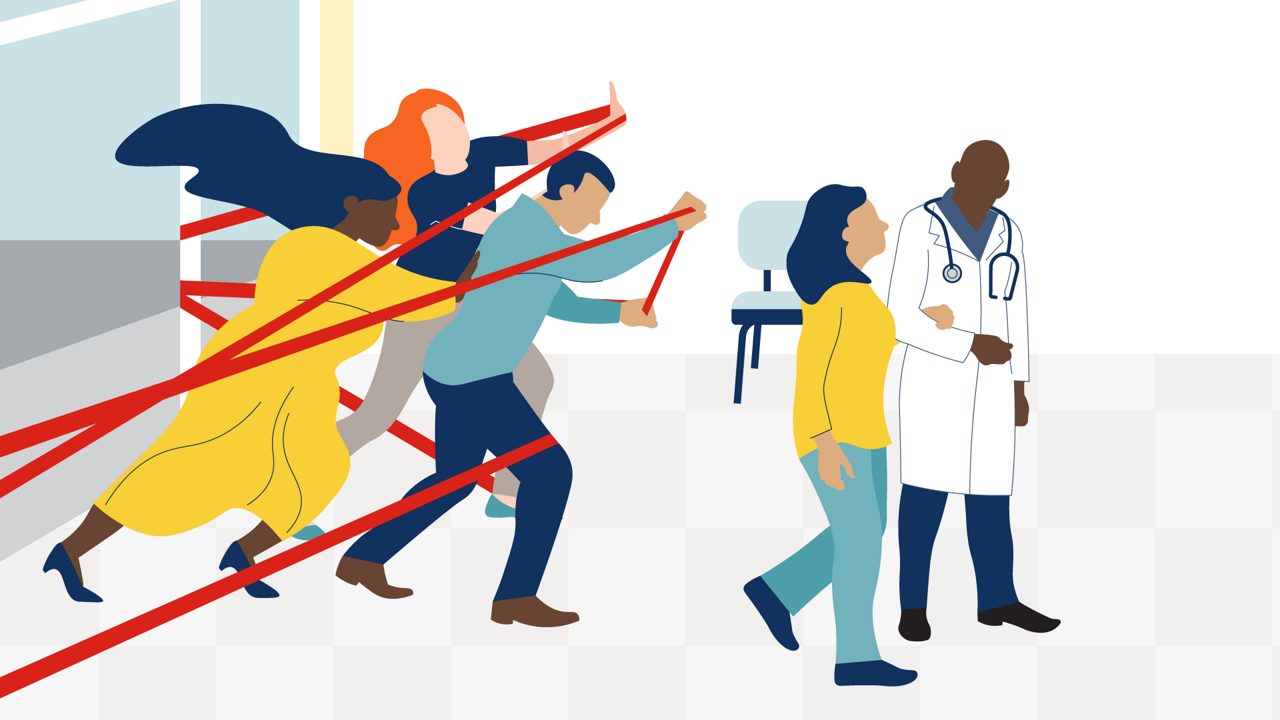 Marketplace Pulse: Medicaid and Marketplace Provider Networks
Access to a network of providers is one of the most fundamental benefits of health insurance, especially in highly regulated markets such as Medicare Advantage and the ACA Marketplace.
Policies for Action
Policies for Action (P4A) is a signature research program of the Robert Wood Johnson Foundation administered through the national coordinating center at the Urban Institute. This program funds research that identifies policies, laws, and other regulatory tools that can be leveraged to build a Culture of Health. 
---
Latest Regulatory Comments
When given the opportunity to publicly comment on proposed policies and regulations that coincide with our focus areas, RWJF provides data and evidence to decisionmakers.
Contact Us
RWJF Policy unit staff: