Building a national Culture of Health rooted in equity is the central focus of everything we do. We work with others to identify new approaches aimed at dismantling the barriers to health equity.
We do this by:

Gathering evidence and producing tools to advance health and health equity
Cultivating leaders who work individually and collectively across sectors to address health equity
Amplifying voices to shift national conversations and attitudes about health and health equity
Promoting policies, practices, and systems-change to dismantle the structural barriers to wellbeing created by racism
Catalyzing investment and new approaches to financing in communities
Our Organizational Structure
We recognize there are many ways to build a Culture of Health, and we provide numerous entry points for all types of organizations to get involved.
Our grantmaking falls under our core focus areas and then we assess the effectiveness of our work through research, evaluation, and learning.
Learning & Evaluation
Evaluation is a cornerstone of our approach to philanthropy. We believe deeply in the value of sharing key insights from our grantmaking—what worked, what didn't, and why.
Learn how we apply key findings to our work.
New Jersey: Our Home State
Our roots are in New Jersey. Our state has a lot to be proud of, yet there are still persistent gaps in health and health equity. Working alongside others, we are striving to close these gaps and champion communities across our home state. 
Evidence and Data
We work to expand our nation's evidence base on the many factors which shape health. We recognize that equitable data collection and analysis is necessary to dismantle barriers to health equity.
Impact Investing
We use impact investments to strengthen the intermediaries that are dedicated to delivering capital and financial services to persons with low incomes and communities of color.
Public Health Advocacy & Policy
When it comes to addressing our nation's critical health challenges, one of the greatest opportunities for lasting change is to promote policies, practices, and systems change to dismantle the structural barriers to wellbeing created by racism.
Measuring Our Progress
Measuring progress is critical. We need to know where we are making headway, and where we need to work smarter.
Building a Culture of Health rooted in equity requires establishing and tracking metrics and cultural indicators. Doing so helps pinpoint areas of success and opportunities for improvement.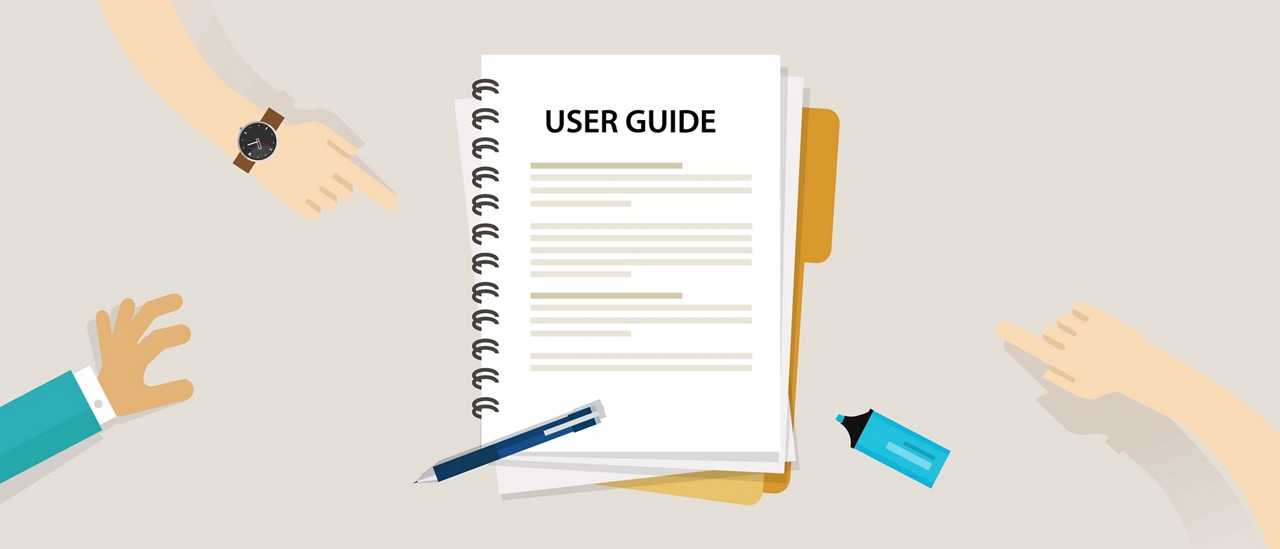 Organizational Policies
Communicating openly about our structure and governance is core to who we are. Learn more about our Foundation's key policies and governing structures. 
Financials and Tax Returns
Learn what factors go into the Foundation's investment approaches and objectives and get access to our audited financial statements from past years.