Marketplace Pulse: Leading Medicaid MCOs in States That Have Reported Medicaid Disenrollment
Brief
Jul-11-2023
|
Hempstead K
|
6-min read
The Marketplace Pulse series provides expert insights on timely policy topics related to the health insurance marketplaces. The series, authored by RWJF Senior Policy Adviser Katherine Hempstead, analyzes changes in the individual market; shifting carrier trends; nationwide insurance data; and more to help states, researchers, and policymakers better understand the pulse of the marketplace.
Data on Medicaid redetermination is starting to emerge. Early looks suggest that disenrollment is occurring rapidly, at least in some places. As of July 5, more than 1.5 million members have been terminated. A number of states have reported a relatively high share of disenrollment due to "procedural terminations" meaning that termination occurred because enrollees did not return required documentation, rather than because they were found to be ineligible for Medicaid.

More than 1.5 million people have already been disenrolled from Medicaid, with a high share reported as "procedural terminations." Nearly a third are children.
In light of troubling early data from states, CMS is allowing states to permit MCOs to assist with the renewal process.
Excessive disenrollment is a coverage problem and a business problem. Managed Care Organizations (MCOs) should be incentivized to assist with renewals.
Leaders of some states, in particular Arkansas, have espoused a commitment to a speedy process. This approach may result in more errors, and early reports suggest this may be the case. In fact, Arkansas has already terminated roughly 10% of its total Medicaid enrollment, as have Idaho, Kansas, and South Dakota. Florida has reported the largest absolute number of terminations so far at 303,000. This represents nearly 5% of its overall Medicaid enrollment. Children from low-income families, particularly people of color and people for whom English is not a primary language, are at even higher risk for coverage loss due to procedural termination.  

The National Association of Medicaid Directors (NAMD) urges caution in interpreting these early results. States differ in how they are approaching the redetermination process, and some have chosen to target those most likely to be ineligible first, a choice which NAMD notes, "dramatically impacts the numbers from that state." Nevertheless, the combination of public pronouncements about the importance of a fast process with higher-than-expected rates of disenrollment has generated concern. The extent to which states maintain an aggressive timeline will likely affect the overall level of coverage loss.
Several estimates had forecast a reduction in total Medicaid enrollment in the neighborhood of 15 million, with a coverage loss of several million. Differences among estimates depend in part on assumptions about the number of incorrect procedural terminations, and the extent to which they translate into longer term separation from coverage. Now, with high overall disenrollment in some states, and with the share of procedural terminations higher than had been anticipated, concern is growing that the impact of redetermination on uninsurance may be even worse than predicted.
The Center for Medicare and Medicaid Services (CMS) has encouraged states to not rush the process, and they have granted a number of temporary waivers to help mitigate operational challenges. In light of the recent data from states, CMS has expressed concern about the speed with which some states were proceeding, and in a letter to governors, the Secretary of HHS  encouraged states to adopt additional strategies, including delaying termination for an additional month and allowing MCOs to assist by helping to complete parts of the renewal application. A number of states have since signaled an interest in pausing the redetermination process for an additional month, to allow more time for outreach. 
Most states contract with MCOs to provide health services to Medicaid enrollees. Many of these plans also have Qualified Health Plans (QHPs) in the individual market, where they can potentially attract enrollees who have become ineligible for Medicaid. The extent of plan overlap between Medicaid and the Marketplace is high. As this map shows, 38 states have at least one insurer that is in both markets in at least one county. There are plans in both markets in nearly 80% of all counties. Of the more than 100 MCOs that participate in the Medicaid program, about half also sell plans in the individual market.  
While there are a relatively large number of Medicaid MCOs, the market is nevertheless highly concentrated. The top three parent companies—Centene, Elevance, and United—cover about one-third of members nationally. The top ten companies enroll more than half of all Medicaid members. Centene alone has more than 15 million members, close to 20% of all Medicaid enrollees.
While Medicaid MCOs should have always been incentivized to prevent erroneous procedural terminations of members, administrative "churn" has historically been a common aspect of Medicaid. Yet now, with the number of members involved far greater than normal, and with new partnerships with state and federal governments, MCOs may be motivated and empowered to do more to prevent disenrollment than they have in the past. So far, plans have participated in redetermination activities by encouraging members to submit address data to state agencies. CMS has offered new guidance which encourages states to allow MCOs to assist with the process itself by completing some parts of the renewal application. States are even permitted to pay MCOs to do this work, although the payment arrangement has to be separate from their Medicaid contract. Needless to say, MCOs are not permitted to fill out portions of renewal applications that specific plan choice, but the business opportunity is nevertheless clear.
To investor-owned MCOs in particular, the projected loss of membership resulting from redetermination is an important performance metric. For example, Centene has estimated that they will lose 15% of their Medicaid members. They have also estimated that about 10–15% of those they lose in Medicaid will enroll in their QHPs. Other plans have made similar projections. MCOs with a large footprint in states that have prioritized rapid redetermination have the greatest risk of membership loss that exceeds their expectations. Centene, for example, has a Medicaid contract in both Arkansas and Florida, both of whom have recently shed many members, with a high proportion of disenrollments attributed to procedural terminations. The table shows the leading MCOs in the states that have reported disenrollment data so far. Reflecting the concentration of the overall Medicaid market, leading MCOs are at risk for member loss but could also potentially play an important role in renewals.
AHIP has organized a resource designed to help insurers and other stakeholders follow best practices to minimize disruption during redetermination. Little is known about what strategies individual companies are currently following, what impact they are having, and how their activities might change in light of the expanded guidance from CMS. Partnering with states to help renew members' coverage could be an opportunity to reduce terminations, though it is not known how much MCOs will be able to affect the renewal process, or whether states will allow them to try.
The ability to substantively improve the renewal process may differ by the type of insurer. A large national MCO may be able to develop strategies that could potentially be applied in many states. On the other hand, local safety net plans associated with health systems may have stronger ties with members and be more effective. Single state blues plans, with their deep reservoir of data on their members may also have an advantage. It's not clear whether or how MCOs can have an impact, but there is a lot at stake, from both a coverage and business perspective, in a process that CMS has labeled an "all hands on deck effort."
Library
Marketplace Pulse
A series authored by RWJF Senior Policy Adviser Katherine Hempstead provides expert insights on timely policy topics related to the health insurance marketplaces.
Feature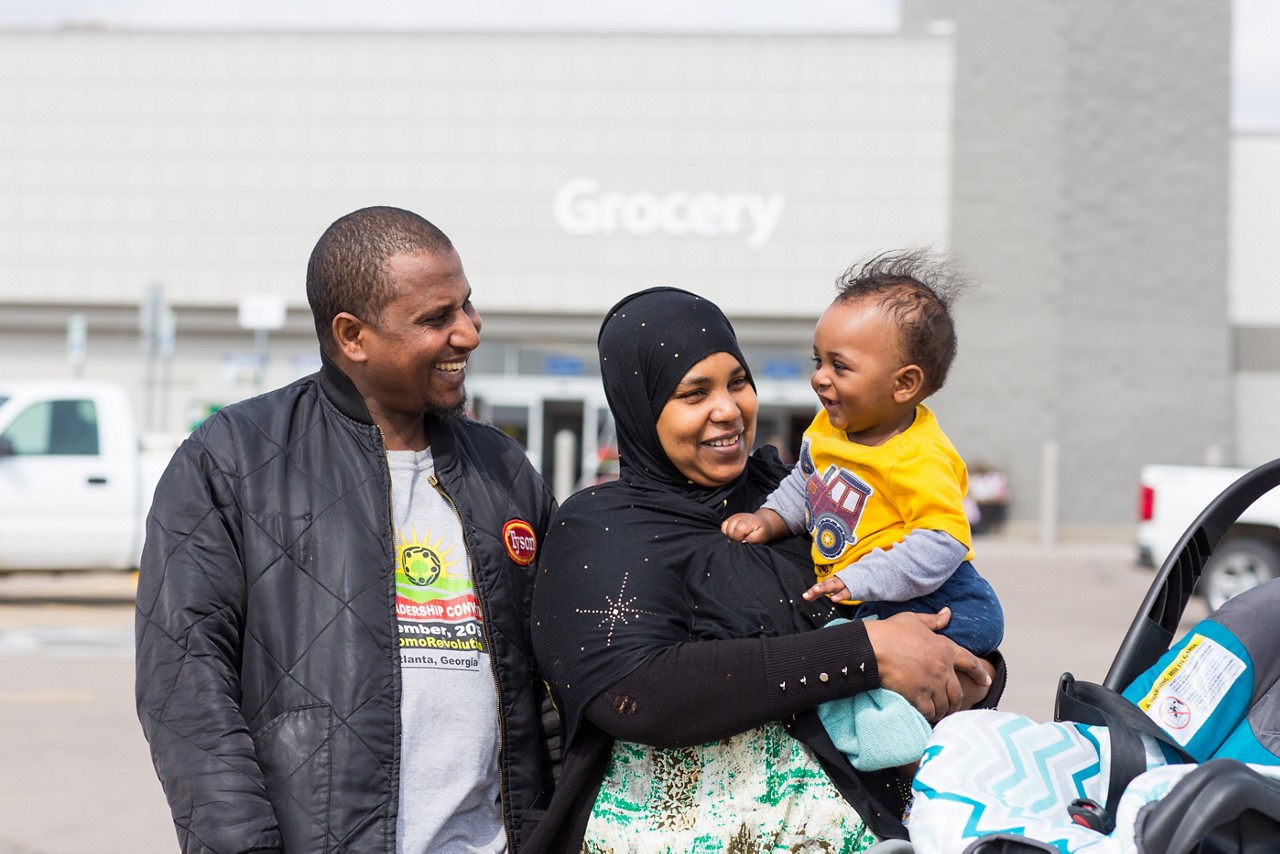 Medicaid
Stable, affordable health coverage for people in the U.S. is the starting point to improving health outcomes and building a Culture of Health. In the U.S. nearly 75 million people rely on Medicaid for health coverage.