What if the American Rescue Plan's Enhanced Marketplace Subsidies Were Made Permanent?
Brief
Apr-14-2021
|
1-min read
The number of uninsured in the United States would fall by 4.2 million if policymakers made a temporary provision in the recently enacted American Rescue Plan Act (ARPA) permanent, according to analysis by the Urban Institute.
The Issue
As the economy continues to recover from the COVID-19 pandemic and recession, the ARPA includes several provisions designed to expand access to affordable health insurance coverage in 2021 and 2022. One provision enhances subsidies to make coverage in the Affordable Care Act (ACA) marketplace more affordable.


Key Findings
The authors, seeking to show the maximum potential impact of the ARPA's enhanced marketplace subsidies on health insurance coverage, examined the effects of these provisions as if they were permanent changes.
Researchers predict a majority of previously uninsured individuals would be attracted to the marketplace due to the enhanced subsidies, estimating subsidized enrollment would increase by 5.1 million.
The analysis reports that roughly 317,000 people with non-ACA-compliant coverage would switch to a more comprehensive ACA-compliant plan if they were to become newly eligible.
The authors' estimates translate to a 60 percent increase in marketplace enrollment in 2022 if the ARPA were to become permanent.
Conclusion
Considering the permanency of the ARPA's temporary policy changes offers policymakers potential solutions for regaining coverage lost during a tumultuous year and further improving the stability of the marketplace.
About the Urban Institute
The nonprofit Urban Institute is dedicated to elevating the debate on social and economic policy. For nearly five decades, Urban scholars have conducted research and offered evidence-based solutions that improve lives and strengthen communities across a rapidly urbanizing world. Their objective research helps expand opportunities for all, reduce hardship among the most vulnerable, and strengthen the effectiveness of the public sector. Visit the Urban Institute's Health Policy Center for more information specific to its staff and its recent research.
Brief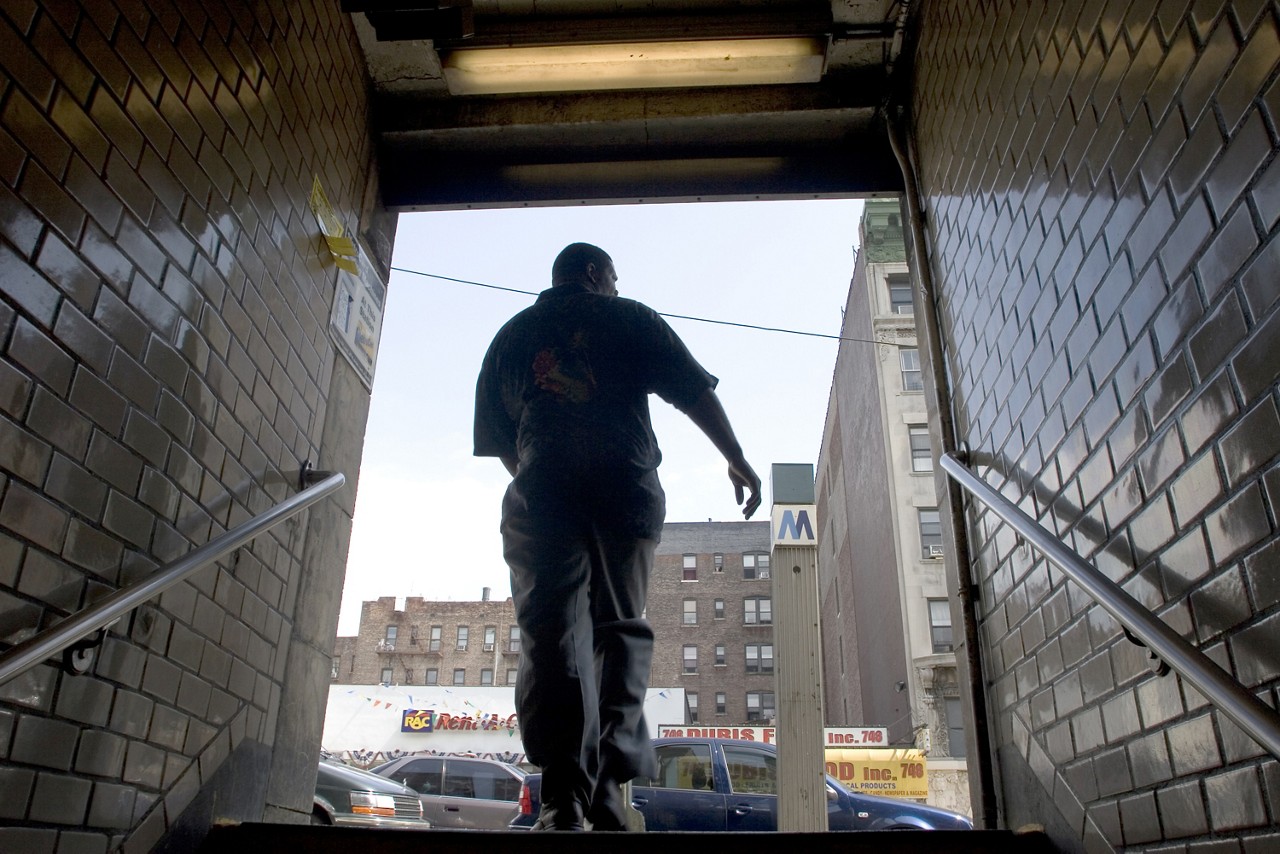 How the COVID-19 Recession Could Affect Health Insurance Coverage
Rising unemployment due to COVID-19 is expected to significantly alter the health insurance coverage landscape as millions lose their jobs.
Research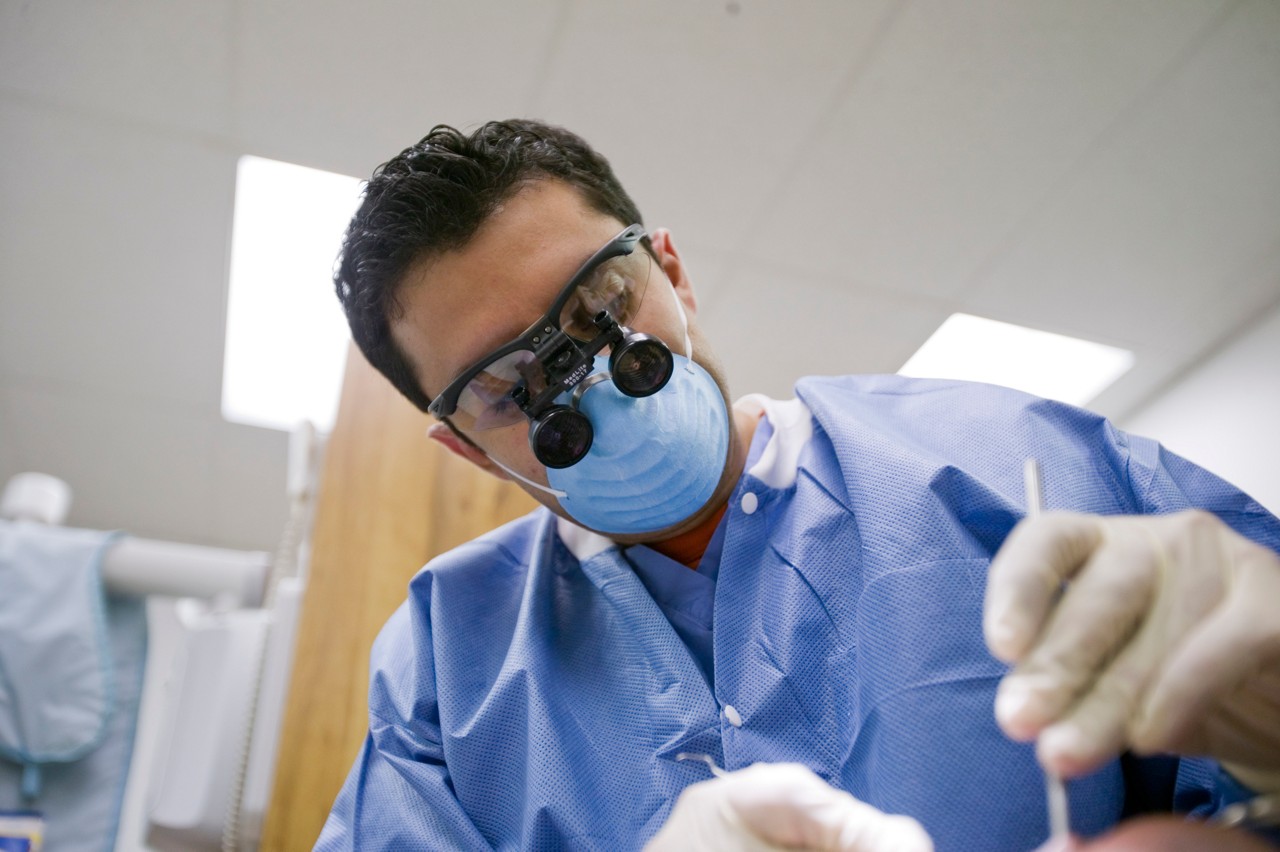 Marketplace Pulse: COVID-19 and the Individual Market
With dramatic impacts on population health and the economy, COVID-19 is disrupting every segment of health insurance.
Brief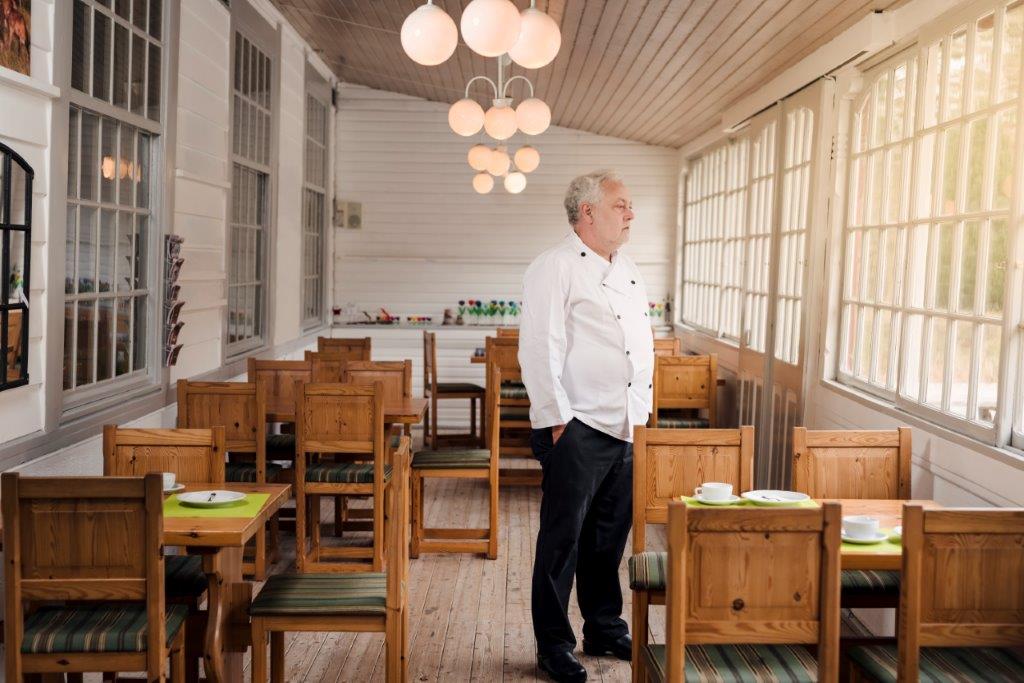 Unemployment, Health Insurance, and the COVID-19 Recession
The reduction in U.S. economic activity associated with public health efforts to slow the spread of the COVID-19 virus is likely to result in millions losing their jobs.