As the COVID-19 Recession Extended Into the Summer of 2020, More Than 3 Million Adults Lost Employer-Sponsored Health Insurance Coverage and 2 Million Became Uninsured
Brief
Sep-17-2020
|
Gangopadhyaya A, Karpman M, Aarons J
|
2-min read
Analysis of U.S. Census Bureau data provides glimpse of those losing health coverage amid the pandemic-related recession.
The Issue
Because most adults in America under age 65 get health insurance coverage through their or a family member's employer, many people in families losing jobs are also at risk of losing coverage.
Key Findings
---
3.3 million non-elderly adults in America lost employer-sponsored health insurance (ESI) over the summer of 2020 during the COVID-19 recession. Researchers estimate 1.9 million adults became newly uninsured from late April through mid-July.

Nearly half of those who lost ESI (1.6 million) were Hispanic adults, adding to earlier evidence that suggests Hispanic adults are disproportionately feeling the impact of the pandemic-related recession more than other racial and ethnic groups. Younger adults (2.2 million), men (3.0 million) and adults who did not attend college (2.1 million) made up the majority of ESI losses.

An estimated 1.8 million non-elderly adults lost ESI in states that expanded Medicaid eligibility requirements under the Affordable Care Act, whereas 1.5 million adults lost ESI in states that have not expanded.
Between late-April and mid-July, an estimated 2.2 million adults gained public coverage. There was no significant change in private nongroup coverage during this period.
Conclusion
The Household Pulse Survey offers a snapshot of how health insurance coverage changed between April 23–May 12 and July 9–21, 2020, as the COVID-19 recession extended into the summer and millions of adults remained unemployed.
With continued weakness in the labor market, researchers conclude federal and state policymakers will need to act to prevent job losses from leading to further increases in uninsurance. At the federal level, expanded subsidies for marketplace coverage and restoration of funding for outreach and enrollment assistance can help more unemployed adults afford premiums and navigate their coverage options. At the state level, additional Medicaid expansions can prevent adults from falling into an assistance gap, where they are ineligible for both Medicaid and marketplace subsidies.
About the Urban Institute
The nonprofit Urban Institute is dedicated to elevating the debate on social and economic policy. For nearly five decades, Urban scholars have conducted research and offered evidence-based solutions that improve lives and strengthen communities across a rapidly urbanizing world. Their objective research helps expand opportunities for all, reduce hardship among the most vulnerable, and strengthen the effectiveness of the public sector. Visit the Urban Institute's Health Policy Center for more information specific to its staff and its recent research.
Brief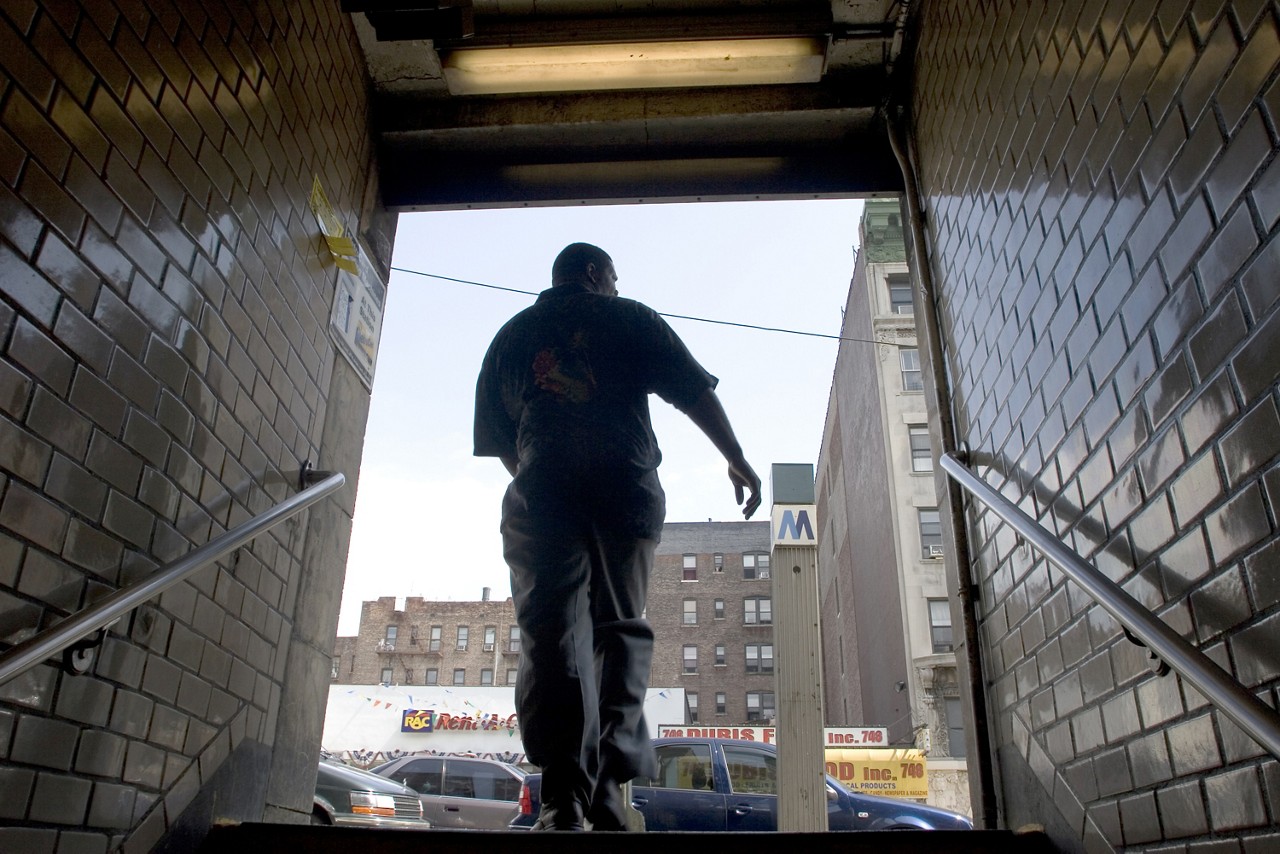 How the COVID-19 Recession Could Affect Health Insurance Coverage
Rising unemployment due to COVID-19 is expected to significantly alter the health insurance coverage landscape as millions lose their jobs.
Brief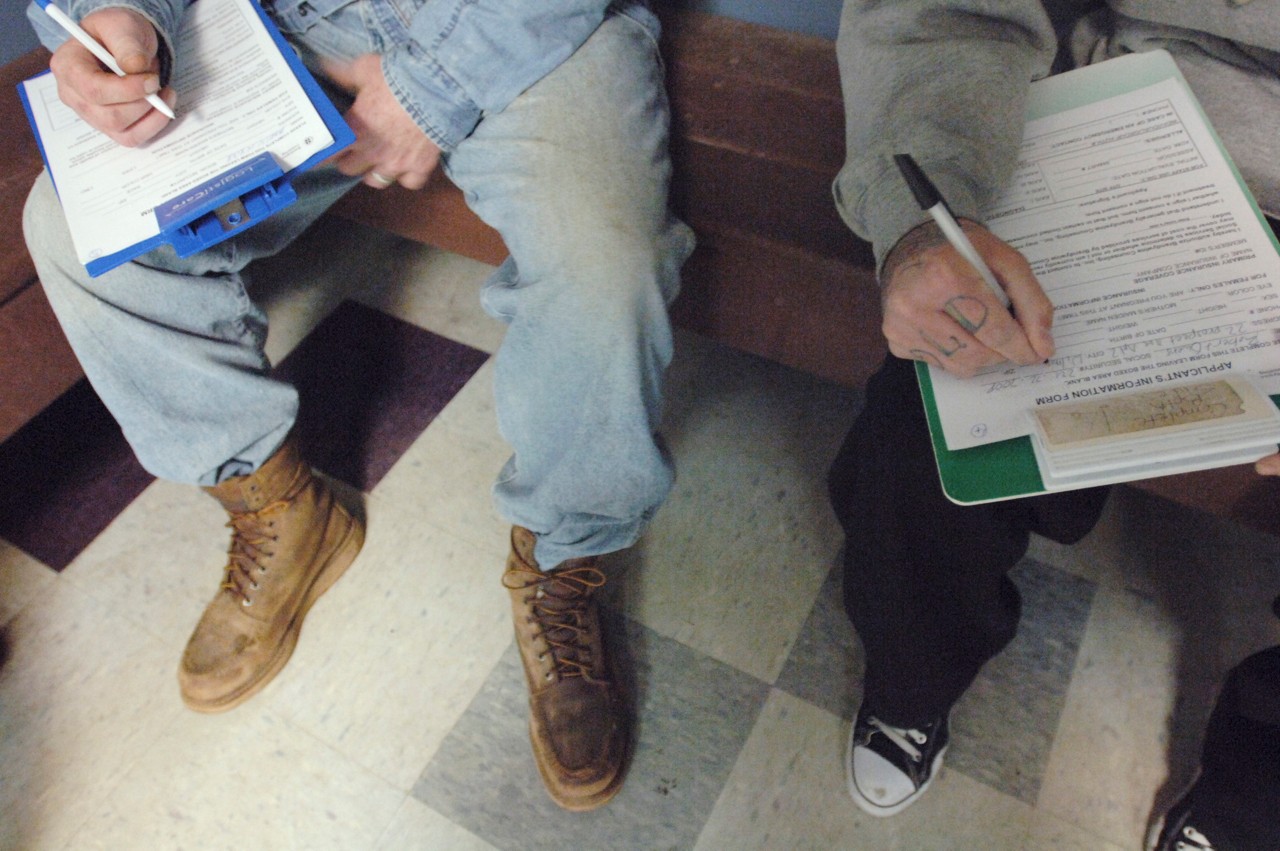 Changes in Health Insurance Coverage Due to the COVID-19 Recession: Preliminary Estimates Using Micr...
Research finds that uncertainty surrounds the economic and health insurance coverage effects of the COVID-19 pandemic.
Brief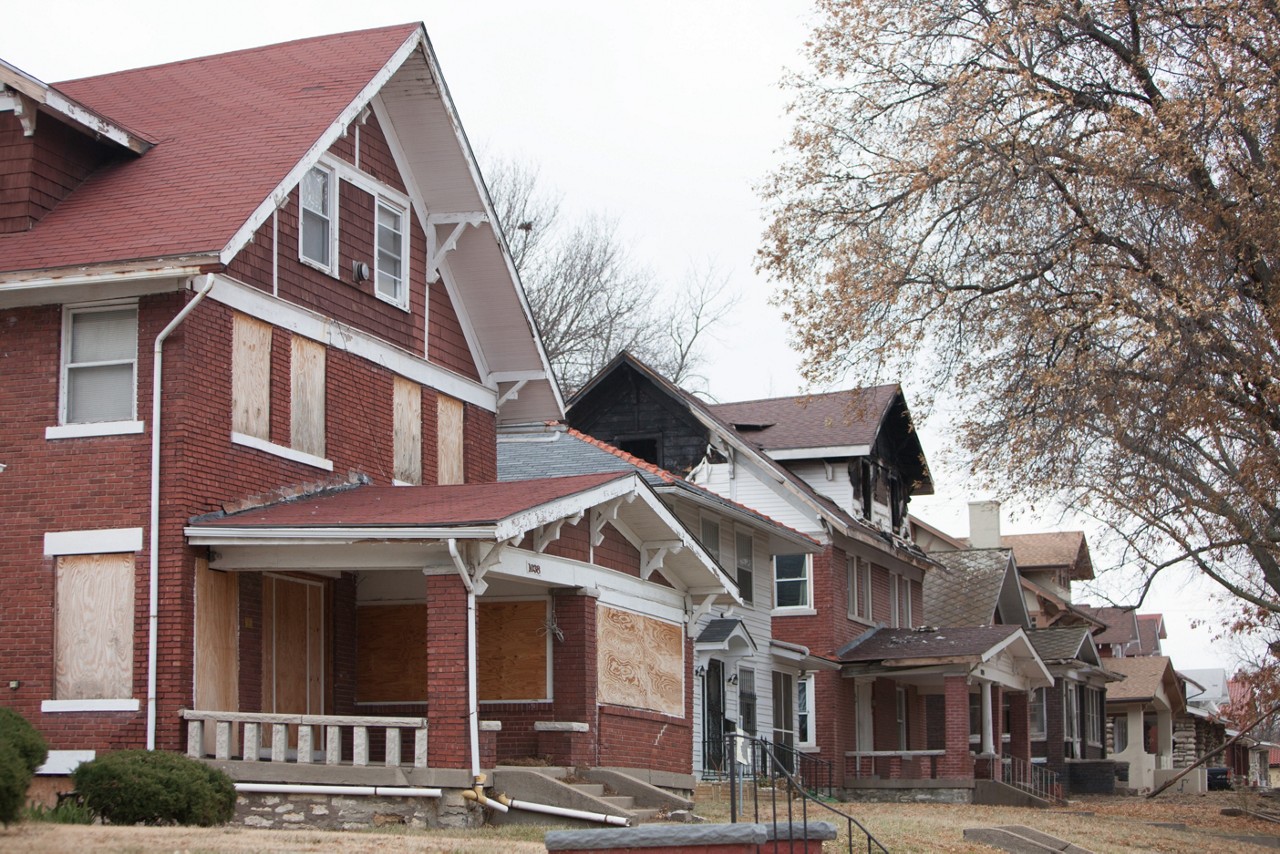 Marketplace Pulse: The COVID Recession and Uninsurance—What's in a Model?
In the context of massive income loss and given the health impact of COVID-19 on individuals and families, understanding the the impact on health insurance coverage is critical.
Brief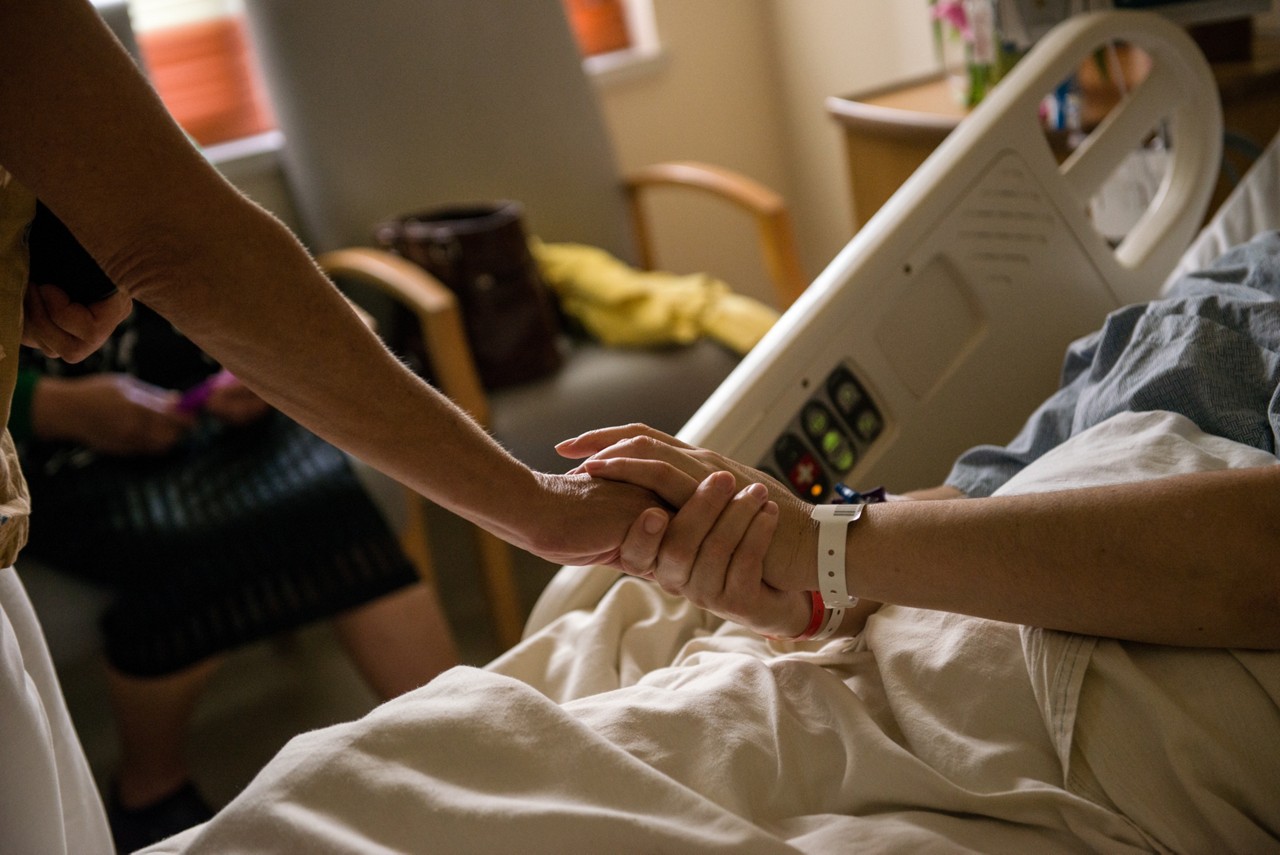 Making Sense of Competing Estimates: The COVID-19 Recession's Effect on Health Insurance Coverage
With millions of workers out of work, early projections of the effect that COVID would have on health coverage in the U.S. varied widely in both methodological approach and final projections.