The Intersection of Health, Equity, and Climate Change
Research
Jun-26-2020
|
1-min read
How Are People Responding to the Health and Equity Harms of Climate Change?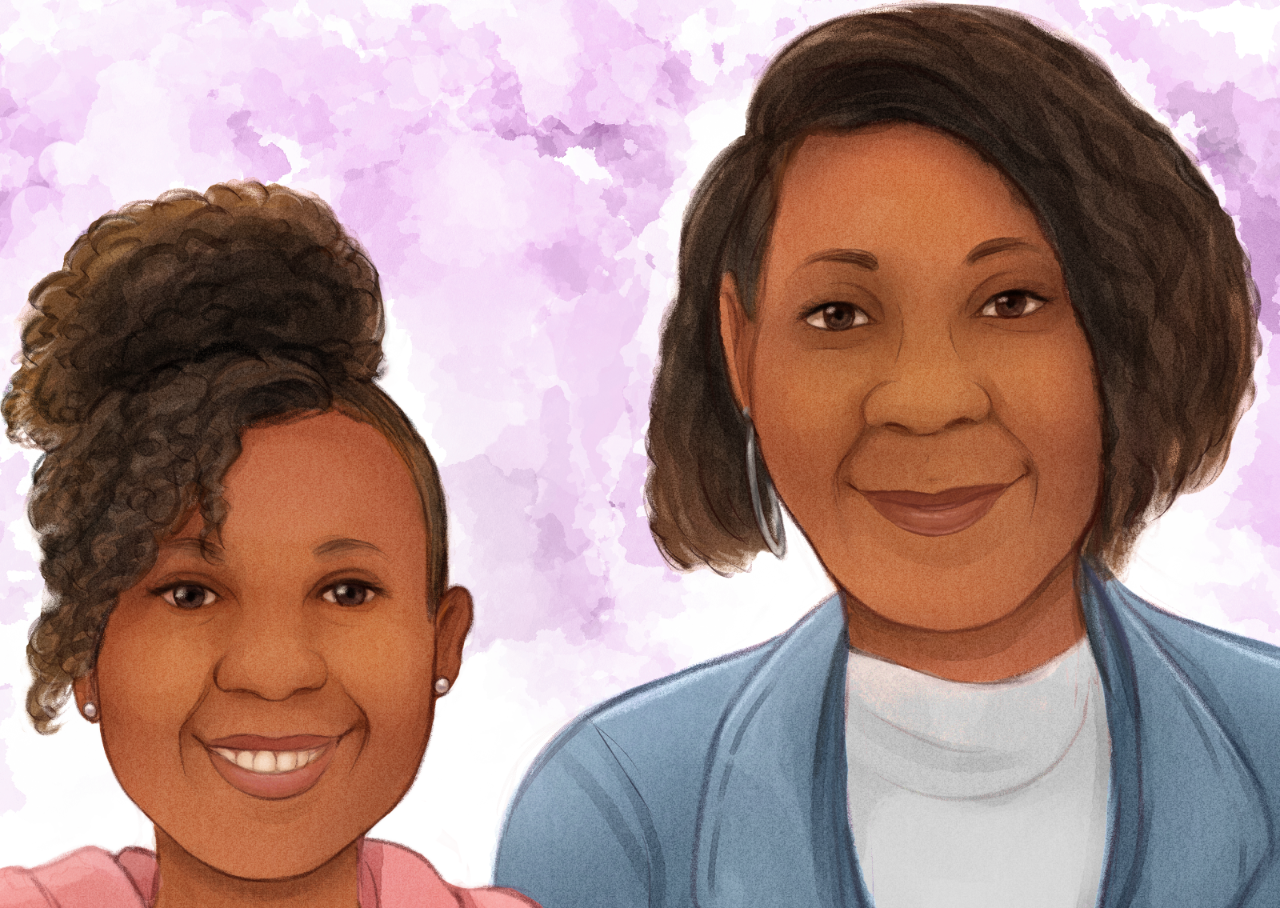 StoryCorps
This collection of 10 conversations from across the country capture how climate change is harming health and deepening inequities—and how communities are responding.
Human health and the health of our planet, including the stability of our climate, are intertwined. Climate change is a major threat to any vision of a healthy future.
As our environments change, it harms our health. Health harms from climate change are occurring with increasing frequency and magnitude—from wildfires in the West to stronger, bigger hurricanes and worsening air pollution.
While climate change harms everyone, some people experience greater burden and feel it sooner. Where you live or work, your race, your age, if you have pre-existing health conditions or chronic illness, and your income all influence how deeply environmental changes are felt.
Through the Health and Climate Solutions program, the Robert Wood Johnson Foundation is working with leaders in communities across the United States to identify, highlight, and learn from smart, effective approaches and solutions that improve health, advance health equity and work to address climate change. These seven grantees, along with grantees across the Foundation, are contributing critical insights into how we can address these three intertwined issues.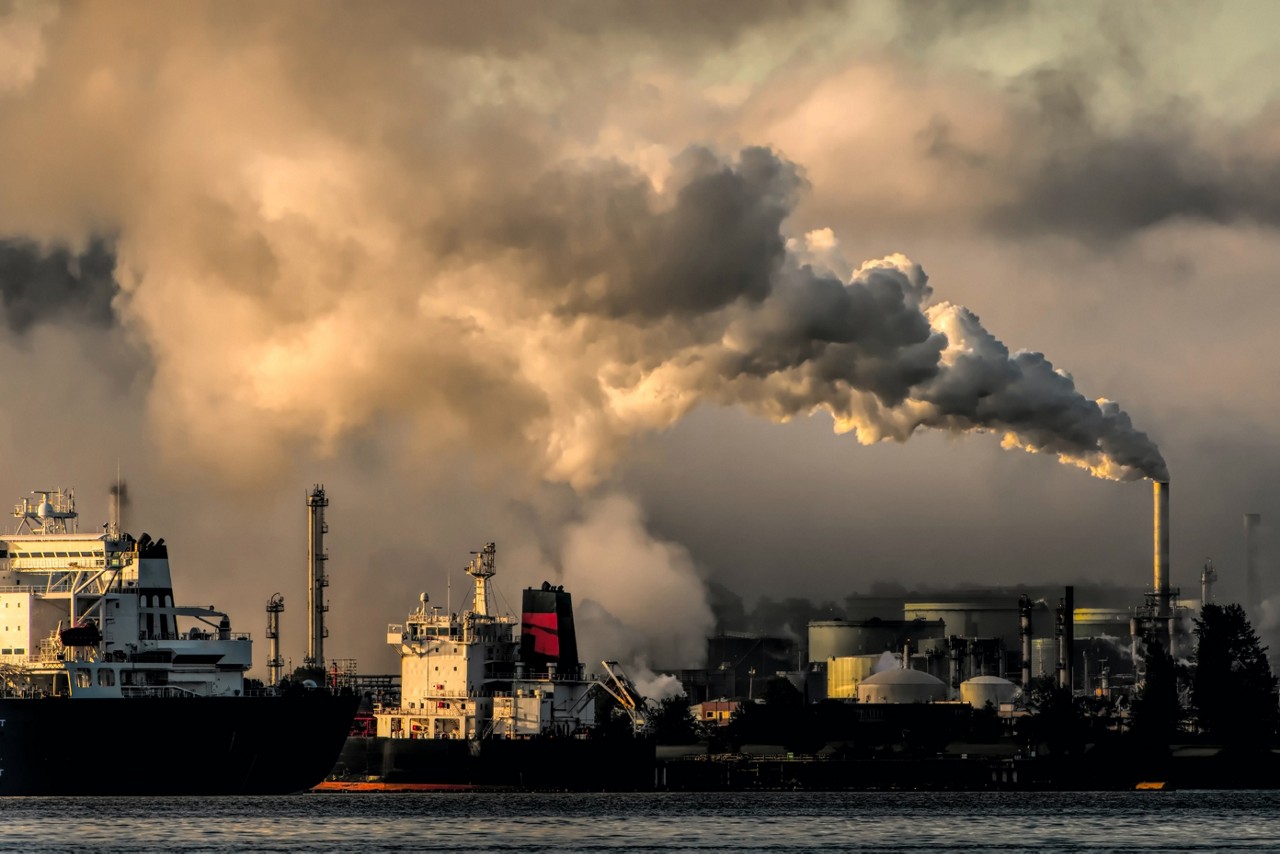 Climate Change Threatens our Health and Deepens Health Inequities
A series of briefs shows how climate change is harming the health while also demonstrating how the health inequities we see today, which too often are the result of structural and systemic racism, are made even worse by a changing climate.
Barriers and Opportunities in Communicating about the Intersection of Health, Climate Change and Equity
The evidence is clear that while many are at greater risk (e.g., due to age, health status, the types of jobs they work, etc.), people of color, those with low incomes, and those living in rural areas—or some combination of these three factors—are often at the most risk of climate change's harms.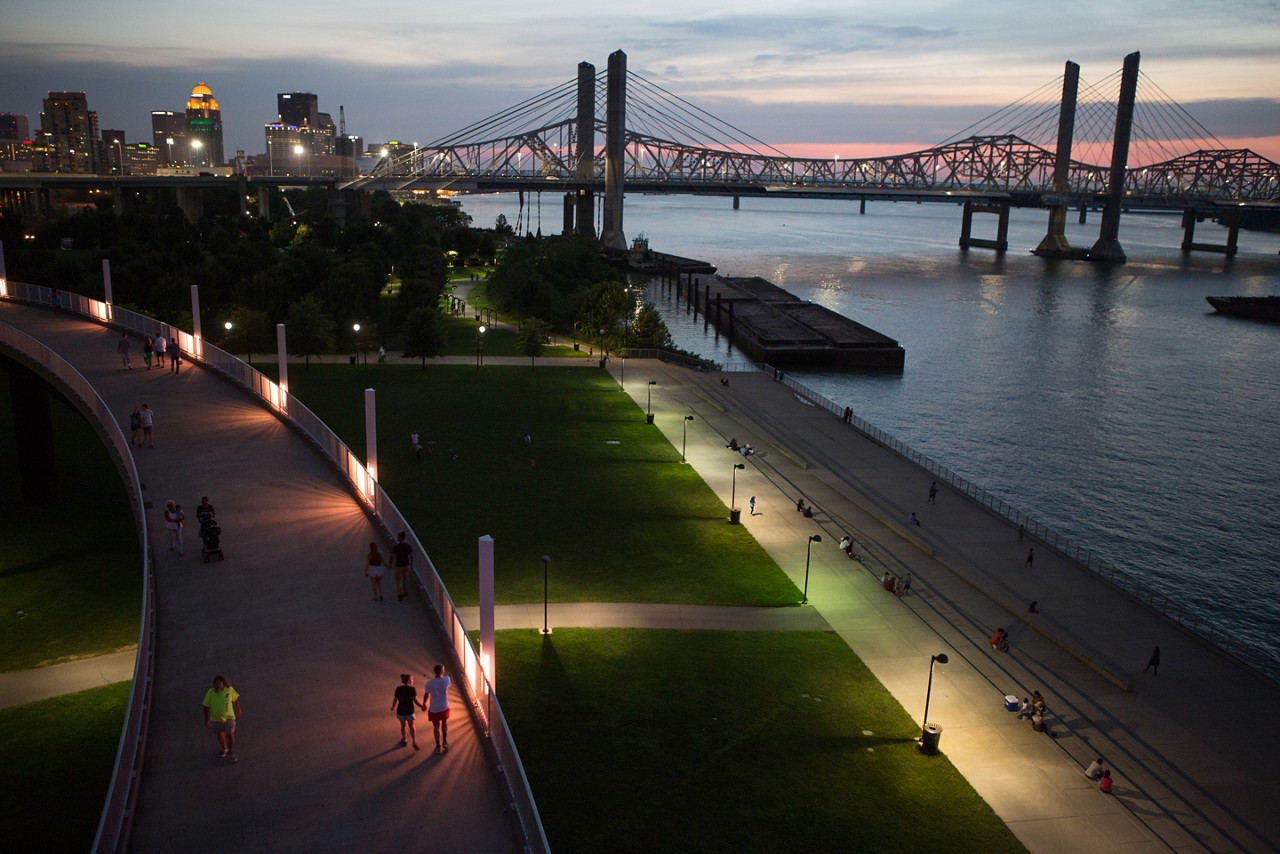 Conservation Law Foundation (CLF)
CLF Ventures invests in creating more walkable, affordable, vibrant neighborhoods to mitigate the impacts of climate change and improve people's health.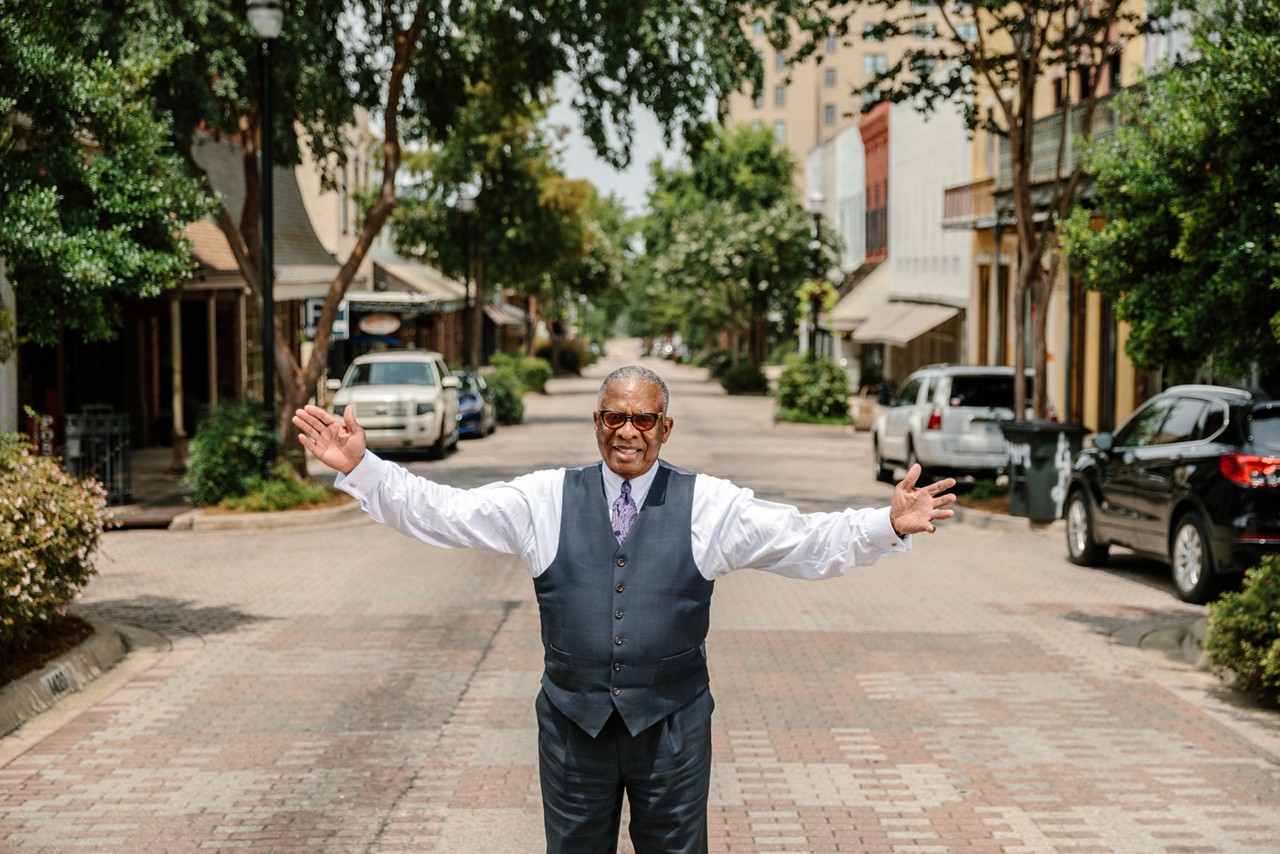 Strong, Prosperous, And Resilient Communities Challenge (SPARCC)
SPARCC is investing in and amplifying local efforts to ensure that new investments in community and economic development reduce racial disparities, build a Culture of Health, and prepare for a changing climate.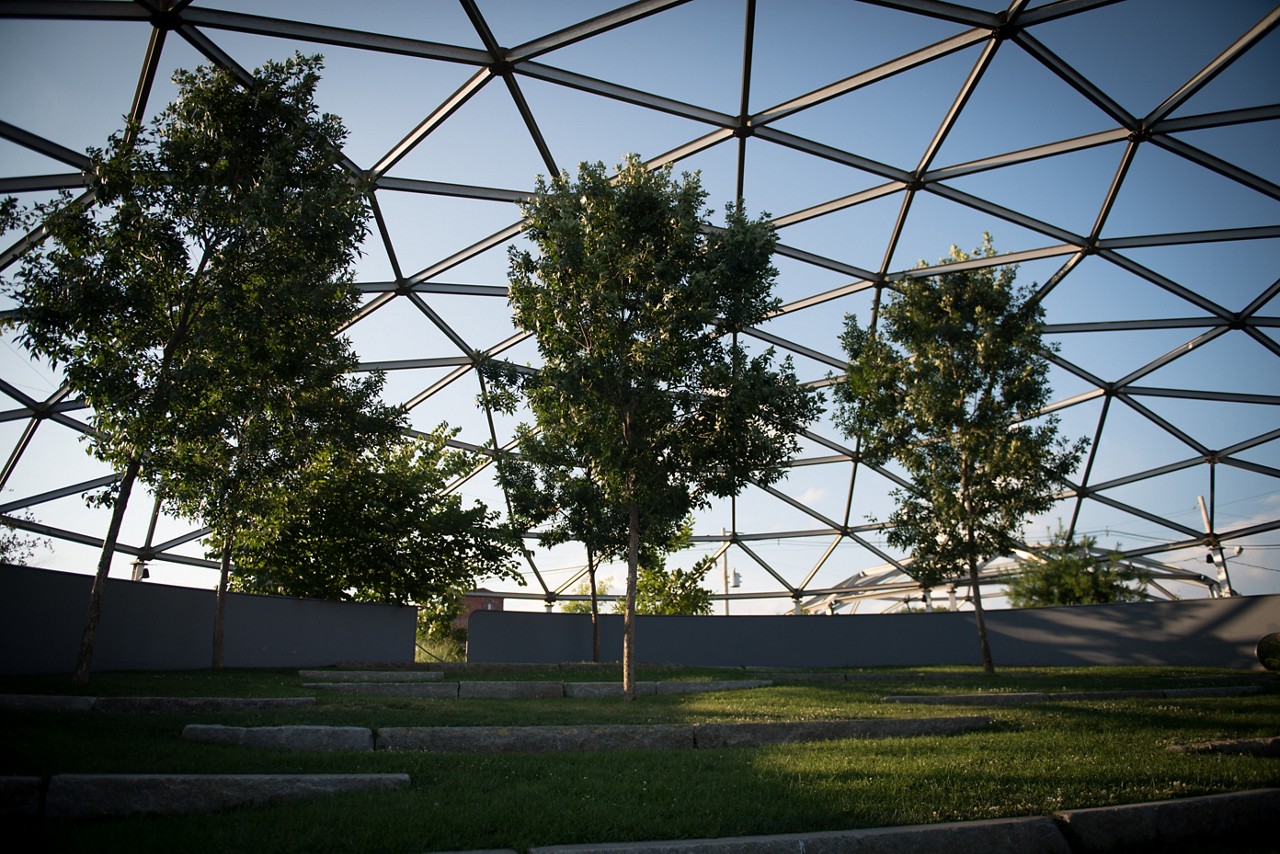 Biophilic Design Initiative
This initiative, led by the International Living Future Institute, uses measures of climate change mitigation to shape building design practices, connecting people and nature within our built environment and communities.
Research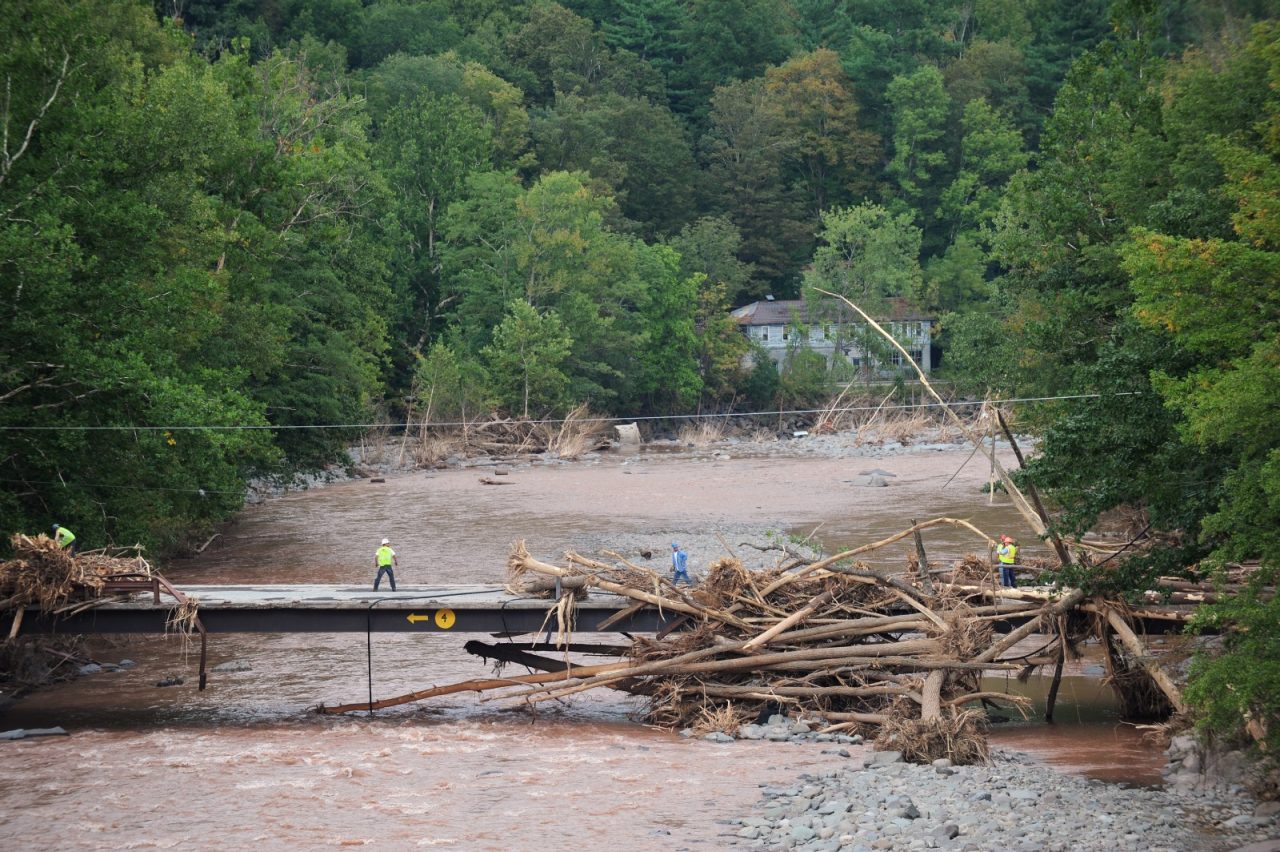 Health and Climate Change
A landscape assessment of funding and research at the nexus of climate change and health, based on interviews with leading experts in government, academia, and the nonprofit and private sectors.