Medicaid's Impact on Health Care Access, Outcomes and State Economies
Brief
Feb-01-2019
|
Manatt, Phelps & Phillips, LLP
|
5-min read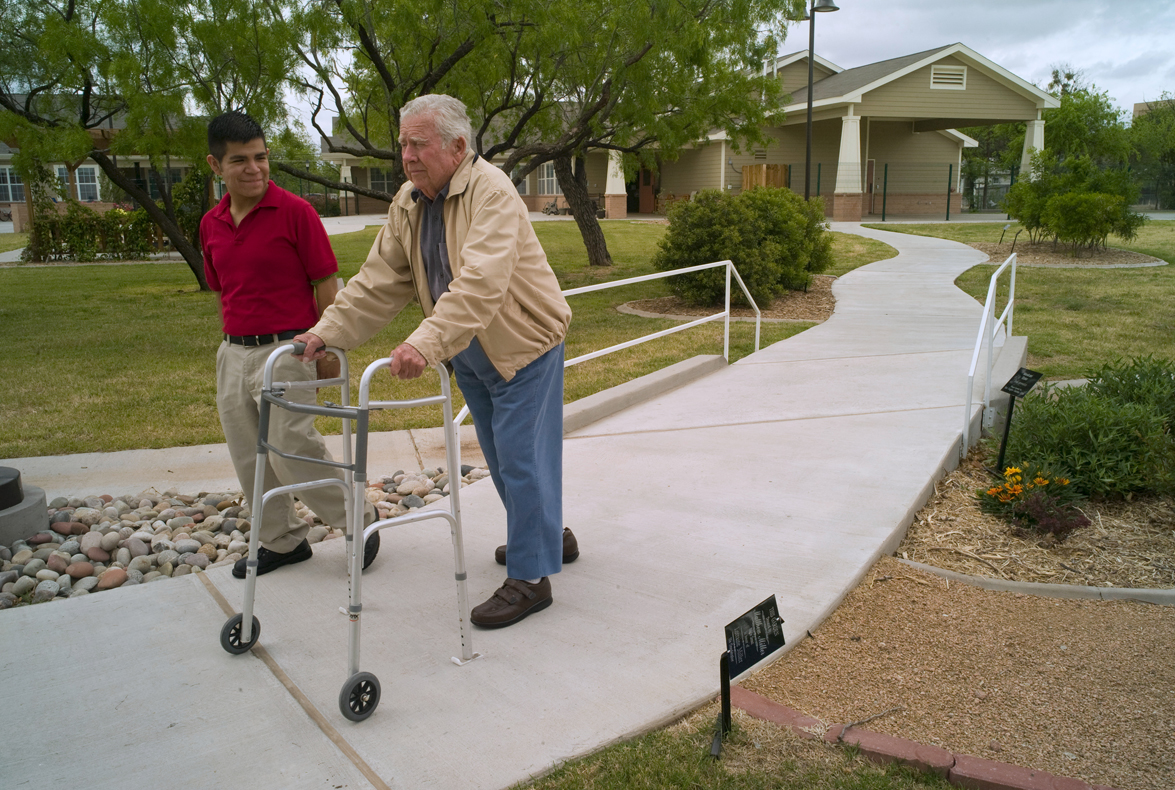 This brief is one in a series of seven on key Medicaid issues for state policymakers. The series is designed to assist new state leaders in understanding the Medicaid program and their role in using it to improve the health of their states' residents and communities.
The Issue
Medicaid has long been an essential source of health insurance coverage for low-income children, parents, elderly, and individuals with disabilities, improving health care access and health outcomes. With the Medicaid expansion under the Affordable Care Act (ACA), authorizing states to extend Medicaid eligibility levels for all adults with incomes up to 138 percent of the federal poverty level (FPL), it is the largest health insurer in the country, covering almost 66 million individuals. Accordingly, Medicaid spending comprises one-sixth of total health care expenditures in the United States, translating to over three percent of GDP.
Impact on Access to Care and Health Outcomes
Even before Medicaid expansion under the ACA, Medicaid coverage was associated with a range of positive health behaviors and outcomes, including increased access to care; improved self-reported health status; higher rates of preventive health screenings; lower likelihood of delaying care because of costs; decreased hospital and emergency department utilization; and decreased infant, child, and adult mortality rates. Three states that expanded their adult Medicaid eligibility levels prior to the ACA—Arizona, Maine, and New York—thereafter experienced an aggregate 6 percent decrease in all-cause mortality rates for 20 to 64-year-olds, translating to 20 fewer deaths per 100,000 residents than compared to states without expanded Medicaid programs.
While the ACA's Medicaid expansion has only been in effect for five years, there is a growing body of research establishing the impact of Medicaid coverage on health. One recent study found that as compared to Texas—which has not expanded Medicaid—low-income individuals in Arkansas and Kentucky who gained insurance coverage during the first three years of Medicaid expansion were 41 percentage points more likely to have a usual source of care and 23 percentage points more likely to self-report being in excellent health. Other research demonstrates that expansion states have seen: patients seeking care earlier; increased access to behavioral health services and primary care appointments; increased spending for opioid treatment; and larger decreases in one-year mortality from end-stage renal disease. Notably, studies of the expansion population in Michigan and Ohio have found that the overwhelming majority of enrollees believe that Medicaid coverage has made it easier for them to work (69.4 and 83.5 percent, respectively).
Economic Impact
Medicaid is a fundamental component of states' economies, because of the large role it plays in coverage and care and its design as a federal-state partnership. In all states but one (Wyoming), Medicaid is the largest source of federal grant money that states receive—comprising two-thirds of all federal grants to states, on average—and over the past 10 years, states have seen a 71 percent increase in federal Medicaid funding.
Medicaid produces economic benefits for both the individuals it covers and society as a whole. Medicaid is responsive to economic downturns, enabling people to access coverage and care in times of financial stress. Among enrollees, Medicaid coverage is associated with improved personal finances; for example, in Oregon, as compared to a control group, individuals who gained Medicaid coverage were 13 percentage points less likely to have medical debt and approximately 80 percent less likely to have experienced catastrophic medical expenses. Of all types of health insurance, Medicaid is the most successful in reducing poverty rates. On a person-level basis, Medicaid coverage at different points during the lifespan has been tied to economic mobility across generations and higher educational attainment, income, and taxes paid as adults.
Studies by states and independent researchers have shown the positive impact of the Medicaid expansion on state budgets and economies, largely driven by increased federal spending in the state as a result of the enhanced federal match for expansion adults (93 percent in 2019 and 90 percent thereafter). States are required to fund the remaining costs of expansion (7 percent in 2019 and 10 percent thereafter). Expansion states have experienced budget savings, and in many cases, these savings offset at least some of the cost of the state share—as federal Medicaid dollars replace prior state spending—most notably with respect to behavioral health, public health services, and the criminal justice system. Expansion states also reported budget savings as previously covered populations (e.g., waiver populations and pregnant women) become eligible for Medicaid in the adult expansion group where the state receives an enhanced federal match. States have raised revenue for the state share using a variety of strategies, including state general revenue; provider taxes; health plan taxes; tobacco or liquor taxes; and intergovernmental transfers. Some states cite concerns about covering the state share as a reason not to expand.
The impact of expansion has been shown to reach beyond state budgets. Researchers and states have documented higher GDP, increased state revenue, jobs, and higher growth in health care wages compared to other industries. In Louisiana alone, Medicaid expansion resulted in $1.85 billion in new federal funds; $3.48 billion in business activity; almost 19,200 jobs; and over $1.1 billion in new personal earnings in state fiscal year 2017. In addition, as compared to states that have not participated in the ACA's Medicaid expansion, expansion states have seen larger decreases in uncompensated costs and lower rates of hospital closures.
For additional information on how states can get the most out of their Medicaid managed care programs, please refer to the resources included in the downloadable PDF.
About Manatt Health
Manatt Health is an interdisciplinary policy and business advisory division of Manatt, Phelps & Phillips, LLP, one of the nation's premier law and consulting firms. Manatt Health helps clients develop and implement strategies to address their greatest challenges, improve performance, and position themselves for long-term sustainability and growth. For more information, visit www.manatt.com/Health.
RWJF Feature
Medicaid
Stable, affordable health coverage for people in the U.S. is the starting point to improving health outcomes and building a Culture of Health. In the U.S. nearly 75 million people rely on Medicaid for health coverage.