Marketplace Pulse: Giant Steps
Many Carriers Expanding Territory in ACA Rate Filings
Brief
Aug-01-2018
|
Hempstead K
|
2-min read
Despite the many challenges to the ACA market, including the elimination of the mandate and the new rules permitting the expansion of association and short-term plans, the rate filing for the 2019 plan year is far more upbeat than a year ago, with preliminary rate increases announced near or below medical trend—the forecasted change in health plans' per capita claims—in many states such as New Jersey, Pennsylvania, Illinois, and Michigan.
Similarly, the participation pattern is significantly different than last year, when many insurers left the market and multiple counties faced the possibility of no carrier. Since then, the positive financial experiences of 2018 market participants has led to a notable rise in all types of carrier interest—entry into new states, expansion by existing market participants, and returns to markets by some plans that had previously departed.
Much of the entry and expansion has been in metropolitan areas. For example, Oscar and Bright Health have entered urban areas in Arizona. Bright Health has entered urban areas of Tennessee, where Oscar has expanded its reach as well. Centene entered and Geisinger expanded to the Philadelphia area market, which was previously served solely by Independence Blue Cross. Yet there has also been some entry in rural areas—for example, Medica has filed to sell plans in Oklahoma and Missouri. Centene will enter North Carolina.
We are seeing some returns to the market. Wellmark's on and off relationship with the ACA marketplace seems to be on again, and they will return statewide to Iowa in 2019. Molina is returning to Wisconsin and Utah, which they exited in 2018. It appears that Anthem will return to Maine, now that their 1332 waiver has been approved.
We are also seeing a considerable amount of expansion by existing carriers. One good example is Pennsylvania, where Geisinger, Highmark, Capital Blue Cross and UPMC, have all expanded their territories for 2019. Nearly half of the state's counties will gain a carrier for 2019, and the number of one carrier counties will drop by more than half.
Centene will also expand in a few counties in New York, where it has acquired Fidelis. Several other MMCOs in New York are also increasing their reach. In Georgia, there is expansion proposed by both Centene and Anthem. Centene has also expanded in Indiana, and Meridian is expanding in Michigan, where Oscar will also be entering. Piedmont is expanding in Virginia, as is Anthem. Kaiser and PacificSource Health Plans have both announced expansions in Oregon.
Expansions are occurring even in places where the ACA market has been less than successful. For example, CareSource has announced an expansion in West Virginia, which was one of the states with the biggest declines in marketplace enrollment last year. Much of the expansion is being driven by MMCOs, but there is also activity from Blues plans, integrated delivery systems, some regional plans, and Oscar, which is expanding in some states while entering others.
Our tracker shows real time changes in carrier participation as filing data becomes available.
While affordability issues will continue to limit the size of the individual market, in the short run, carriers are seeing increased opportunities, which should increase choice and reduce premium increases in some markets.
Brief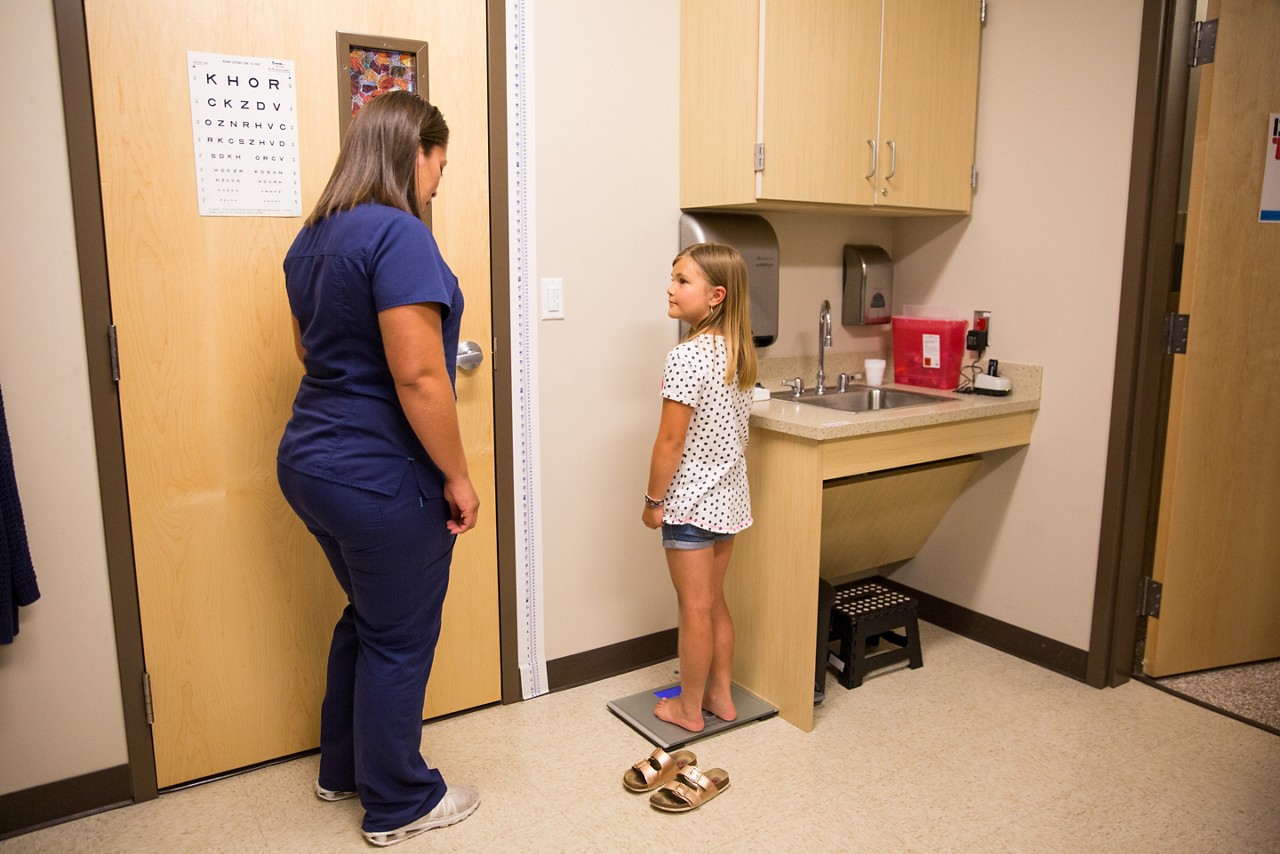 Marketplace Pulse: Bright Spots
Despite general problems in the ACA marketplace, such as high premiums and lackluster carrier participation, current conditions are quite stable.
Brief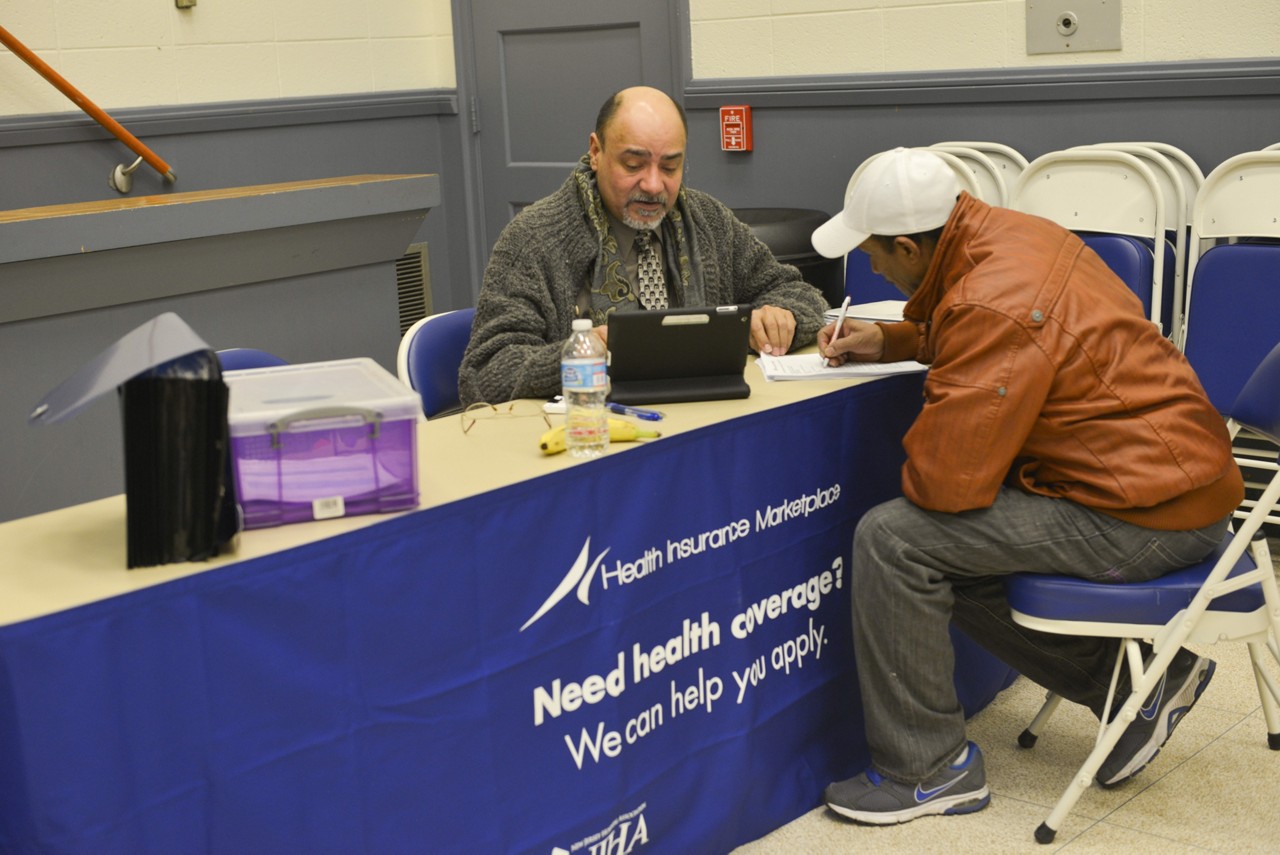 Marketplace Pulse: Change in Number of Carriers Offering Off-Exchange Only Plans by County
Marketplace enrollment declines in the off-exchange-only segment may be significant due to affordability issues for the unsubsidized population.
Brief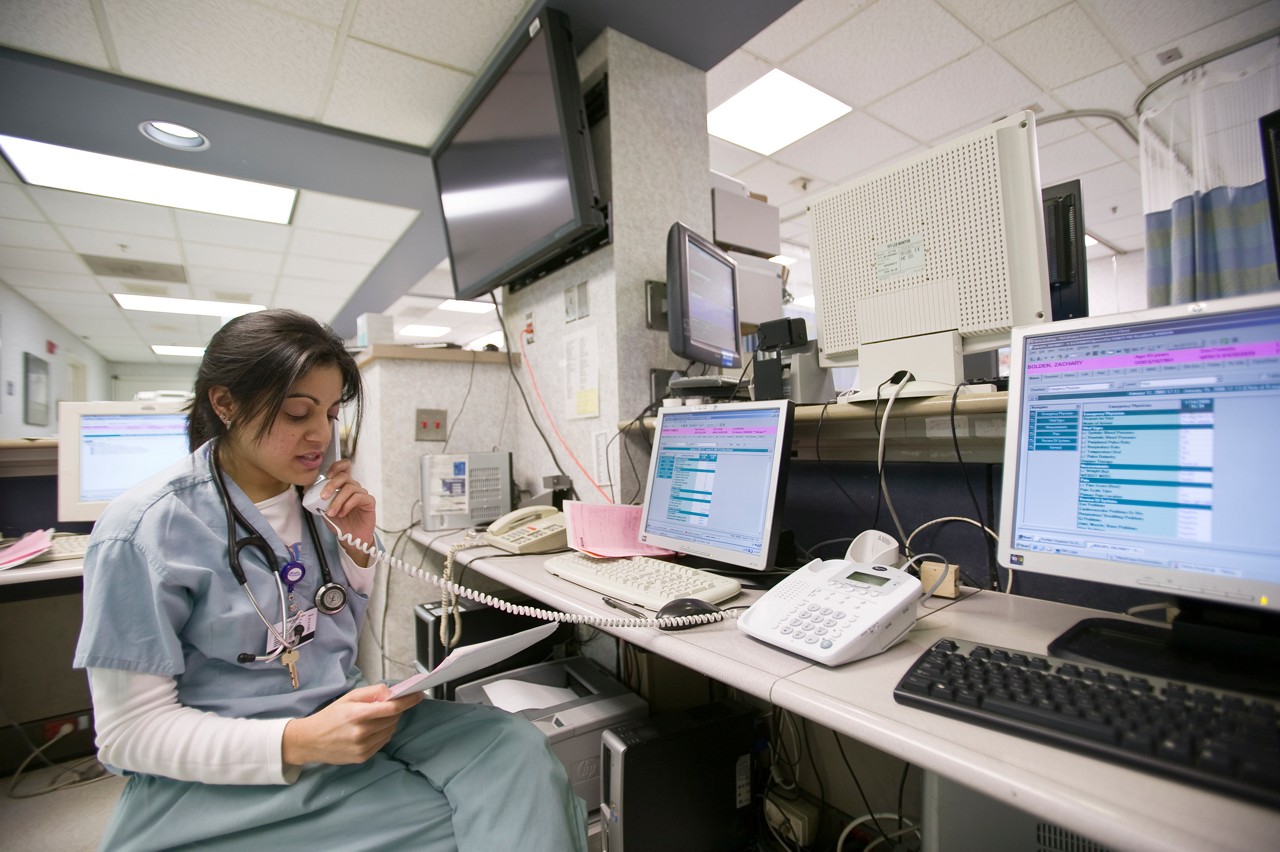 Marketplace Pulse: In Through the Out Door
With no announced health insurance market exits thus far in 2018, it seems likely that the 2019 rate filing will result in net entry into the ACA marketplace.