Marketplace Pulse: Bright Spots
Above-Average Performers in the Federally-Facilitated Marketplace
Brief
May-01-2018
|
Hempstead K
|
3-min read
Most people are familiar with the general problems in the Affordable Care Act (ACA) marketplace, such as high premiums and lackluster carrier participation. And most are aware that the state-based marketplaces as a group have fared better than have the states that use the federally-facilitated market, i.e., the healthcare.gov platform.

Yet among the states that use the federally-facilitated marketplace, there is quite a bit of variation in market performance. Much has been written about especially unsuccessful places like Iowa, but there are also states on the federally-facilitated marketplace where market conditions are relatively good. Here we highlight one standout state from each region, based on a combination of enrollment, affordability, and carrier participation. (We exclude both state-based marketplaces and the five "partnership" states that use the federal platform to carry out their marketplace.)
The Northeast: Lowest cost region (New Jersey)

Many of the states in this region are state-based marketplaces, but of those on the federally-facilitated marketplace, New Jersey stands out. Their enrollment trend is average compared to the region. However, New Jersey is relatively well-priced, with a lowest-cost bronze plan of $264 compared to the regional average of $286. Most importantly, New Jersey saw a rare net increase in the number of carriers in 2018 with the re-entry of Oscar Health.
The Midwest: Smallest enrollment decline (Kansas)
Most of the states in this region are on the federally-facilitated marketplace, including a number of notoriously unsuccessful ACA marketplaces such as Iowa and Nebraska, where premiums increased dramatically. In Kansas, premiums increased by 9 percent, and the cheapest bronze plan was below the regional average ($283 versus $309). There were no counties with only one carrier in Kansas, either in 2017 or 2018, and no net change in carrier participation. In 2017, after Blue Cross Blue Shield of Kansas City exited two Kansas counties, Centene entered. Marketplace enrollment changed very little between 2017 and 2018.
The South: Worst carrier participation (Alabama)
Most states in this region are on the federally-facilitated marketplace, and carrier participation is particularly sparse, with the majority of counties having only one carrier. Alabama had a below average decline in enrollment, and their cheapest bronze plan is more than $50 less than the regional average. And while the majority of Alabama counties are served only by the state Blue plan, Bright Health entered several counties in the Birmingham area this year, making them one of only two states nationwide (the other is New Jersey) to have a net increase in the number of carriers in 2018.
The West: Most expensive region (Montana)
Montana is the standout state in terms of affordability and carrier participation. The lowest-cost bronze plan is well below the regional average, and Montana has maintained statewide participation from three carriers—their state Blue, a co-op, and a regional plan. Alaska gets honorable mention for their successful reinsurance program. Alaska's cheapest bronze plan declined by 25 percent between 2017 and 2018, and is now less expensive than those in Wyoming, Iowa, and Nebraska.   
Factors Conducive to Good Performance
Better than average performance is attributable to some mix of state policy, demographics, carrier behavior and provider markets. As a group, New Jersey, Alabama, Kansas and Montana don't seem to have much in common. New Jersey alone has the kind of regulatory environment more often associated with state-based marketplaces (including a prior history of guaranteed issue and a ban on short-term plans). The New Jersey legislature recently moved to create an individual mandate and a reinsurance program. Montana, Kansas, and Alabama, on the other hand, all permit short-term plans, and Kansas and Alabama have not even expanded Medicaid.
Yet there are some points of commonality. All four states seem to have relatively low enrollment in grandfathered and transition plans. Carriers in Montana and New Jersey took early steps to eliminate them, while in Alabama and Kansas, enrollment seems to have withered fairly dramatically on its own as compared with other states. All four states used a variant of the "silver loading" approach to pricing this year. Finally, all have statewide or virtually statewide Blues plans with a dominant market share and a historical commitment to serve the individual market, and while this feature is by no means unique to these four states, its absence is notable in some of the states that struggle most.  
Despite the political chaos around the individual market, current conditions are quite stable, and many participating carriers may be having their best year ever. In states with favorable market conditions, improved margins for Blues plans may create opportunities for new entrants. With rate filing underway, there is much speculation about participation decisions for 2019.
Brief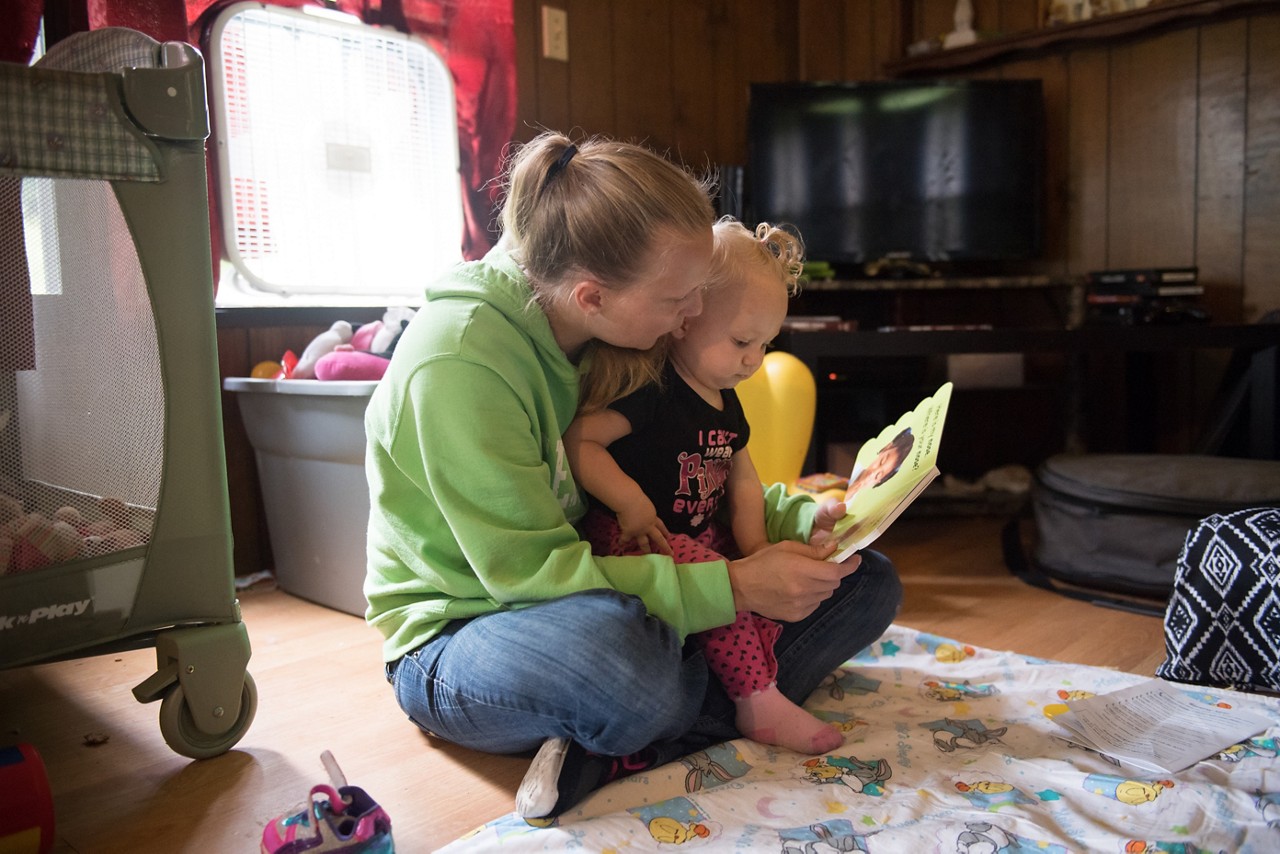 Marketplace Pulse: After the Silver Load
CMS announced shifts in marketplace enrollment by metal in 2018. Due to quirks introduced by the elimination of cost-sharing reduction payments, subsidy-eligible customers found they could get better deals by choosing bronze or gold.
Brief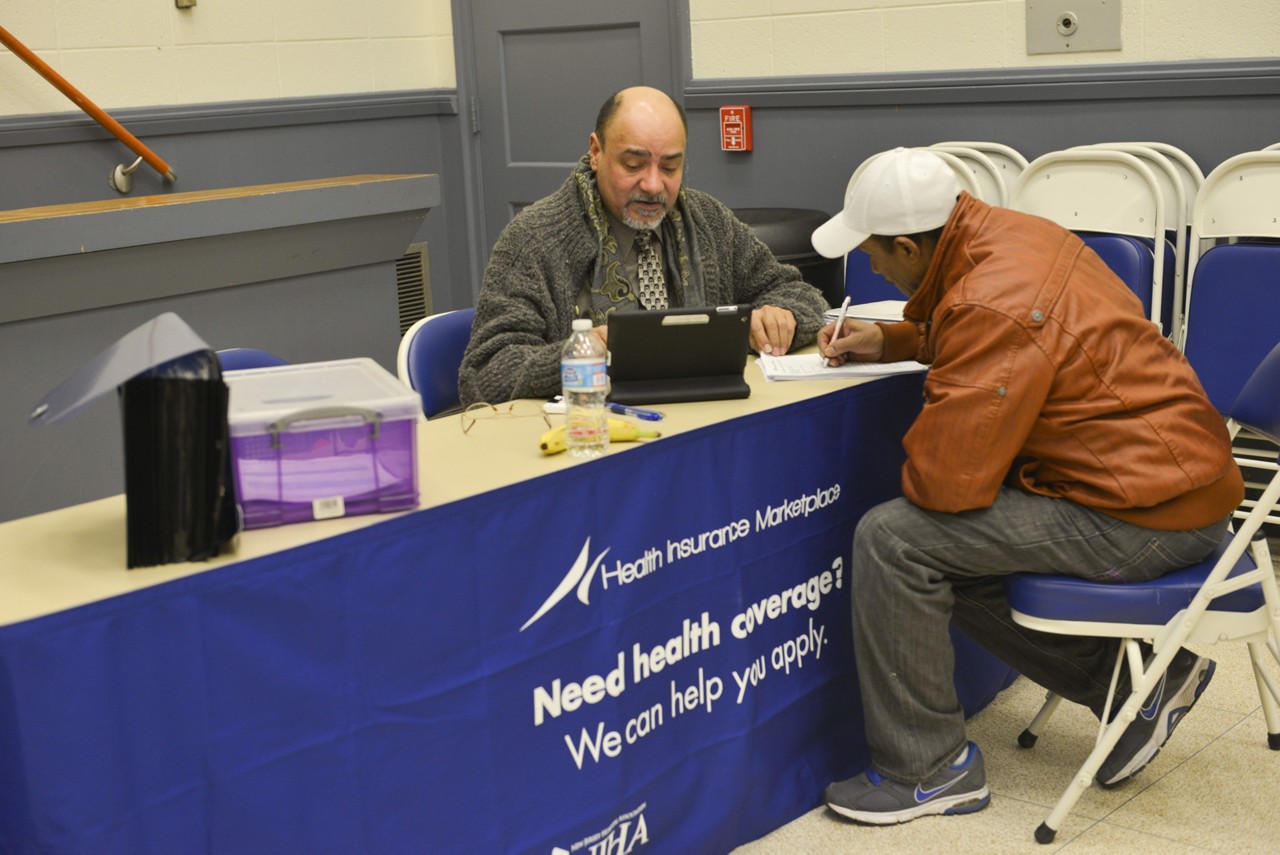 Marketplace Pulse: Change in Number of Carriers Offering Off-Exchange Only Plans by County
Marketplace enrollment declines in the off-exchange-only segment may be significant due to affordability issues for the unsubsidized population.