Five Nurses Share Why They Pursued Research Careers
Schools with research-focused PhD programs in nursing are now eligible to apply for the Future of Nursing Scholars program. Five trailblazing researchers from the program share how their diverse careers are transforming health care and why others should join them.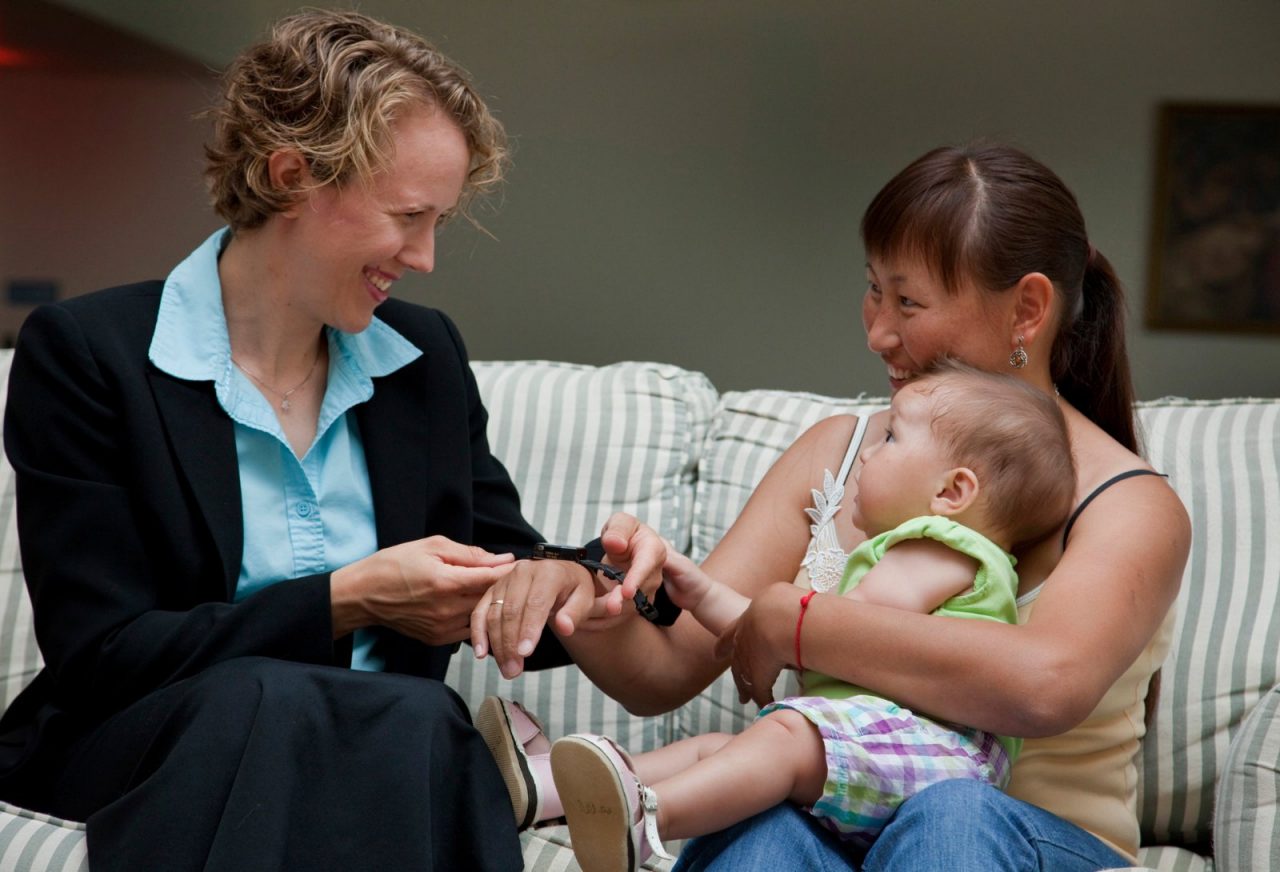 As a nurse practitioner at a community health center on Chicago's West Side, Jewel Scott loved her job, even though helping her patients heal sometimes felt like an uphill battle. Many of her mostly African-American or Latino patients suffered from type 2 diabetes, yet couldn't afford insulin or struggled to keep appointments due to jobs without flexible schedules. Most had endured difficult childhoods marked by poverty and violence.
One such patient changed the path of Scott's life. A young woman came in with symptoms of a urinary tract infection. During the visit, Scott discovered that patient had untreated type 2 diabetes—just like her father—and a dangerously high blood sugar level.
"I realized my bag of treatment tools was limited. I could share a plan and options. But for this particular patient and others like her. I was just putting a bandage on the scratch—not stopping the bleeding," Scott says. She vowed to do more than just treat vulnerable people. She wanted to achieve broader impact by addressing how the environment influences health.
Through Duke University, Scott is now a PhD student with the Future of Nursing Scholars program, which the Robert Wood Johnson Foundation (RWJF) supports. The program gives grants to schools of nursing with research-focused PhD programs. These schools then select up to two students to receive financial support, mentoring, and leadership development intended to help them take their research to the next level.
We talked to five Future of Nursing Scholars to find out how the program furthers their goals and why they think others should join them.
A sound evidence base informs clinical practice.
Nurses pay attention to what makes patients feel better, says Tammie Conley, who worked as a community and acute care nurse before her studies at the University of Missouri, Columbia. However, she adds, "We need a sound evidence base. Why do we often automatically raise the head of the bed for patients? What data do we have to support that?  We need data to show that what we're doing is effective. Research connects the dots for nurses."
That works both ways, she adds: "Nurses can quickly apply evidence-based research to improve care at the bedside. Only 1 percent of nurses have PhDs now, but the more researchers we have, the faster it will happen."
Conley is focusing on public health and studying the toxic effects of long-term stress. She's studying treatments for chronic hypertension in Haitian migrants working under harsh conditions in sugar cane fields in the Dominican Republic.
"If we can successfully implement a project in a population that is so vulnerable and resource-poor, surely that can be done in the United States, with underserved and migrant communities here. But public health is undervalued. Nursing school was all about acute care. I used to ask my students as a nurse educator, 'What are we planning for?' And the students would reply, 'We are planning for discharge from the time of admission.' But I would say, 'We are planning to prevent readmission. What goes on in our communities can be an important piece that we're missing.' "
Research amplifies nursing's impact.
Stress was also a factor in the tragedies Cary Cain witnessed as a trauma care nurse at a children's hospital in Houston. "Injuries are the leading cause of death in children, and many of the severe injuries I saw were intentional. Most of the families of these children were overcome by the stress in their lives; they weren't monsters."
Cain set out to address the risk factors that can lead to child abuse. She's testing a program that helps parents engage with their children, promoting resiliency and a secure primary relationship.
"Children under chronic stress can experience disruptions in their brain development that interfere with their growth and chances for a productive adulthood. By promoting child wellness, we're building a Culture of Health in the community—the opposite of abuse. Going back to school is helping me to systematically ask hard questions like how to measure risks, protective factors, and outcomes."
"Being involved in research helps me motivate others and focus my passion, which makes me more effective. It's changing how I'm approaching problems, helping me to take a step back and evaluate who needs to be involved in solving them. Research takes a variety of skill sets. It requires partnering with multiple sectors. We [Future of Nursing] Scholars have also received additional training in leadership development, because influencing policy is also one of the most important things we can do to push change. If we don't approach it in these ways, we're not going to move the ball at all."
Nurses connect the health care dots.
As a Certified Financial Planner, Richard Martin often draws on his background as a geriatric nurse when he assists families facing long-term care crises. He knows of the pressure patients and their families are facing when they make bad health and financial decisions—or avoid tough calls entirely.
"Despite lots of information, people aren't making decisions about their future capacity and care, and how they want their life to finish, even though these make a big difference in life outcomes," he says.
Martin decided to find out why. "Nurses are embedded in communities. We're there when babies are born, when families make life-or-death decisions, when people die. That gives us an opportunity—maybe even a duty—to do research."
Using behavioral economics and decision science, Martin studies the impact of cognitive bias, emotional regulation, and financial threat on long-term care choices. "Gerontology is a critical area in public health. I'm trying to recognize powerful patterns in our thinking and to tailor education and social support to these, and to help people understand risk. We need to realign our thinking toward core values that affirm human dignity and the value of aging."
Martin also felt it important to make a mark on what many consider a women's profession. "To equate a good nurse with something that supposedly comes naturally on the basis of her gender is to not only misrepresent that gender; it misrepresents the amount of work it takes to become an empathic professional."
Research allows for deep learning.
Healing patients is incredibly rewarding for Brittney Sullivan—but she also has her sights on healing a country. After teaching pediatric nursing as a volunteer in Malawi, she wanted to learn how to strengthen health systems in developing nations. She's now studying the reasons why less than half of the people in South Africa with multi-drug-resistant tuberculosis are successfully treated.
"Research has policy implications that can make a big impact in a low-resource community, especially for nursing since many don't have access to physicians. In fact, most health care around the world is directly provided by nurses. With a PhD, I can be a principal investigator and create studies and data trails. It transcends the instant gratification of being one-on-one with a patient ... you come to appreciate the wider lens. Your paper is accepted and you can share your important work with others. It's exciting."
Nurse researchers help build a Culture of Health.
Now a family nurse practitioner in rural North Carolina, Jewel Scott still works with vulnerable communities, but she's putting a systems approach into her clinical practice and her research. Scott is studying why early childhood adversity increases the risk of obesity and chronic disease, and how to address that on a community level.
"My background in research has influenced the questions that I now ask patients. As clinicians we can do all the lifestyle counseling we want, but there may be something in a patient's environment that triggers stress hormones and alters his or her overall physiology. These factors are undervalued and yet they drive outcomes. We have to take them into consideration so we're caring for families holistically and building an environment that promotes a Culture of Health," Scott says.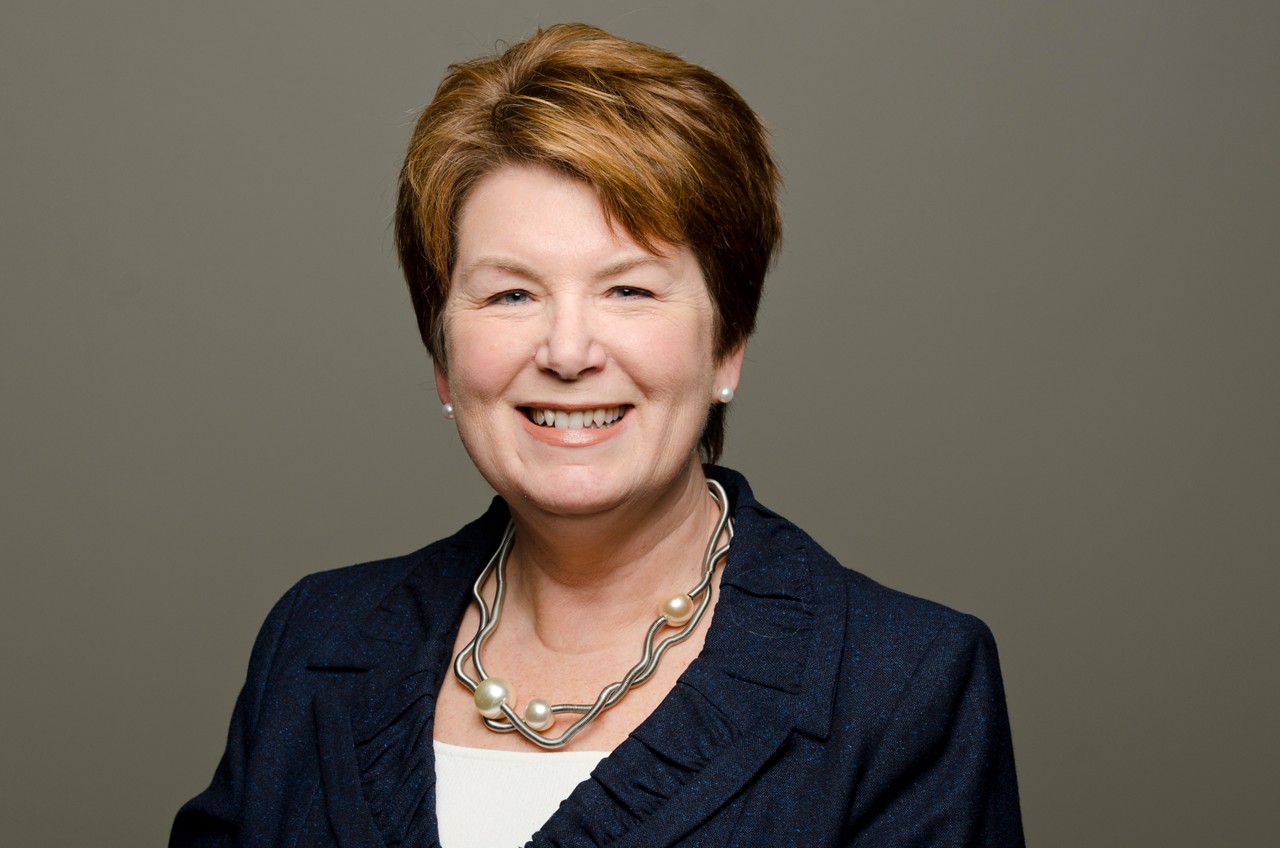 About the Author
Maryjoan D. Ladden, PhD, RN, FAAN, is a nurse practitioner working on leadership for better health and global ideas for U.S. solutions.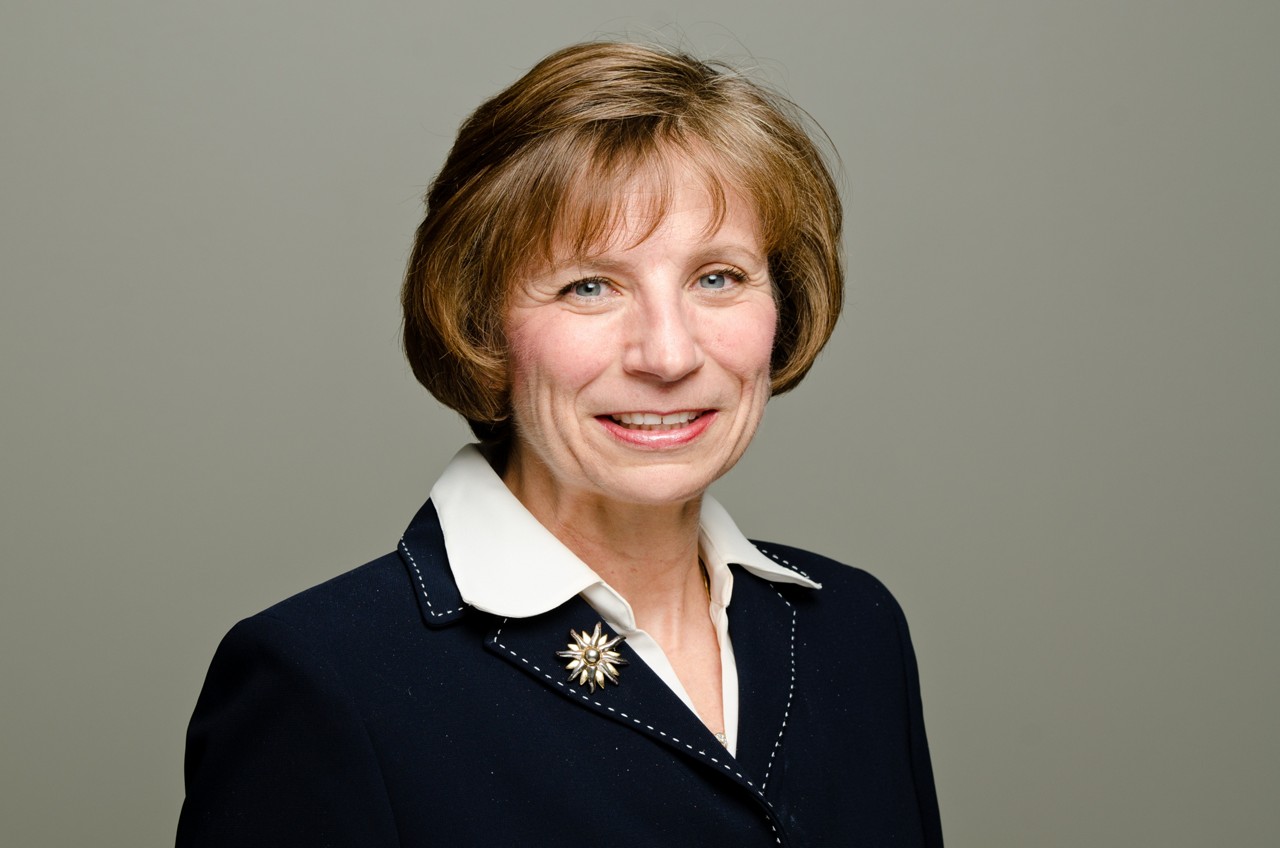 About the Author
Susan B. Hassmiller, PhD, RN, FAAN, is former senior adviser for nursing for the Robert Wood Johnson Foundation, and former director of the Future of Nursing: Campaign for Action.