Take the Blue Marble Quiz
From the Blog
A global learner reflects on the value of looking abroad for solutions and the 12-question quiz that helped her get started.
More Inspiration from Abroad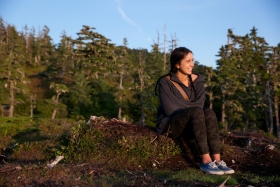 This report shares what we've learned through a call for proposals that funded projects which bring ideas from abroad to communities across our nation.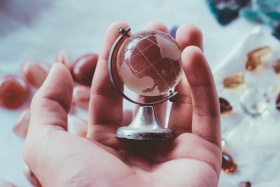 By looking beyond our borders, we can uncover valuable lessons, build relationships, inspire action, and find new ways to improve policies, programs, and systems.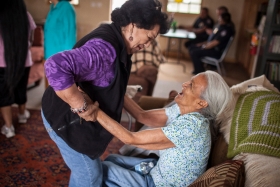 Sign up to receive a book that shares global insights on advancing well-being to inform U.S. approaches.
Join conversations that explore what we can learn from abroad. You are invited to get inspired about how to build a Culture of Health in the United States.
Explore the series