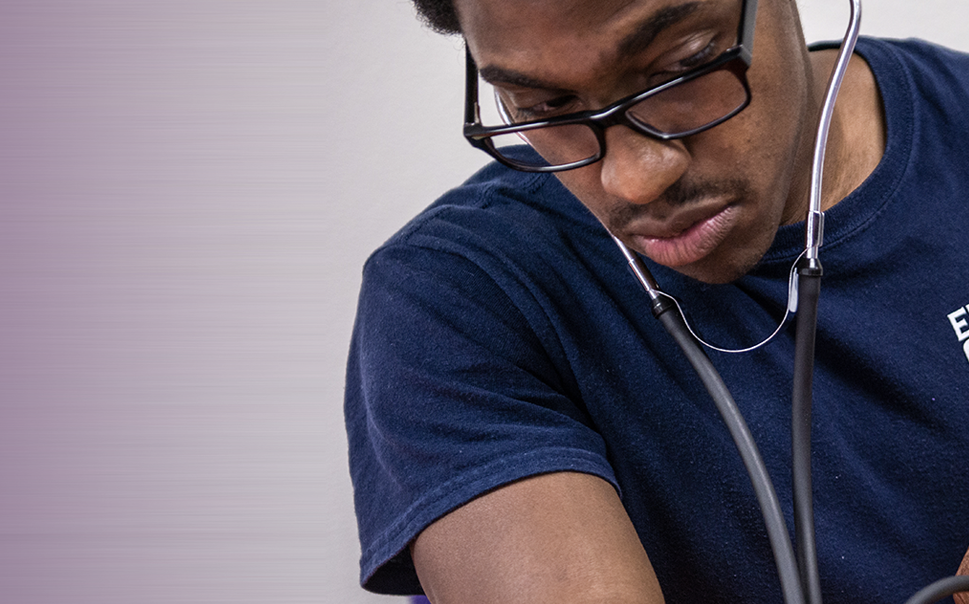 Improving Healthcare Quality and Value
HEALTH SYSTEMS
In collaboration with healthcare providers, payers, policymakers, and consumer groups, we are working to help ensure that everyone in America receives the right care at the right price and improve overall health outcomes nationwide.
---
A New Model for Managing Healthcare
Historically, healthcare providers in the United States bill patients and their insurers for each appointment, treatment, and procedure, for example. This is called a fee-for-service model. Evidence is growing, however, that rewarding the quantity, not the quality or efficiency of the medical care, is leading to poor health outcomes. Perhaps it's time to change the model to healthcare reward quality and value. 
Poor health outcomes stemming from a fee-for-service model gave rise to a movement committed to advancing new healthcare management models for healthcare payment. For example, a new model would instead link providers' reimbursements to the value—not the volume—of the services they provide.
Related News and Insights
Read expert perspectives and the latest research from RWJF to explore the opportunities and complexities of this topic.

Research
How Should We Measure and Interpret Racial and Ethnic Disparities in Healthcare?
Many studies of healthcare disparities fail to use a clear definition and framework for analysis, which results in estimates and findings that are ill-defined and subject to misinterpretation.
Brief
Analysis of Alternative Approaches to Increasing Financial Assistance to Medicare Beneficiaries with...
Medicare beneficiaries with low incomes are often burdened by Part B premiums and hard to access Medicare Savings Programs (MSPs).
Brief
Most Adults in Medicaid-Enrolled Families are Unaware of Medicaid Renewals Resuming in the Future
Most adults in Medicaid-enrolled families are unaware of Medicaid renewals resuming in the future.
Featured Initiatives
RWJF funds many initiatives in support of our vision for a Culture of Health. For this focus area, these initiatives were selected to demonstrate grantmaking that is helping us achieve the greatest impact.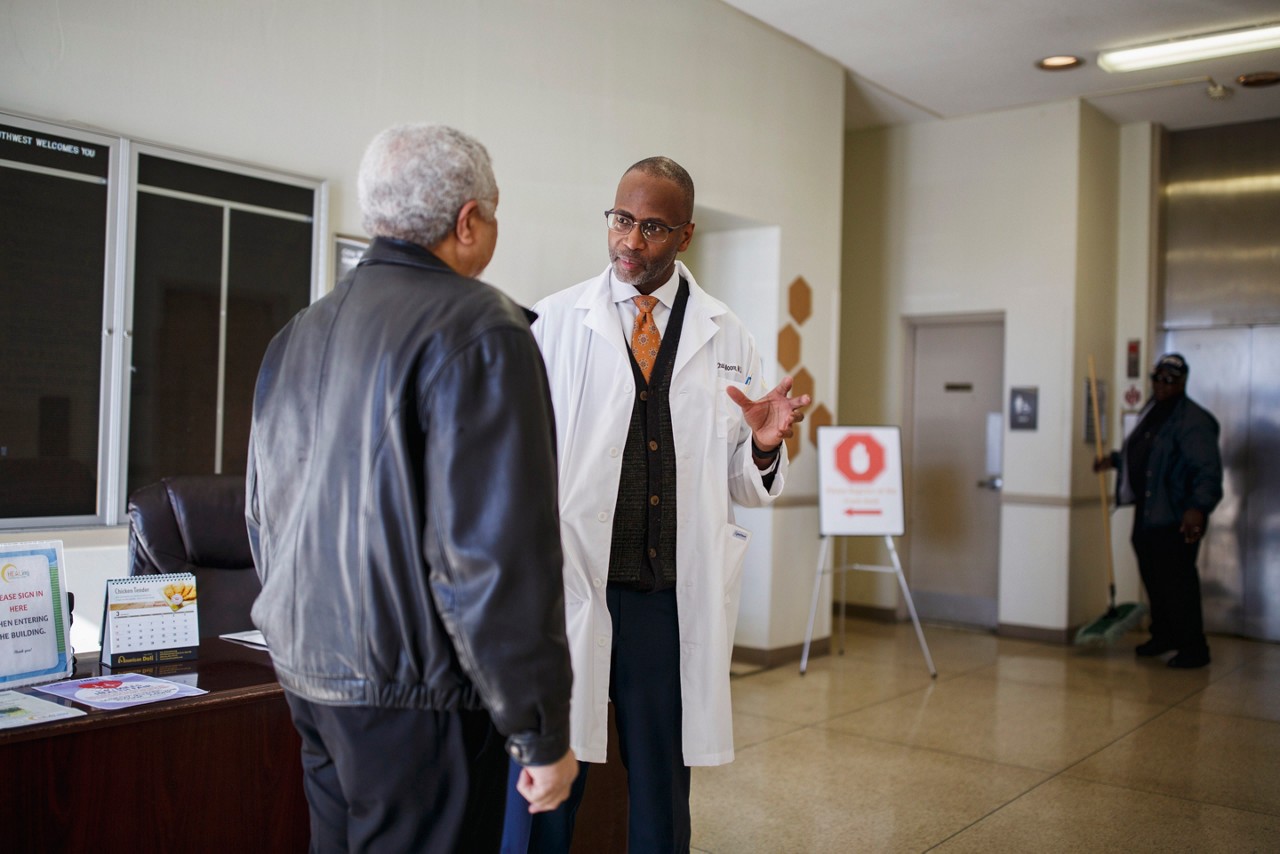 State Health and Value Strategies
This is an RWJF-supported program designed to assist state officials and agencies in their efforts to transform their healthcare systems to be affordable, equitable and innovative.
National Center for Complex Health and Social Needs
Individuals with the most complex health and social needs repeatedly cycle through healthcare, social service, and other systems without lasting improvements to their health or wellbeing. This initiative is working to solve it.
Clinical Scholars
Clinical Scholars is a leadership opportunity for practitioners from diverse fields of healthcare. Through intensive learning, mentoring, and networking, this program develops fellows across healthcare settings and disciplines to create leaders of transformational change.
Current Grant Opportunities
We realize that building a Culture of Health will take unprecedented collaboration and a deeper understanding of where barriers exist and how to overcome them.
We have previously funded opportunities in this area of focus with the goal to strengthen and advance health equity, and we have more work to do.