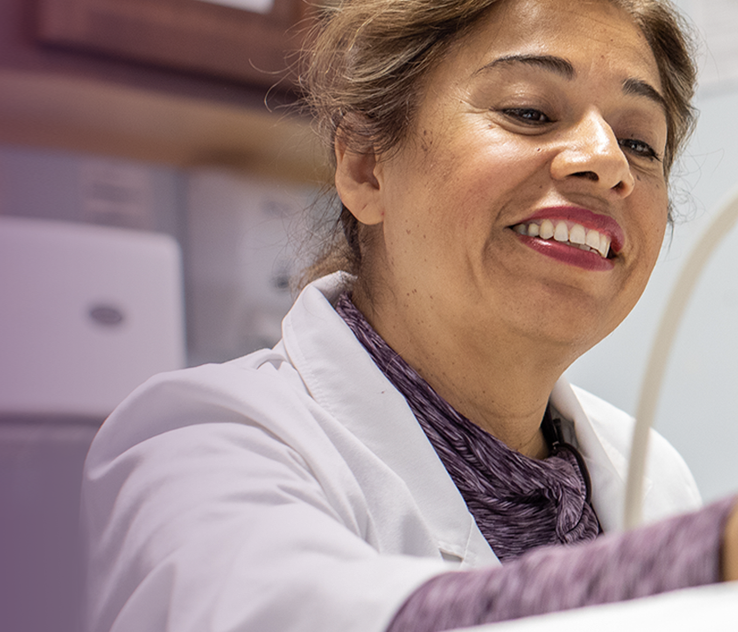 Expanding Healthcare Coverage and Access
HEALTH SYSTEMS
Access to quality healthcare is essential to everyone's ability to achieve and maintain good health—and is not possible without affordable, quality health insurance coverage. Removing barriers to accessing quality healthcare is crucial to advancing health equity. 
RWJF funds research and programs to identify key gaps in healthcare coverage, access, and equity.
---
Related News and Insights
Read expert perspectives and the latest research from RWJF to explore the opportunities and complexities of this topic.
Brief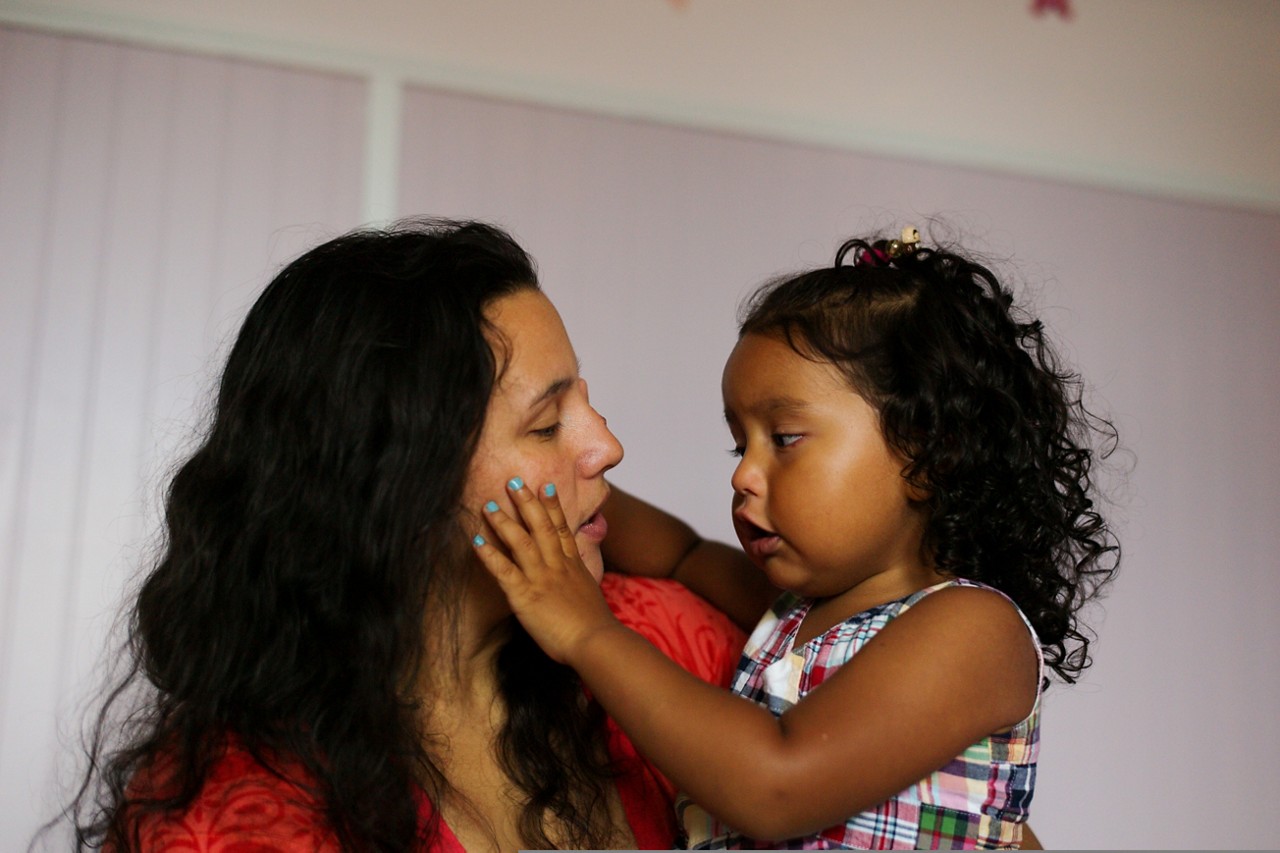 Marketplace Pulse: Work Requirements in Medicaid and Behavioral Healthcare
Adding work requirements to the Medicaid program would lead to an increase in the number of uninsured and would have negative implications for behavioral healthcare.
Brief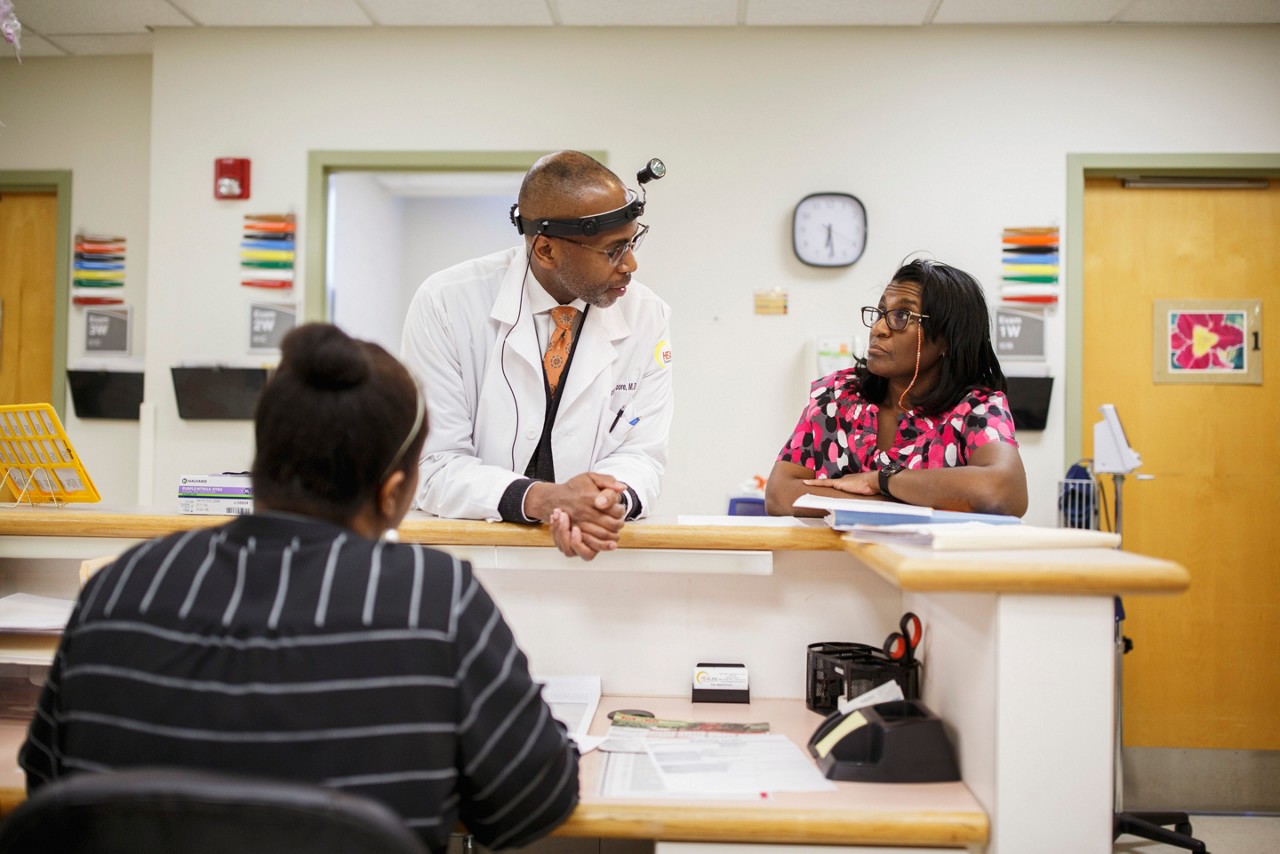 The Health Coverage of Noncitizens in the United States, 2024
Despite making up just 8% of the nonelderly population in the U.S., adults under 65 who are not citizens will comprise nearly one-third of the nation's 27 million uninsured population in 2024.
Brief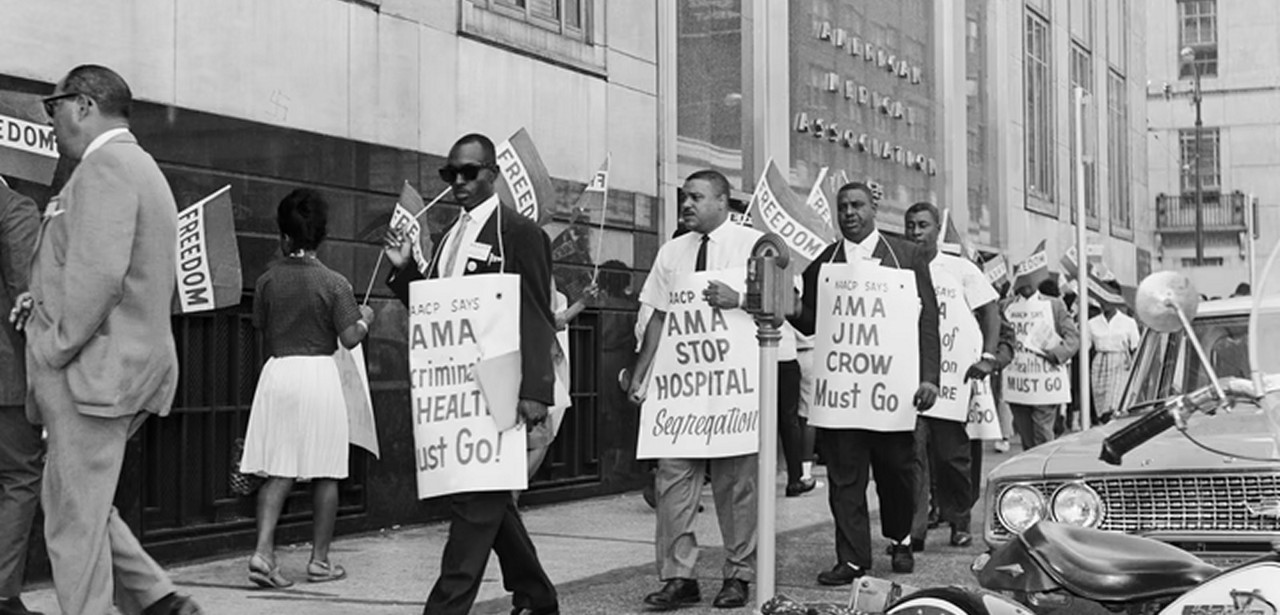 The Basic Health Program
Implementation of the Basic Health Program in N.Y. and Minn. succeeded in helping low-income consumers by increasing affordability and reducing administrative complexity.
RWJF funds many initiatives in support of our vision for a Culture of Health. For this focus area, these initiatives were selected to demonstrate grantmaking that is helping us achieve the greatest impact.  
State Health Access Data Assistance Center
This is an RWJF program that helps states monitor and understand trends in rates of health insurance coverage and access to care.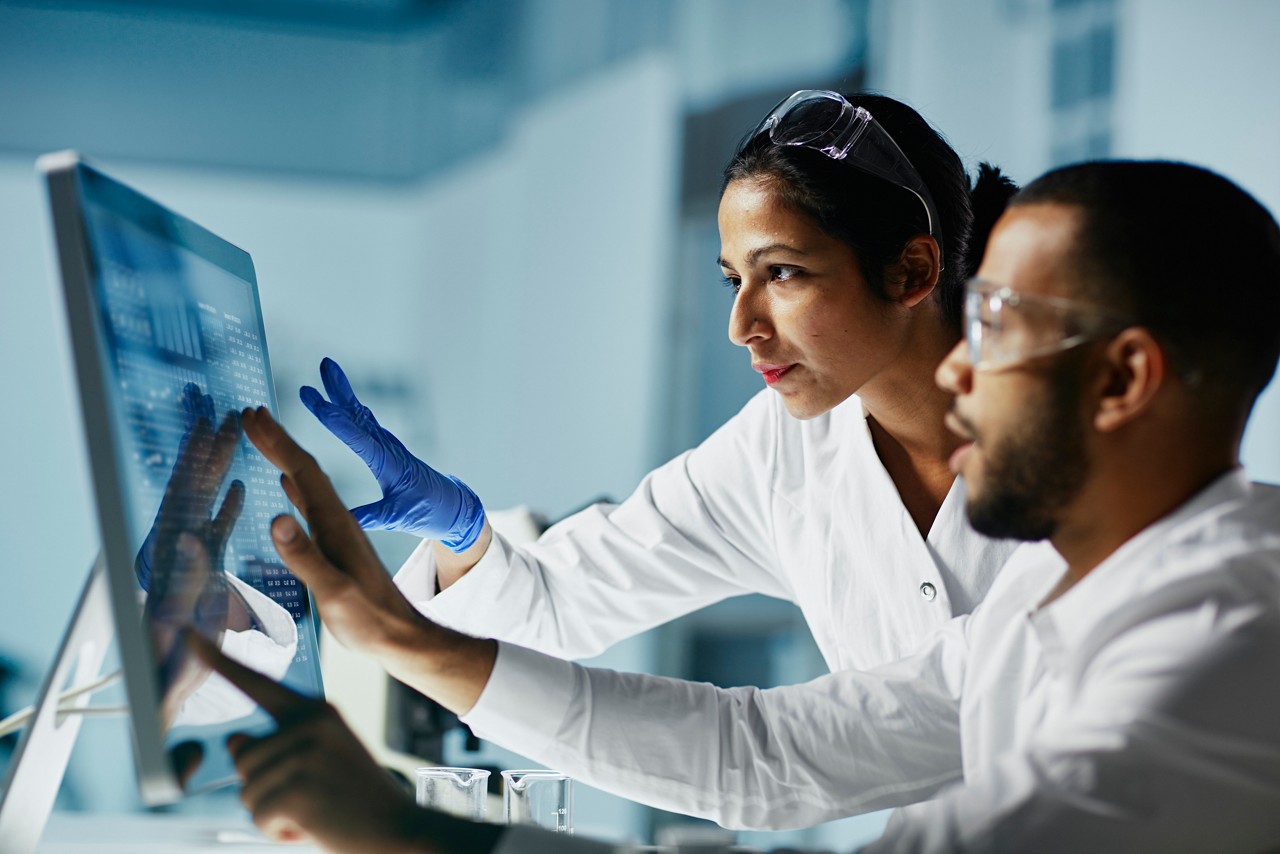 State Health and Value Strategies
This is an RWJF-supported program designed to assist state officials and agencies in their efforts to transform their health care systems to be affordable, equitable and innovative.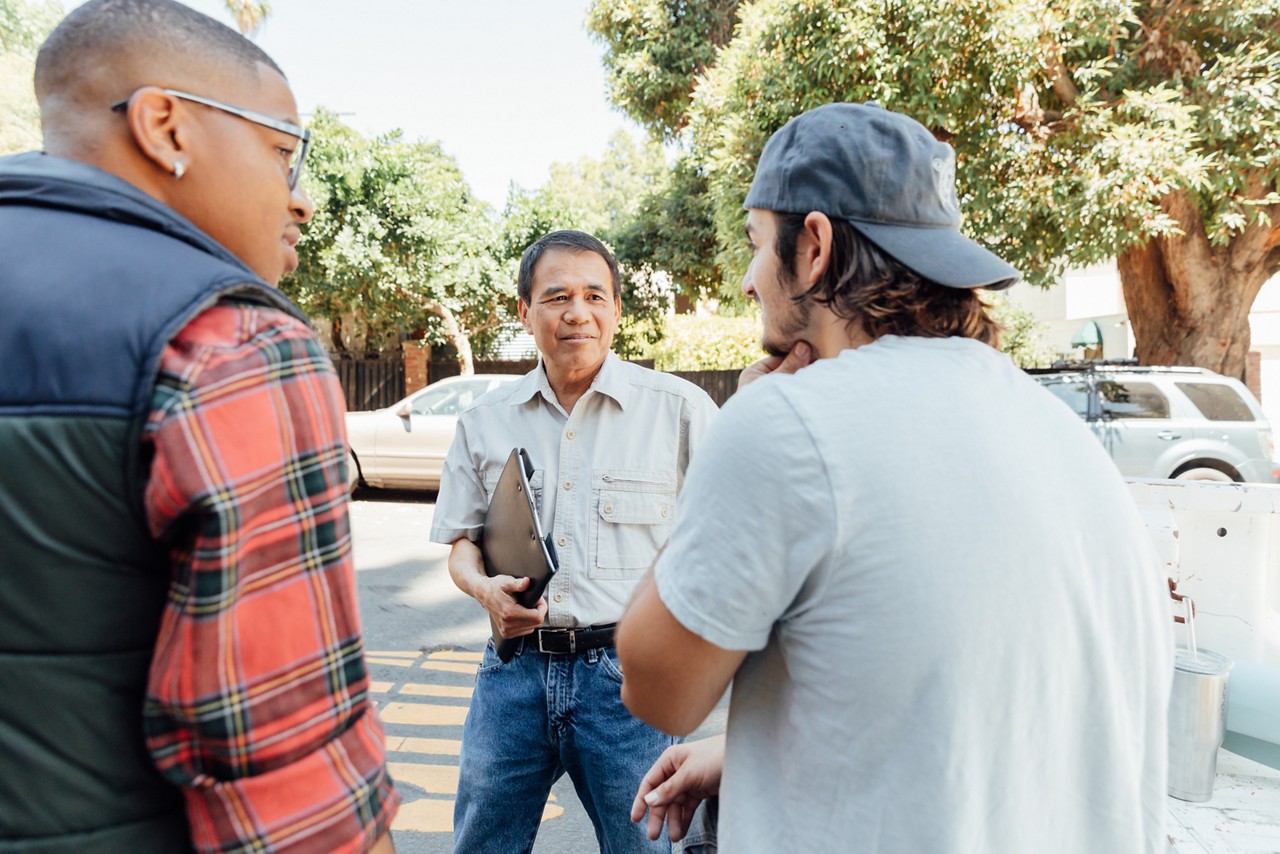 HIX Compare
The HIX Compare is a health coverage data exchange that is widely used by researchers, industry and government specialists, journalists, and other advocates to better understand individual and small group markets who are compliant with the Affordable Care Act (ACA) in all 50 states.
Current Grant Opportunities
We realize that building a Culture of Health will take unprecedented collaboration and a deeper understanding of where barriers exist and how to overcome them.
We have previously funded opportunities in this area of focus with the goal to strengthen and advance health equity, and we have more work to do.