Infrastructure is Public Health

Infrastructure forms the foundation of a healthy community.
Investing in infrastructure is key to making communities healthier, more equitable places to live.

---
We all want to live in a community where everyone has access to safe drinking water, green parks, and a reliable transit system. Strong infrastructure is key to ensuring communities have access to these necessities.
But this is not everyone's reality today. For decades, barriers like residential segregation have fueled a lack of investment and inadequate and failing infrastructure in places where Black, Latino, and Indigenous people live today. These inequities create barriers to good health.
Investing in infrastructure—the building blocks of our communities—can transform communities so they are healthier and more equitable places to live.

Water
This collection of research offers insights into how to close the gap in access to affordable and safe water.

Transportation
This field scan by SmartGrowth America dives into how transportation affects health equity in America.

RWJF staff members share examples of infrastructure at work.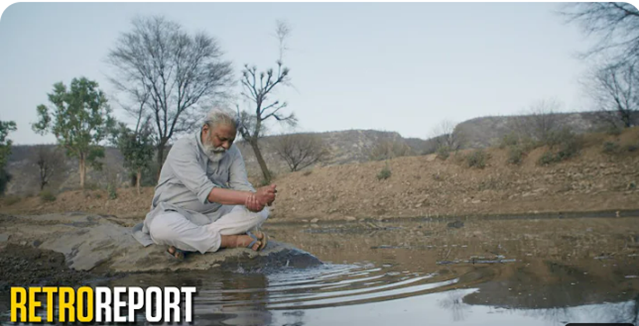 The Gift of Water: How Communities Are Sharing Traditional Techniques to Combat Drought
In drought-prone areas, communities are incorporating green infrastructure to harvest and reuse scarce water, often drawing on the ancient knowledge and wisdom of indigenous practices.
Brief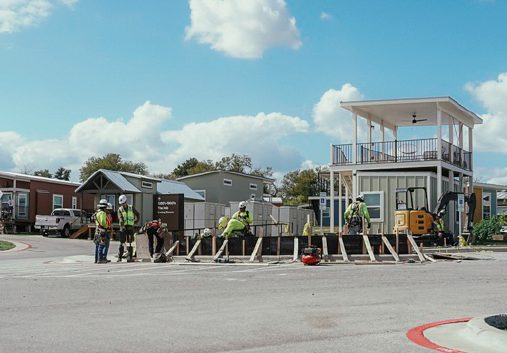 Neighborhood Resources and Health Risks for Children Covered by Medicaid and CHIP
Medicaid- and CHIP-enrolled children tend to live in neighborhoods with higher environmental risks, less access to health services, and lower food access.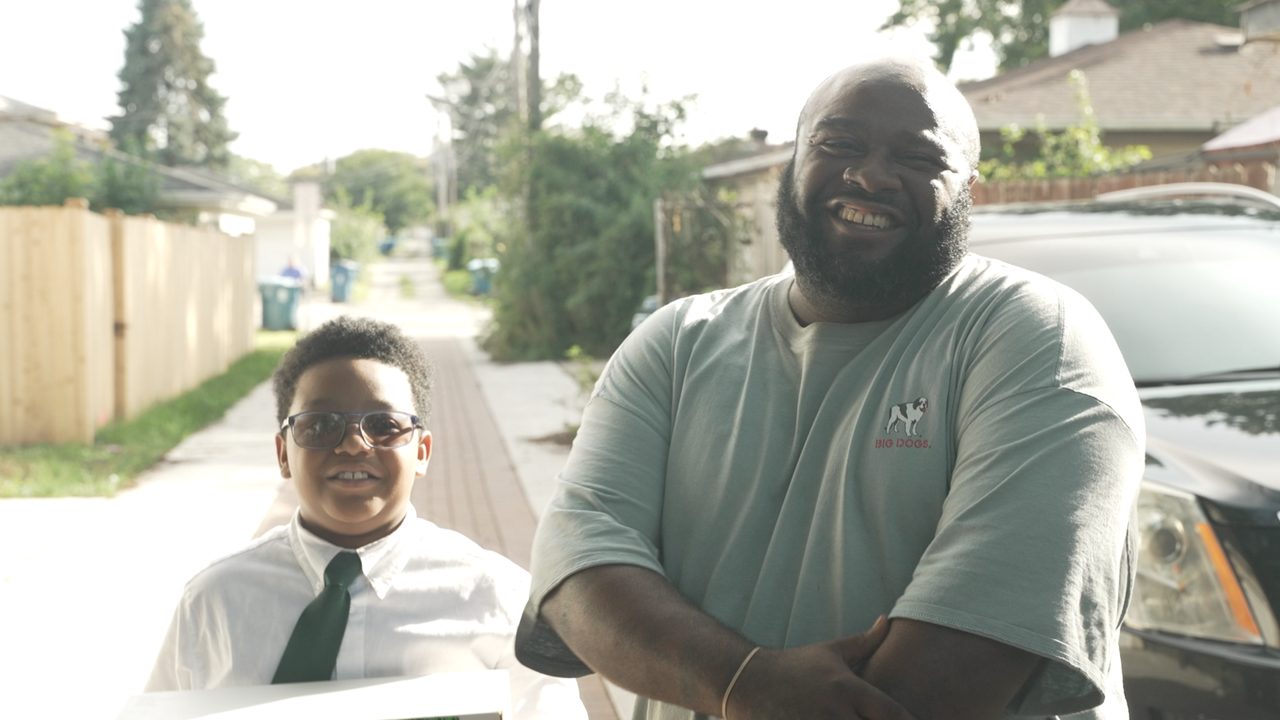 Equitable Community Development
Community development is the work of building neighborhood assets to create healthy places that help residents reach their best health and wellbeing—including affordable housing, community facilities for early childhood and health services, local businesses and cultural institutions, and parks and open spaces.
Brief
Public Health Infrastructure—Centering Equity in a Modern Public Health System
A Policy Agenda for a Healthier, More Equitable New Jersey recommends the state develop a public health infrastructure that centers equity in a modern system.