Richard E. Besser, MD
President & CEO
Richard Besser, MD, (he/him) is president and CEO of the Robert Wood Johnson Foundation (RWJF), a position he assumed in April 2017 following a long career at the Centers for Disease Control and Prevention and at ABC News.
The Robert Wood Johnson Foundation is the largest health philanthropy in America committed to improving health and health equity for all in the United States. In partnership with others, we are working toward a nation that is rooted in equity, compassion, and respect. A nation that provides every individual with a fair and just opportunity to thrive, no matter who they are, where they live, or how much money they have. We call this a Culture of Health. And it is our Foundation's vision for America.
Health is more than an absence of disease. It is a state of physical, mental, and emotional wellbeing. It reflects what takes place in our communities, where we live and work, where our children learn and play, and where we gather to worship. That is why RWJF focuses on identifying, illuminating, and addressing the barriers to health caused by structural racism and other forms of discrimination, including sexism, ableism and prejudice based on sexual orientation.
In his role, Dr. Besser is a leading voice on the importance of healthy and equitable community conditions, the need for economic inclusion for the wellbeing of families, accountable public health and healthcare systems, and advocating for racial justice. Dr. Besser leads Foundation colleagues in these efforts, and has also been an influential advocate throughout the COVID-19 pandemic for prioritizing health equity in COVID-19 response as well as in planning for future public health emergencies.
Dr. Besser is an elected member of the National Academy of Medicine and serves on the Board of Trustees of Howard University. He co-chairs the President's Council on Disability Inclusion in Philanthropy.
Before joining the Foundation, Dr. Besser served for eight years as chief health and medical editor for ABC News, and as a leader at the Centers for Disease Control and Prevention (CDC), where he worked for 13 years. He served as acting director of the CDC during the initial response to the H1N1 influenza pandemic.
Dr. Besser served as the pediatric residency director at the University of California, San Diego, and conducted research to reduce the spread of tuberculosis to children. He returned to the CDC in 1998 as an infectious disease epidemiologist working on pneumonia, antibiotic resistance, and the control of antibiotic overuse.
The author or co-author of hundreds of presentations, abstracts, chapters, editorials and publications, Dr. Besser has earned many awards for his work in public health and his volunteer service. He received the Surgeon General's Medallion for his leadership during the H1N1 response, and in 2011, the Dean's Medal for his contributions to public health from the Johns Hopkins Bloomberg School of Public Health. His book, "Tell Me the Truth, Doctor: Easy-to-Understand Answers to Your Most Confusing and Critical Health Questions," written with his wife, Jeanne, was published by Hyperion in 2013.
Dr. Besser received his Bachelor of Arts degree in economics from Williams College and medical degree from the University of Pennsylvania. He completed a residency and chief residency in pediatrics at Johns Hopkins University Hospital in Baltimore.
He practiced as a volunteer pediatrician at several community clinics across the nation for more than 30 years, most recently volunteering at the Henry J. Austin Health Center in Trenton, N.J. He and his wife Jeanne, a food writer, have two adult sons, Alex and Jack.

Latest Perspectives
Rich is a national thought leader on health and health equity issues. Learn more about how he is contributing to this important conversation.
Regulatory Comments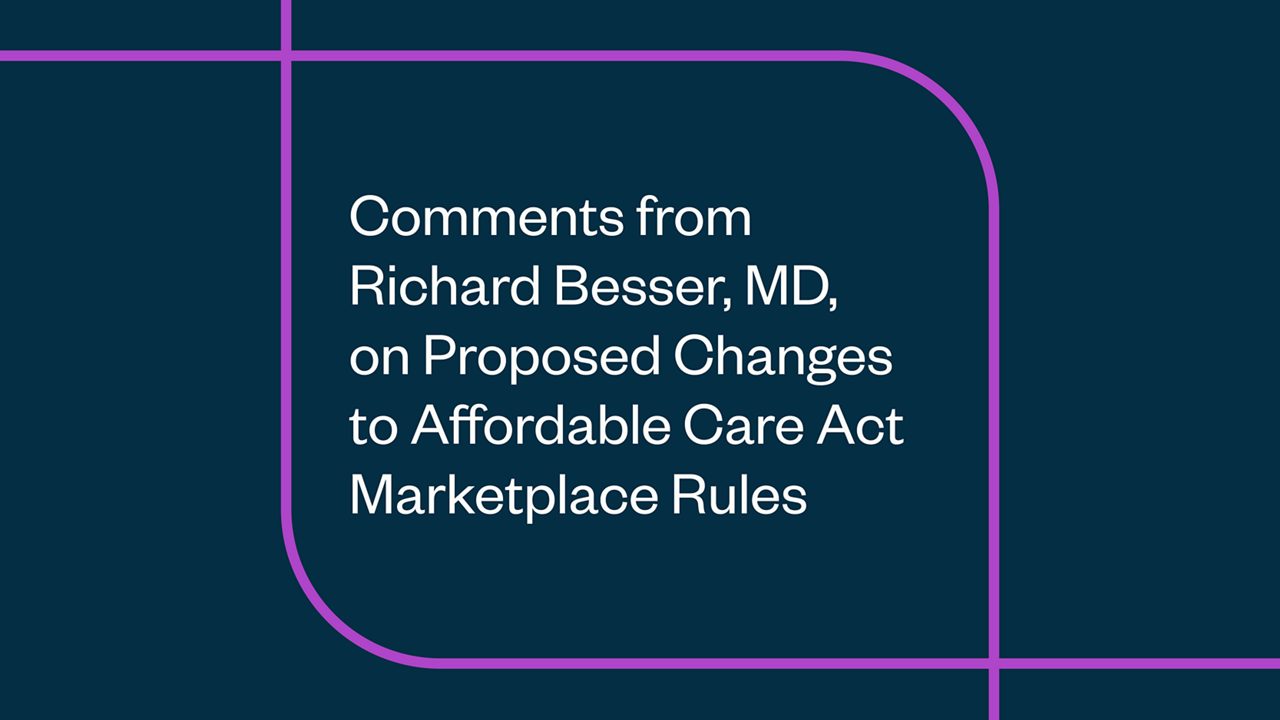 Comments from Richard Besser, MD, on Proposed Update to Federal Regulations Prohibiting Disability D...
RWJF strongly supports HHS' efforts to modernize its implementing regulations for Section 504 of the Rehabilitation Act of 1973 to strengthen prohibitions against discrimination on the basis of disability in healthcare and human services programs.
Regulatory Comments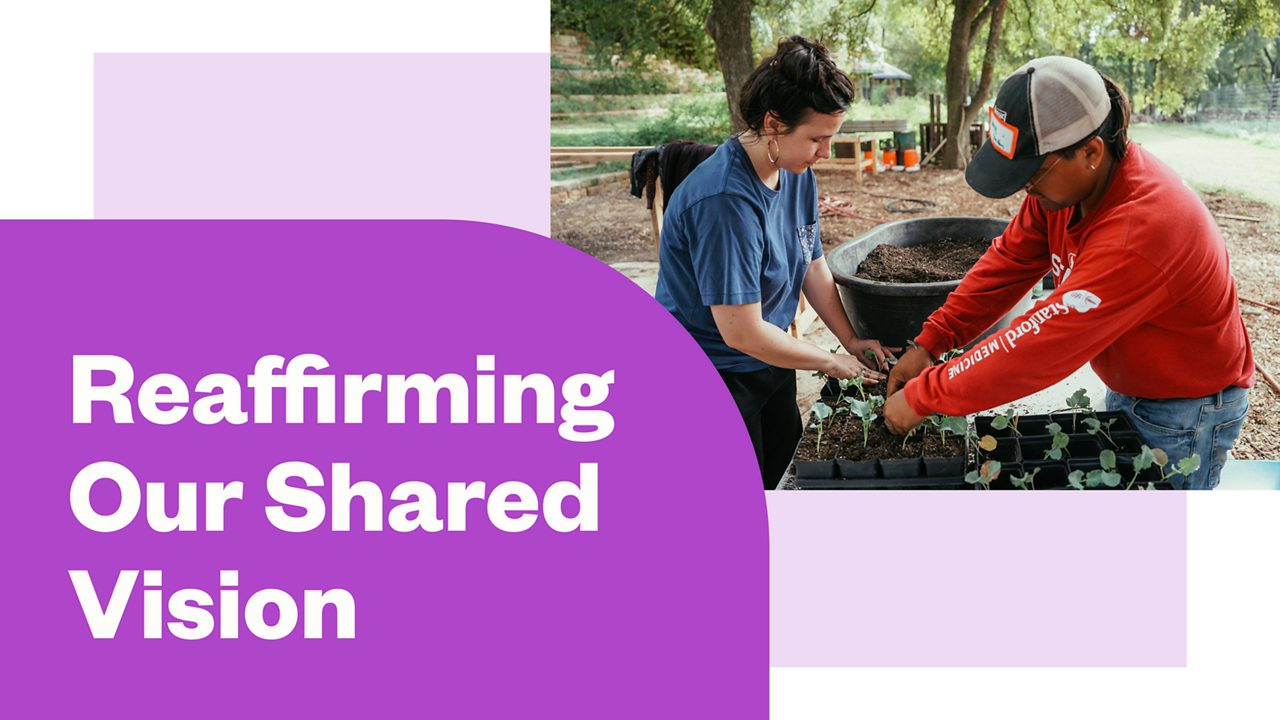 Comments from Richard Besser, MD, on Modernizing the Centers for Disease Control and Prevention
RWJF comments submitted in response to a request for information from Senator Bill Cassidy, M.D. The RFI requested comments regarding opportunities to continue modernizing the Centers for Disease Control and Prevention.
Statement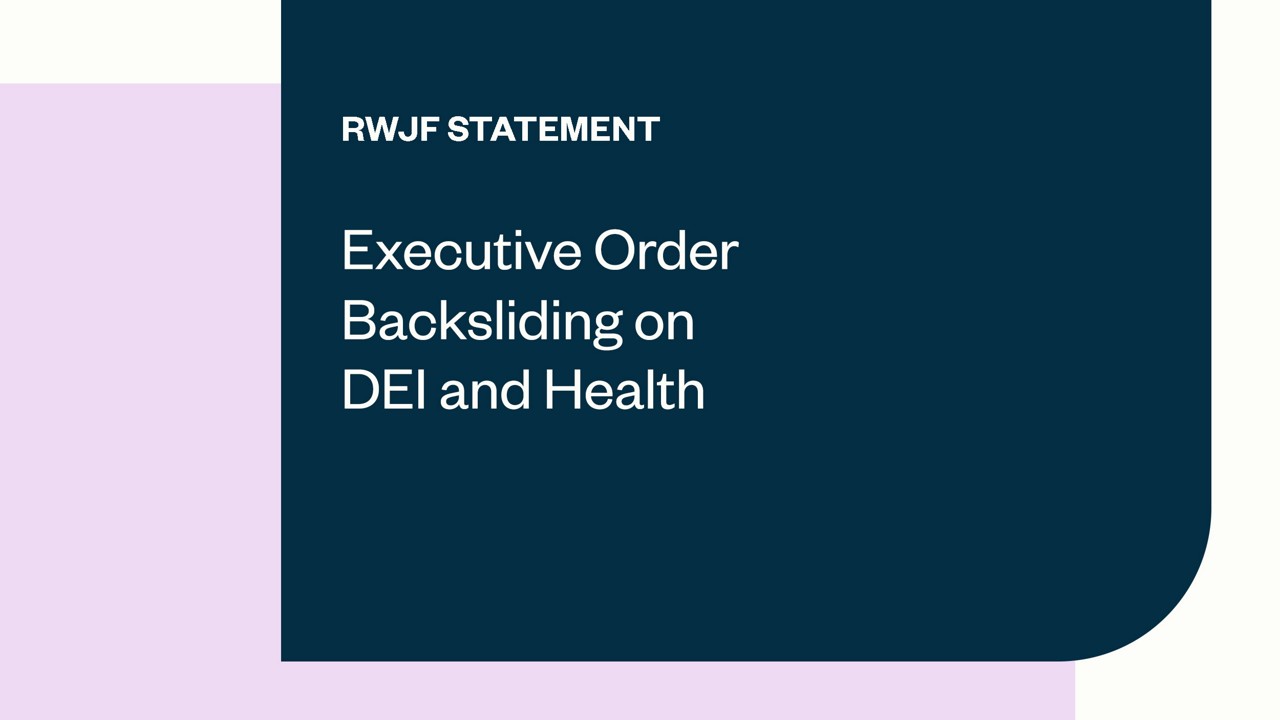 Statement From Richard Besser, MD, Against Antisemitism and Islamophobia
Antisemitism, Islamophobia, and the bitter violence they spawn are intractable barriers to health and wellbeing for everyone.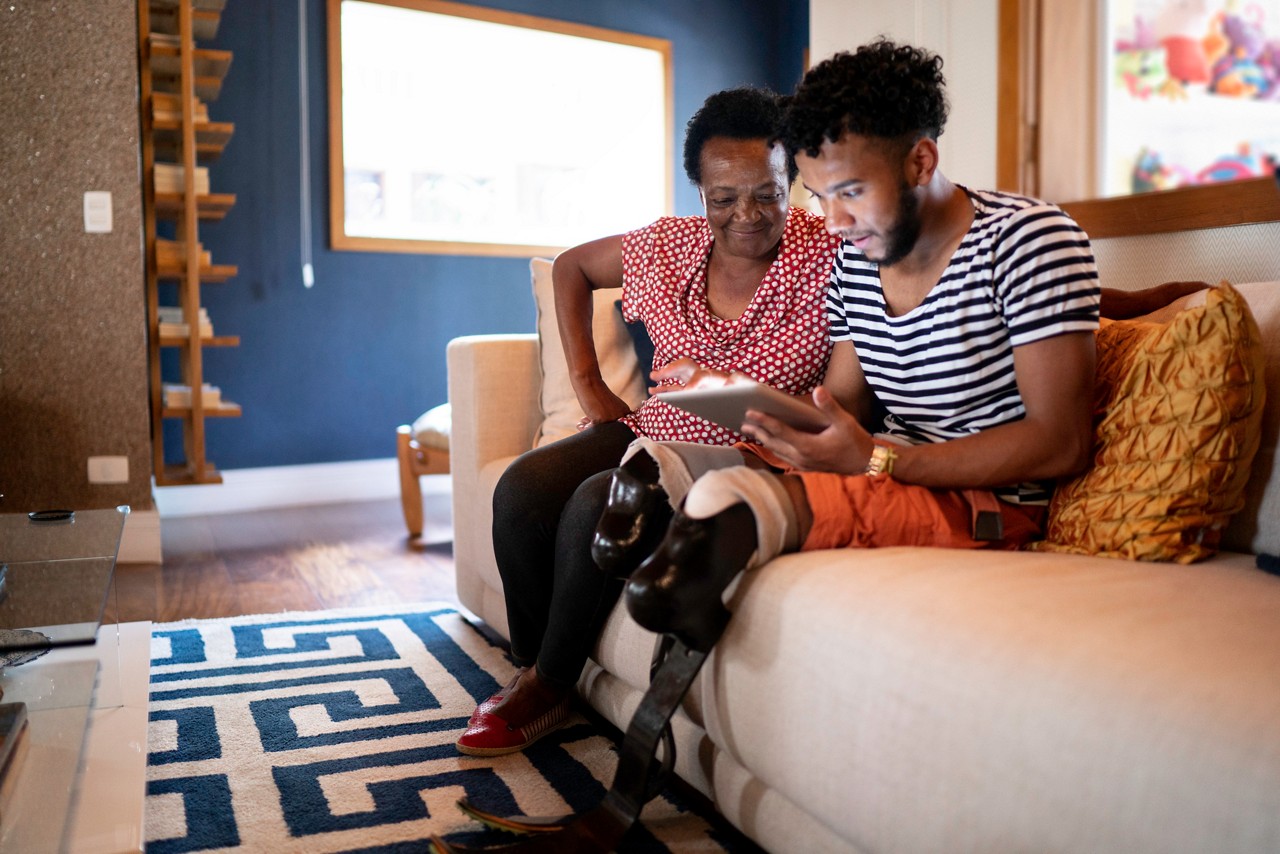 Annual Messages
Our annual messages shine a light on critical health issues by amplifying the voices of people and communities working toward greater wellbeing.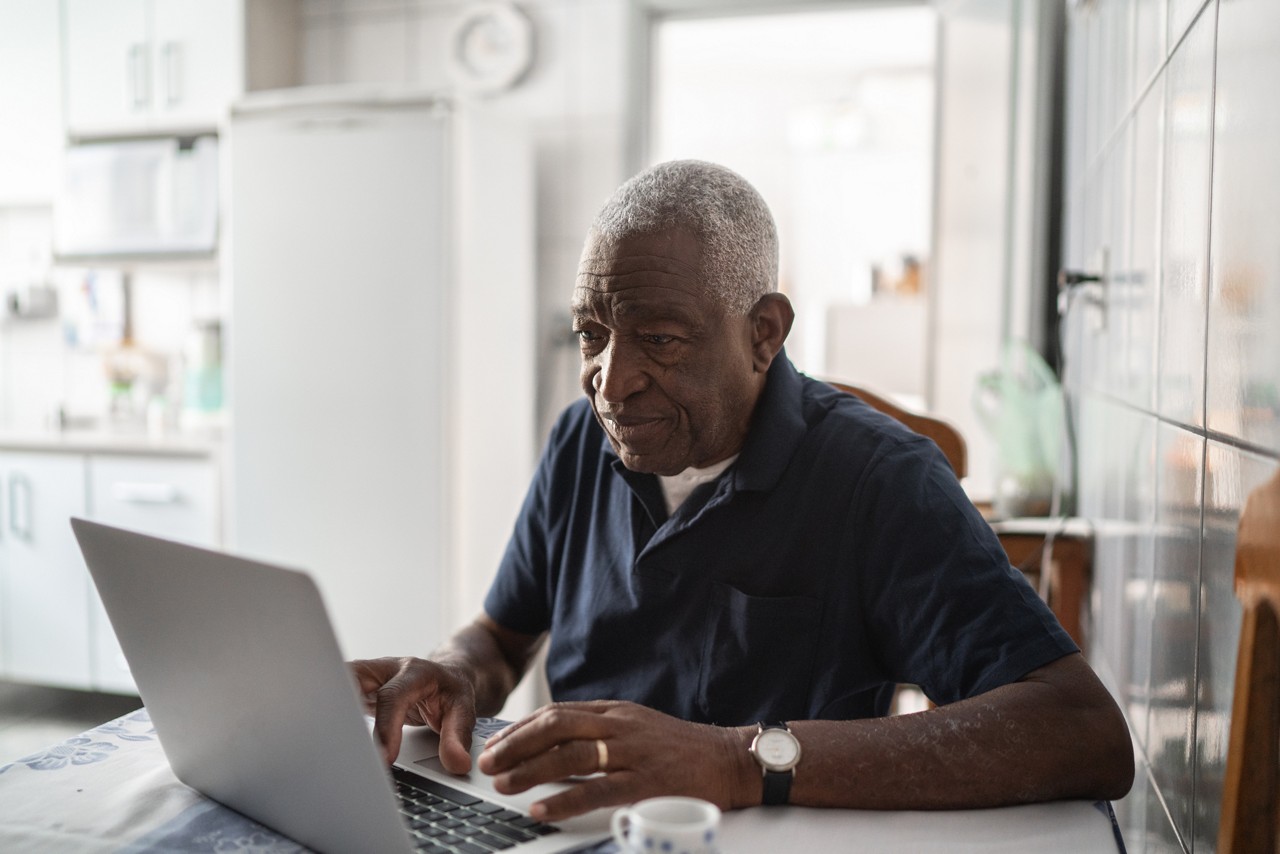 Media Resources
See the latest press releases and statements issued by Foundation leaders, and find contact information for media reports.