Honorable William H. Frist
The Honorable William H. Frist, MD, was elected to the Robert Wood Johnson Foundation Board of Trustees in July 2012; he joined the Board in January 2013.
William is a special partner at Cressey & Company, a private equity firm focused exclusively on building leading health care businesses, and founding partner at William Cressey Ventures. He represented Tennessee in the U.S. Senate for 12 years, where he served on both the HELP and Finance committees responsible for health legislation. William was elected majority leader of the Senate in 2003, having served fewer total years in Congress than any person chosen to lead that body. His leadership was instrumental in creating Medicare Advantage, adding prescription drug coverage to Medicare, and creating PEPFAR to fight HIV/AIDS around the world.
William founded Hope Through Healing Hands, a nonprofit on global health; NashvilleHealth, a community health collaborative; and Tennessee's State Collaborative on Reforming Education (SCORE).
As a leading authority on health care, William speaks nationally on health reform, government policy, and climate change. As the founder and director of the Vanderbilt Multi-Organ Transplant Center, he performed over 150 heart and lung transplants, authored over 100 peer-reviewed medical articles, and published seven books on topics such as bioterrorism, transplantation, and leadership. Currently he serves as an adjunct professor of cardiac surgery at Vanderbilt University. William hosts the popular podcast "A Second Opinion, Rethinking American Health," which focuses on the intersection of health, policy, and innovation.
William graduated from Princeton University and Harvard Medical School, and completed surgical training at Massachusetts General Hospital and Stanford.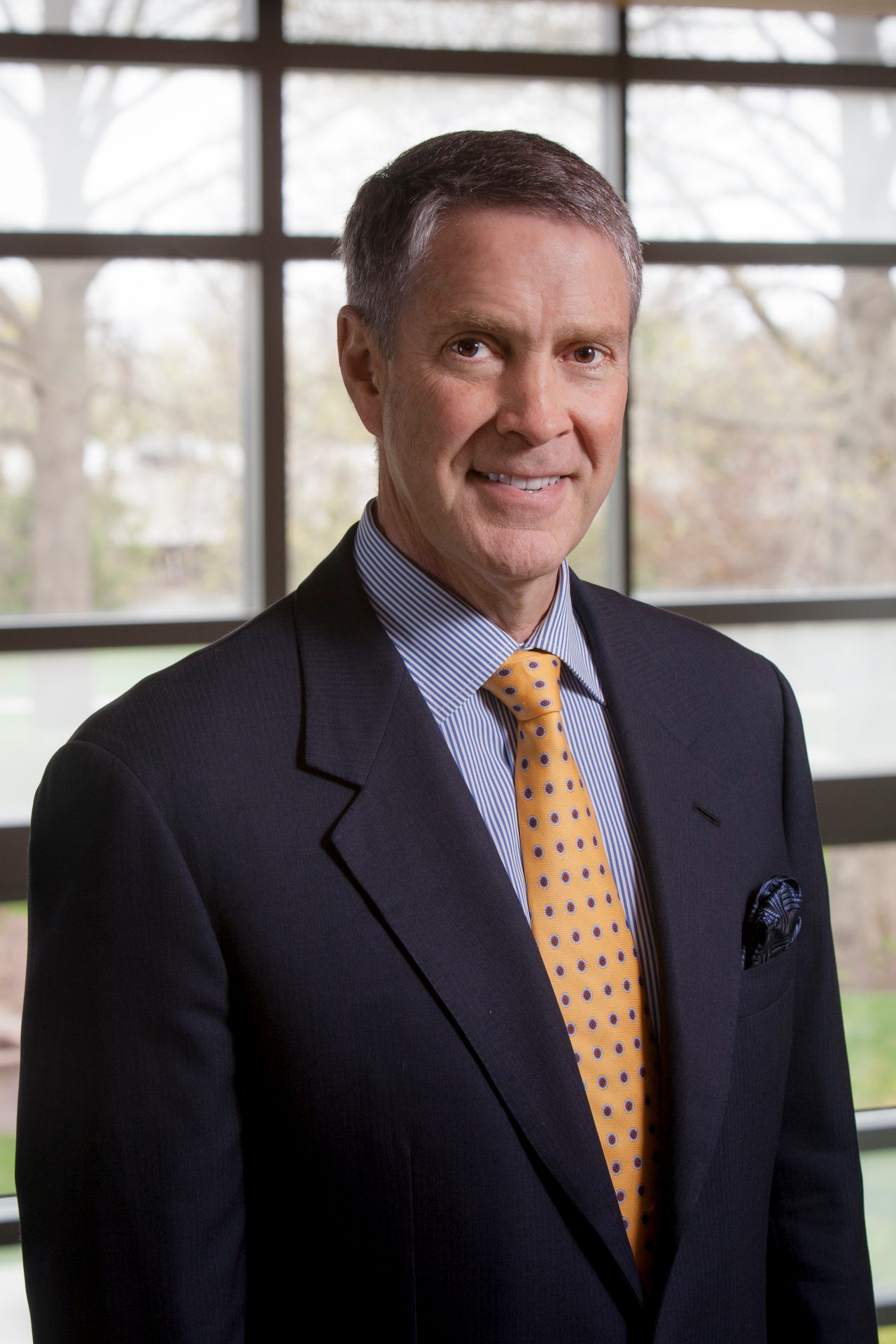 The Honorable William H. Frist
Job Opportunities
Building a Culture of Health takes an unwavering commitment to achieving health equity. Join us at the Robert Wood Johnson Foundation and help make our vision a reality.