Brenda S. Davis, PhD, was elected to the Robert Wood Johnson Foundation Board of Trustees in January 2013.
Brenda retired as corporate compliance officer and vice president, Technical Resources, of Johnson & Johnson (J&J) after 15 years of service. She also served as a member of the Medical Devices and Diagnostics Operating Group and the Public Policy Advisory Committee of the J&J Board of Directors. She joined J&J as vice president, State & Environmental Relations, and then become vice president, Government Operations, Health Care Systems, Inc.
Before joining J&J, Brenda was a visiting fellow and associate at the Woodrow Wilson School of Public and International Affairs at Princeton University. Previously, she was a cabinet member, serving as chief of policy and planning, for Governor Thomas H. Kean during his second term as governor of New Jersey. Brenda held other government and industry positions, including special assistant to the commissioner of the New Jersey Department of Environmental Protection, and director of the Natural Resources Group at the U.S. Senate Committee on the Budget.
Brenda serves on the boards of The Wilderness Society (former chair) and The World Wildlife Fund, where she serves on the Executive Committee and chairs the Northern Great Plains Advisory Committee. Brenda previously served on the boards of Recreational Equipment, Inc. (REI), the Geraldine R. Dodge Foundation, the New Jersey Chapter of The Nature Conservancy (former chair), and the Community Foundation of New Jersey.
Brenda received a BA in biology from the University of Denver, and a PhD in ecology from the University of California, Berkeley.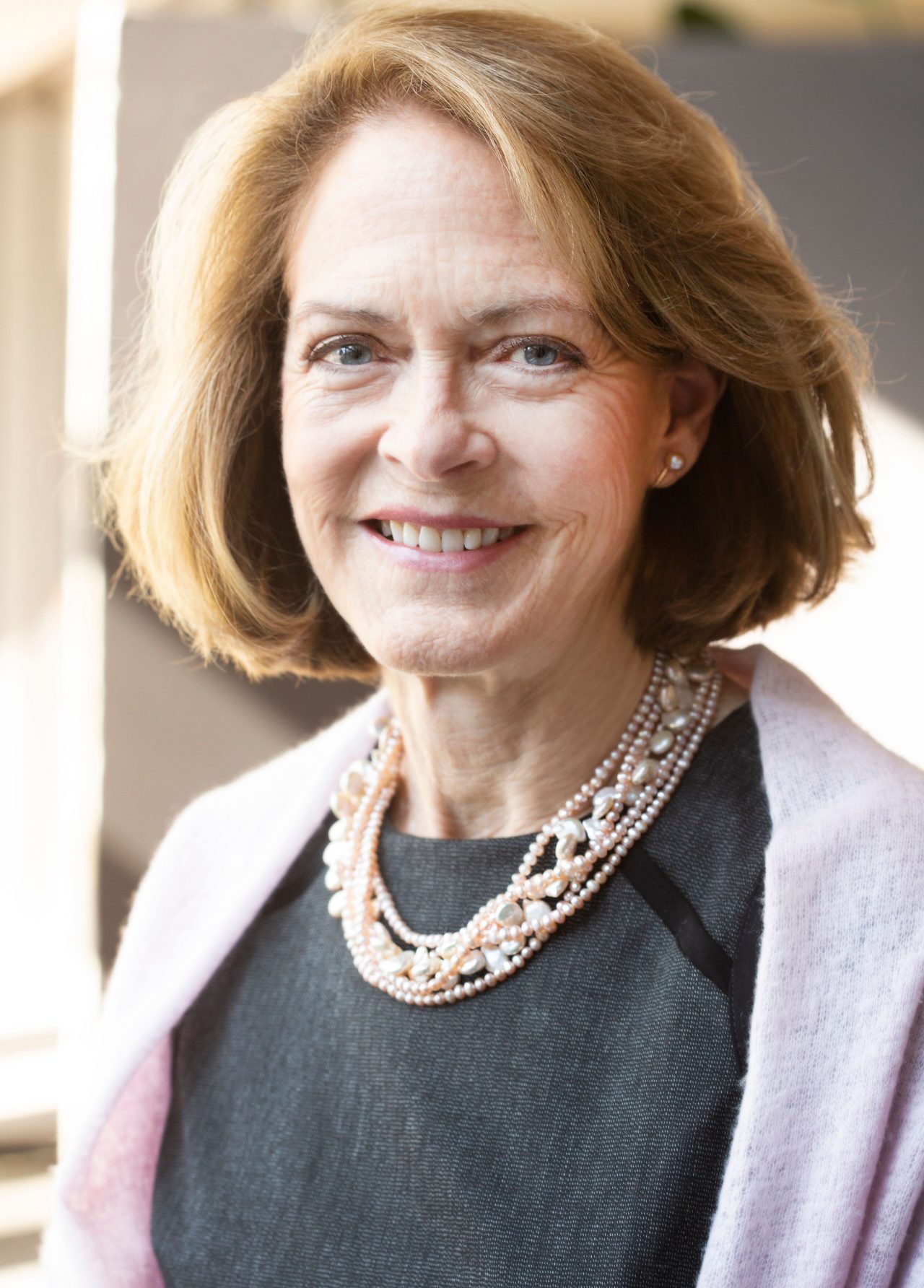 Job Opportunities
Building a Culture of Health takes an unwavering commitment to achieving health equity. Join us at the Robert Wood Johnson Foundation and help make our vision a reality.