W. Louise Mehrotra, CPA, CMA, was elected to the Robert Wood Johnson Foundation Board of Trustees in October 2018, effective January 2019.
Louise retired in early 2017 after spending 37 years at Johnson & Johnson (J&J) in the areas of finance and compliance, with various assignments at several J&J operating companies, as well as the company's headquarters.
In 2001, she was appointed vice president of Finance, chief financial officer, and a member of the management board at Janssen Pharmaceutica Products, L.P.; she also served as the chief compliance officer for Janssen. In 2004 and 2005, Louise was vice president, Worldwide Health Care Compliance, responsible for the implementation and oversight of compliance programs throughout all J&J companies. From 2005 until her retirement, she served as vice president of Investor Relations for J&J overseeing all communications with the investment community.
Louise served on the Board of Trustees at the Francis E. Parker Memorial Home. She is a past member of the Mercer County Board of Trustees for National Alliance for the Mentally Ill and served on the board of the Nature Conservancy of New Jersey. She is also the recipient of the Tribute to Women—YWCA Princeton Award and an honoree by the Executive Women of New Jersey organization.
Louise is a graduate of Sir Sandford Fleming College, a certified public accountant, and a certified management accountant.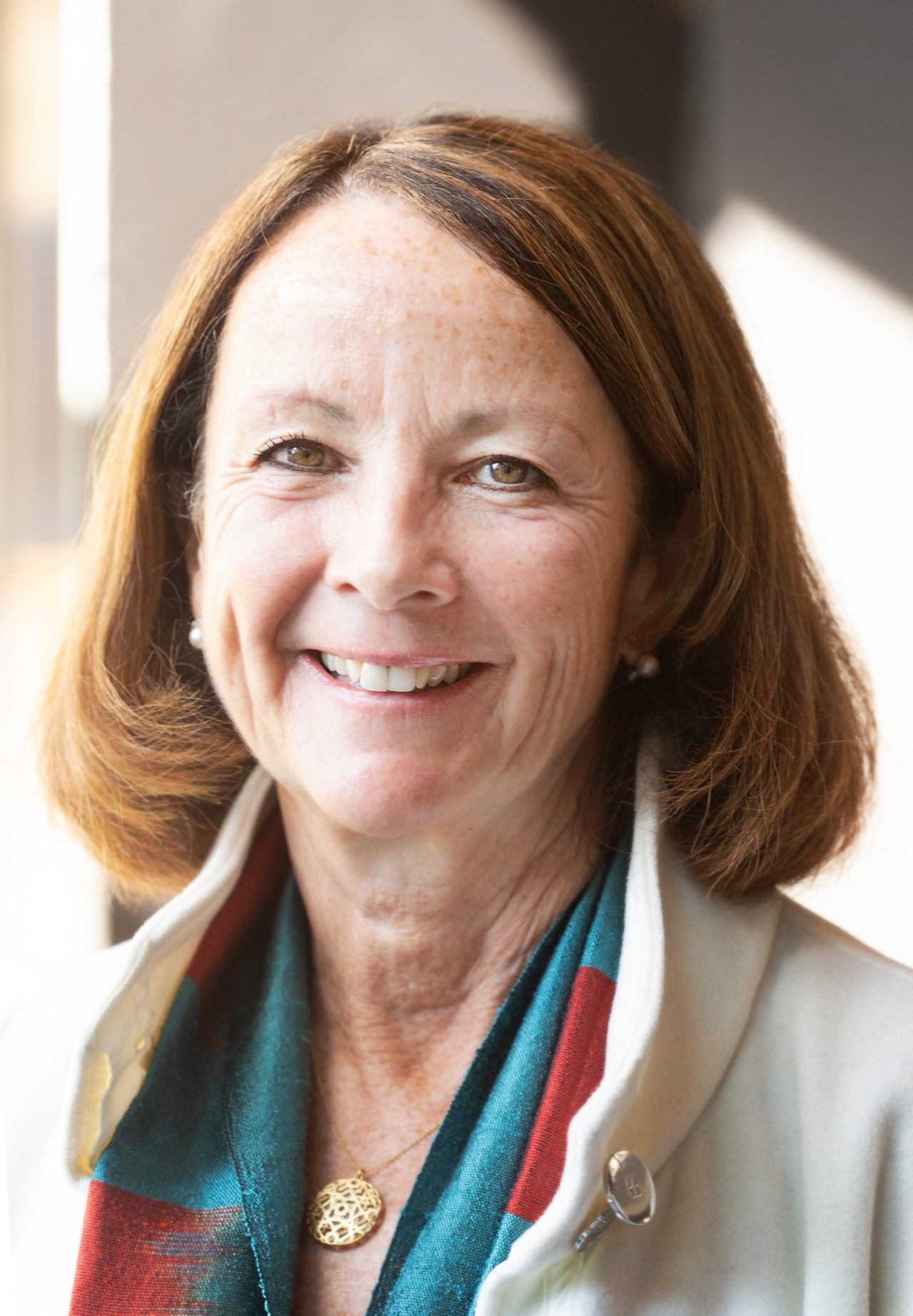 Job Opportunities
Building a Culture of Health takes an unwavering commitment to achieving health equity. Join us at the Robert Wood Johnson Foundation and help make our vision a reality.