About Our Board
Our Board of Trustees is composed of leaders from a variety of sectors, including academia, business, government, and medicine. Our Trustees set policies regarding our grant process, spending, investment, management, and governance.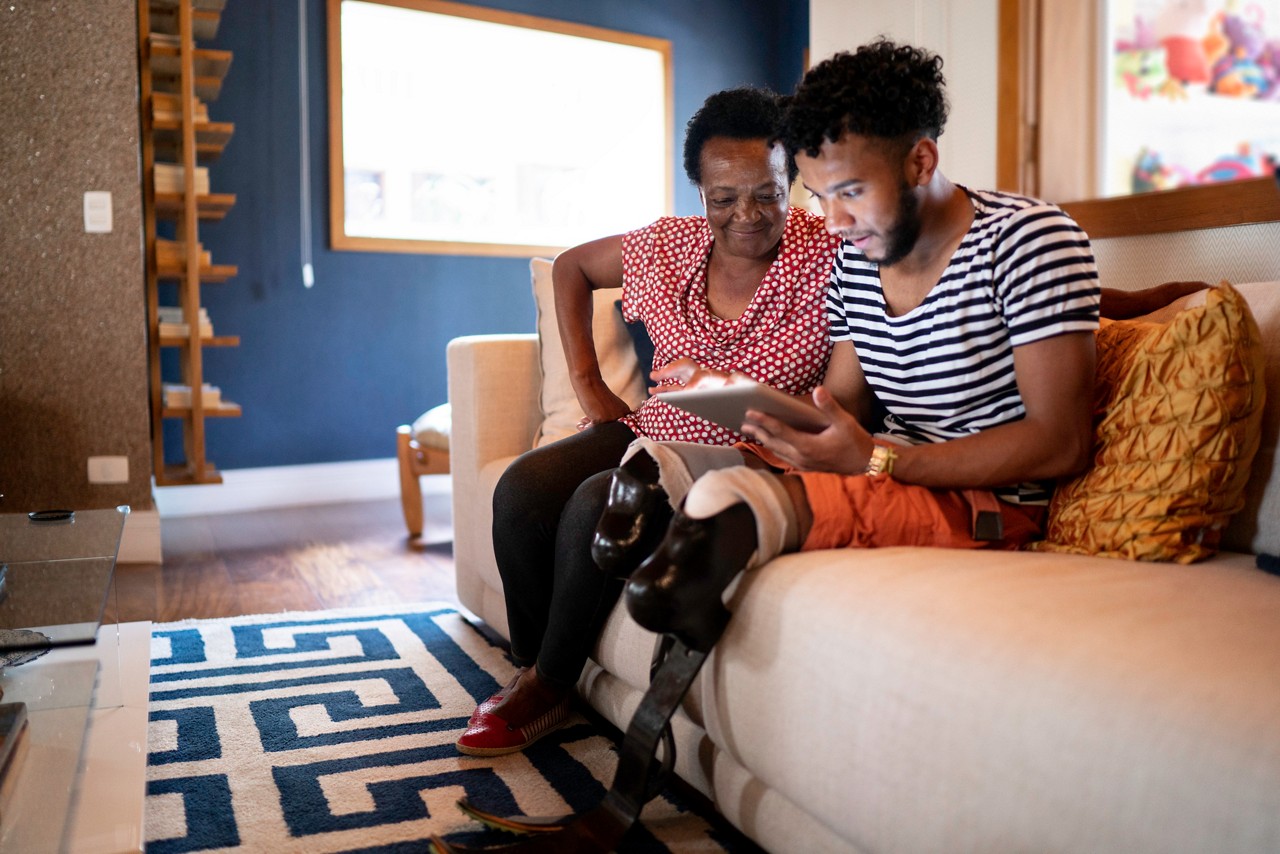 Our Annual Messages
Our annual messages shine a light on our work, our partners, and the people and communities working toward greater health equity.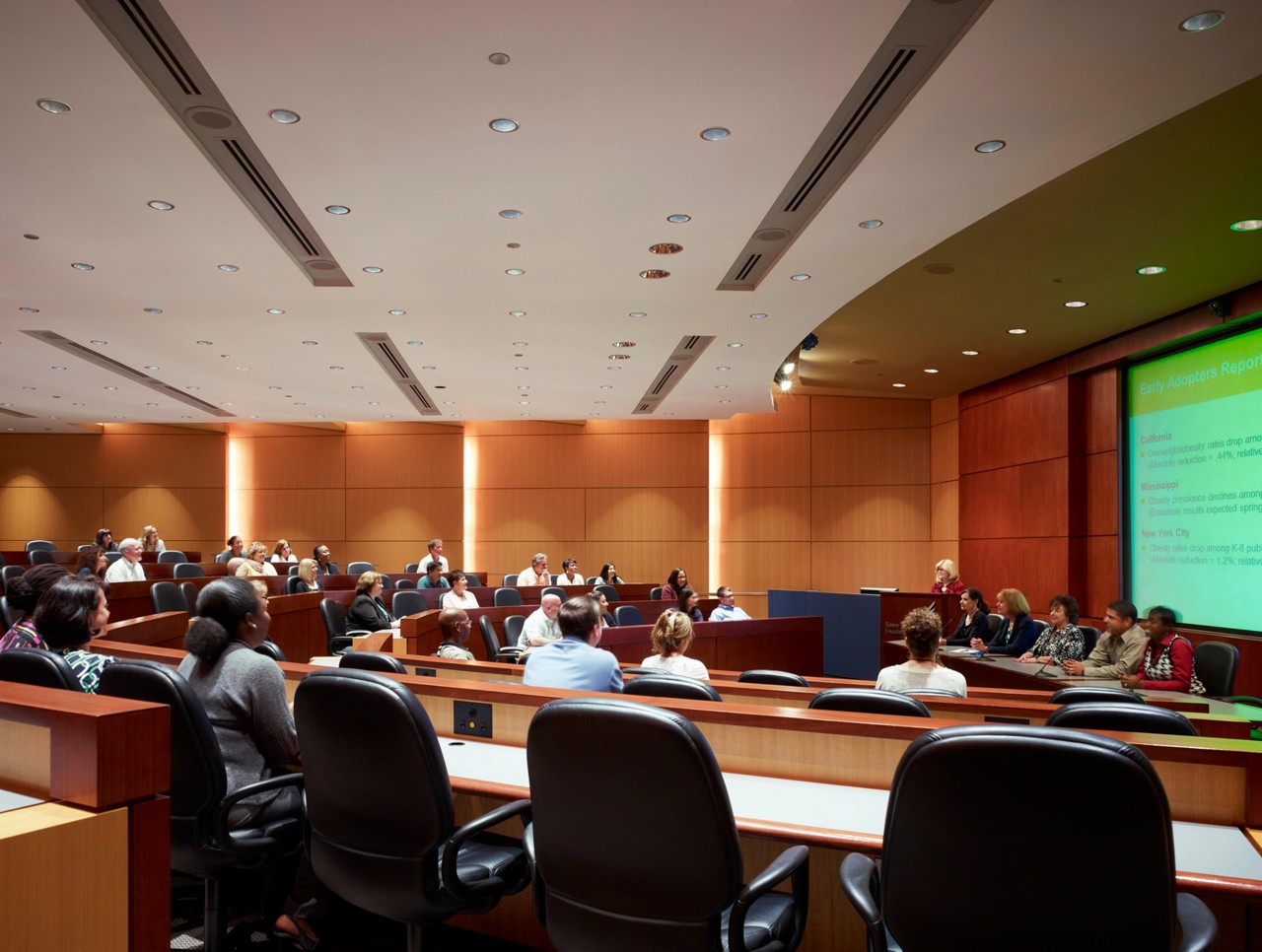 Staff & Trustees
The work of the Robert Wood Johnson Foundation is fueled by our staff, leadership team, and Trustees' unwavering commitment to health equity.