Statement From Julie Morita, MD, on North Carolina's Medicaid Expansion

The following is a statement from Julie Morita, MD, executive vice president at the Robert Wood Johnson Foundation, regarding legislation approved in North Carolina that will expand its Medicaid program under the Affordable Care Act upon passage of the state budget later this year.
Today, 600,000 North Carolinians can breathe a sigh of relief. By voting overwhelmingly to expand its Medicaid program, North Carolina lawmakers have broadened access to the quality, affordable, and comprehensive health insurance coverage that everyone in our country deserves.
Nearly a decade since states began expanding their Medicaid programs under the Affordable Care Act, the health and economic benefits have become clear: healthier pregnancies and births, lower risk of premature death, and reduced healthcare costs. Forty states have now acted, but more than two million individuals—disproportionately people of color and those living with low incomes, many raising children or living with disabilities—continue to be caught in a coverage gap that needlessly puts their health at risk every day. We urge the remaining ten holdout states to quickly follow North Carolina's example.
And while today's vote expands access to health insurance, the impending end of continuous Medicaid coverage nationwide means upwards of 18 million people are at risk of losing it. When the Medicaid unwinding process begins next week as the COVID-19 Public Health Emergency nears its end, every state must maintain coverage for those who are still eligible and help anyone ineligible secure new health insurance quickly.
Millions of people in the United States have gained access to healthcare coverage over the past few years, driving our country's uninsured rate to record-low levels. Building on that progress, and achieving universal coverage, must be a national priority.

About the Robert Wood Johnson Foundation
The Robert Wood Johnson Foundation (RWJF) is committed to improving health and health equity in the United States. In partnership with others, we are working to develop a Culture of Health rooted in equity that provides every individual with a fair and just opportunity to thrive, no matter who they are, where they live, or how much money they have.

Statement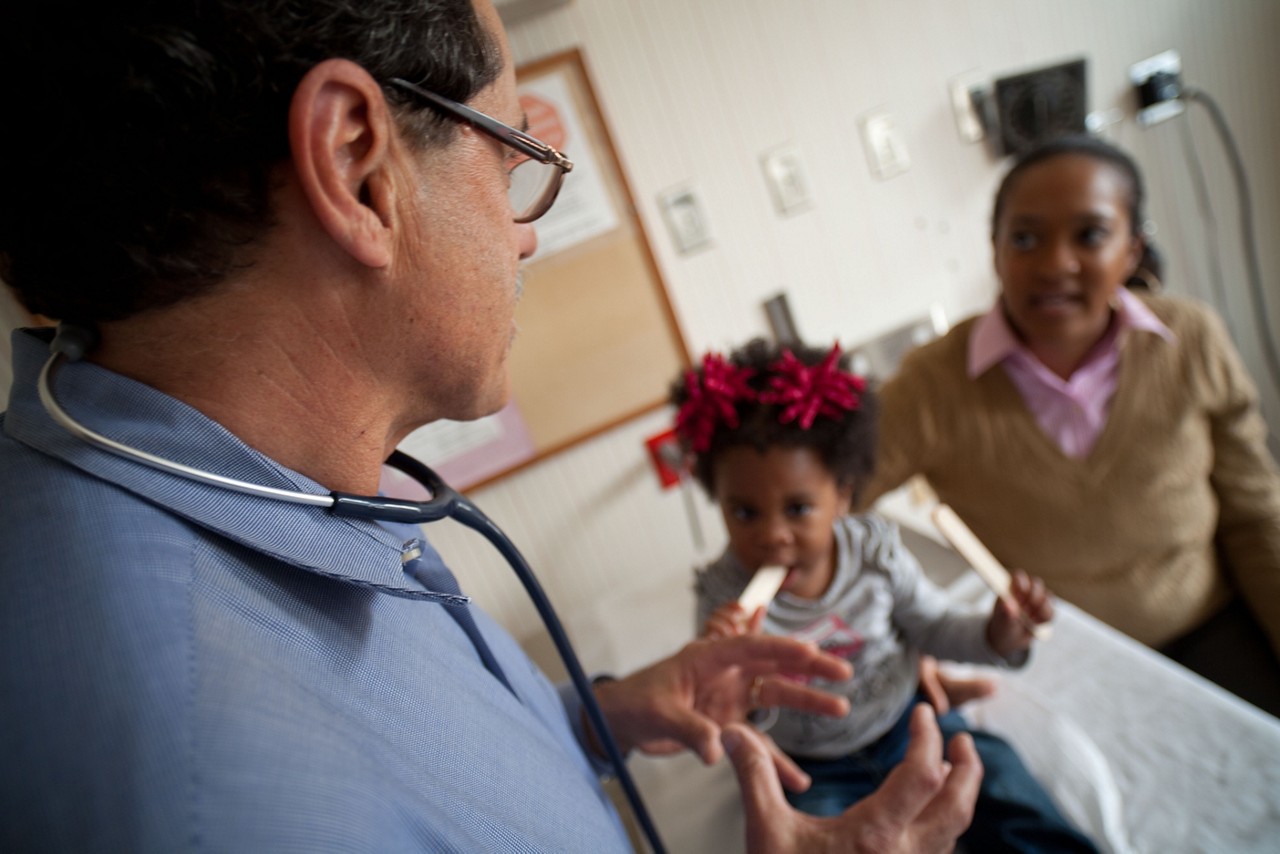 Statement from Julie Morita, MD, on South Dakota Medicaid Expansion
RWJF Statement regarding South Dakota's approval of a ballot initiative to expand its Medicaid program in accordance with the Affordable Care Act.
Marketplace Pulse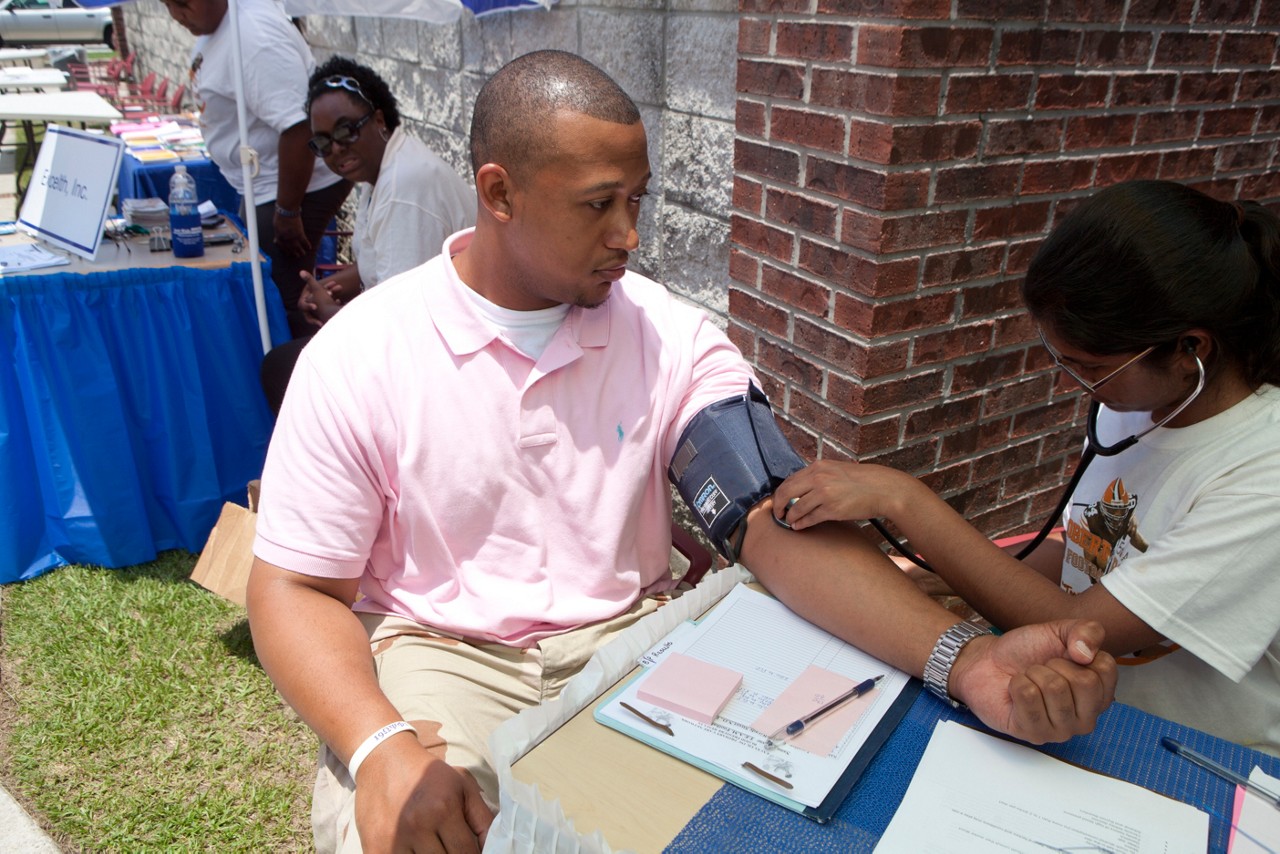 Let's Close the Coverage Gap
Since the passage of the American Rescue Plan, there has been interest in the potential timeline for Medicaid expansion in the remaining states.
Feature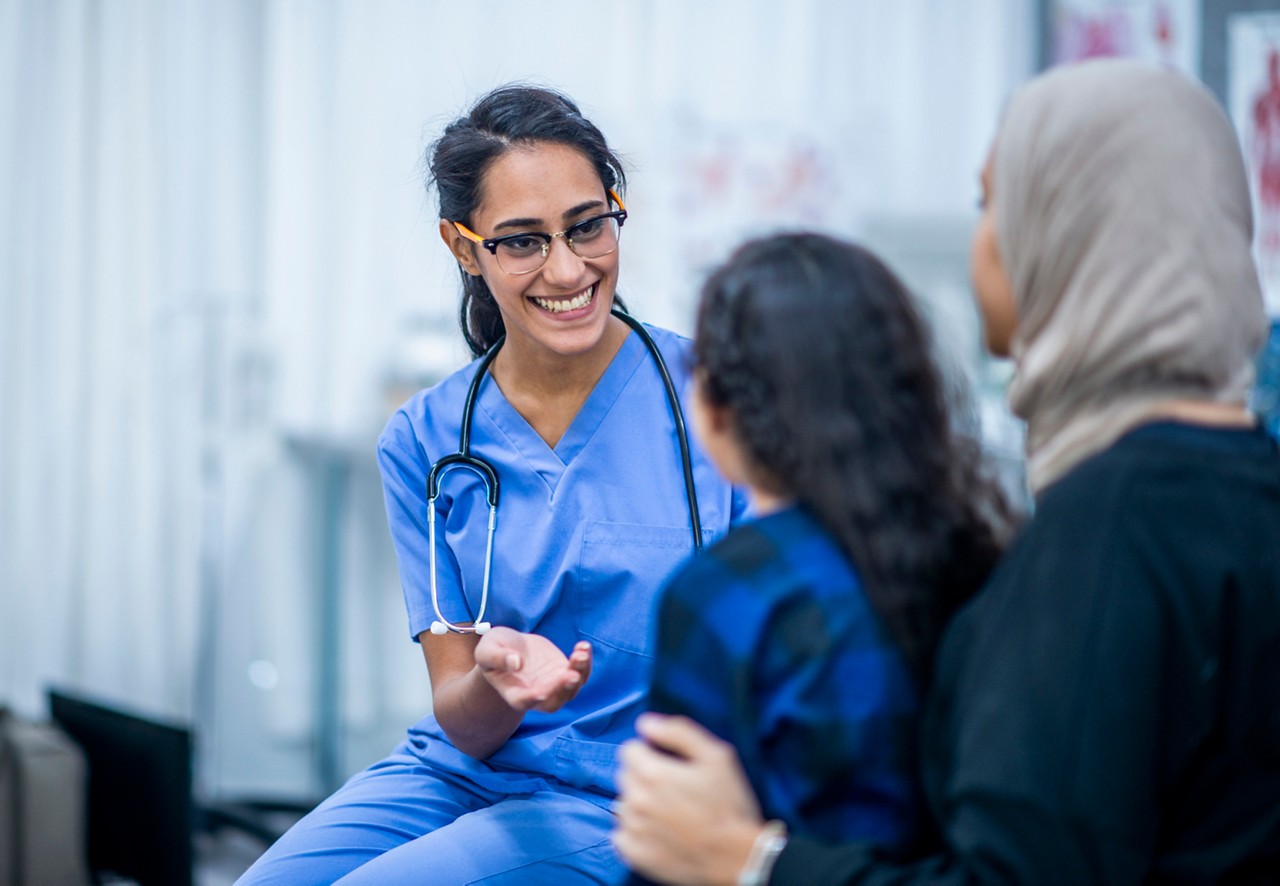 Medicaid
Providing needed access to healthcare for one in five people in the United States.