Statement from Richard Besser, MD, on the Build Back Better Act

The following statement is from Richard Besser, MD, president and CEO of the Robert Wood Johnson Foundation, on House passage of the budget reconciliation measure.
The House-passed Build Back Better Act is an important step forward in our efforts to provide everyone in America with the opportunity to live the healthiest life possible. The proposed investments in children and families would provide meaningful support to those who have been hit hardest by COVID-19 and face barriers to opportunity every day.
Under this bill, 2.2 million people would gain access to health insurance in 12 states that have thus far declined to expand eligibility for Medicaid. The full Child Tax Credit—which has already helped reduce rates of poverty and food insecurity this year—would permanently be available to those who receive no or low wages, providing crucial support for families to raise healthy children. The bill includes major investments in affordable housing and child nutrition programs, and would significantly increase access to child care services and paid leave benefits. In tandem, these policies would be game-changers for millions of families.
No bill is perfect. Some of the provisions—such as Medicaid expansion and higher maximum Child Tax Credit payments—are temporary rather than permanent. Even if this bill is enacted, our journey to achieve health equity for everyone in America will be far from complete. But this bill would undoubtedly put us on the right path. Swift action by the Senate is crucial so that families across the nation can begin reaping the benefits.
About the Robert Wood Johnson Foundation

For more than 45 years the Robert Wood Johnson Foundation has worked to improve health and health care. We are working alongside others to build a national Culture of Health that provides everyone in America a fair and just opportunity for health and wellbeing. For more information, visit www.rwjf.org. Follow the Foundation on Twitter at www.rwjf.org/twitter or on Facebook at www.rwjf.org/facebook.

RWJF Feature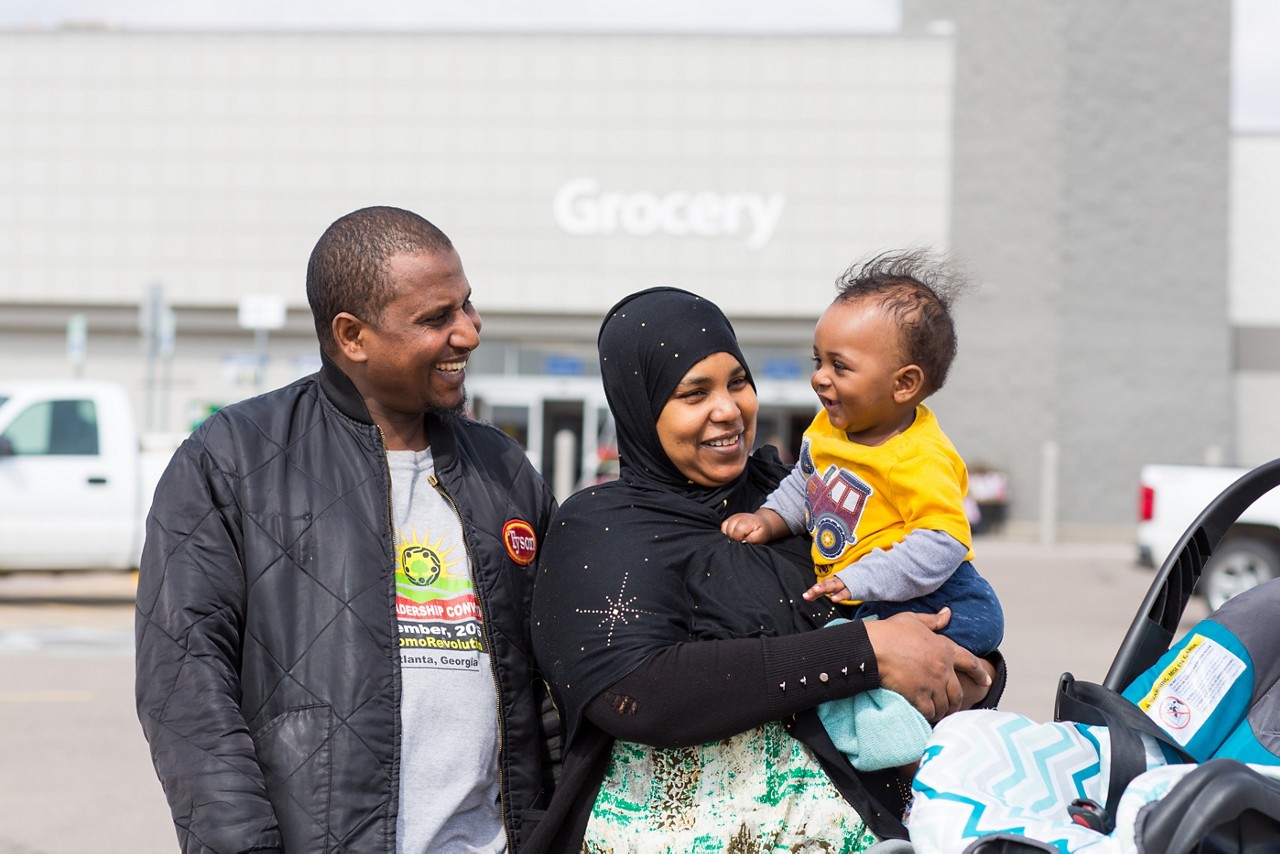 Medicaid
Providing needed access to healthcare for one in five people in the United States.
Stable, affordable health coverage for people in the U.S. is the starting point to improving health outcomes and building a Culture of Health. In the U.S. nearly 75 million people rely on Medicaid for health coverage.