Statement from Richard Besser, MD, on CBO Score of AHCA
The following statement from the Robert Wood Johnson Foundation is in response to the Congressional Budget Office's (CBO) estimate that 23 million people would lose coverage by 2026 under the American Health Care Act. The Robert Wood Johnson Foundation has worked for over 40 years to ensure that everyone in America has access to affordable, high-quality health care.
The prospect of 23 million Americans losing health insurance coverage is a significant step backward for the health of our citizens.
Health insurance lets people get the care they need when serious illness or injury strikes, while avoiding potentially ruinous debt. No one in our society should be forced to choose between getting needed care and keeping the lights on.
The research is clear. People who lack health insurance often live sicker lives and die sooner than those with insurance. They receive needed care later, if at all, and are more likely to skip important preventive care.
Part of building a Culture of Health in America means that people are able to get the health care they need to prevent or treat medical issues that may arise. To live their healthiest life possible, every American needs access to comprehensive coverage that includes essential health benefits, regardless of any pre-existing conditions. This is not possible without affordable, stable health insurance.
The nonpartisan CBO estimates indicate that our nation will be moving away from everyone being able to have affordable health care, which is a step in the wrong direction. Solutions to fix the issues with our health care system must be comprehensive and first, do no harm.
We recognize there are ways in which current policies could be improved and strengthened, and we look forward to working with others to ensure that everyone in America has access to affordable, high-quality health care."
Richard Besser, MD
President and CEO
Robert Wood Johnson Foundation
To connect with RWJF experts, grantees, or for new research on AHCA impact, tax credits, premiums, providers, and the health insurance marketplace, contact Jordan Reese, director of Media Relations, at 609-627-6322 or jreese@rwjf.org.
About the Robert Wood Johnson Foundation

For more than 40 years the Robert Wood Johnson Foundation has worked to improve health and health care. We are working with others to build a national Culture of Health enabling everyone in America to live longer, healthier lives. For more information, visit www.rwjf.org. Follow the Foundation on Twitter at www.rwjf.org/twitter or on Facebook at www.rwjf.org/facebook.
Research
High Risk Pools Under the AHCA
Researchers find that the federal funds allocated in the AHCA would not be enough for insuring high-need individuals through high-risk health insurance pools.
Topic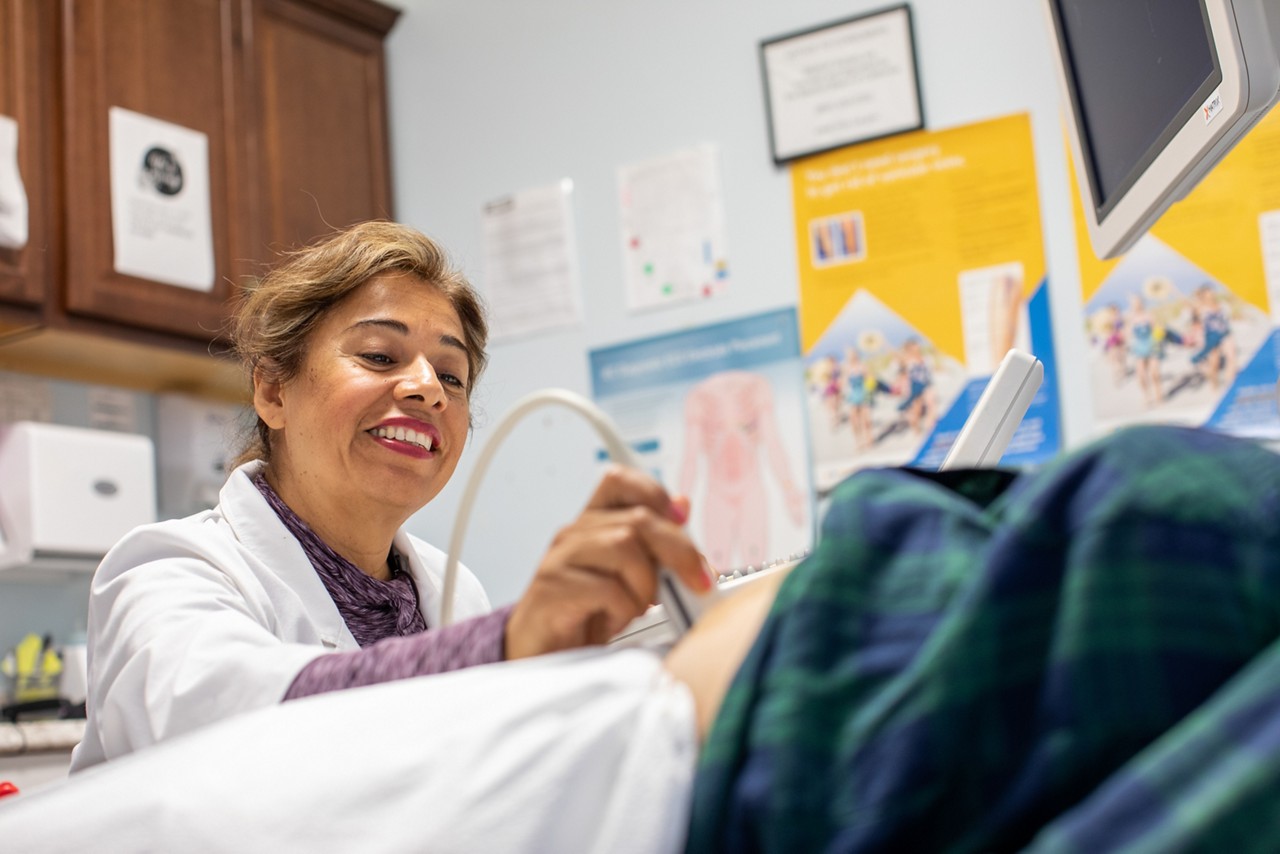 Health Care Coverage and Access
Follow key trends in research on coverage among uninsured individuals, and national and local initiatives to increase enrollment in U.S. health insurance.