Reducing the Racial Wealth Gap by Increasing Employee Ownership
Brief
Dec-05-2022
|
Robert Wood Johnson Foundation
|
2-min read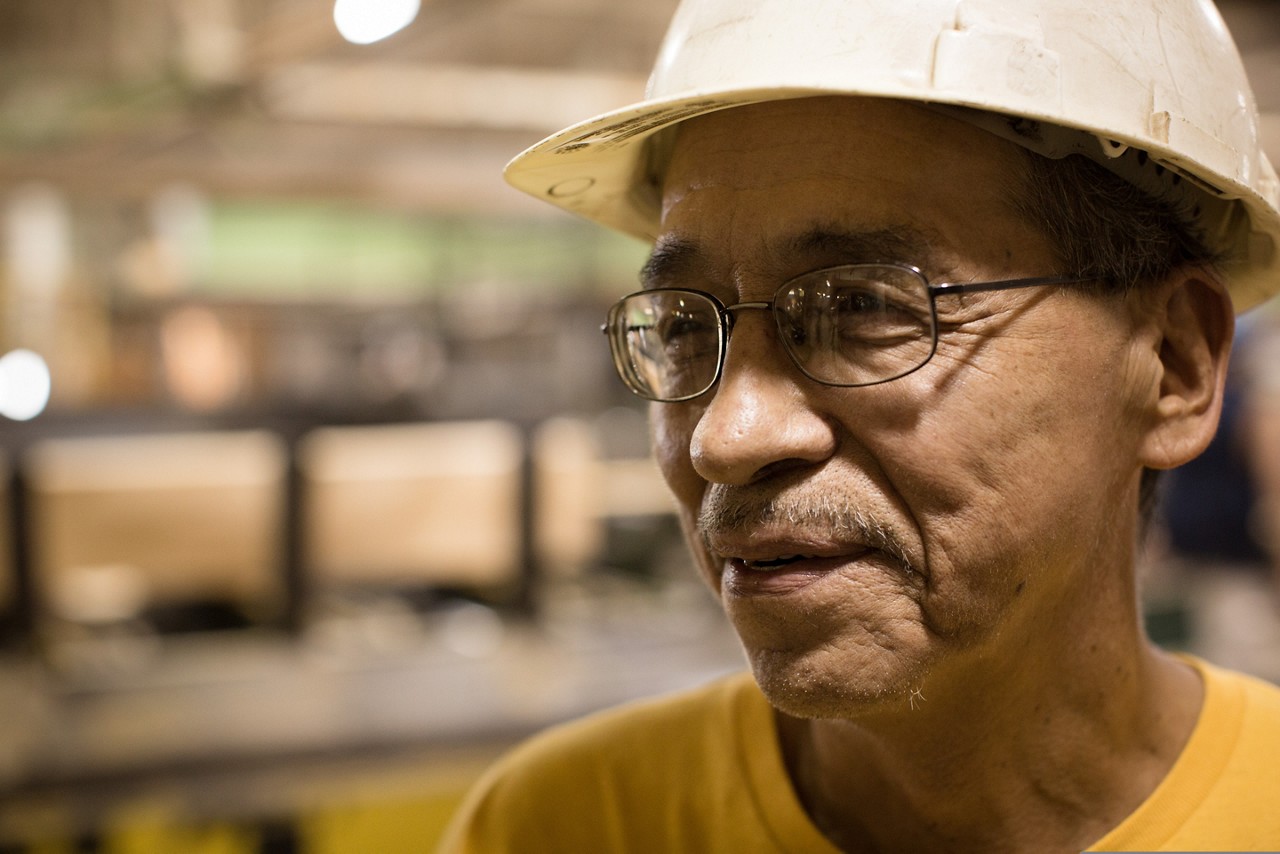 About This Investment 
Job quality and health are closely linked—work provides income and benefits that can enable us to lead healthy lives, and the social connections and sense of purpose that help us to thrive. When workers feel they share in their employer's profits and are empowered as genuine stakeholders in the company they work for, the result tends to be a more productive, satisfied workforce and a more resilient company that fosters quality jobs within communities. Employee ownership of a thriving business is also a way to build wealth among workers—particularly for workers of color and workers with low incomes.
The Robert Wood Johnson Foundation (RWJF) has made a $4 million investment in the Apis & Heritage Legacy Fund I (A&H), a private equity fund from Apis & Heritage Capital Partners LLC, that seeks to tackle the racial wealth gap and improve workplace outcomes by expanding employee ownership. 
Additionally, the Foundation has provided a grant to A&H's partner, Democracy at Work Institute (DAWI), to support the change management practices and education to help workers embrace their new scope of responsibility as owners.
Over the next five years, the Fund aims to buy at least eight small and medium-size businesses and convert 500 workers into employee-owners. 
Why It Was Needed
Owning a share in a business can safeguard the financial future of workers of color. Among retirement-age households in the U.S., only about one in five Black households and even fewer Latino households have retirement account savings. When employee-owners retire, they are able to cash out their shares, giving them resources to support their health and pass on to their families. 
Employee ownership also leads to better jobs and better businesses. Shifting power to workers so employee-owners have input in business operations can foster a higher-functioning workplace that results in greater job satisfaction and employee wellbeing. 
How It Works
A&H acquires profitable, privately held companies from retiring owners and converts them into 100% employee-owned businesses. The Fund focuses on businesses in "essential service" sectors such as landscaping, commercial cleaning, mechanical contracting (HVAC and plumbing), waste hauling, senior healthcare, and food processing—all sectors with large workforces of color. ​
The Fund uses the mechanics of a leveraged buyout transaction—but instead of having a traditional private equity firm capture value from the cash flows of each company, the employees finance the buyout of the company and use the company's cash flow to pay down the debt. Employee-owned businesses have significant tax benefits, which can help increase cash flow along with the greater productivity that can result from the shift to employee ownership, all supporting repayment of the acquisition. 
As the employees pay down the debt, they build equity for themselves and their families. A&H's goal is for the average worker who benefits from an A&H-assisted buyout to accrue additional retirement savings of $70,000 to $120,000.
In addition, the Fund helps employee-owners install democratic governance practices that empower employees, produce better business outcomes, and create companies that are more rooted in their communities. 
About Apis & Heritage
The Apis & Heritage Legacy Fund I is the flagship fund of Apis & Heritage Capital Partners (AHCP), which was launched in 2020 by co-founders Todd Leverette and Phil Reeves. AHCP was incubated by the Democracy at Work Institute (DAWI), an organization that advances education, field-building, and advocacy for the worker cooperative sector. A&H announced its first close at $30 million in June 2021 and reached a final fund size of approximately $59 million.
Brief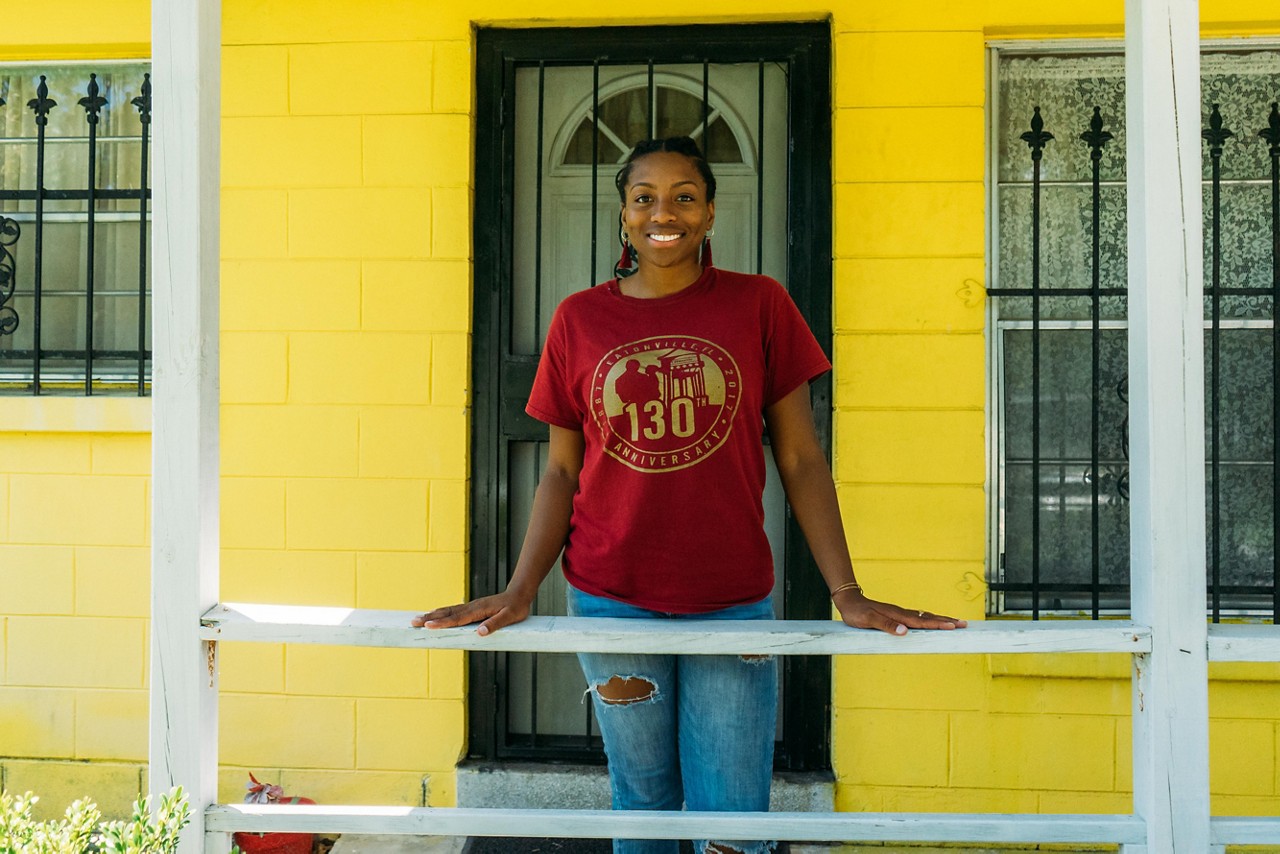 Building Wealth for Black Families Through Homeownership
Health-related benefits of homeownership are not enjoyed evenly, as systemic barriers and discrimination have limited Black families from purchasing homes.
RWJF Library
Impact Investing Case Studies
Browse a library of Impact Investing case studies.
RWJF Feature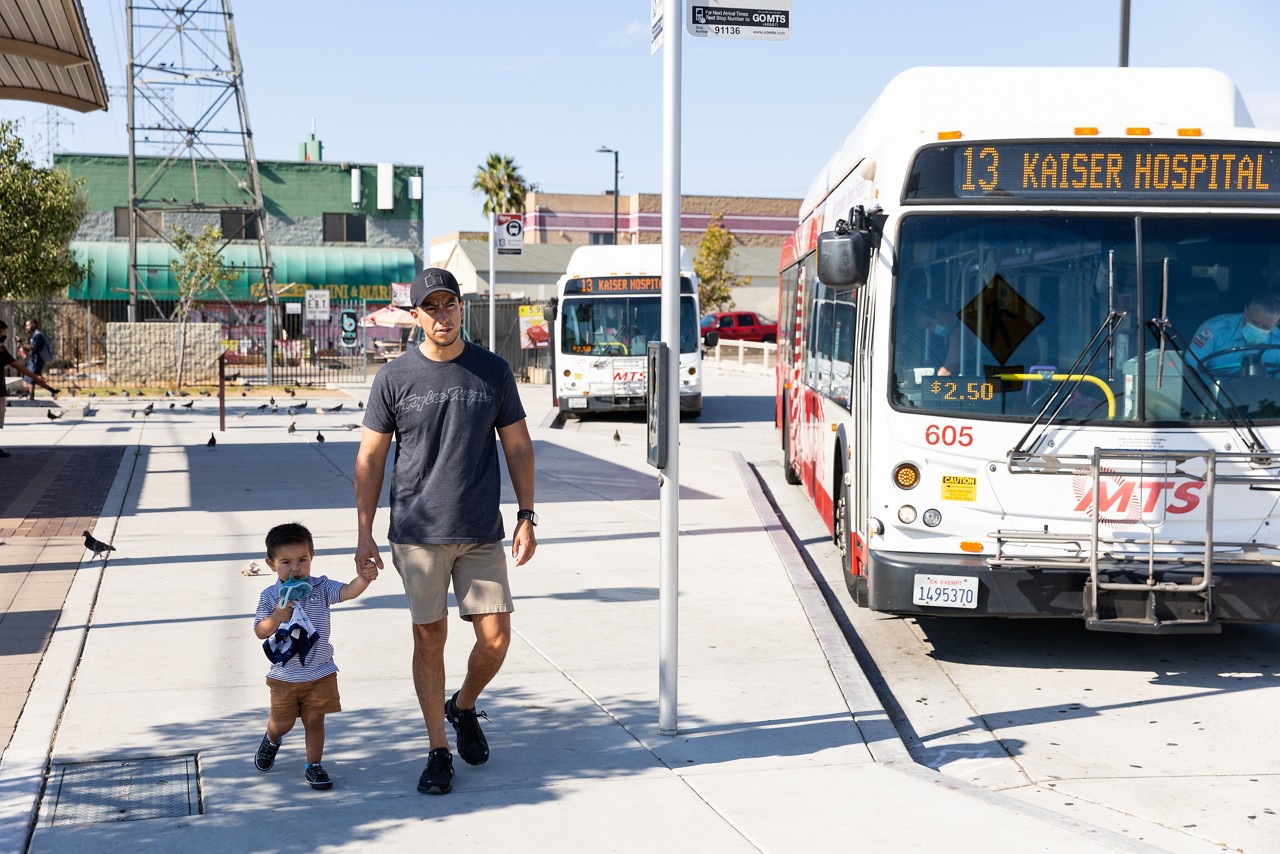 Impact Investing to Improve Health, Wellbeing, and Equity
Impact investing expands the Foundation's toolkit and builds on its decades-long work changing systems and policies to improve health, especially for those facing the greatest obstacles.