Learning Across Global Borders
Global Ideas for U.S. Solutions
Knowing that good ideas have no borders, we explore promising solutions from around the world—programs, policies, and practices that might work in the United States to advance health equity.
---
What are we learning?
When we look around the world—from Canada to Colombia, Belgium to Botswana, Italy to India—we see countries that have made progress in tackling the same kind of problems that challenge our nation. We want to know: How are other nations making progress toward achieving gender equity, advancing wellbeing, building authentic and meaningful community power, and fostering sustainable and equitable urban development?
Global Learning Insights
From time to time, RWJF invites innovators from around the world to spotlight transformative solutions aimed at improving health and health equity.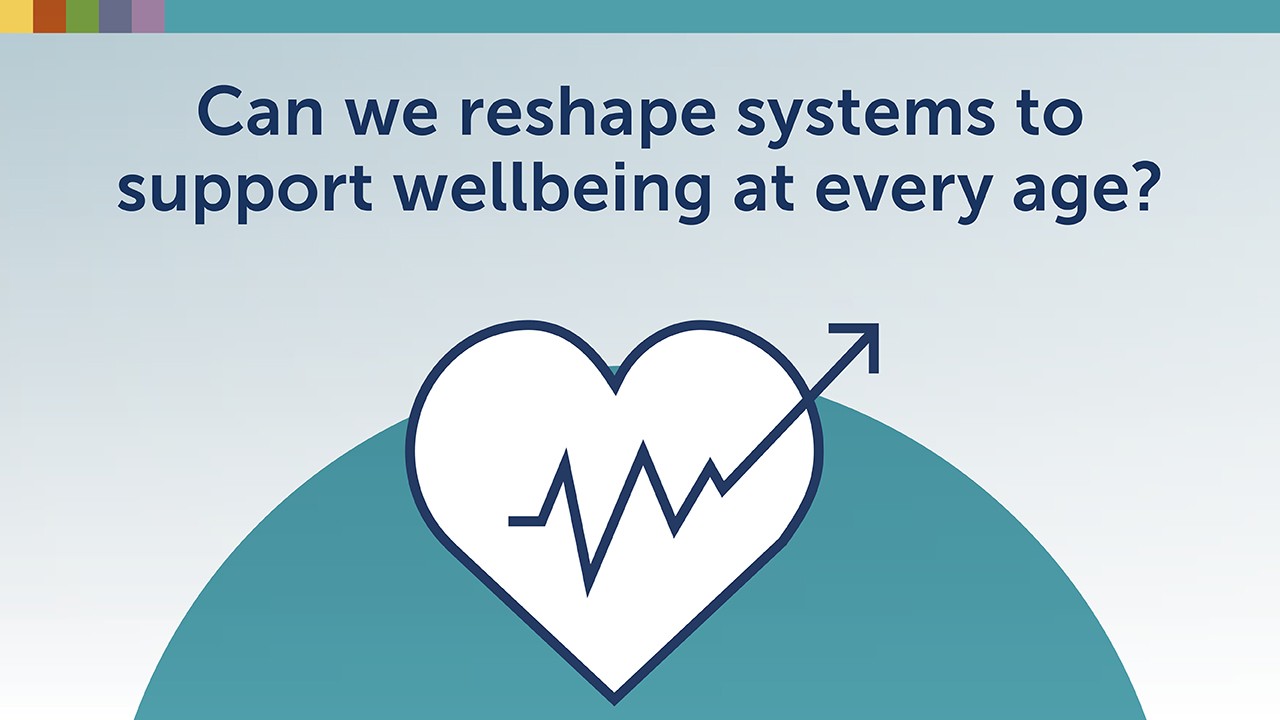 Reimagined In America Webinars
Join conversations that explore what we can learn from abroad. You are invited to get inspired about how to build a Culture of Health in the United States.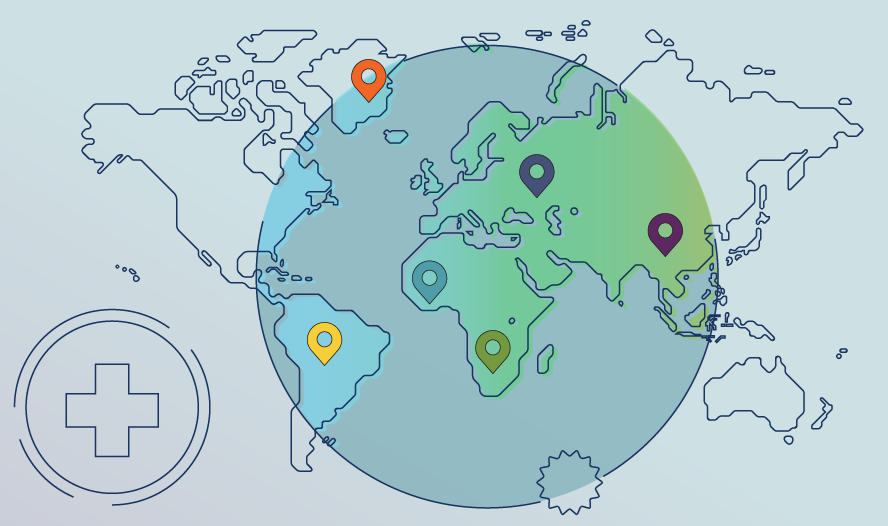 Blue Marble Gallery
When it comes to health, good ideas have no borders. To build a Culture of Health, we'll need the best ideas that the world has to offer. That's why we are actively learning about what's working in other countries.
Blog Post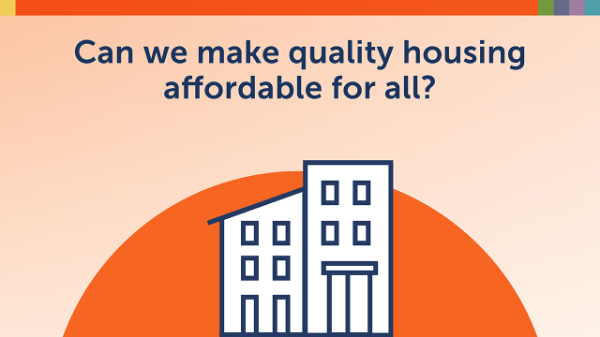 How Four Global Networks Are Supporting Women's Health and Wellbeing
At RWJF, we're learning with changemakers across the globe about ways to expand opportunities for women and people of all genders. Connecting and learning from one another helps fast-track our progress toward gender equity in the United States and worldwide.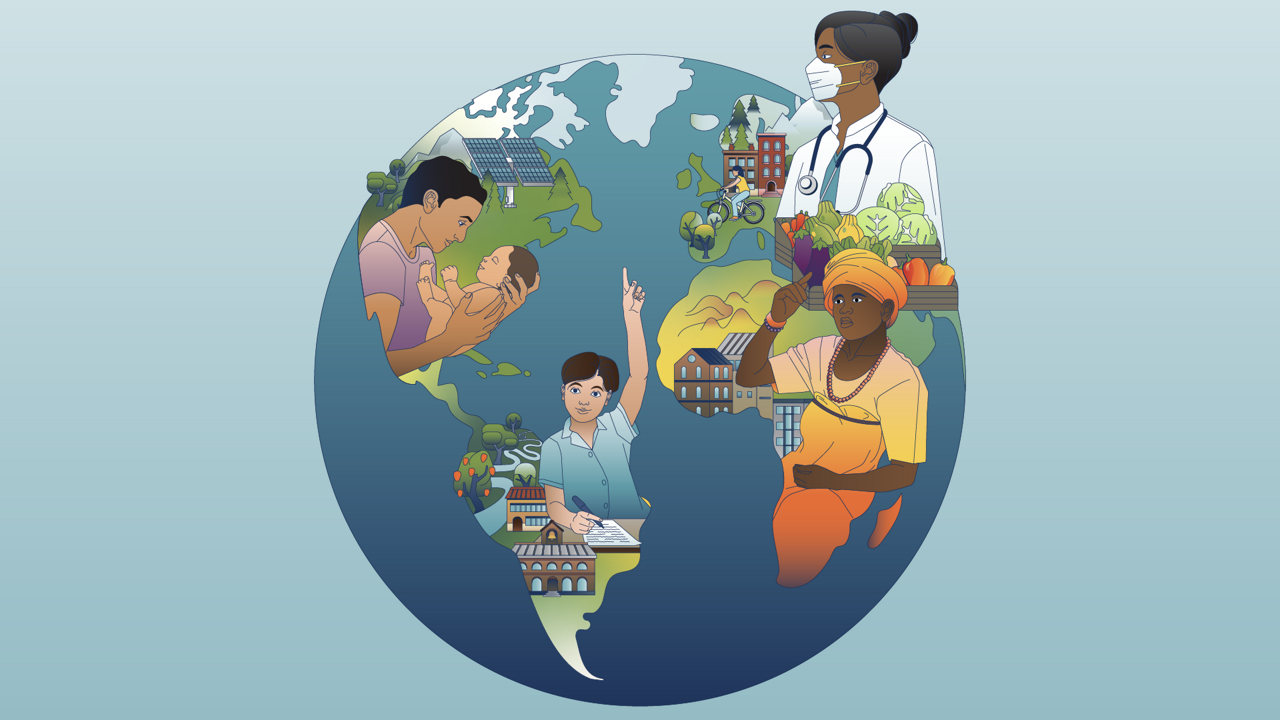 Beyond Borders
Changemakers from around the world explore solutions for health equity in a 12-part Stanford Social Innovation Review series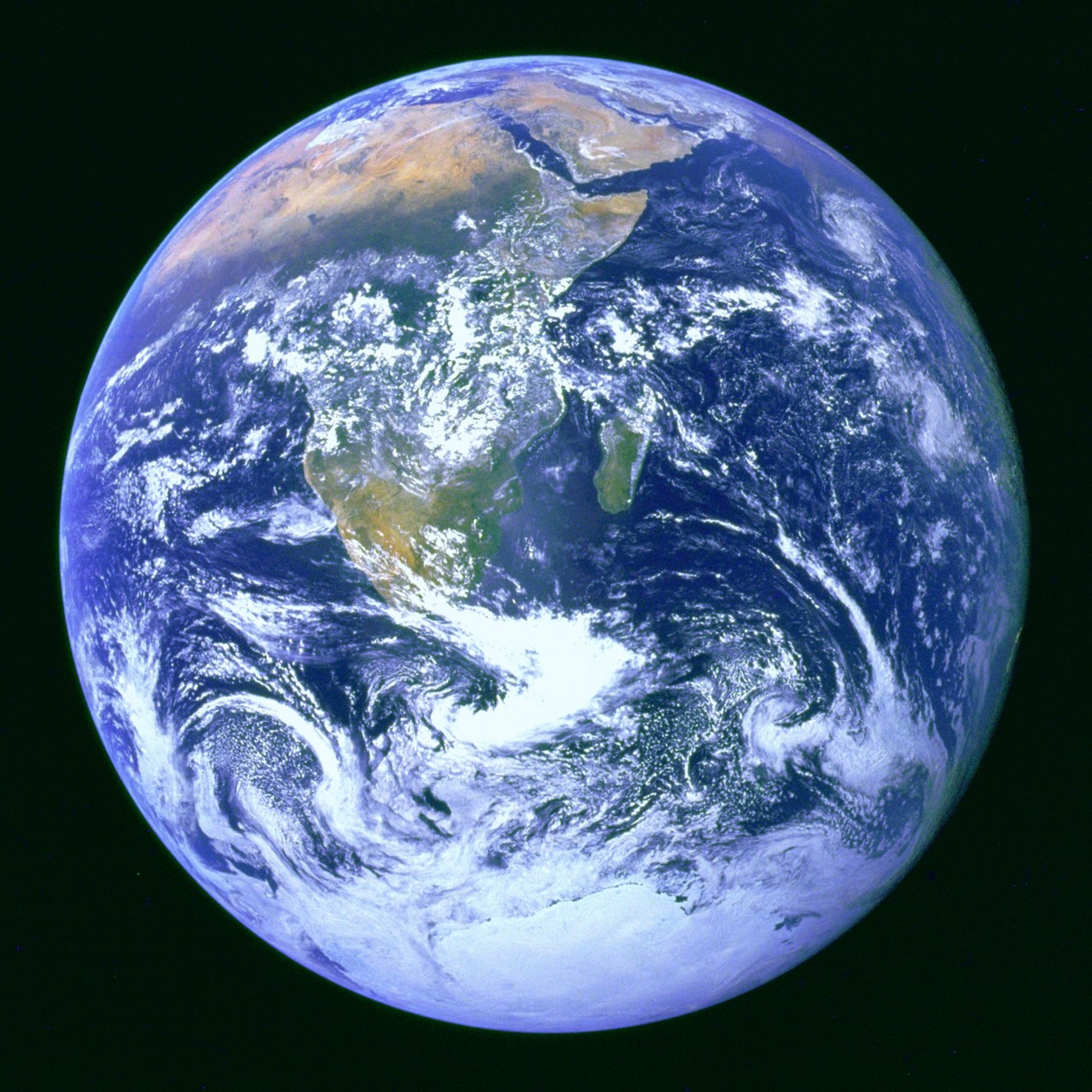 Blue Marble Quiz
Are you a global learner? Take our brief quiz in order to reflect on your own thoughts of learning from abroad.
What can the world teach us about supporting families?
Cities and countries around the world are designing innovative policies and programs to support caregivers and value their contributions. Find out what the U.S. can learn from their efforts to help all families thrive.
Have an idea we should explore? Send an email to globalideas@rwjf.org to get the conversation started.