Global Approaches to Curb the Health Impact of Climate Change
Cities from around the world have a lot to teach us about improving our planet's health. Their efforts can inspire us to be resourceful, creative, and inclusive as we work to tackle climate change and its health impacts.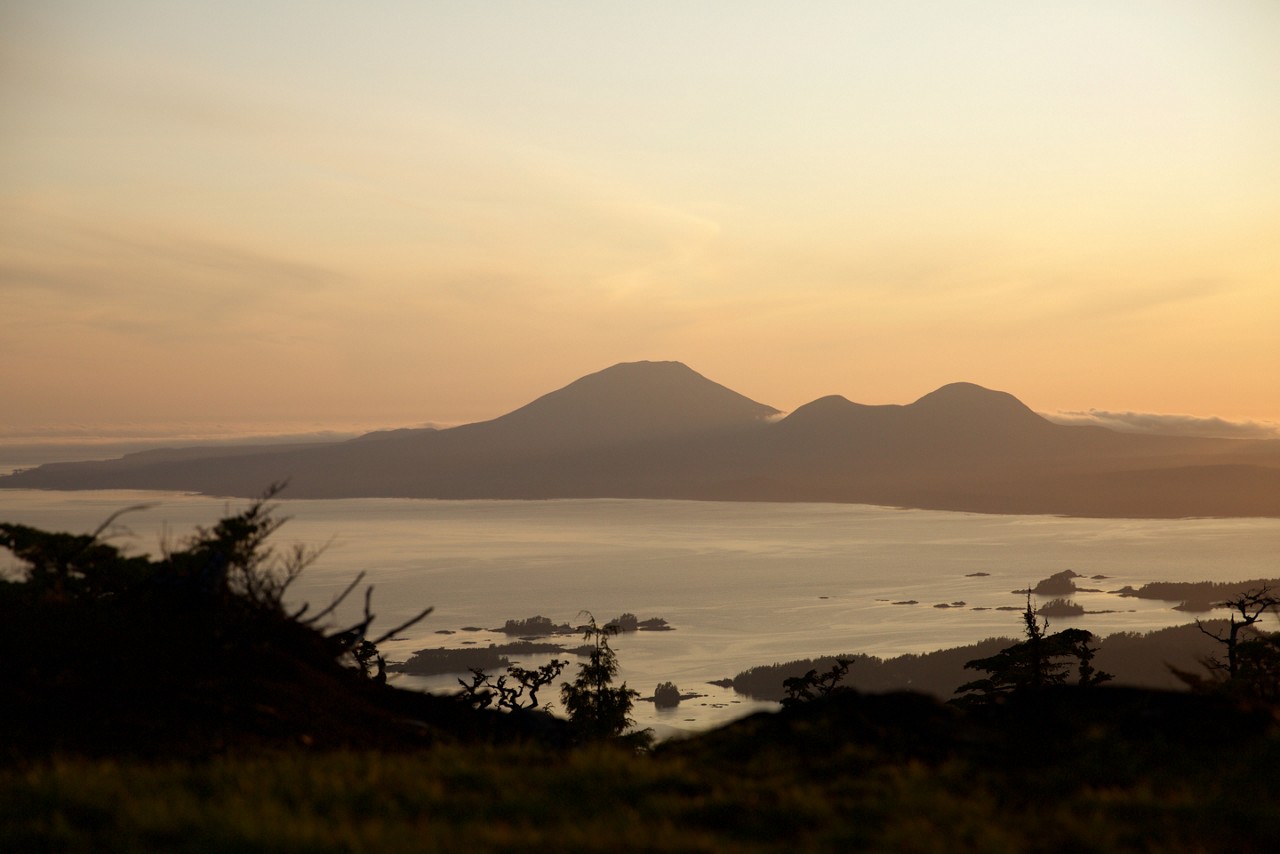 In times of crisis, it becomes readily apparent how interconnected we are and that sharing learning around what works and what doesn't is of utmost importance.
We are seeing this with COVID-19, as learning from Singapore, from Italy, from South Korea and from China is informing the efforts of other countries—including the U.S. response.
The same is true of climate change.
A recent survey found that the proportion of Americans who are concerned about climate change tripled over the last five years and is now at an all-time high. 
Whether it's raging wildfires; stronger, bigger hurricanes and tornadoes; more extreme heat events; or worsening air pollution, people in cities across the United States and around the world are seeing, living and having to manage the impact.  
What's worse is that damage caused by global climate change magnifies inequities, placing the most vulnerable communities and individuals at greatest risk. Historic and social factors, such as access to health care; where you live or work; your age; and your income can all impact how and how much climate change harms your health.
With everything we know about climate change and its consequences for health and equity, it's easy to feel anxious and even powerless. But take heart—we can find inspiration and practical solutions for U.S. cities from beyond our borders.
Learning From Abroad
Equitable and sustainable approaches that curb the health impacts of climate change are being tried and tested in cities around the world. Their efforts can inspire us all to be resourceful, creative and inclusive as we work to tackle climate change and its consequences for health and equity in our own communities. 
Here are just three approaches from cities abroad that show us what's possible:    
Cape Town, South Africa, is retrofitting ceilings in low-income communities. Cape Town's climate can be moist and cold, making its residents susceptible to tuberculosis and other illnesses, especially in low-income neighborhoods where housing often lacks the proper insulation. The city realized that by focusing on retrofitting ceilings in low-income communities, they could improve the health of the community and the energy efficiency of the buildings--reducing the fuel used to heat homes by up to 74 percent in the winter. To date, the city has retrofitted more than 10,500 homes in the outskirts of Cape Town, in areas that are vulnerable to heavy rainstorms, and wet and cold conditions. It is estimated that the total impact of these retrofits will save approximately 7,400 tons of CO2 each year. Knowing that it is more cost-efficient to design and build homes with the insulation, than to retrofit existing homes, in 2015 the city's subsidy regulations for new low-income housing were changed to include properly insulated ceilings. Residents who received a new insulated ceiling reported significant improvements in health and happiness, as well as reduced stress levels associated with financial burdens because upgrades led to significant reductions in energy and health care costs.
Chennai, India, developed a framework to restore water bodies and flood-proof the city. A devastating flood in 2015 claimed the lives of over 300 people in Chennai, displaced nearly two million people and destroyed billions of dollars worth of property, including infrastructure for ponds and other water bodies that help prevent flooding by holding excess water. The event spurred the creation of the Chennai Water Restoration and Resilience Framework, a plan to recharge its aquifers and flood-proof the city for the future. Some of the ponds affected were used as dump sites, while others were located in the most vulnerable communities in the city, where people live in informal settlements. As a result of the framework, each pond now has a customized and comprehensive restoration plan drawing on technical expertise from researchers and engineers. Community volunteers also bring their local knowledge to the maintenance and monitoring of the project. To date, the city has restored 210 water bodies, which has led to increases in biodiversity, reduced emissions of CO2 and increased space for exercise and physical activity. The next phase of the city's plan aims to increase the number of restored water bodies to 460, and subsequently 1200+ more upstream from the city. As extreme weather events increase with climate change, Chennai is adapting to become more resilient to these impacts.
Paris, France, has an app to help residents find cooling stations during heatwaves. In the summer of 2019, temperatures in Paris soared to a record-high 108.6°F/42.6°C during heatwaves that killed approximately 1,500 people across France. In response, the city of Paris began mapping its network of "cool islands." These were 800, generally free sites like shaded parks, trees, and fountains, as well as buildings like swimming pools, museums and malls that served as a refuge for residents during periods of extreme heat. The project resulted in the creation of the EXTREMA Paris app, which geolocates the user to suggest the closest cool spots from their location. More than 7,000 Parisians have been identified as vulnerable during extreme heat—mostly elderly people and young children. Heatwaves also dramatically affect economic productivity, sometimes reducing productivity by one-third. Through the Extrema project, the city of Paris was able to inform residents about how and where to cool off, while maintaining their health and economic productivity. Developing an app also ensured the information is widely available for free. Thanks to the app's accessibility, the city recorded increased downloads before the July 2019 heat wave in Europe.
Taking Action in U.S. CitiesWe're excited to be supporting a number of  U.S. cities in bringing proven approaches, like those from Cape Town, Chennai, and Paris, to their community. Because, when it comes to health, we know that good ideas have no borders.

Big and small cities across the globe have so much to teach us about how to do this sustainable development work most effectively, and ensure that everyone has a fair and just opportunity to live the healthiest life possible. I hope you too find inspiration from the world, as you work  to improve the health of people and the planet.

About the Author
Sharon Roerty, AICP/PP/MCRP, a senior program officer who joined the Robert Wood Johnson Foundation in 2011, is an urban alchemist who has spent a lot of time at the intersection of health and transportation. Read her full bio.