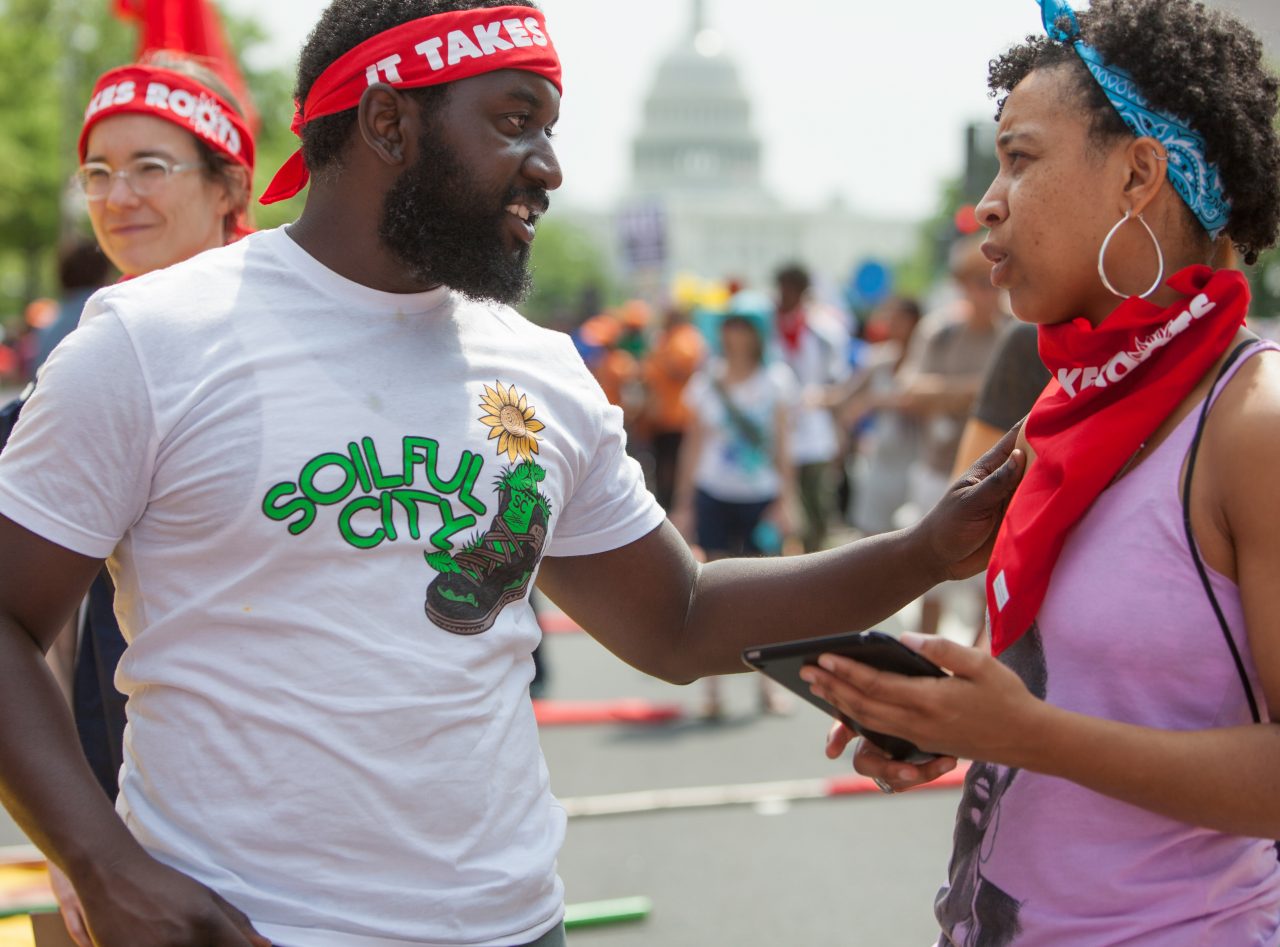 Structural Racism and Health
Everyone should have the opportunity to live the healthiest life possible in the place they call home.
People established laws and practices that perpetuate barriers to health equity.
We can reinvent them.

---
Funding Opportunity
Evidence for Action: Innovative Research to Advance Racial Equity: This initiative prioritizes research to evaluate specific interventions (e.g., policies, programs, practices) that have the potential to counteract the harms of structural and systemic racism and improve health, well-being, and equity outcomes. Learn more and apply.
Research in Progress
Policies for Action—Projects investigating public policy impacts on racial equity
Systems for Action—Studies to help communities tackle health equity problems cooperatively and share the benefits equitably

We all want to live in a United States where everyone has a fair and just opportunity to reach their best health and wellbeing, no matter their race, ethnicity, or class. That can happen by making sure everyone gets quality healthcare from doctors who respect them. It can happen when families live in communities with well-funded schools and parks instead of polluted air and toxic waste dumps, and in neighborhoods with access to safe and affordable homes. We can build a society where people can move up economically and socially.
But this is not everyone's reality today. There are laws and social practices that place more value on some lives than others, based on race and class. And that leads to fewer opportunities in jobs, education, lending, and housing, and unfair differences in the legal system. Our ZIP code shouldn't dictate our health. Everyone should have the opportunity to live the healthiest life possible in the place they call home.
Since people created the laws and social practices that shape these opportunities, we can reinvent them. We can work together so that everyone's children and grandchildren can have the best possible future, and everyone can achieve their best health and wellbeing.
To reach a Culture of Health that provides everyone in America a fair and just opportunity for health and wellbeing, we must identify, understand, confront, and remove the structural barriers to health and wellbeing, including racism, powerlessness, discrimination, and their consequences.
In connection with past and current Robert Wood Johnson Foundation programs aimed at reducing health inequities and advancing health equity, this collection includes research findings and perspectives on the connections between race, racism, and health.
Resource for the Field
Achieving Health Equity
In a Culture of Health, everyone has the opportunity to live a healthier life, no matter who we are, where we live, or how much money we make.
Addressing Racism in Research Can Transform Public Health
Rooted in the belief that everyone should have a fair opportunity to lead a healthy life, philanthropy and research have often teamed up to address health inequities in the United States. Structural Racism harms individuals and hurts the health of our nation by unfairly lifting up some and oppressing others. Researchers—and all those who apply research in their practice—must collectively hold accountable the systems allowing racism to continue to be a barrier to health equity. Together, we can ensure that health and social policies positively affect all communities for generations to come.

Editor's Pick
Understanding and Mitigating Health Inequities—Past, Current, and Future Direction
Eliminating health disparities will require a movement away from disparities as the focus of research and toward a research agenda centered on achieving racial equity by dismantling structural racism. Perspectives from RWJF Alumna Risa Lavizzo-Mourey, President and CEO Richard Besser, and Trustee David Williams.
Related News and Insights
Read expert perspectives and the latest research from RWJF to explore the opportunities and complexities of this topic.
How Can We Use Conversation to Confront Racism?
Here's how conversations can help us advance racial justice and build hope for a better future.
Blog Post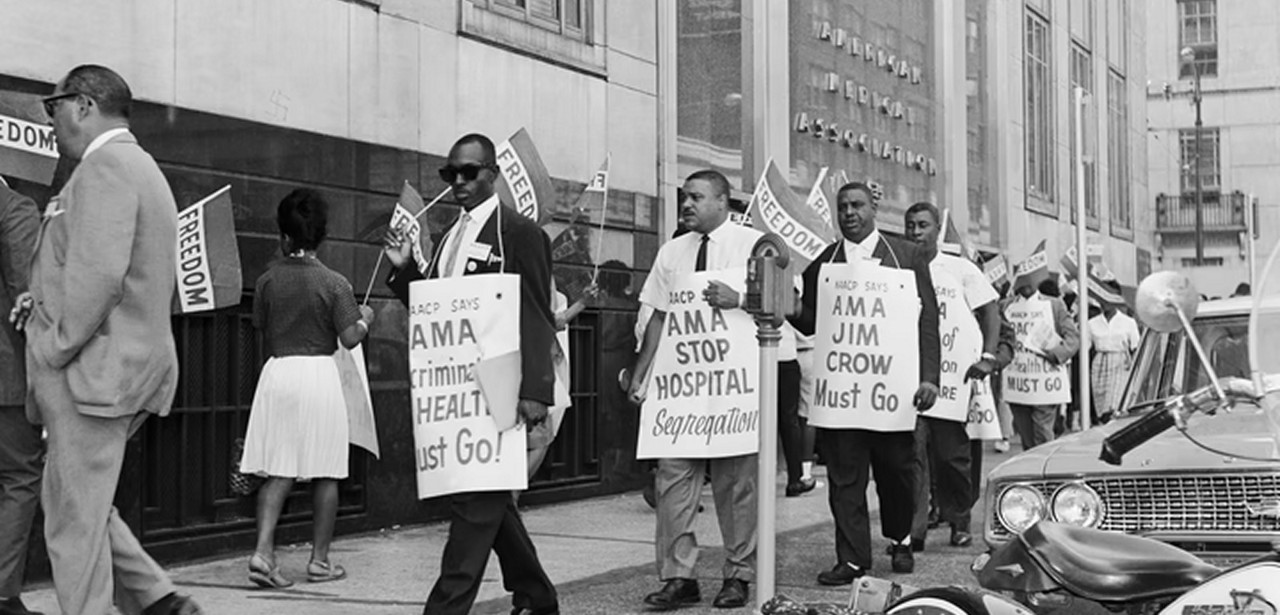 What Does Antiracist Community Development Look Like in Practice?
An antiracist paradigm for community development along with actions by investors, government, and philanthropy can move the U.S. toward more racially just financing.
Blog Post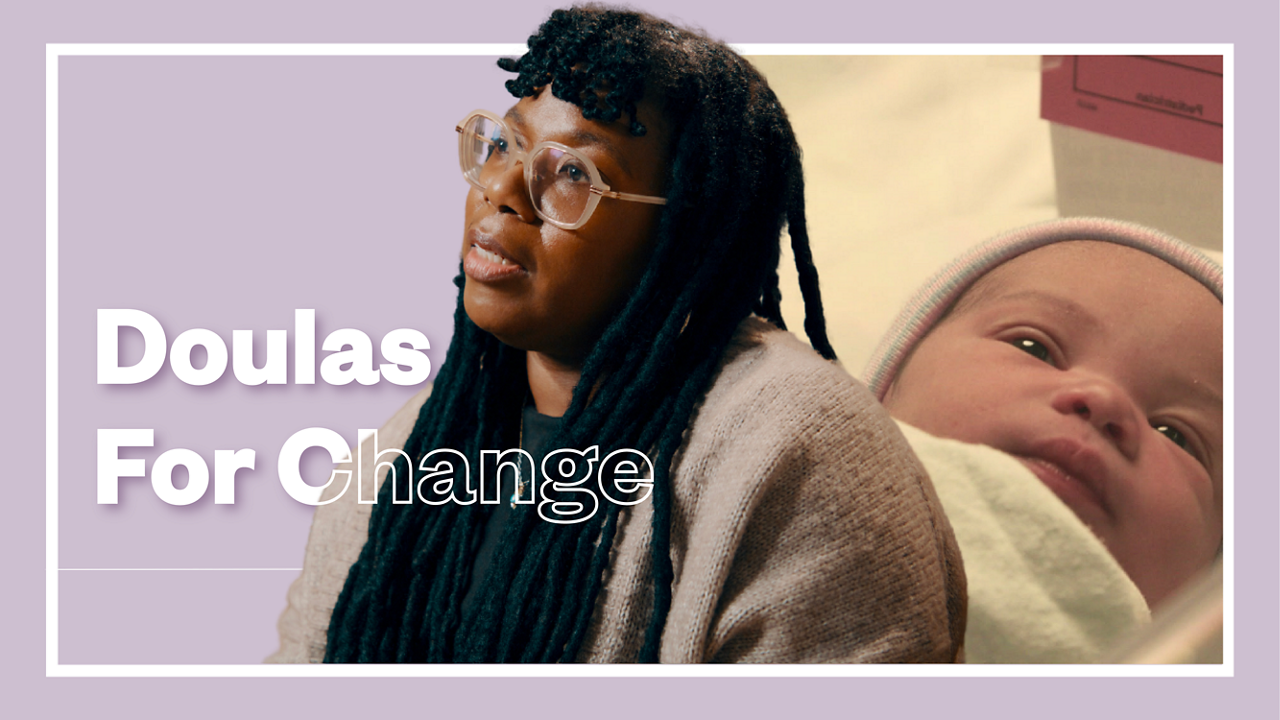 Studying Preemption's Impact on Racial and Health Equity
When states overrule local policies, what is the impact on people's health and wellbeing? That's the leading question for our policy research funding opportunity.
Brief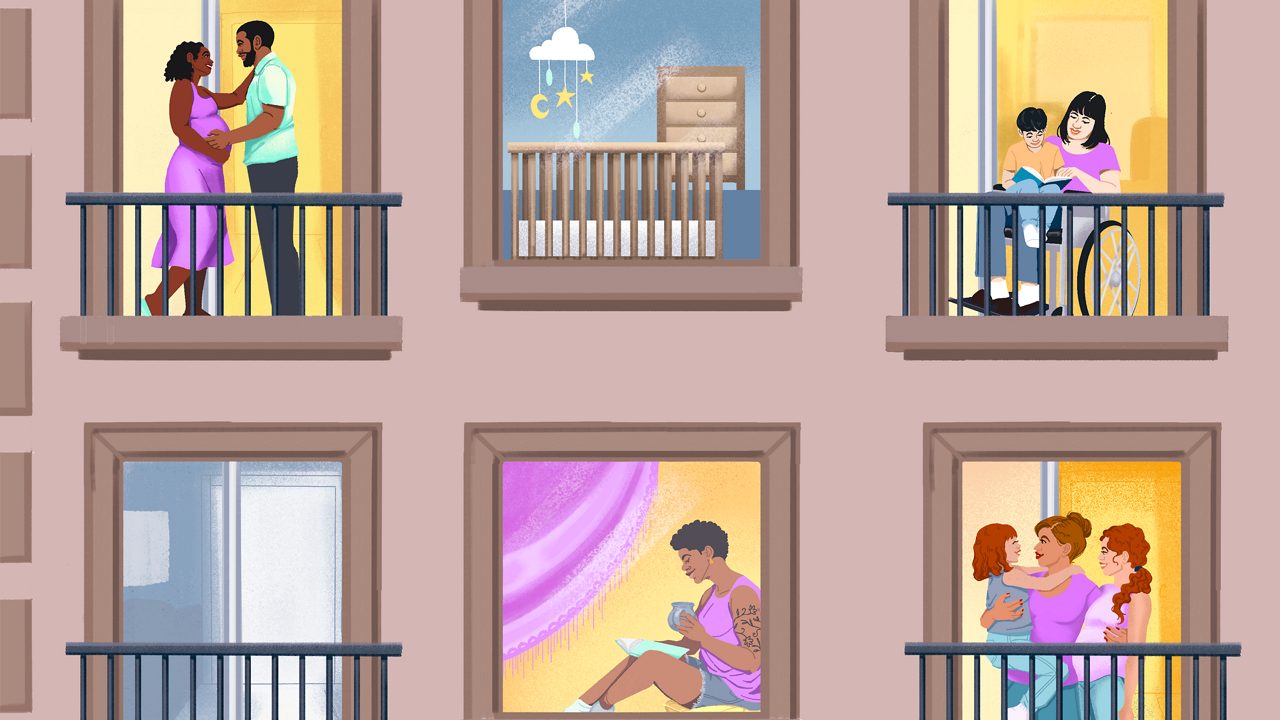 Medicaid Managed Care Strategies to Reduce Racial and Ethnic Health Disparities in Mental Healthcare...
The experience of racism is correlated with a higher risk of mental health conditions, and Medicaid programs have a significant role in promoting mental health equity.
Featured Program
Promoting the Health of Boys and Young Men of Color
Forward Promise aims to promote opportunities for boys and young men of color to heal, grow, and thrive in the face of chronic stress and trauma.

Featured Resource
Forward Through Ferguson: A Path Toward Racial Equity
The Ferguson Commission focused on guiding the St. Louis region in charting a new path toward healing and positive change after the death of Michael Brown, Jr. Their work resulted in a guide for communities needing to heal from racial truama.
Featured Perspective
RWJF: We honored sports teams with racist mascots. Not anymore.
In a USA Today op-ed, Richard Besser, RWJF's president and CEO, discusses changes that the Foundation is making to its annual Sports Award program to more clearly recognize racism and discrimination as factors in health.