Birth and Reproductive Justice—Improve Maternal and Infant Health Outcomes by Enhancing Care, Supports, and Prevention

Brief
May-19-2023
|
3-min read
We all want New Jersey to be a state where all babies are equally likely to see their first birthday, mothers and pregnant people can safely birth and care for infants, and all people have a just opportunity to achieve the healthiest life possible—without roadblocks based on race, ethnicity, gender, ability, sexual orientation, or class.
A Policy Agenda for a Healthier, More Equitable New Jersey recommends improving maternal and infant health outcomes by enhancing care, supports, and prevention.
In New Jersey, while the infant mortality rate is lower than the national average, the maternal death rate is nearly twice the national average. New Jersey infants who are Black are more than three times as likely to die before their first birthday than White infants; mothers who are Black are more than seven times as likely as White mothers to die from pregnancy-related complications.
New Jersey has significantly invested in such initiatives as Nurture NJ and others with the goal of making New Jersey the safest state to deliver an infant. To be effective, policy implementation must reflect the lived experiences of Black women and pregnant people in New Jersey.
Policy Recommendations
1. Support and invest in a diverse workforce that is aware of bias and can provide appropriate care across the maternal and infant care and education continuum
All healthcare providers should be trained to identify and acknowledge their implicit biases to counter their impact. Training should be patient-centered, with a focus on the lived experiences of Black women and pregnant people. 
Given the disproportionate impact of the maternal health crisis on Black women and pregnant people, New Jersey policymakers should take steps to support growth in the number of Black healthcare providers. 
More should be done to understand and support the career progression of doulas and community health workers. This would connect doulas and health workers with additional training and opportunities.
 2. Implement new Medicaid policy to support racial equity
Using all opportunities to advance equity within Medicaid program parameters, New Jersey officials should continue leading and implementing evidence-based services that help support enrollees' health.
Engagement and assistance should be given to diverse and new providers so administrative burdens in filing for payment or other technical aspects of program participation do not undermine the ability to provide services. 
Reimbursement should reflect fair rates for services that indicate the full, comprehensive time and care provided or the administrative time to bill. Doulas typically spend more time with clients than do other providers, so Medicaid reimbursement rates may not always amount to a living wage. 
Consider revising requirements that may create unintentional barriers to provider participation. Stateapproved programs through which doulas must be certified should be high quality and collaborate with community providers to ensure quality and participation requirements are not barriers to participation among qualified practitioners. 
3. Enhance access to comprehensive reproductive health, including abortion care
New Jersey should expand regulations to guarantee equal access to abortions, regardless of a person's income, insurance coverage, or immigration status. 
The state should consider dropping the prescription requirement for over-the-counter contraceptive products by using state—not federal—funds for this coverage. 
The state should administratively expand the Department of Health Service's Reproductive Health Care Fund to cover abortion care for those with no path to health insurance due to immigration status. 
4. Enhance enforcement of paid leave benefits and increase participation
The state Department of Labor & Workforce Development (DOL) should, as required, use $1.2 million appropriated annually to increase awareness of New Jersey's Family Leave Insurance (FLI) program and uphold the requirement that half of the money to go to community-based organizations. 
The state should target outreach based on program data to groups underserved by FLI. If existing data is inadequate, DOL should create regular reports evaluating FLI to enhance efficacy. 
Enforcement of paid leave benefits for eligible workers should be enhanced. DOL could devise a monitoring mechanism or other enforcement activity to help workers—especially those who work for low pay and people of color—take leave without fear of retaliation. 
We hold ourselves accountable to eliminating birth and reproductive justice barriers to health equity and their consequences on New Jersey's women and pregnant people of color. Together, we can achieve a reality in which everyone experiences their best health and wellbeing. 
Research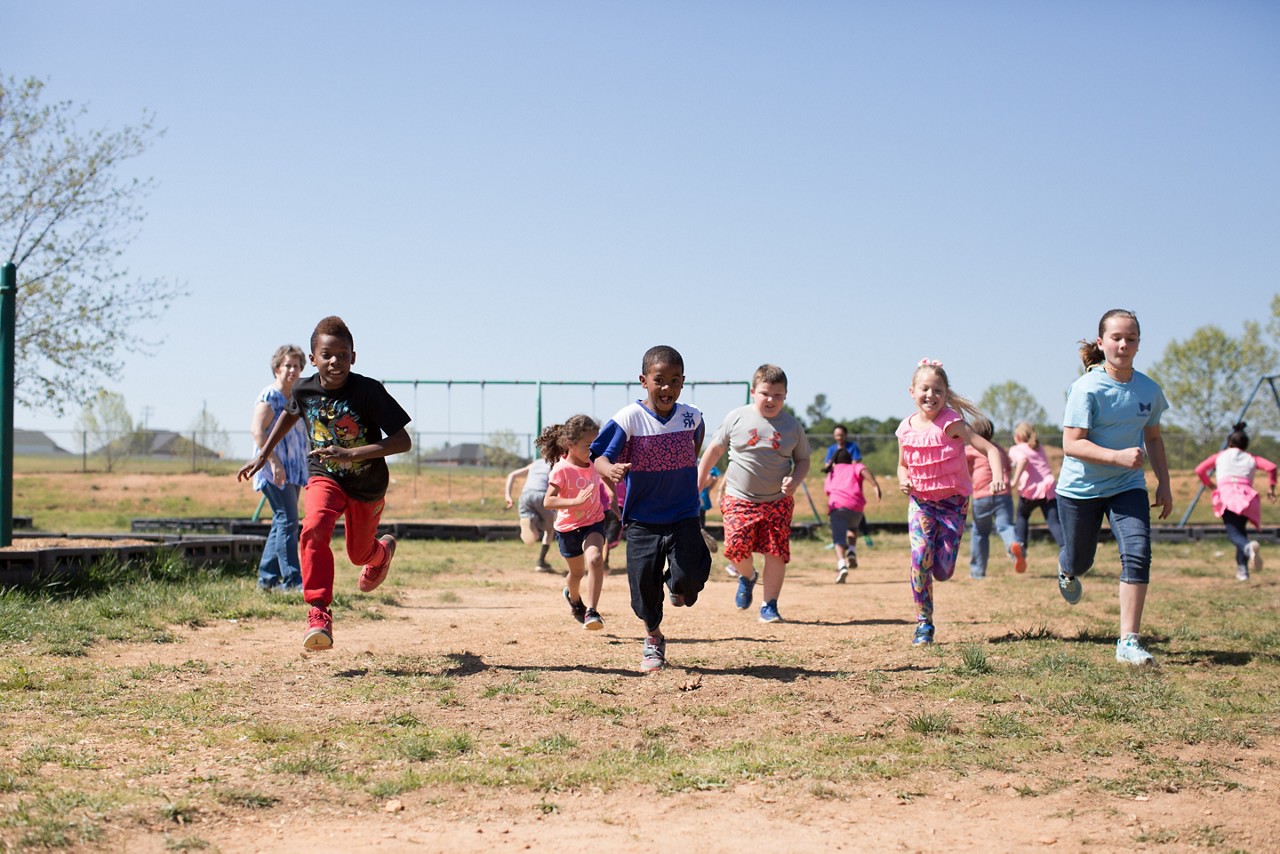 A Policy Agenda for a Healthier, More Equitable N.J.
Providing context and data to support informed decisions to address structural racism in policies, practices, and systems and to empower communities and individuals so that each person in N.J. can thrive.
RWJF Feature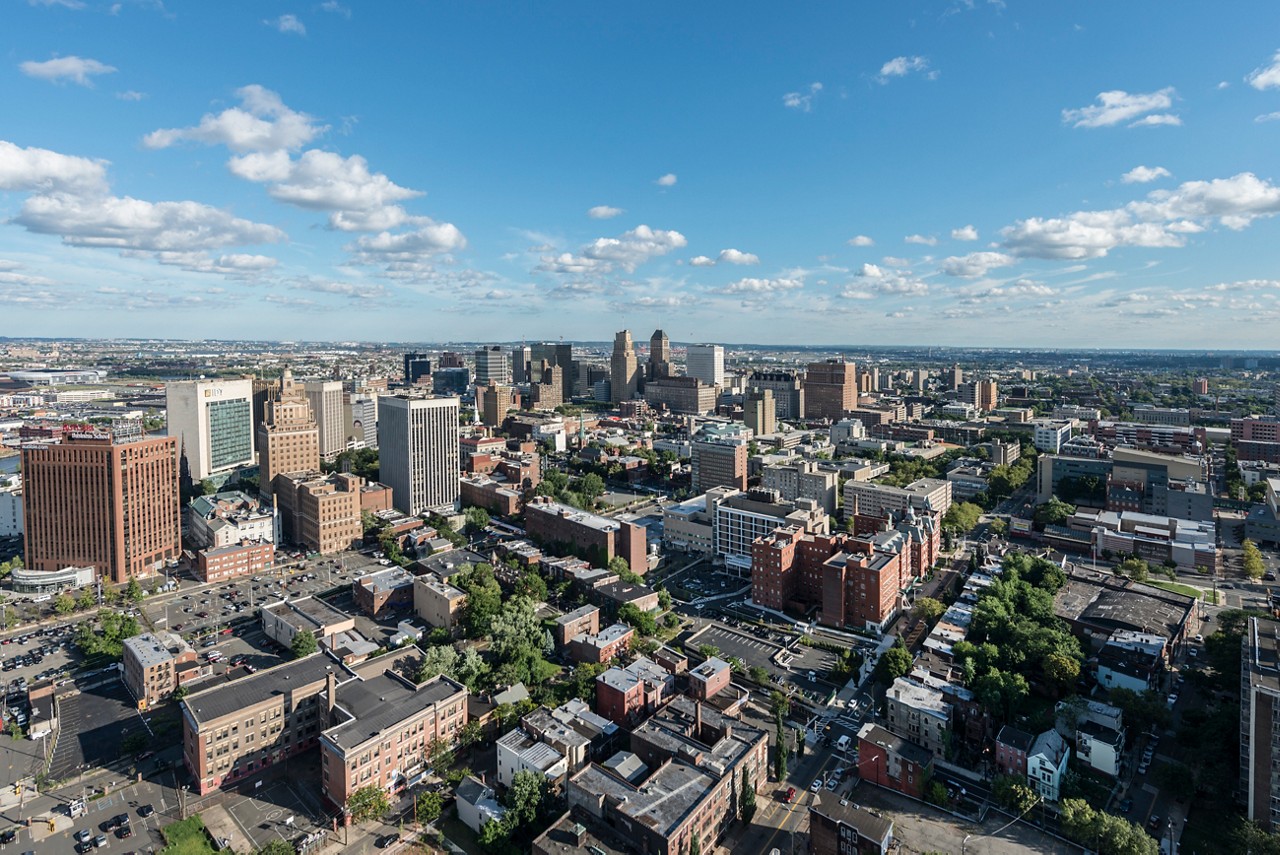 Our Home State: New Jersey
We are working to address the drivers of inequitable health conditions in the state. 
RWJF Library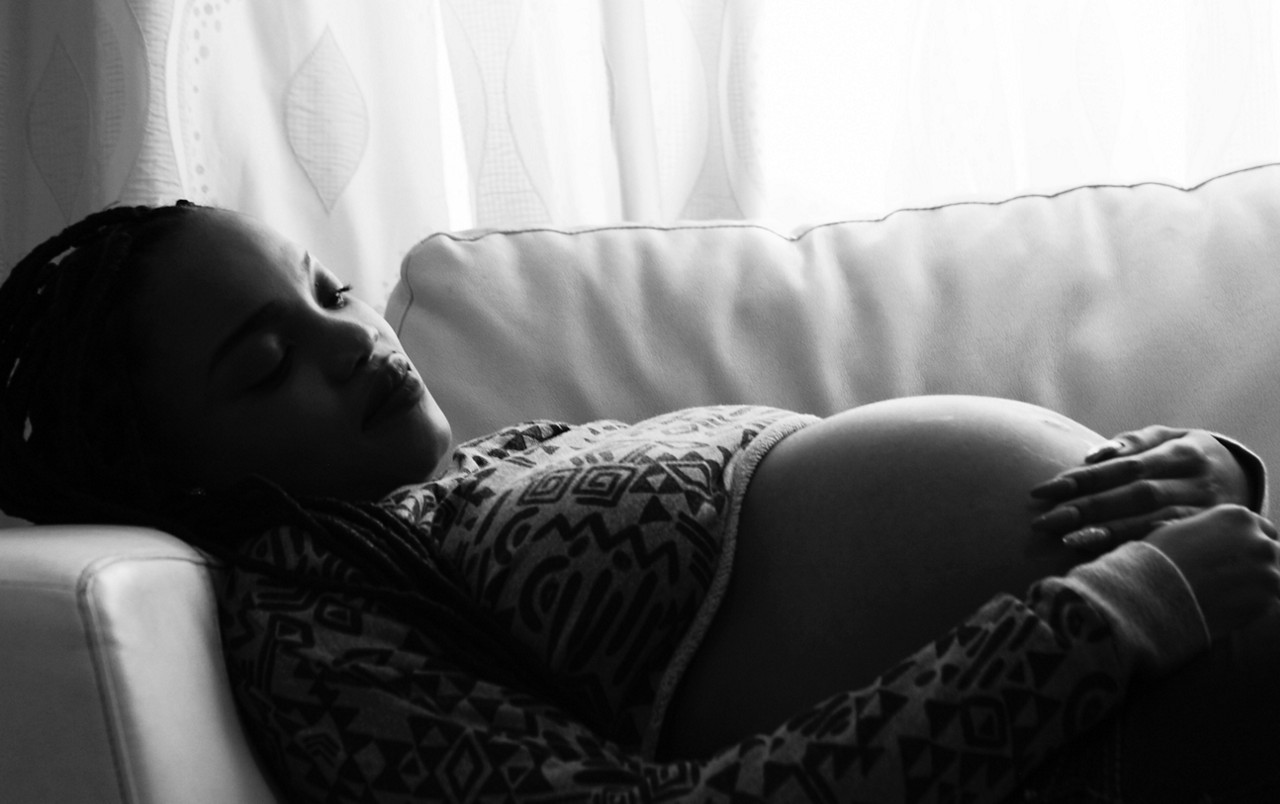 Maternal and Infant Health
A library page of research and perspectives on maternal and infant health, and birth justice.