Marketplace Pulse: How is Competition Evolving in the Marketplace?
Brief
Feb-02-2023
|
Hempstead, Katherine
|
5-min read
The Marketplace Pulse series provides expert insights on timely policy topics related to the health insurance marketplaces. The series, authored by RWJF Senior Policy Adviser Katherine Hempstead, analyzes changes in the individual market; shifting carrier trends; nationwide insurance data; and more to help states, researchers, and policymakers better understand the pulse of the marketplace.
How is competition evolving in the marketplace?

Between 2019 and 2021, plan participation in the Affordable Care Act (ACA) marketplace increased dramatically, while enrollment growth was modest. In 2022, that started to change, with enrollment up sharply and the pace of increased participation more moderate. This year, that trend is more pronounced, as enrollment in 2023 surpassed last year's record, while increases in participation have nearly stopped. On-exchange offerings by plans in counties increased ever so slightly between 2022 and 2023, from 10,434 to 10,830. For plans sold only off the exchange, the growth was almost imperceptible, as offerings increased from 5,157 to 5,233. The updated map shows changes in participation at the county level.
Yet the composition of plans participating in the ACA marketplace shifted in subtle but important ways that may signal an emerging trend. The share of offerings from Blues plans (including Elevance), large for-profit commercial insurers (United, Cigna, and CVS/Aetna) and national for-profit Medicaid Managed Care Organizations (Centene and Molina) rose.[1] Meanwhile, the share of offerings by all other insurers, largely regional and provider sponsored plans, decreased from 45 percent to 40 percent between 2022 and 2023. In the off-exchange market, the change was more dramatic, as the share of offerings by Blues and national for-profit plans jumped from 51 percent to 60 percent. At a time when concerns about consolidation in healthcare are growing, so is the footprint of large health insurers in the ACA market.
Marketplace entries and exits
Overall, new entries were modest. United Health Group increased their participation more than any other plan, entering four states (Kansas, Missouri, Mississippi, and Ohio) and growing their presence in a few others. CVS entered four states (California, Delaware, Illinois, and New Jersey). Cigna entered Texas. Elevance entered no new states but increased their offerings in some of their existing states. Wellmark entered South Dakota, and the Nebraska Blue entered their market for the first time, but most single state Blue plans made no changes.
Centene entered Alabama and made other small expansions in existing states. Ascension extended their marketplace presence to Texas, adding to last year's foray into Indiana, Kansas, and Michigan. There was only one genuinely new entrant to the marketplace this year, and that was Imperial Insurance, a very small plan that also sells Medicare Advantage. Imperial entered Maricopa County in Arizona and El Paso County in Texas.
There were a few well publicized exits among the cohort of new plans which have emerged since the passage of the Affordable Care Act. Bright Health left the marketplace completely, exiting from 16 states. Oscar left Colorado and Arkansas and capped its enrollment in Florida. Friday Health Plans left New Mexico and reduced their presence in Colorado.
Sizable increases in participation were limited to a small number of states. Non-expansion states, which have received the most growth in both enrollment and participation, still dominated, but a slowdown in new entry was apparent. Texas stands out as the state with the most new activity, as Ascension, Cigna, and Imperial all entered, and United increased their presence. Alabama and Mississippi each got new plans with entries from Centene and United, respectively. In Georgia, which had a huge increase in offerings in 2022, there was very little growth in participation. Florida, despite its impressive enrollment gains, saw almost no net change, and North Carolina and South Carolina had reductions in participation for the first time in years.
Off the exchange
Off-exchange trends were harder to decipher. One might expect that the continuation of the enhanced Advanced Premium Tax Credits would reduce plan interest in this segment, but insurer behavior was not consistent. Oscar stopped offering plans off-exchange in many of their 19 states. On the other hand, Friday Health Plans jumped into that market segment in all six of the states where it participates. Elevance increased their off-exchange offerings considerably, yet several single state Blues exited this segment. United and CVS increased off-exchange offerings as well, but Cigna did not. Centene increased off-exchange offerings significantly for 2023, but Molina does not participate off the exchange. Many smaller plans exited this segment altogether, or reduced their footprint considerably, though some small plans entered. But overall, while the number of off-exchange only offerings changed little, the share offered by for-profit national companies increased substantially.
What kind of competition?
The ACA marketplace was designed with the hope that it would foster not just competition but also new entry into the health insurance market. An early attempt to seed competition by encouraging the creation of co-ops was a well-known debacle, with headwinds compounded when federal risk corridor payments were blocked. A recent article on one of the few survivors highlighted the high rate of mortality among this unfortunate cohort of plans. Yet other new entrants have been attracted by the opportunity presented by the marketplace, and a number of new health plans have come into existence over the past decade. Many are no longer with us, and it is worth noting that almost all of the notable participation reduction this year has been concentrated among relatively new "insurtech" companies—Bright Health, Friday Health Plans, and Oscar. Many obituaries have been written for these companies, who generally lack scale and favorable provider contracts. In most cases, holes left by these market exits have been filled by large, for-profit national companies. Other regional plans are generally not increasing their presence in the marketplace, and some are reducing their footprint or exiting.
The very small net increase in participation in 2023 makes it possible to say that competition is increasing, but for how long, and what kind of competitive structure is emerging? The recent news that Elevance acquired Louisiana Blue Cross and Blue Shield is consistent with a general orientation toward consolidation in both the insurer and hospital sectors that has alarmed consumers due to the implications for healthcare costs and choice. If current trends continue, the ACA market may someday be more like the 'King Kong versus Godzilla' environment seen in other segments, where the competition may appear to be fierce, but choices for consumers are relatively few.
Reference
[1] The four largest health insurance companies are United, Elevance, Cigna, and CVS. Some use the term "BUCA" i.e., "Blues United Cigna and Aetna" to refer to these companies along with single state Blues plans.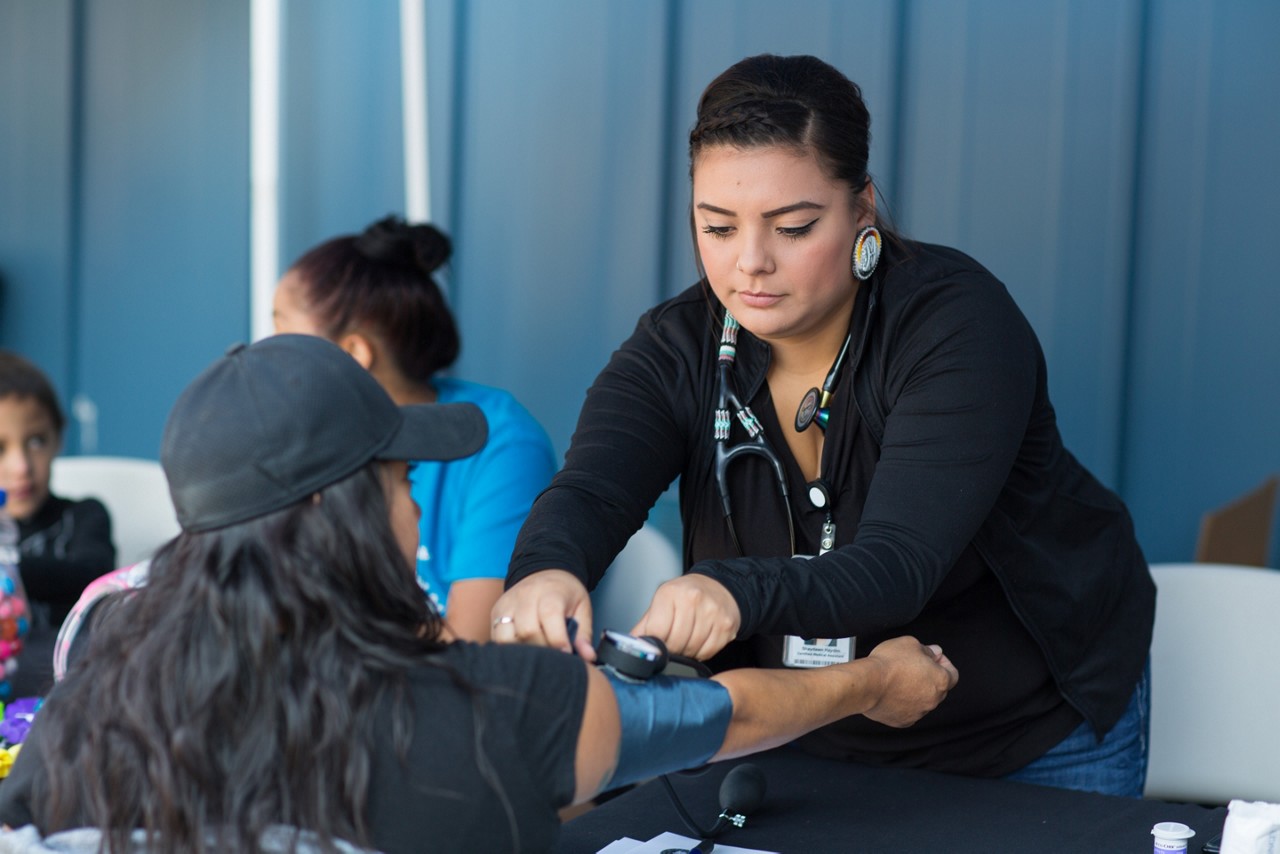 Marketplace Pulse Library
The Marketplace Pulse series, authored by RWJF Senior Policy Adviser Katherine Hempstead, provides expert insights on timely policy topics related to the health insurance marketplaces.