Creating Economic Opportunity in Central Appalachia
Brief
Feb-01-2023
|
Robert Wood Johnson Foundation
|
2-min read
About This Investment 
Central Appalachia is home to hardworking communities whose people and natural resources have fueled the growth of the U.S. for generations while facing exploitation by the coal industry and its impact on local health, financial wellbeing, and the environment. Now, through economic diversification and community revitalization, the region is laying the foundation for a healthy future. 
The Robert Wood Johnson Foundation (RWJF) has made a $5 million investment in the Invest Appalachia Fund (IA Fund) to spur inclusive economic growth and health equity in Central Appalachia. The IA Fund supports clean energy, creative placemaking, community health, and food and agriculture projects, which drive health equity in the region.  
Invest Appalachia (IA) established the IA Fund with the goal of raising $40 million. Alongside RWJF, the lead investors in the fund are UnitedHealth Group and the Appalachian Regional Commission. Other first-close investors include Sugarbush Valley Impact Investments, Laughing Gull Foundation, and Cassiopeia Foundation.  
Why It Was Needed
The Central Appalachia region has a history of chronic underinvestment, persistent poverty, and economic exploitation. To spur regional transformation for broad, long-lasting growth and resilience, local leaders came together over the past six years to design the IA Fund to connect local Appalachian communities to investors nationwide.  
How It Works
The IA Fund provides real estate and small-business loans in four priority areas: 
Clean energy, including renewable energy, energy efficiency, "green" building, clean manufacturing, climate adoption, mine land reclamation and development, workforce development, and community ownership. 
Creative placemaking, including responsible tourism, outdoor recreation, downtown revitalization, commercial real estate, small-business development, community amenities, and arts and culture enterprises. 
Community health, including workforce and affordable housing, community health facilities, healthcare provider access, addiction treatment and recovery, and childcare and early childhood education. 
Food and agriculture, including family farms and access to healthy food. 
Invest Appalachia works alongside the region's robust, home-grown community investment ecosystem of community development financial institutions (CDFIs), foundations, and community development organizations, to identify high-impact projects to invest in. It combines financing from its IA Fund with risk-absorbing philanthropic dollars.
In the Spotlight: Catawba Vale Collaborative
Old Fort, N.C. is a small mountain town in an economically distressed area with a history of local manufacturing, a burgeoning outdoor recreation industry, and a rapidly revitalizing downtown where gentrification threatens to displace residents and community-oriented businesses. The IA Fund partnered with a local CDFI on a flexible financing package to support the acquisition of a 60,000 square-foot commercial building in the heart of downtown for redevelopment as the Catawba Vale Collaborative. The Collaborative is a mixed-use commercial space housing retail, a worker-owned manufacturing firm, offices, and community space. The developer is a Black- and female-led community development corporation—a nonprofit serving the existing community—whose control of the property will ensure that community values are an anchor for the town's revitalization.  
About Invest Appalachia
Launched in 2019, IA is a regional social investment fund focused on improving quality of life across Central Appalachia. It blends grants and financing from social impact investors, channeling capital into community projects that support the region's transition to a more resilient, equitable, and sustainable economic future. IA is governed by a regionally representative board of directors and managed by regionally rooted staff. 
Feature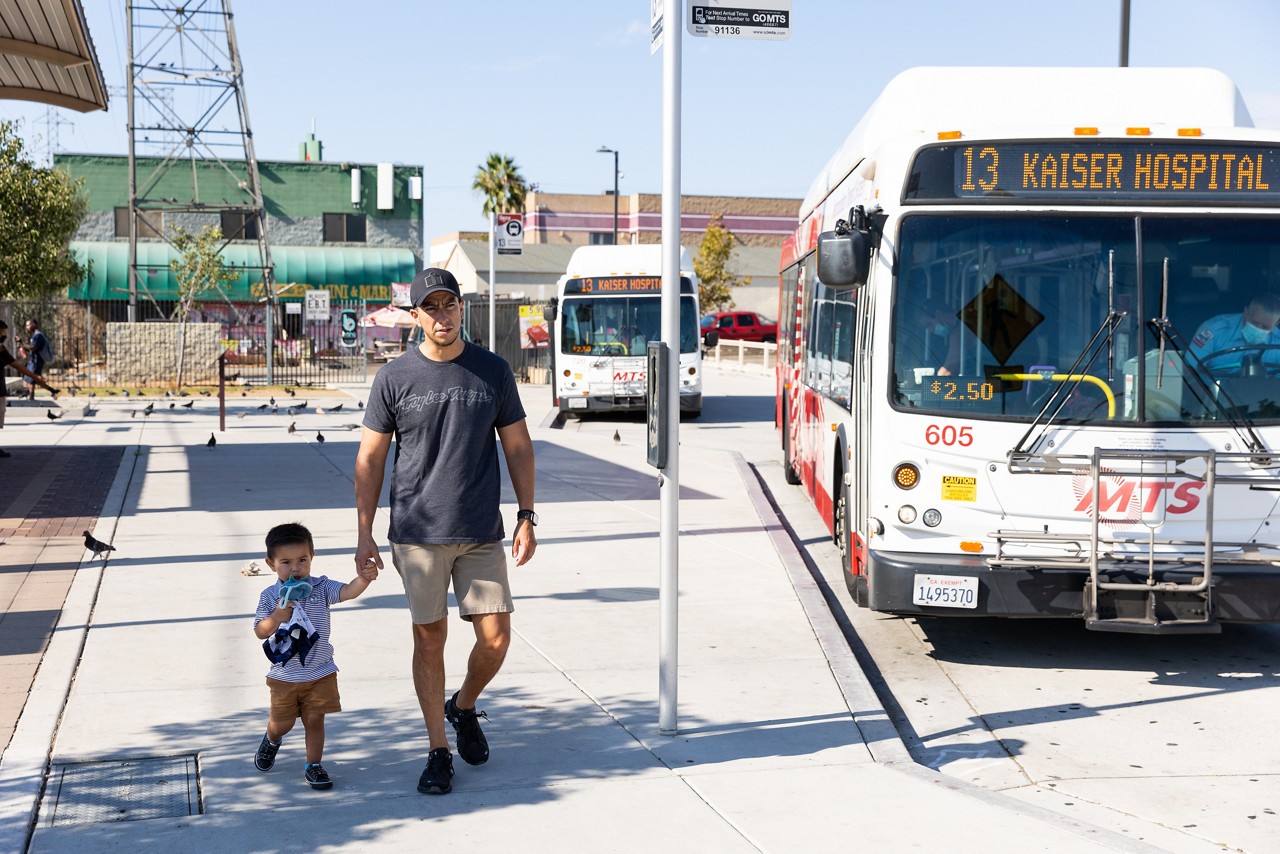 Impact Investing to Improve Health, Wellbeing, and Equity
Impact investing expands the Foundation's toolkit and builds on its decades-long work changing systems and policies to improve health, especially for those facing the greatest obstacles.
Library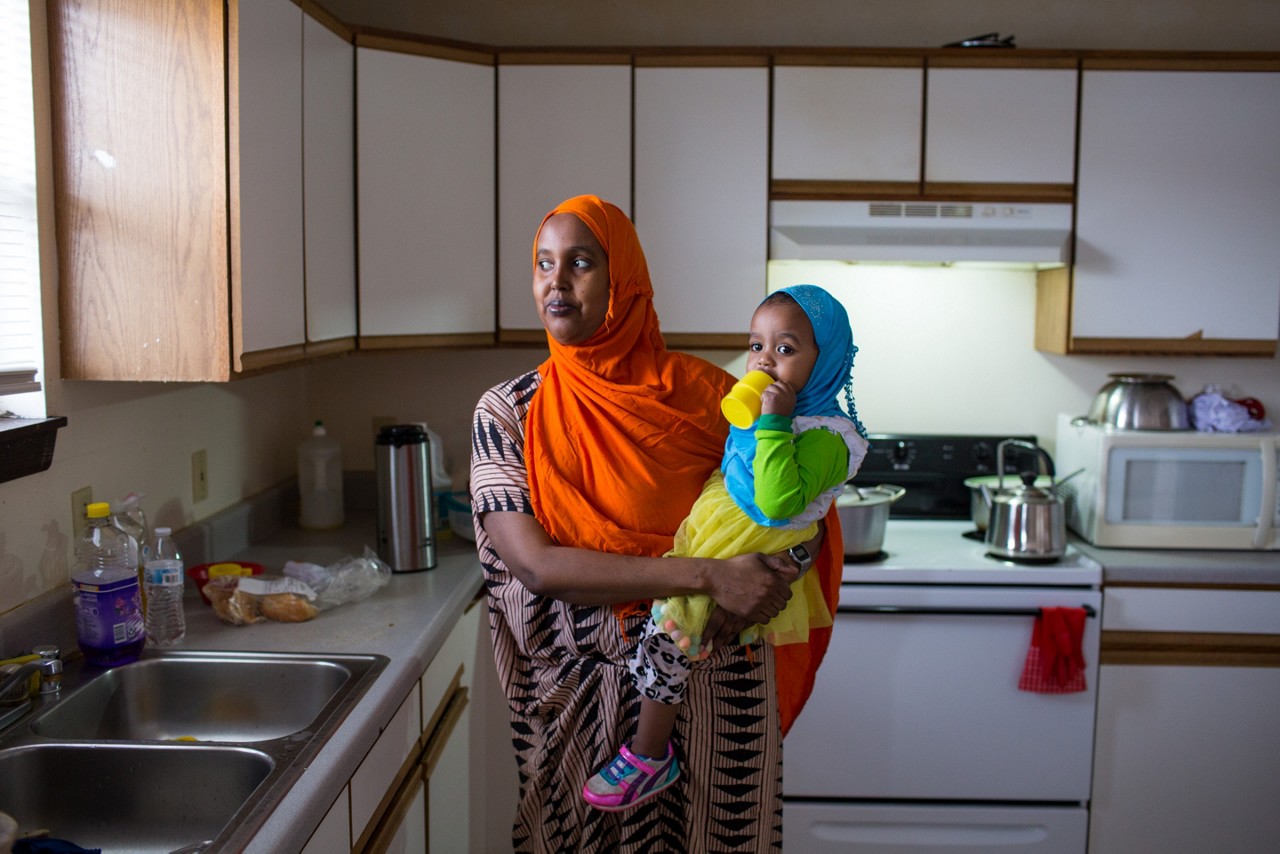 Impact Investing Case Studies