Increasing Lending to Small-Business Owners of Color
Brief
Jan-01-2023
|
Robert Wood Johnson Foundation
|
3-min read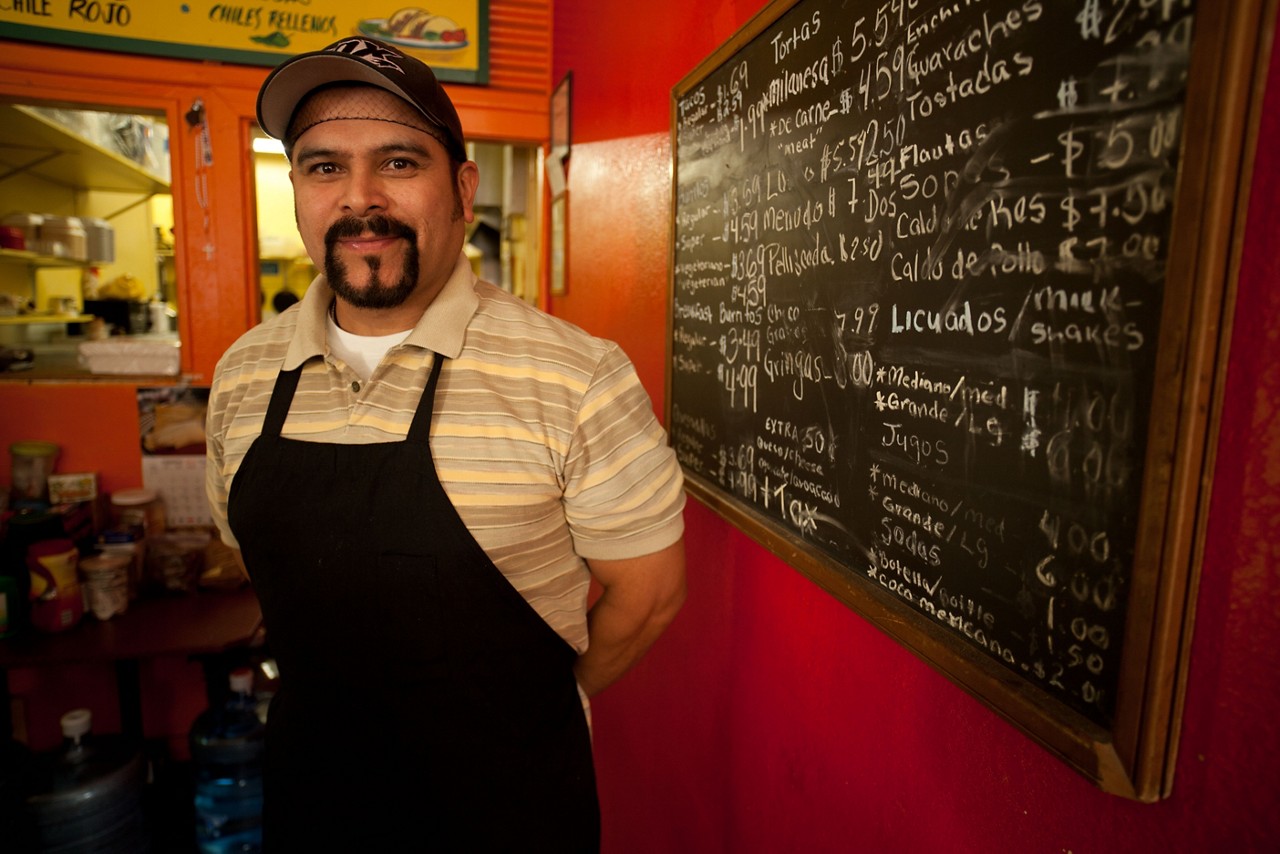 About This Investment
Small businesses create jobs and an economic fabric that benefits the whole community. Yet small-business owners of color experience greater difficulty obtaining financing than white business owners.
The Robert Wood Johnson Foundation (RWJF) is supporting the Council of Development Finance Agencies (CDFA) to develop the Equity Capital Loan Guarantee Program, toward the goal of increasing lending to small-business owners of color. The 10-year, $18 million guarantee will help development finance agencies (DFAs) in the United States remove some of the lending barriers experienced by people of color when seeking business loans, unlocking more capital to grow their businesses.
RWJF is providing additional grant funds to support the training, continuing education, and technical assistance aspects of the program.
Why It Was Needed
When a small, Main Street­­­­­­­­­­­­­­–type business wants to invest in a new storefront or new equipment, such as a truck for deliveries or a new oven for a restaurant, the owner will often seek out a loan from a bank or other financial institution.
However, a 2021 report from the Federal Reserve of New York found that Black- and Latino-owned firms that applied for non-emergency financing were less than half as likely as white-owned firms to be fully approved—even when they presented a lower credit risk. That's because traditional lending practices can screen out borrowers that have nontraditional employment, credit, or other factors.
What Is a Development Finance Agency?
Development finance agencies (DFAs) can be either public or quasi-public/private authorities that provide or otherwise support economic development. DFAs may issue tax-exempt and taxable bonds, provide credit enhancement programs, and offer direct lending, equity investments, or a broad range of access to capital financing mechanisms. DFAs can be formed at the state, county, township, borough, or other municipality level. Examples of development finance agencies include local or state finance agencies, housing authorities, and port authorities. Every U.S. state has approved legislation that allows for the creation of a DFA locally.
How It Works
The CDFA Equity Capital Loan Guarantee Program provides a partial guarantee on loan amounts up to $250,000. By providing this guaranteed protection, CFDA hopes to encourage DFAs to test new lending practices—for example, not relying on credit scores—with the goal of qualifying more borrowers for capital.
CDFA will work with six DFAs who are committed to increasing lending in their region to business owners from groups that historically have been excluded from opportunity and are willing to institute significant changes in their small-business lending practices to achieve this goal. DFAs participating in this program will receive up to $3 million of guarantee authority along with additional technical assistance funds for outreach to business owners of color, staff training around cultural competency, and other improvements. The first three DFAs selected for the program are the Development Finance Authority of Summit County (Ohio), Milwaukee Economic Development Corporation (Wisconsin), and Tucson Industrial Development Authority (Arizona).
CDFA will study the effect of these changes in lending practices to see which strategies are most effective at stimulating lending to diverse small-business owners and share those with the broader DFA network to be replicated.
In the Spotlight: Tucson Industrial Development Authority
Despite its strong Latino heritage, Tucson ranks 79th among U.S. cities in its proportion of Latino small-business ownership. There are only three Latino-owned businesses for every 1,000 Latino Tucson residents, compared to the U.S. average of 19 per 1,000.
To address this critical gap, the Tucson Industrial Development Authority leveraged its guarantee authority to raise capital to launch the Avanza Minority Small Business Lending Program. The Tucson IDA is actively building the program and will begin making microloans to entrepreneurs from underrepresented groups in the coming year.
About CDFA
CDFA is a national association dedicated to the advancement of development finance concerns and interests. CDFA is comprised of the nation's leading and most knowledgeable members of the development finance community representing hundreds of public, private, and nonprofit development entities. Members are state, county, and municipal development finance agencies and authorities that provide or otherwise support economic development financing programs as well as a variety of nongovernmental and private organizations including bankers, underwriters, attorneys, financial advisors, and other organizations interested in development finance.
RWJF Feature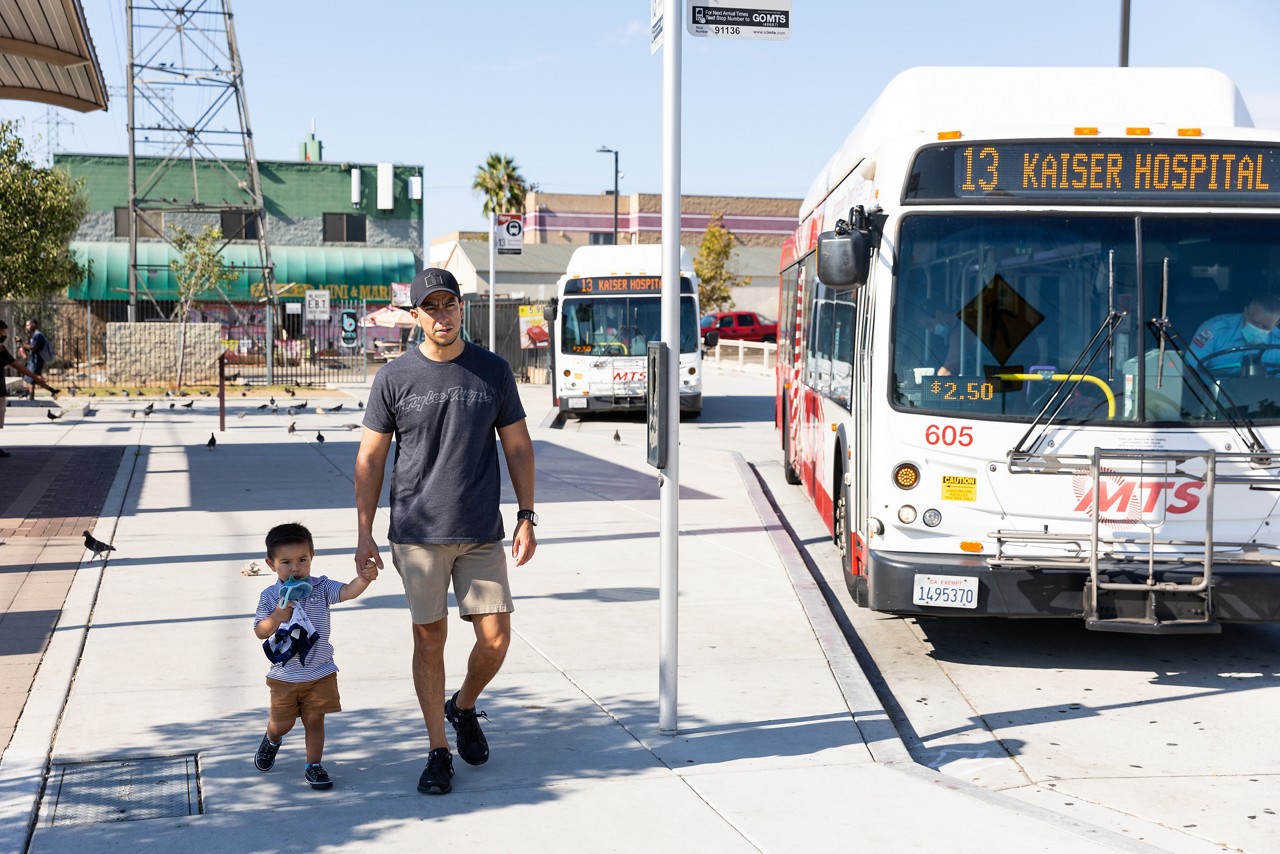 Impact Investing to Improve Health, Wellbeing, and Equity
Impact investing expands the Foundation's toolkit and builds on its decades-long work changing systems and policies to improve health, especially for those facing the greatest obstacles.
RWJF Library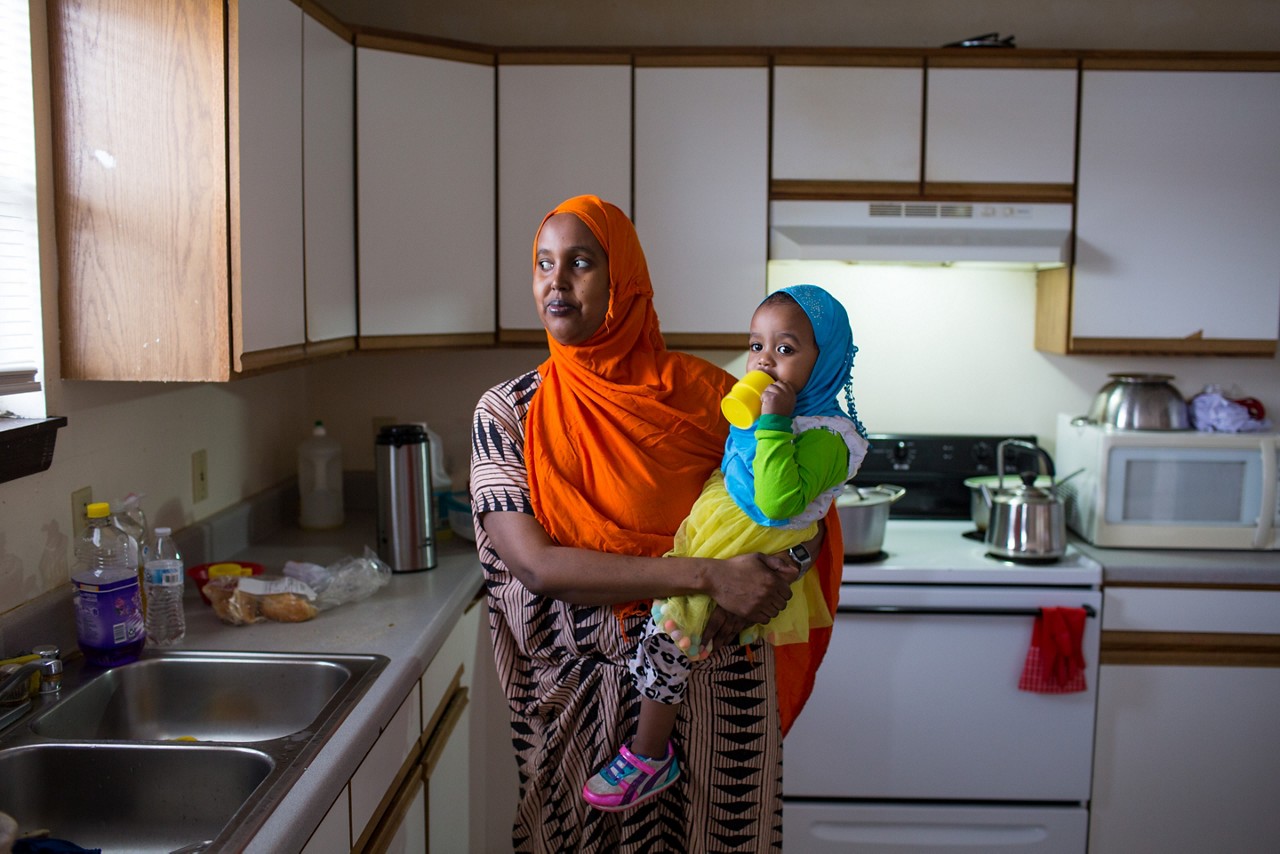 Impact Investing Case Studies
Browse a library of Impact Investing case studies.