Investing in Latino Communities
Brief
Dec-22-2022
|
Robert Wood Johnson Foundation
|
3-min read
About This Investment 
Latino communities in the U.S. face many barriers in achieving economic prosperity, including a massive wage gap—Latino workers earn 73 cents for every dollar earned by white workers—and underrepresentation in higher-paying jobs. Latinos also face discrimination and other hurdles growing and scaling their businesses: while Latino business owners have similar credit scores to their white counterparts, they are 60 percent less likely to get the funding they apply for and Latino business owners are more likely to have to rely on personal funds to be able to start new businesses. This challenge is magnified because structural racism, or the historical exclusion of Latino communities from opportunity in the U.S., has led to smaller accumulated intergenerational wealth among Latino communities than among white communities.
This $4 million investment from the Robert Wood Johnson Foundation (RWJF) to the National Association for Latino Community Asset Builders (NALCAB) will increase access to capital for Latino communities. NALCAB members will use the funds to make loans to local nonprofit organizations that promote economic mobility in Latino communities by building affordable housing, investing in small businesses, and strengthening family financial capability. 
Through the RWJF investment, NALCAB members will deepen their impacts on their communities. For example, a $1 million loan to a NALCAB member lender may generate an estimated 30 community loans, each of which stands to create 2.5 new local jobs.
It is hoped that the long-term nature of the RWJF investment will also encourage other philanthropic, corporate, and financial institutions to invest in NALCAB and its members.
Why it was Needed
Social impact lenders that specialize in making investments that address the needs and opportunities of Latino families and communities with low wealth are undercapitalized and do not have representative leadership. Community development finance institutions (CDFIs) are U.S. Treasury-certified lenders that provide capital to communities that mainstream finance doesn't traditionally reach to increase economic mobility and help build wealth. There are currently more than 1,000 CDFIs operating in the U.S., and fewer than 100 are Latino-led. Additionally, small, Latino-led community development organizations often experience difficulty accessing low-cost capital that they, in turn, can lend within their communities. Investors tend to avoid these organizations because of the smaller scale of the investments, higher transaction costs, and often more challenging underwriting and structuring.
How it Works
NALCAB lends to member organizations that are CDFIs and affordable housing developers. NALCAB members are embedded in the communities they serve with a deep understanding of the local culture and economy, and so are able to invest where it's needed most.
With this investment, NALCAB will provide needed capital to member organizations to grow their loan funds. With these funds, the members are able to support programs that improve community conditions and advance health equity.
About NALCAB
NALCAB is a U.S. Treasury-certified CDFI that serves as a hub for more than 200 mission-driven member organizations directly serving geographically and ethnically diverse Latino communities in 45 states, the District of Columbia, and Puerto Rico. It lends exclusively within its network, with the mission of advancing the economic mobility of Latino communities. Members of the NALCAB Network invest in their communities by building affordable housing, addressing gentrification, supporting small business growth, and providing financial counseling on issues such as credit building and home ownership. In addition, NALCAB provides a range of grants and culturally relevant technical assistance, training, and policy advocacy support for members.
Note: The term Latino is used in this document to refer to those the Census Bureau labels as Hispanic or Latino. The term "white" generally refers to those the Census Bureau labels "White, non-Hispanic." Please refer to the data sources linked in this document to understand how terms were used in different research projects, as they may differ.
RWJF Feature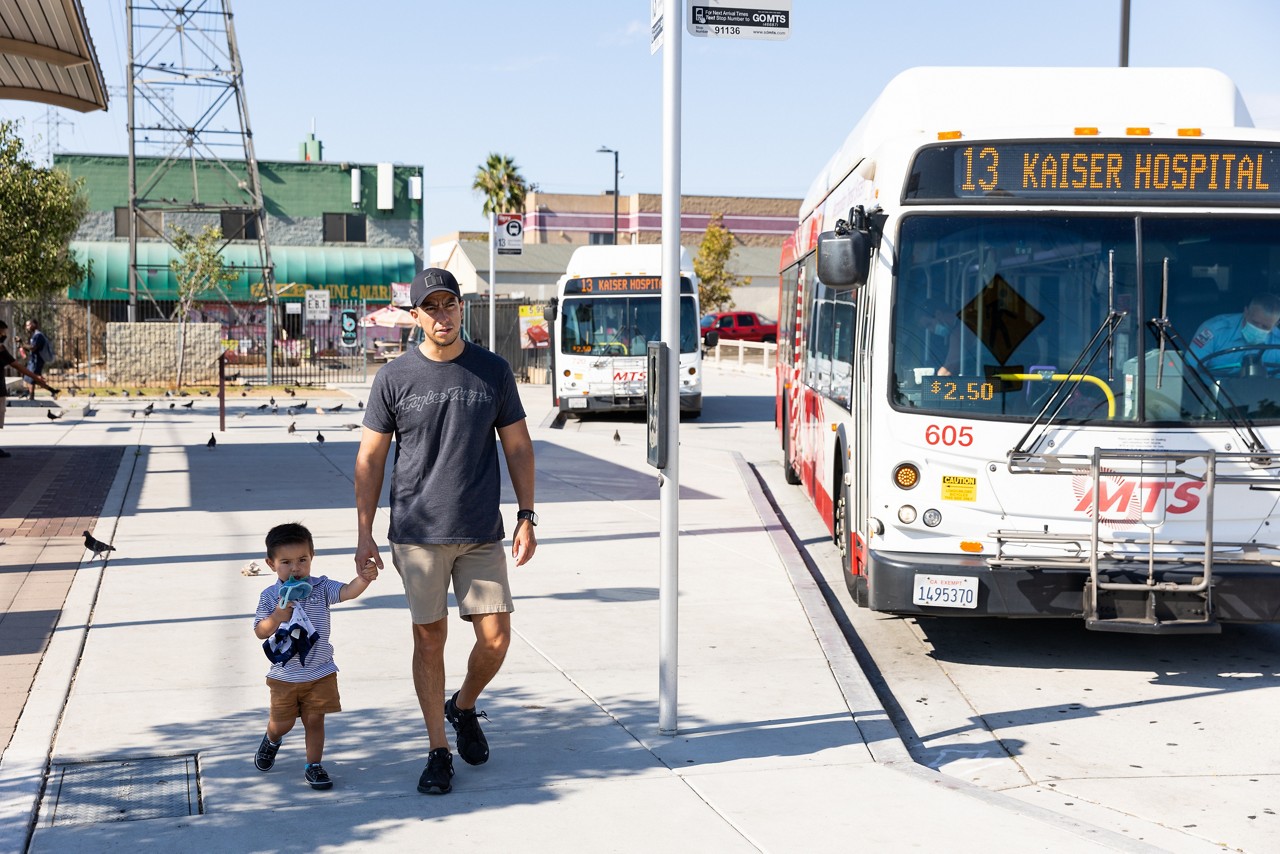 Impact Investing to Improve Health, Wellbeing, and Equity
Impact investing expands the Foundation's toolkit and builds on its decades-long work changing systems and policies to improve health, especially for those facing the greatest obstacles.
RWJF Library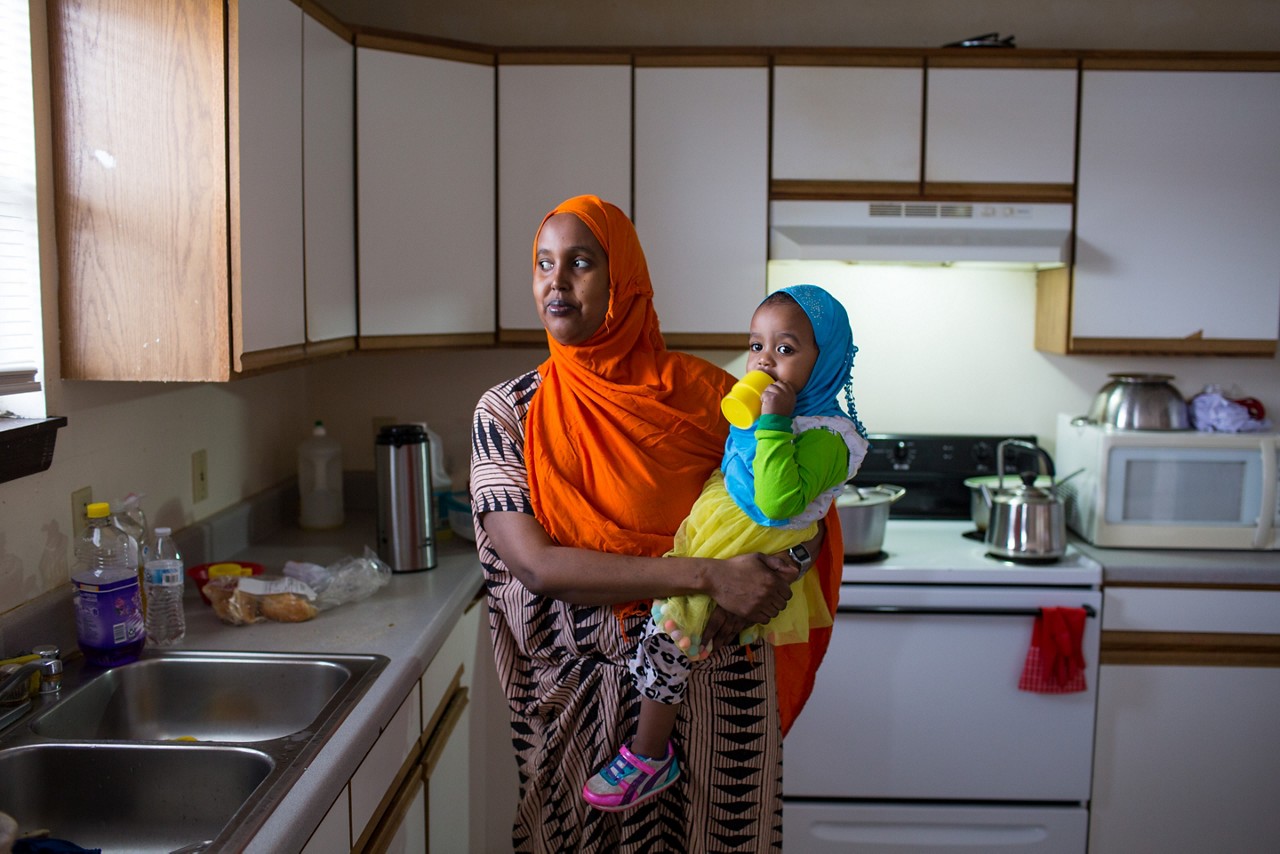 Impact Investing Case Studies
Browse a library of Impact Investing case studies.