Accelerating Investments for Healthy Communities

Brief
Jan-01-2022
|
1-min read
About These Loans
In 2022, the Robert Wood Johnson Foundation (RWJF) provided three $1.5 million loans to Ohio Capital Finance Corporation, National Community Renaissance (National CORE), and the National Housing Trust, and a $1.35 million grant to the Community Economic Development Assistance Corporation (CEDAC)—each of which is partnering with a health system affiliated with the Center for Community Investment's Accelerating Investments for Healthy Communities initiative, which is also an RWJF grantee.
Why It Is Needed
Through these loans, RWJF aims to create a revolving fund of investment in the increased production of affordable housing in San Bernardino, Calif., develop and preserve affordable housing in Columbus, Ohio, and supply the necessary capital to preserve and create affordable housing along Maryland's planned 16-mile light-rail Purple Line transit development. The grant to CEDAC is being used to leverage hospital investments in three high-profile affordable housing developments in Boston.
About The Initiatives
The National Housing Trust (NHT) and Kaiser Permanente (KP) have long been supporting the Purple Line Corridor Coalition's collective efforts to preserve affordable housing near the future Purple Line. The RWJF and KP-funded revolving loan fund provides pre-development debt and other early-stage capital needs to support these projects.
Ohio Capital Finance Corporation is lending funds to the Linden Healthy Homes Fund to provide long-term permanent debt in three groups of affordable housing units. This loan will be in conjunction with an investment by Nationwide Children's Hospital (Nationwide). This will be Nationwide's first affordable housing investment in Linden and the first affordable housing investment for its accountable care organization, Partners For Kids.
The loan to National Community Renaissance supports the development of affordable single-family homes in San Bernadino, Calif. The loan will create a 7-year revolving fund to invest alongside CommonSpirit Health, providing the capital to support infill development, the development of vacant or under-used parcels within existing urban areas that are already largely developed, for neighborhood stabilization.
In addition to the loans, RWJF awarded a grant to CEDAC under the same program. CEDAC, along with the Boston Medical Center, has co-invested with other private and public investors to finance the development of 312 units of affordable housing in Boston.
The National Housing Trust (NHT) engages in policy work in all 50 states and owns over 4,200 units of multi-family housing across 13 states and the District of Columbia. Since its inception, NHT has preserved and improved more than 36,000 affordable homes through real estate development, lending, and technical assistance. NHT Lending has closed more than $113 million in loans, leveraging more than $2 billion in public and private financing, resulting in the creation and/or preservation of more than 19,400 affordable units.
Ohio Capital Finance Corporation, a community development financial institution (CDFI), is a mission-driven lender, which provides innovative and flexible capital to increase the supply of affordable rental housing and improve neighborhoods in Ohio, Kentucky, and West Virginia.
National Community Renaissance (National CORE), for 30 years, has been a leader in creating strong, healthy affordable housing communities for families and seniors that leverage community resources to provide high-quality apartment homes with life-enhancing social services. National CORE is committed to the design and construction of cost-contained, high-performance housing that integrates energy efficiency and sustainability into each development and each home.
The Community Economic Development Assistance Corporation (CEDAC) is a public-private CDFI that provides project financing and technical expertise for community-based and other nonprofit organizations engaged in effective community development in Massachusetts. CEDAC's work supports two key building blocks of community development: affordable housing and early care and education. CEDAC is also active in state and national housing preservation policy research and development and is widely recognized as a leader in the non-profit community development industry.
Community Economic Development Assistance Corporation
Roger Herzog, Executive Director
Sara Barcan, Director of Housing Development Ohio
Capital Finance Corporation
Jonathan Welty, President
Aaron Murphy, Vice President of Community Development Lending
National Community Renaissance
Ashley Wright, Senior Vice President, Development
Sandra Espadas, Senior Director, Community Development
National Housing Trust
Josh Earn, Managing Director of Lending & Innovation
Kladé Hare, Director of Lending
The Center for Community Investment (CCI) works to ensure that all communities, especially those that have suffered from structural racism and policies that have left them economically and socially isolated, can unlock the capital they need to thrive. Accelerating Investments for Healthy Communities (AIHC) helped participating hospitals and health systems deepen their investment in affordable housing and advance policies and practices that foster equitable housing solutions.
Over three years, the six AIHC health institutions deployed nearly $20 million of their resources to make loans and grants for affordable housing; secured $20 million in government funding; triggered $10 million in loans and grants from national foundations; and directly supported development or preservation of over 1,000 affordable homes.
RWJF Feature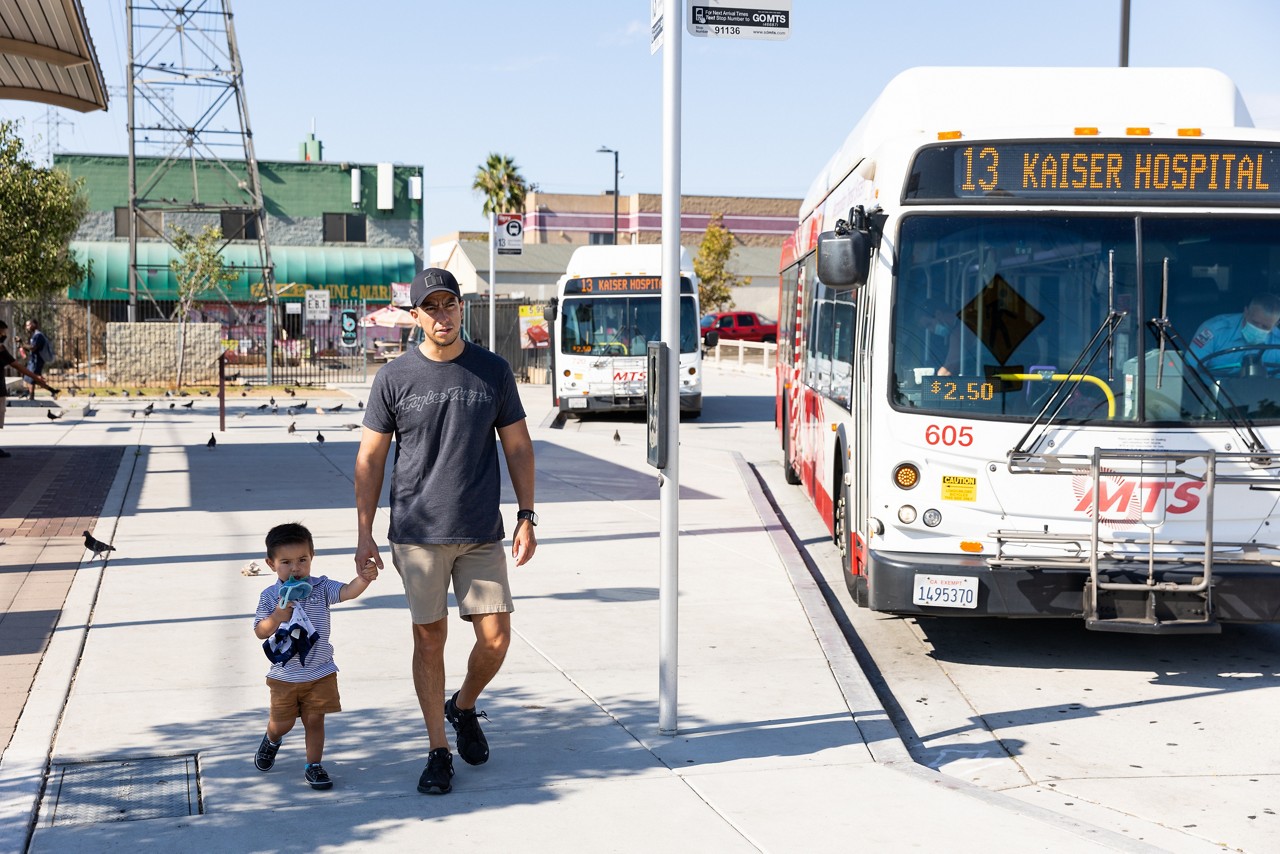 Impact Investing to Improve Health, Wellbeing, and Equity
Impact investing expands the Foundation's toolkit and builds on its decades-long work changing systems and policies to improve health, especially for those facing the greatest obstacles.
RWJF Library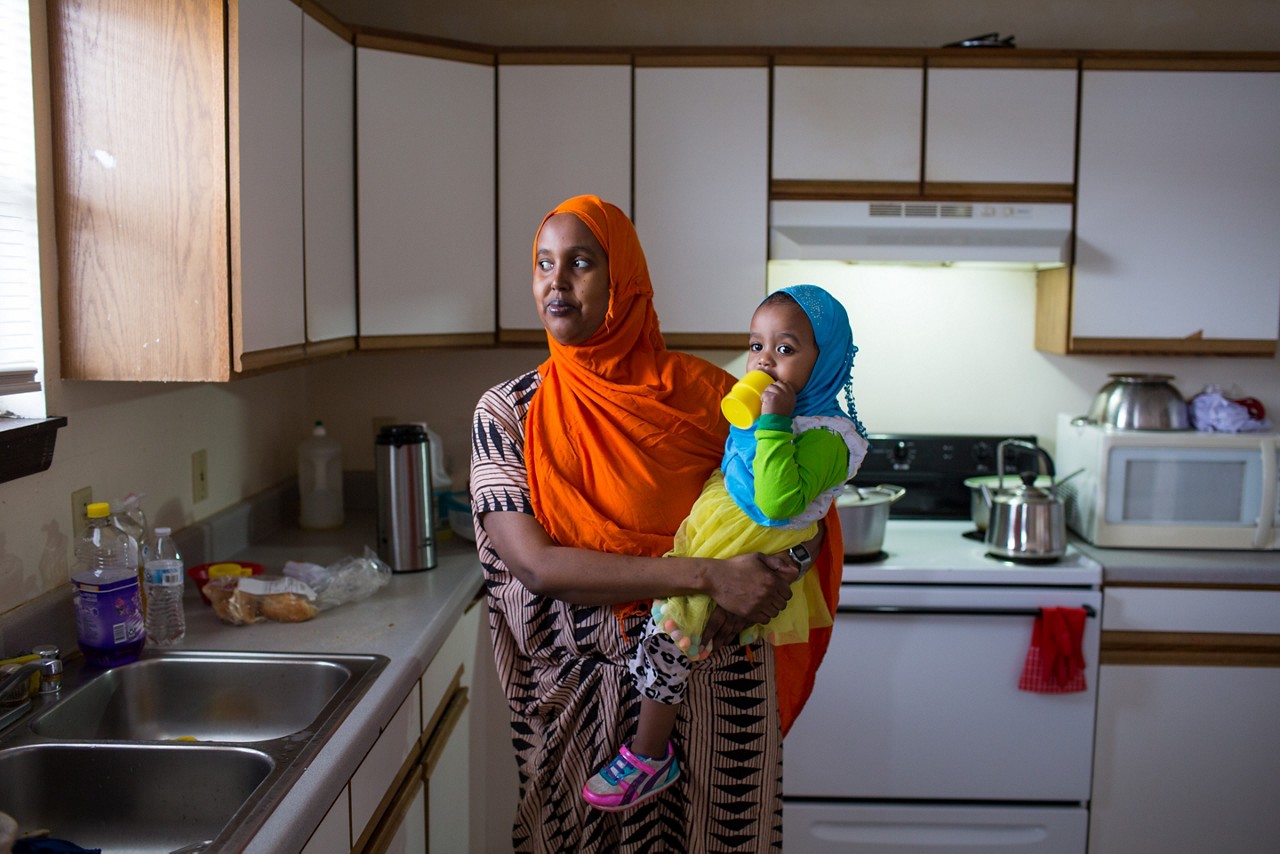 Impact Investing Case Studies
Browse a library of Impact Investing case studies.
RWJF Library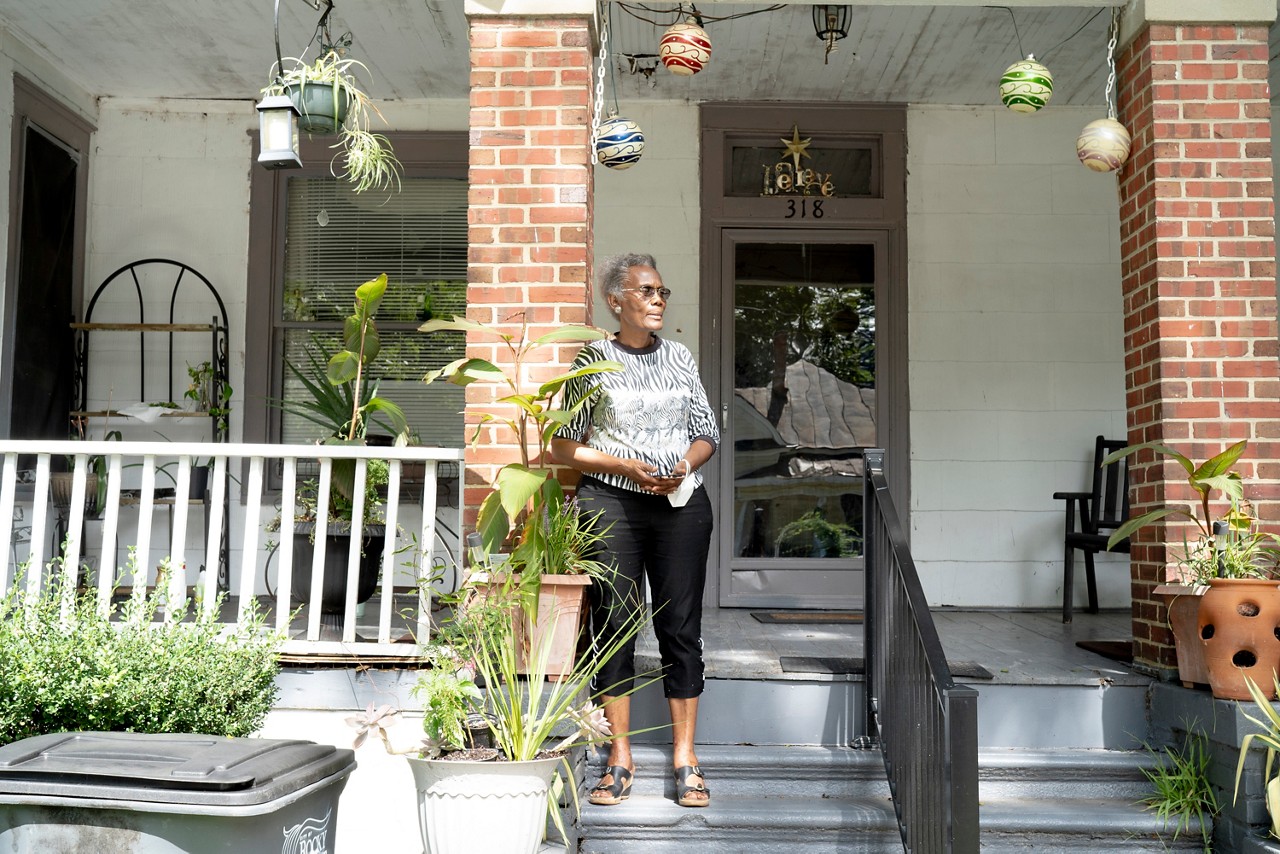 Housing
Housing and neighborhood conditions are inextricably linked to health and wellbeing.