COVID-19 Community Response: Emerging Themes Across Sentinel Communities

What can we learn at the intersection of resilience, wellbeing, and equity?
Research
Jul-14-2021
|
1-min read
The COVID-19 Response and Links to Community Efforts
Nine diverse communites are responding to the coronavirus crisis. Follow their journeys to see how they fared from the start of the pandemic through:
The coronavirus pandemic has elevated and exacerbated deep seated inequities in communities across the United States. Localities large and small, urban and rural, well resourced and under resourced, are responding to distinct challenges.

Lessons Learned Observing Nine Communities
The Sentinel Communities project follows the experiences of 29 diverse communities and their efforts to promote health and wellbeing. Since the onset of the COVID-19 pandemic, researchers have studied the following communities—Finney County, Kansas; Harris County, Texas; Milwaukee, Wisconsin; Mobile, Ala.; San Juan County, N.M.; Sanilac County, Mich.; Tacoma, Wash.; Tampa, Fla.; and White Plains, N.Y.—in depth to understand impacts on community members and local mitigation efforts.
The Robert Wood Johnson Foundation, through Sentinel Communities research, seeks to understand how different communities have fared through this crisis and why. Researchers at the RAND Corporation examined evolving social conditions, including access to work, school, housing, social supports, and other critical aspects of health and wellbeing.
Previous reports summarized the pandemic's early impacts (released July 2020); how cross-sector collaboration contributed to recovery efforts (released October 2020); and the economic, social, and educational impacts of COVID-19 on children and families (released March 2021).
As vaccine rates increase and communities look toward response, a final set of research reports examines health, economic response, in-person schooling, and affordable housing. The synthesis report (released July 2021) offers lessons learned from communities navigating these novel challenges.
Having an operational equity plan appeared to support better and more targeted responses to address COVID-19 health disparities because that planning can help the whole community allocate COVID-related resources where needed.
Counties and cities that engaged with and involved community members in decision making before the pandemic built trust among residents, which was helpful during the pandemic
Establishing collaborations that allow different areas and levels of government and nonprofits and businesses to work together is useful because the necessary working relationships and practices are already in place. For example, different sectors or levels of government can more easily share data or allow financing to flow where it's most needed.
Featured Sentinel Communities Research
Measuring Health Outcomes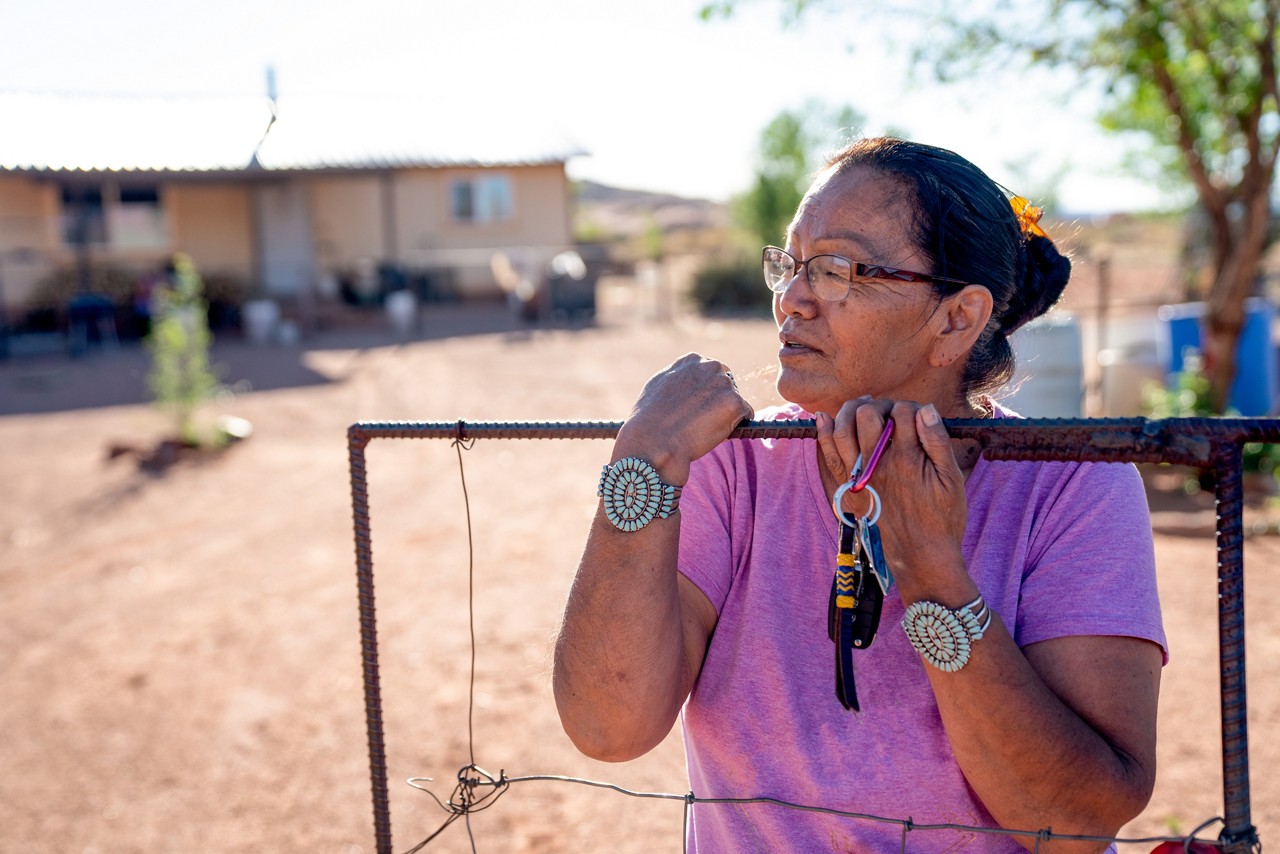 What Are Sentinel Communities?
Browse the profiles of a diverse group of 30 communities who are committed to improving the health and wellbeing of their residents.
Grantee Story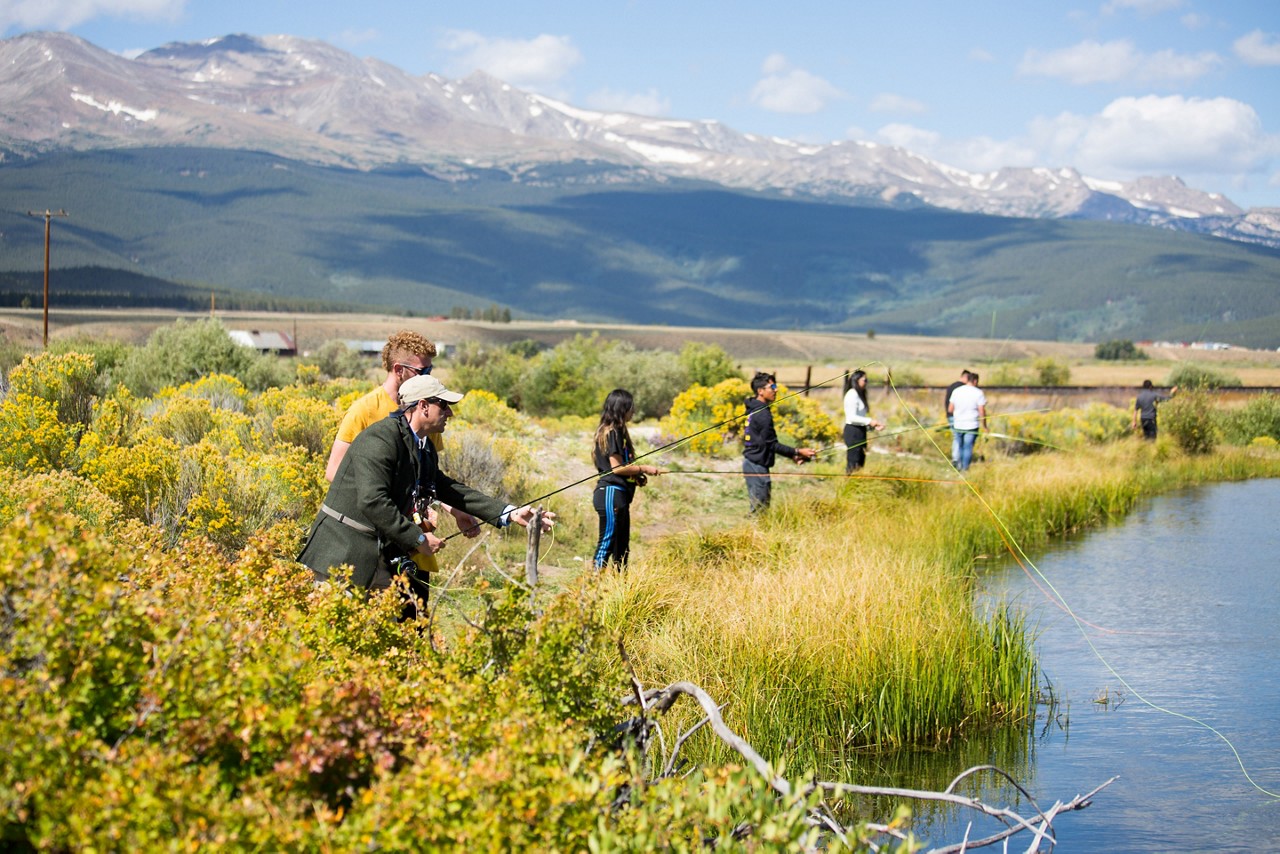 How Empathy Strengthens Lake County's COVID-19 Response
A 2019 Culture of Health Prize-winning community explains how increased communication and cooperation have been especially important for local leaders to ensure wellbeing in their communities.
Feature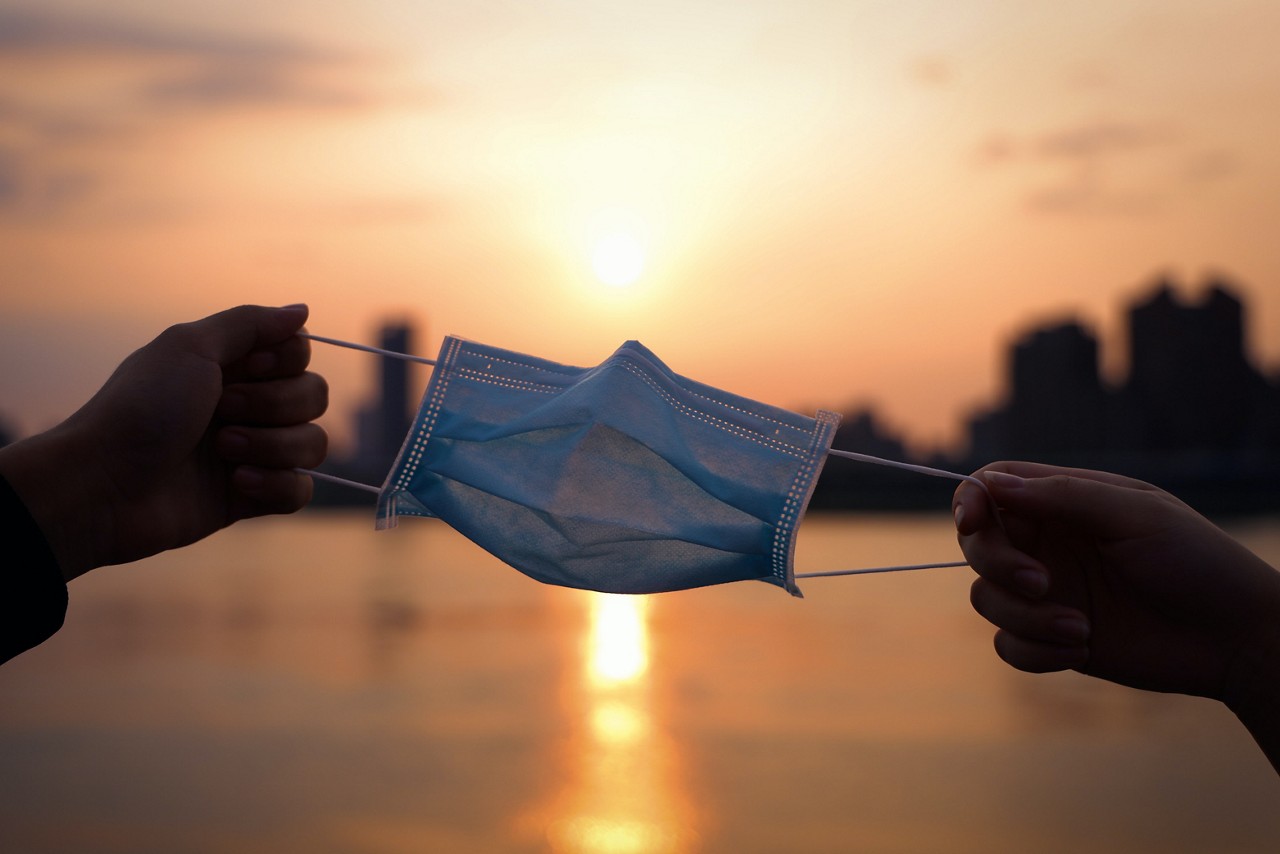 Coronavirus Pandemic
A collection of research and perspectives on COVID-19. With a focus on health equity, RWJF stands strong in our commitment to a fair and just opportunity for health and wellbeing.