Perceptions of Discrimination and Unfair Judgment While Seeking Health Care
Brief
Mar-31-2021
|
Gonzalez D, Skopec L, McDaniel M, Kenney G
|
1-min read
Black adults report being discriminated against or unfairly judged by health care providers and their staff at a rate almost three times higher than White adults and about twice as high as Latino / Hispanic adults, according to a new analysis of 2020 survey data.

The Issue
Inequities in health insurance coverage and access to care are well-documented but the mechanisms behind these inequities are complex and often include interpersonal experiences of discrimination or unfair judgement in health care settings. Research shows that people are often discriminated against or treated unfairly in health care settings because of disabilities, gender identity or sexual orientation, and race or ethnicity.
Key Findings
---
This study examines survey data that asked respondents whether in the last 12 months they had felt a doctor, medical provider, or health care staff had judged them unfairly or discriminated against them. An analysis of the survey responses finds:
10.6 percent of Black adults reported discrimination or unfair judgement by a health care provider or their staff based on race, ethnicity, disability, gender, sexual orientation, or health condition.
Among Black adults, women (13.1%) and low-income individuals (14.6%) reported discrimination or unfair judgement at particularly high rates.
The share of Black adults reporting any discrimination or unfair judgment was nearly three times higher than white adults (3.6%) and about twice as high as Latino/Hispanic adults (4.5%).
Overall, 5.1 percent of all nonelderly adults reported having been discriminated against or judged unfairly.  

Race or ethnicity was the most common reason reported for perceived discrimination or unfair judgment, cited by 3 percent of all adults and 7.9 percent of Black adults.
Conclusion
The analysis finds that Black adults, particularly Black women and Black adults with low-incomes, face discrimination in health care settings at particularly high rates. Failure to tackle health inequities stemming from discrimination or unfair treatment in health care settings can have serious consequences for an individual's health and the quality of care they are able to receive.
About the Urban Institute
The nonprofit Urban Institute is dedicated to elevating the debate on social and economic policy. For nearly five decades, Urban scholars have conducted research and offered evidence-based solutions that improve lives and strengthen communities across a rapidly urbanizing world. Their objective research helps expand opportunities for all, reduce hardship among the most vulnerable, and strengthen the effectiveness of the public sector. Visit the Urban Institute's Health Policy Center for more information specific to its staff and its recent research.

Research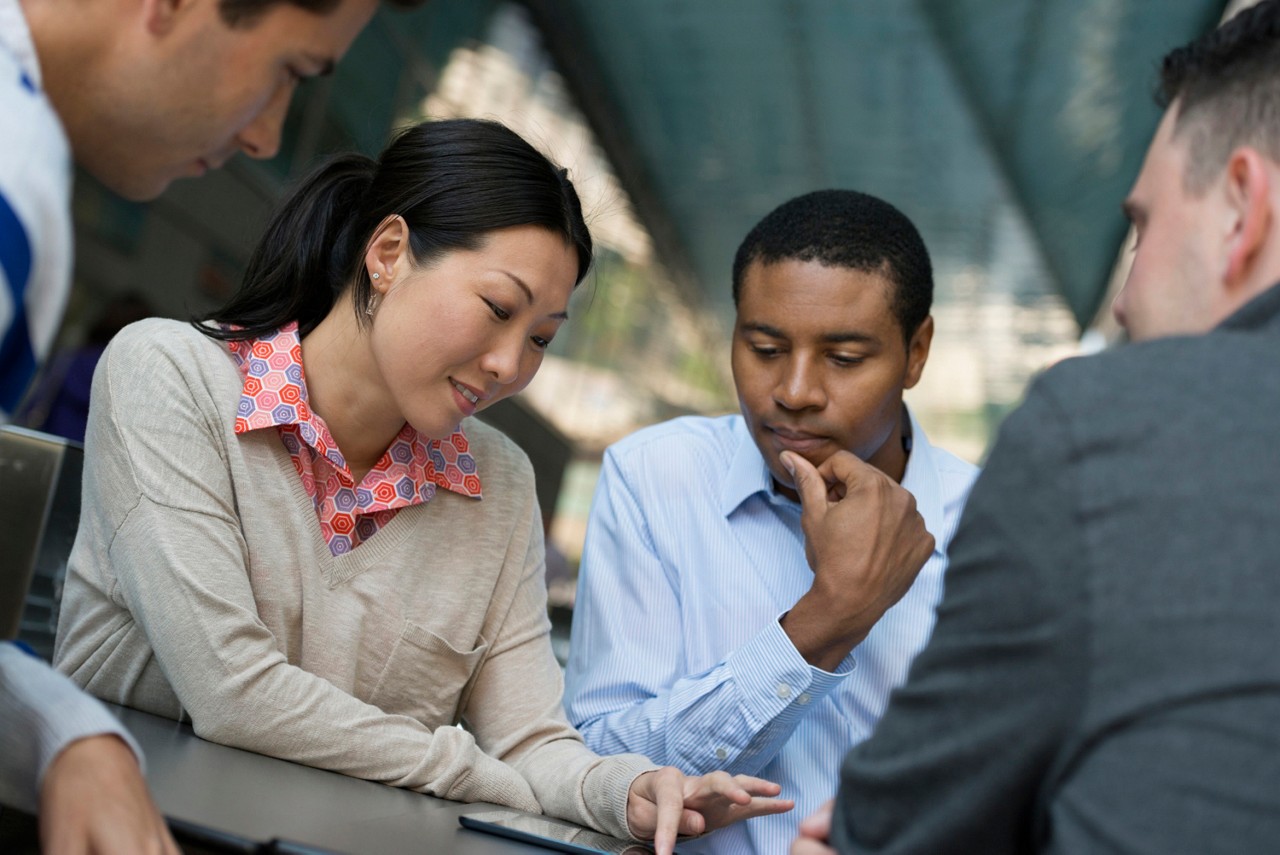 Discrimination in America: Experiences and Views
This series of reports from NPR, Harvard T.H. Chan School of Public Health, and RWJF includes findings from surveys that ask people about their own personal experiences with discrimination.
Brief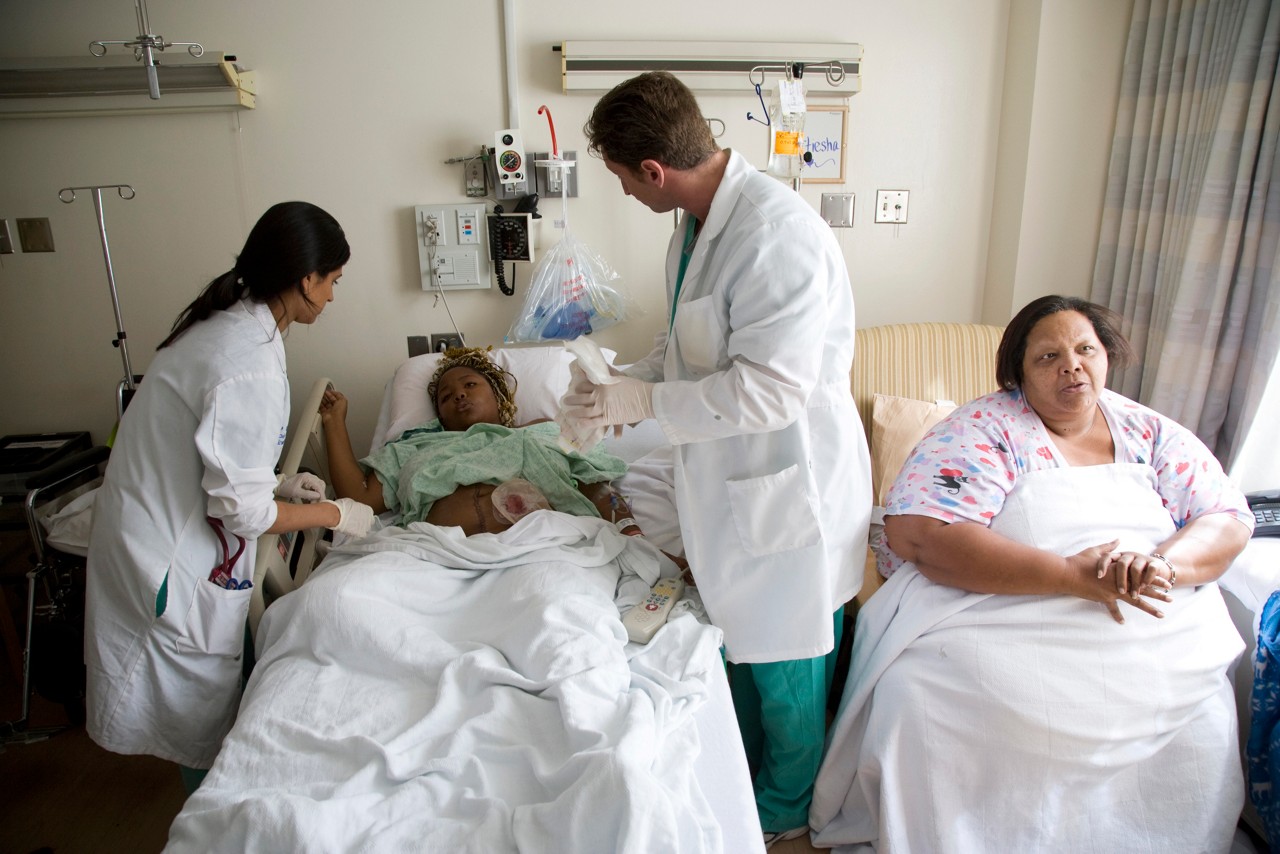 Perceptions of Discriminatory Experiences in Health Care and Other Settings
Unfair treatment based on race or ethnicity occurs across multiple settings and results in disruptions and delays to medical care and adverse health consequences.

Achieving Health Equity
As health disparities in the U.S. continue to grow, RWJF's health equity toolkit provides resources, data, and examples of communities working to achieve better health for all.
Brief
Black Patients are More Likely Than White Patients to be in Hospitals with Worse Patient Safety Conditions
An Urban Institute brief shows Black patients experienced significantly worse quality of care relative to White patients in 2017 across the 26 states in this analysis.