Social Isolation and Health
Brief
Jun-22-2020
|
Holt-Lunstad J
|
2-min read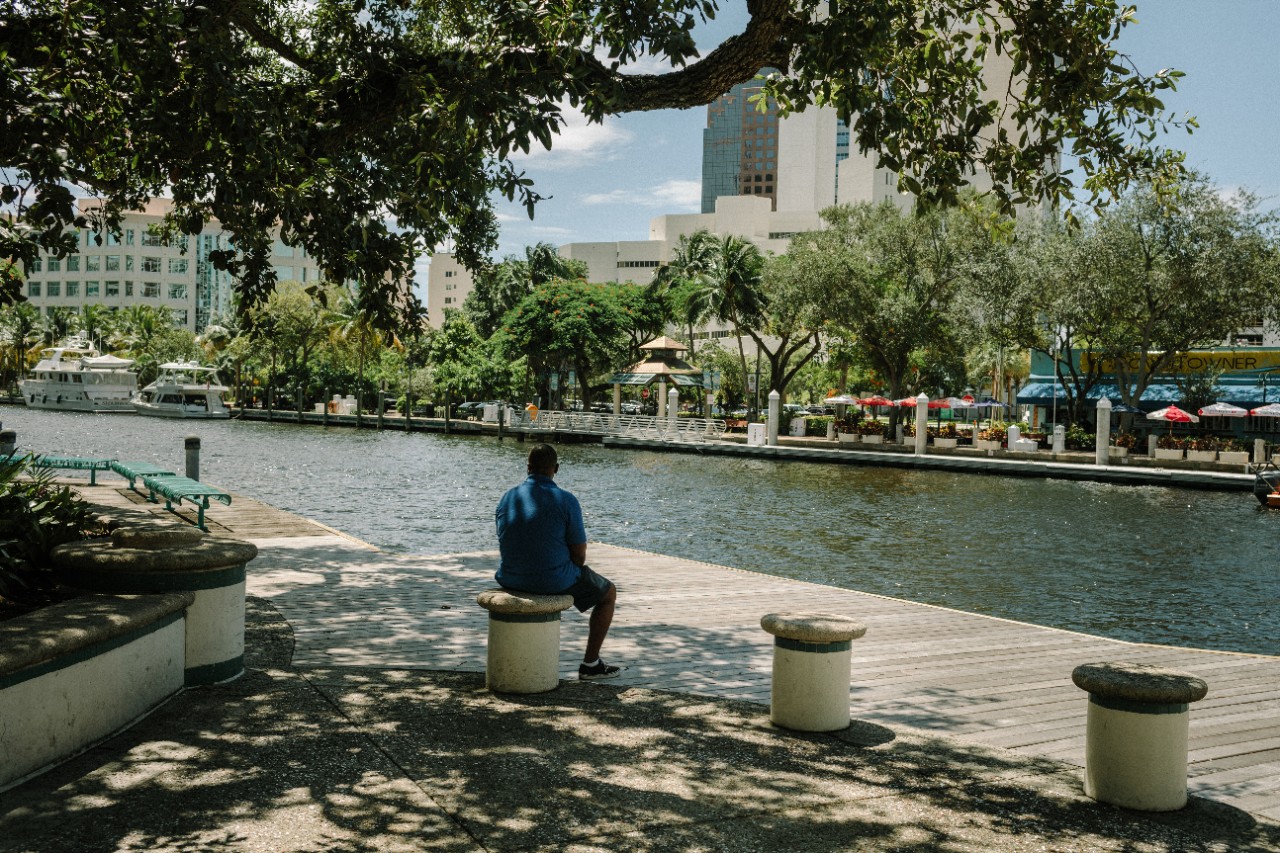 Social distancing mandates in winter and spring of 2020 have helped to reduce the spread of COVID-19. These measures have also brought increased attention to the well-established negative effects on morbidity and mortality that social isolation can cause.
Social isolation is a significant contributor to morbidity and early mortality. Greater prioritization of intervention science and policy is needed to address the public health burden.
What's the Issue?
Studies reveal a prevalence of social isolation and loneliness in the U.S. population with evidence supporting social connection and isolation as influencers to major physical, mental, and cognitive health outcomes. In physical health, the strongest evidence relates to cardiovascular health. For example, cumulative meta-analytic data indicate that poor social connection increased risk of developing heart disease by 29 percent and risk for stroke by 32 percent. Although fewer studies examine other outcomes, there is also evidence that poorer social connection is associated with poorer general health and well-being, as well as with newly and previously diagnosed type 2 diabetes.
Among mental and cognitive health outcomes, meta-analytic data support the influence of poor social connection on risk for depression, poorer cognitive function, and dementia. In addition to the effects on physical health and disease, there is recent evidence that social isolation significantly contributes to deaths of despair, such as drug- and alcohol-related deaths and suicide. The brief includes a review of literature linking social isolation to mortality and morbidity and evidence supporting the existence of biological and behavioral pathways by which social isolation and loneliness have these effects. The authors provide current existing policy recommendations, offering awareness, education, and national guidelines.
What's Next?
Given the strength of the evidence of the health effects of social connection and isolation, there is a need for a robust policy agenda to address this public health issue. Major health organizations and other stakeholders should explicitly educate and increase awareness among professionals and the public.
The health care sector, in particular, plays a critical role in addressing social isolation. The National Academies recommend education and training related to social isolation and loneliness for the health care workforce, as well as "inclusion of social isolation and loneliness in U.S. Department of Health and Human Services major health strategies."
Although change in the health care sector is critical, social isolation can also be addressed through cross-cutting policy change in many other sectors. The World Health Organization has a framework of Health in All Policies. Many stakeholders in the United States have adopted similar approaches, which seek to improve "the health of all people by incorporating health considerations into decision-making across sectors and policy areas."
Critics may argue that prioritizing social isolation as a health issue will divert limited resources from other pressing issues (for example, addiction, violence, poverty); however, addressing social isolation and loneliness may also help us address these and other concerns.
Socially Connected Communities: Solutions for Social Isolation
Social isolation is not a personal choice or individual problem, but one that is rooted in community design, social norms, and systemic injustices. A Healthy Places By Design brief offers five recommendations for creating socially connected communities, starting with public spaces, transportation, and housing.

---
Blog Post
Creative Communities are Addressing Social Isolation
Social connections can significantly affect our health and well-being. Inspired by creative approaches abroad, communities across the U.S. are taking steps to reduce social isolation.