Reaping Multiple Benefits Through a Network of Waste-Based Social Enterprises
Report
Jan-01-2019
|
Geisz MB
|
3-min read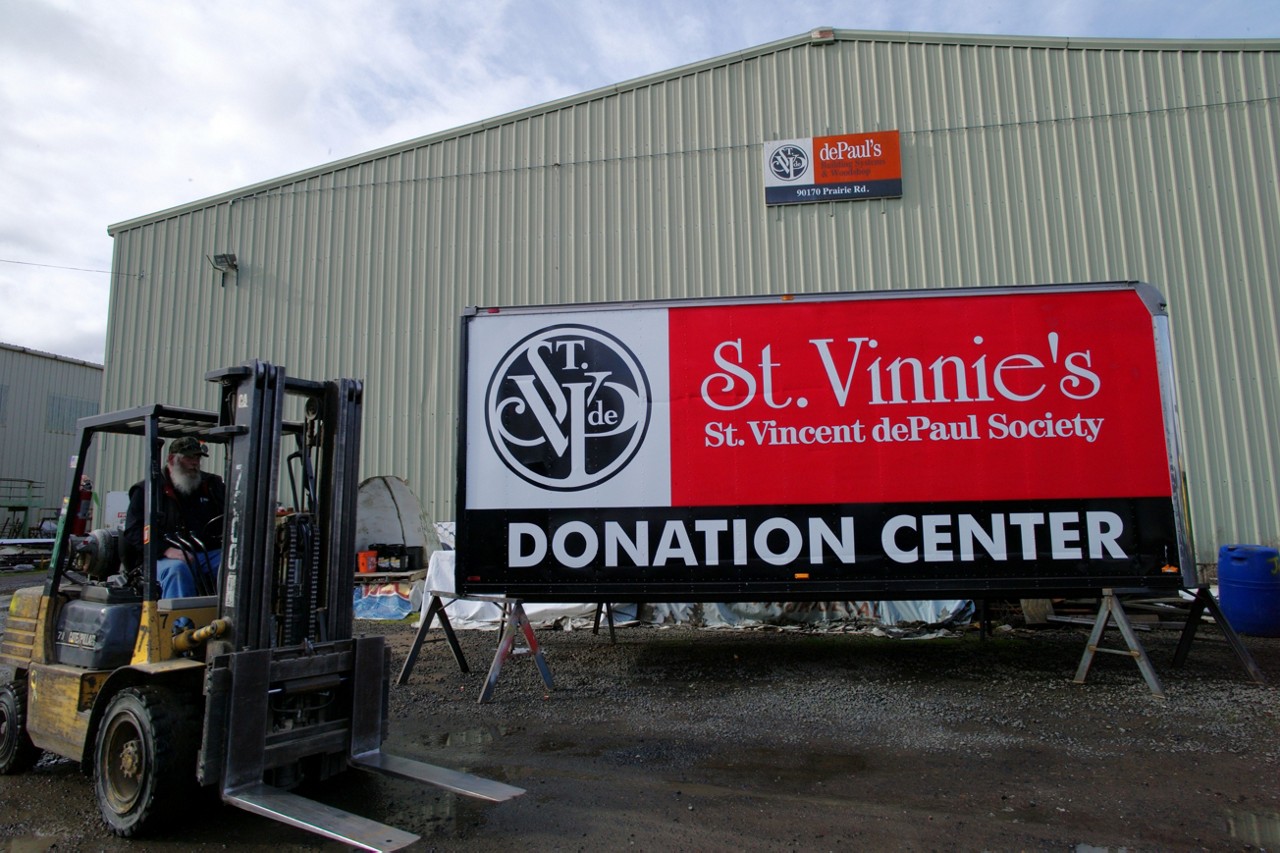 With the financial contribution of their well-managed businesses, nonprofit organizations build revenue to deliver a higher level and range of human services, while yielding economic, employment, environmental and community benefits.

Landfill Overload
In our disposable world, there is an endless stream of discarded goods added to landfills in the United States. The landfills create hazardous air emissions (methane) with environmental and health impacts to U.S. communities. Rather than the typical curbside recyclable waste such as glass, plastic and cans—let's focus on the consumer "nuisance" products (e.g., mattresses, clothing, furniture, appliances, computers, cars) that may be unsold, defective, or out-of-style that fill warehouses and must be moved out to make way for new products. Such products may be reused—i.e., given new life with minimal change, or recycled through repair, refurbishment, or deconstruction into useful parts—tapping into a massive amount of waste and treating it as a valuable resource and opportunity for organizational, individual, and community advantage.
Waste-Based Business Funds Social Services

Some types of waste-based business operations are: mattress recycling; repurposing building materials; computer refurbishing; retail, pop-up and online thrift, scrap, or bookstores; and used car sales. These social enterprises offer a whole new way of funding programs and services to assist those in need, while providing substantive employment, environmental, and community benefits. Typically nonprofit retail thrift is a $17 billion used merchandise sector and is number 12 on the Bureau of Labor Statistics' 2016 list of the fastest growing industries in the United States. Goodwill, St. Vincent de Paul (SVdP), and the Salvation Army are examples of well-known entities running thrift stores to fund their charitable efforts—homeless shelters; child-care centers; furniture banks for disaster victims; job training programs for disadvantaged adults and young people touched by gang violence; construction waste reuse centers; and other services aimed at alleviating poverty and improving other social determinants of health.  
Key Contributions
---
Waste-based social enterprises contribute to the well-being and economic development of the communities they touch. Businesses strengthen their employees (e.g., with marketable skills, benefits, opportunities for advancement), as well as the communities in which they live and work.
Employment benefits: Provides full-time jobs, including health care benefits, marketable skills, and a career path. SVdP employs 606 paid workers with 463 (76%) in its waste-based enterprises, many of whom have barriers to employment and career training.
Economic benefits: Generates revenue to fund social programs and services. In 2017, SVdP's mattress recycling businesses netted a $1.4 million income. More people employed means fewer people needing government or charitable support and more people paying taxes and making purchases in the community.
Environmental benefits: Reduces material going into landfills, improving environmental health. SVdP alone diverted a total of 30,488,270 pounds of materials from landfills in 2017 with a network that is expert in recycling, re-using, and repurposing materials that others reject.
Community benefits: Offers repurposed, quality goods at affordable prices. SVdP has become certified as a Community Development Financial Institution; as such, assists low-income people to finance homes and develops housing options for those without stable, safe places to live.  
Conclusion
Given the limitless supply of product, along with ongoing needs—both for human programs and services, and to improve the environment—waste-based enterprise is an opportunity that calls for expansion. The Cascade Alliance network's real potential is in its ability to contribute to the well-being and economic development of communities ranging from crowded inner cities to underpopulated rural areas. Increased employment; enhanced funding for social support programs and services; the infusion of quality, affordable goods for purchase; reduced waste disposal costs; healthier individuals and families; and overall environmental benefits—will lead to more supportive communities with stronger economies, as well as greater economic security, and enriched quality of life for their residents.
About the Case Study
In an in-depth case study of waste-based social enterprises, the author, Mary B. Geisz, performed a literature review, conducted extensive interviews and on-site tours of business operations from the end of November 2017 through summer 2018.
Blog Post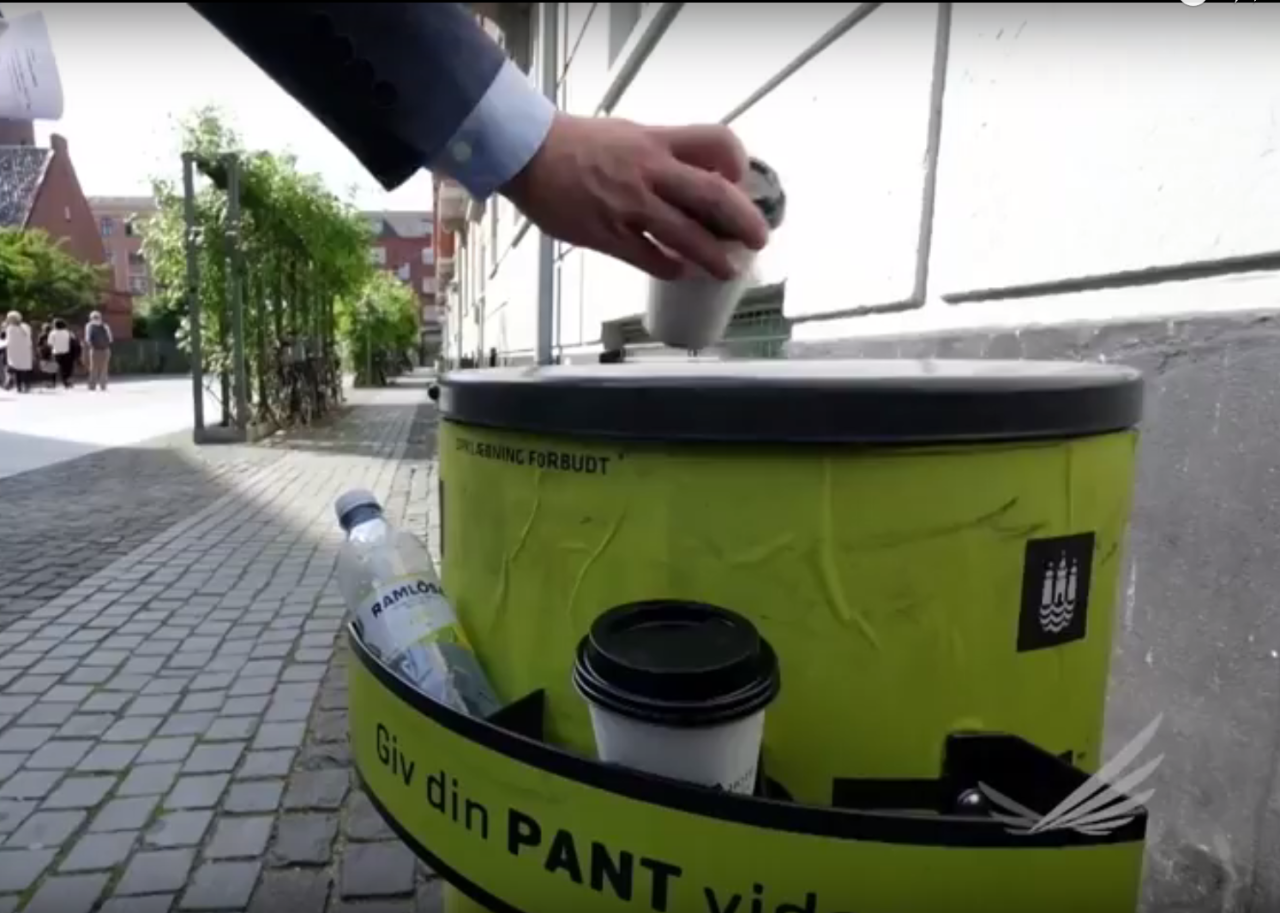 Can a Trash Can Reveal a Community's Values?
RWJF explores what the United States can learn from Copenhagen about placemaking as a strategy to promote health, equity and inclusion.