Improving Community Health by Strengthening Community Investment
Research
Mar-15-2017
|
Hacke R, Deane KG
|
1-min read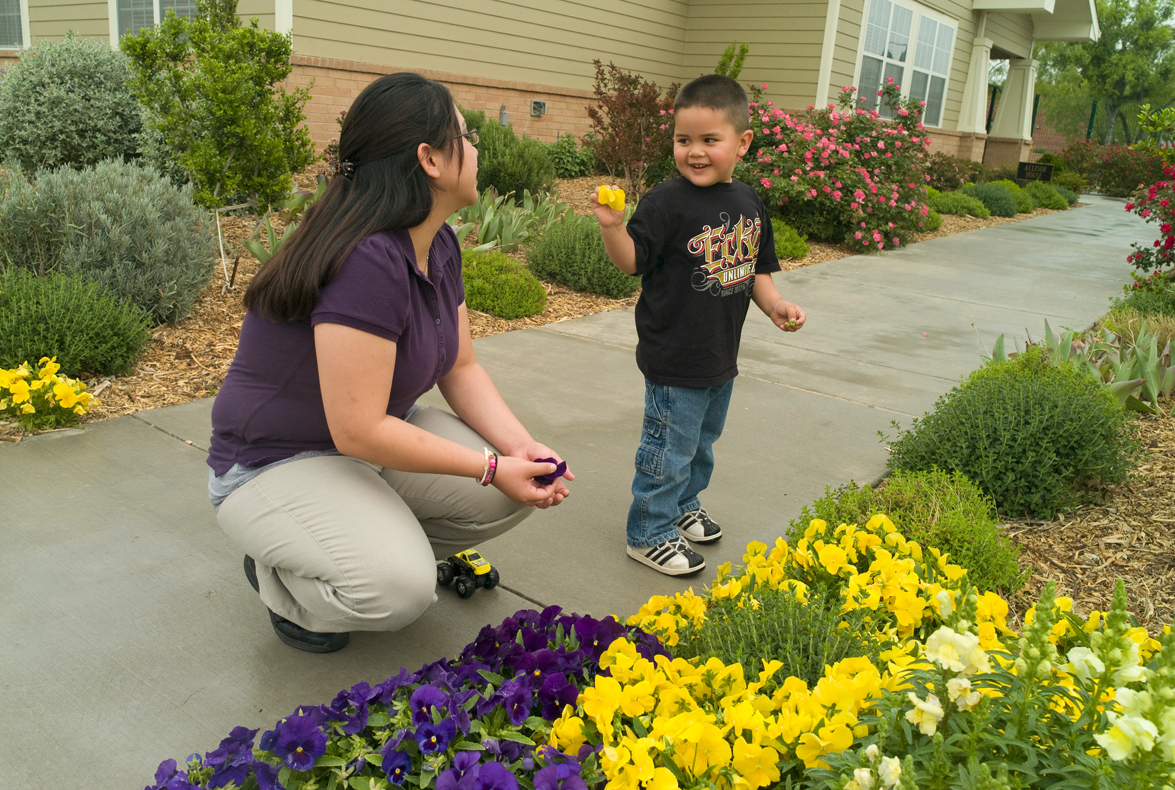 Hospitals and health systems use a wide variety of strategies to invest in improving the social determinants of health in the communities they serve.
The Issue

Health is powerfully influenced by where people live, learn, work, and play. In communities with deeply entrenched poverty, lack of safe places to play or exercise, access to nutritious food, housing stability, and safety issues affect stress levels, life expectancy, and incidence of chronic disease. Cities and towns, however, do not have a systematic way to leverage capital from public, private, and philanthropic sources to improve the environment for healthy living.
Key Findings
---
Pioneering hospitals around the country are investing in their communities and engaging in population health initiatives to overcome the failure of the market to deliver the goods and services that disadvantaged communities need–affordable housing, community centers, grocery stores, childcare facilities, and other infrastructure improvements–to make them healthier places to live. Among the authors' observations:
The role of a health system is to identify specific priorities; translate those priorities into a set of interventions, projects, and investable propositions to achieve their goals; and create an enabling environment for that investment.

 

The motivations for investing in community health range from mission-based, or "we want to be good neighbors," to addressing nonclinical aspects as a way to reduce costs and improve health outcomes.

 

Investment program choices range from those with a programmatic focus, direct investments, or investments through intermediaries.

 

Financial instrument options include loans, bonds, equity, tax credits, guarantees, or cash deposits.

 

Collaborations may be with other health institutions and with public, private, or nonprofit partners.

 
About the Research
The authors conducted hundreds of interviews with stakeholders from community organizations, government agencies, foundations, banks, and nonprofits. In this paper they provide case studies of eight pioneering institutions engaging in community investment: Children's Health (Dallas); Cooper Foundation (Camden, N.J.); Dignity Health (39 hospitals in California, Nevada, and Arizona); Gundersen Lutheran Health System (La Crosse, Wisc.); Johns Hopkins Medicine (Baltimore); Trinity Health (93 U.S. hospitals); UnitedHealth Group (nationwide health insurance provider); and University Hospitals (Cleveland).
Read the blog post
Blog Post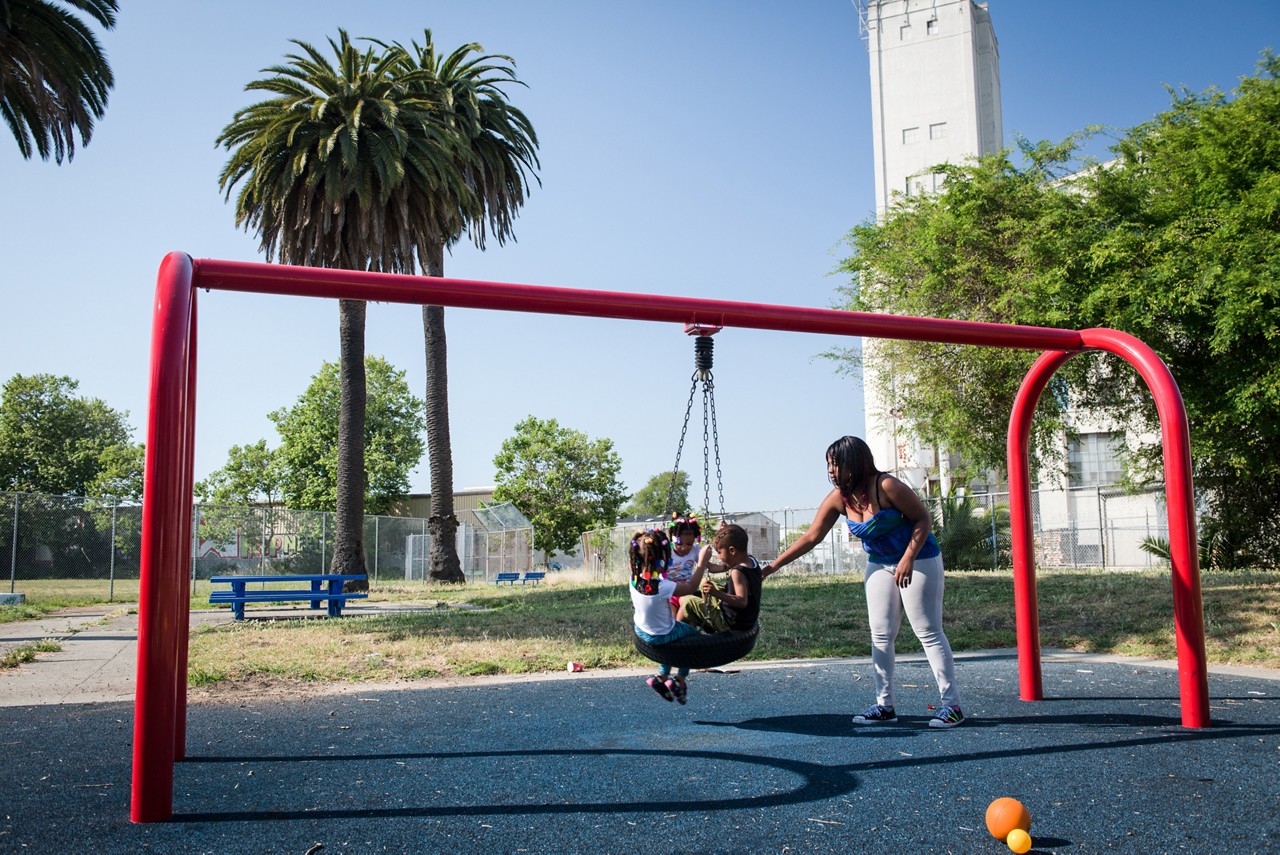 What You Need to Know About Hospital Roles in Community Investment
Hospitals have a long tradition of serving as anchor institutions for community investment—not only by providing health care, but by hiring local workers and contractors and building new clinical facilities within their communities.
Research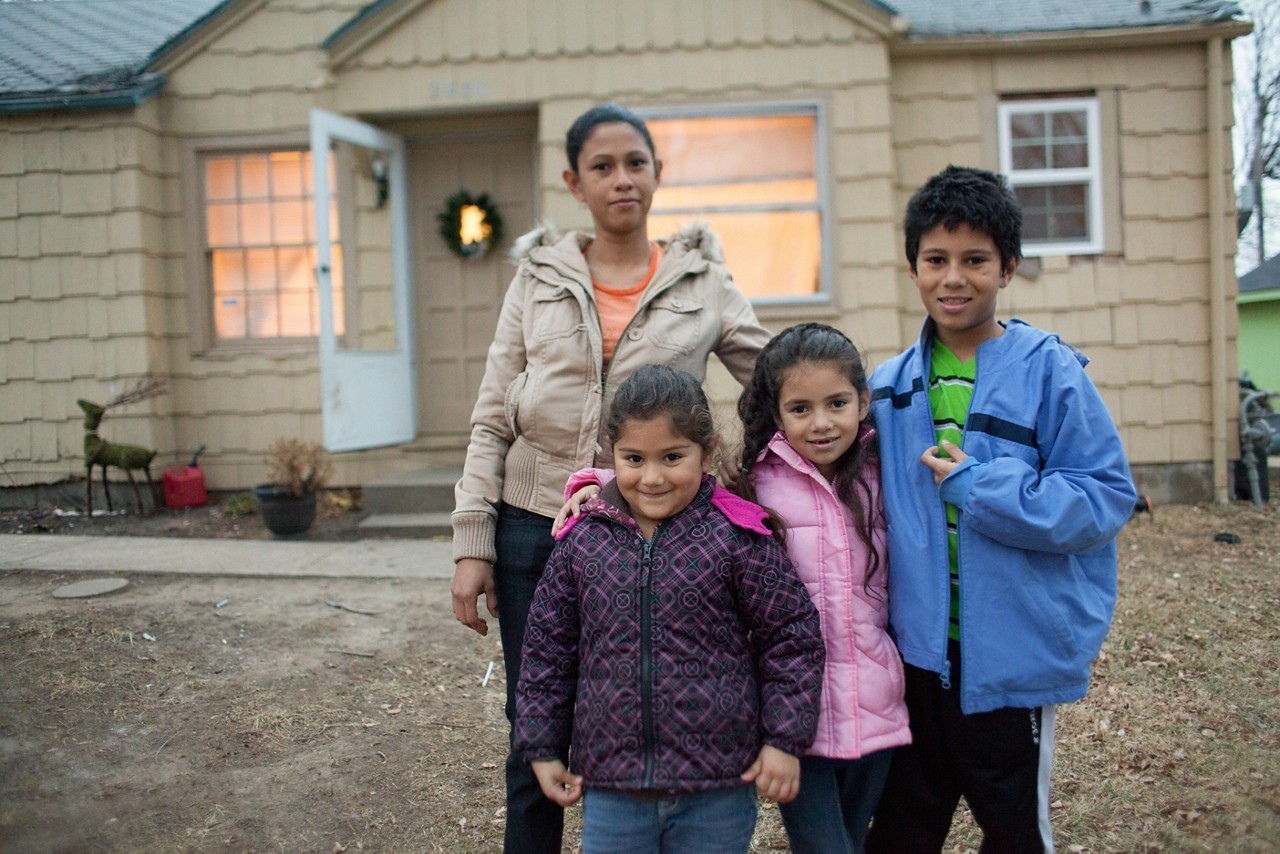 Wealth Matters for Health Equity
Substantial evidence links greater wealth with better health. Building wealth and income in communities that have long lacked opportunity is essential for improving health equity.
Grantee Story
Creating Healthy Cities: Invest Health
Invest Health is engaging leaders in mid-sized cities across the United States to invest in strategies to improve community health.