Nationwide Polling Regarding Parents' Views of School Meal and Smart Snacks Standards
Research
Sep-08-2014
|
Hart Research Associates/Ferguson Research
|
1-min read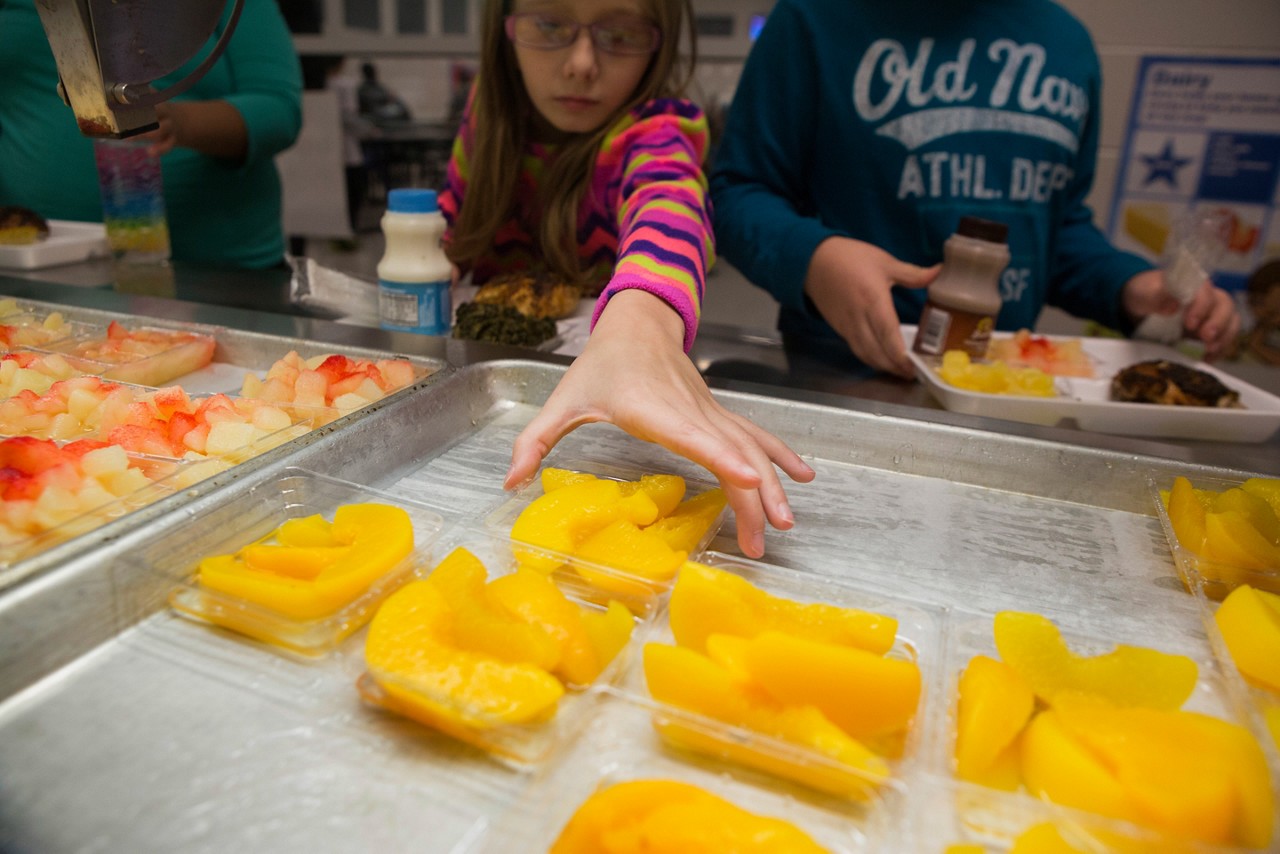 The United States Department of Agriculture implemented healthier new standards for school meals beginning in the 2012-2013 school year.

Updated standards for snacks took effect for the current school year. This is a nationally representative poll of registered voter parents who have children in public school, and their opinions of nutrition standards for both school meals and snack foods and beverages.
Key Findings
---
Most parents who participated in the poll favor nutrition standards for all food served in schools: 72 percent favor national standards for school meals, 72 percent support standards for school snacks, and 91 percent support requiring schools to include a serving of fruits or vegetables with every meal.

 

75 percent of parents think salt should be limited in meals.

 

The majority of these parents are concerned with the state of children's health (80%) and with childhood obesity (74%).

 

Most of these parents hold a mixed or negative opinion of the nutritional quality of snack foods and beverages traditionally sold in schools and consider them to be only somewhat or not at all healthy. This applies to foods sold a la carte (69%), in school stores (72%), and in vending machines (81%).

 
About the Poll

The poll was released by The Pew Charitable Trusts, the Robert Wood Johnson Foundation, and the American Heart Association. The poll was conducted by Hart Research Associates and Ferguson Research. Data were collected via telephone surveys between June 19 and 28, 2014, among registered voters who are parents of public school students.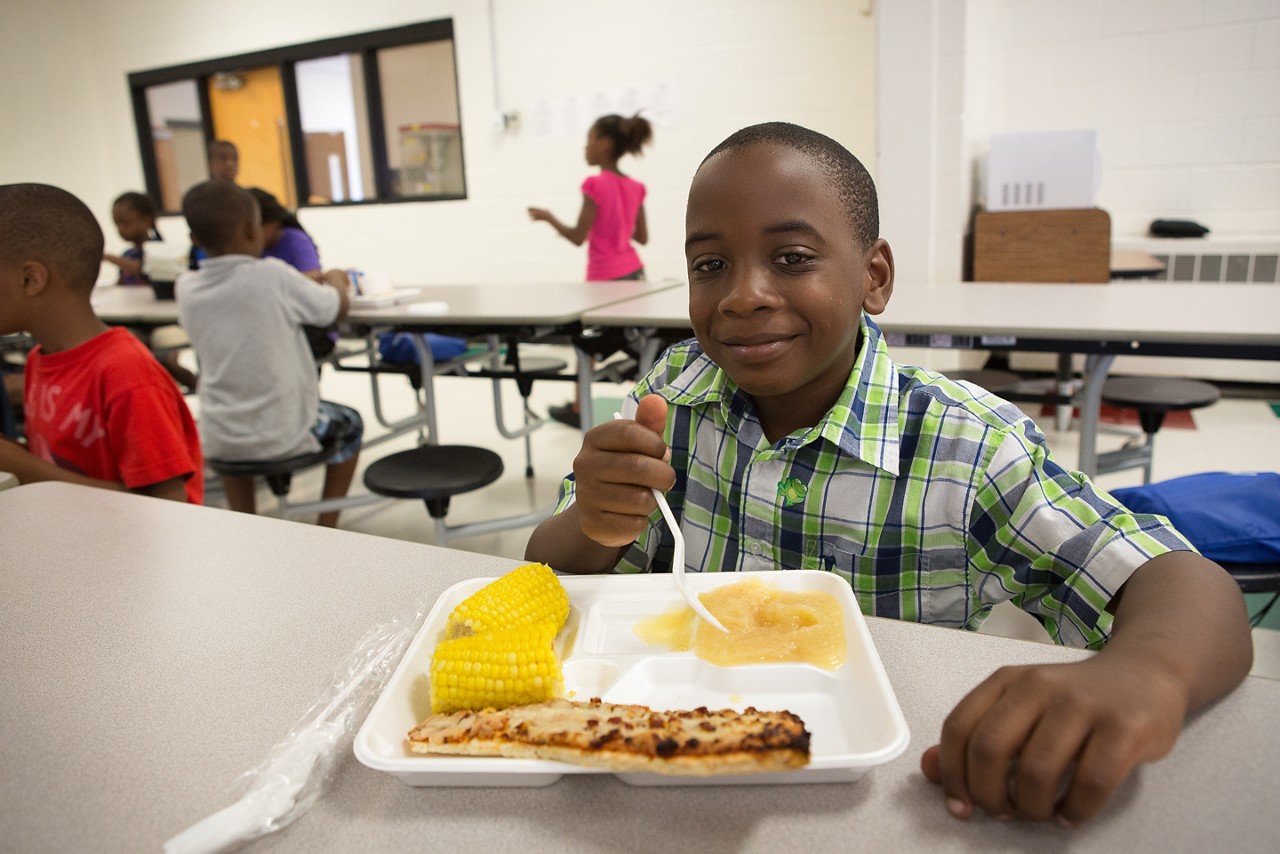 Press Release: School Leaders Report Widespread Student Acceptance of Healthier Lunches, Studies Find
Majority of K–12 students like the school meals after they were improved based on new USDA nutrition standards, a new study finds.
Data and Evidence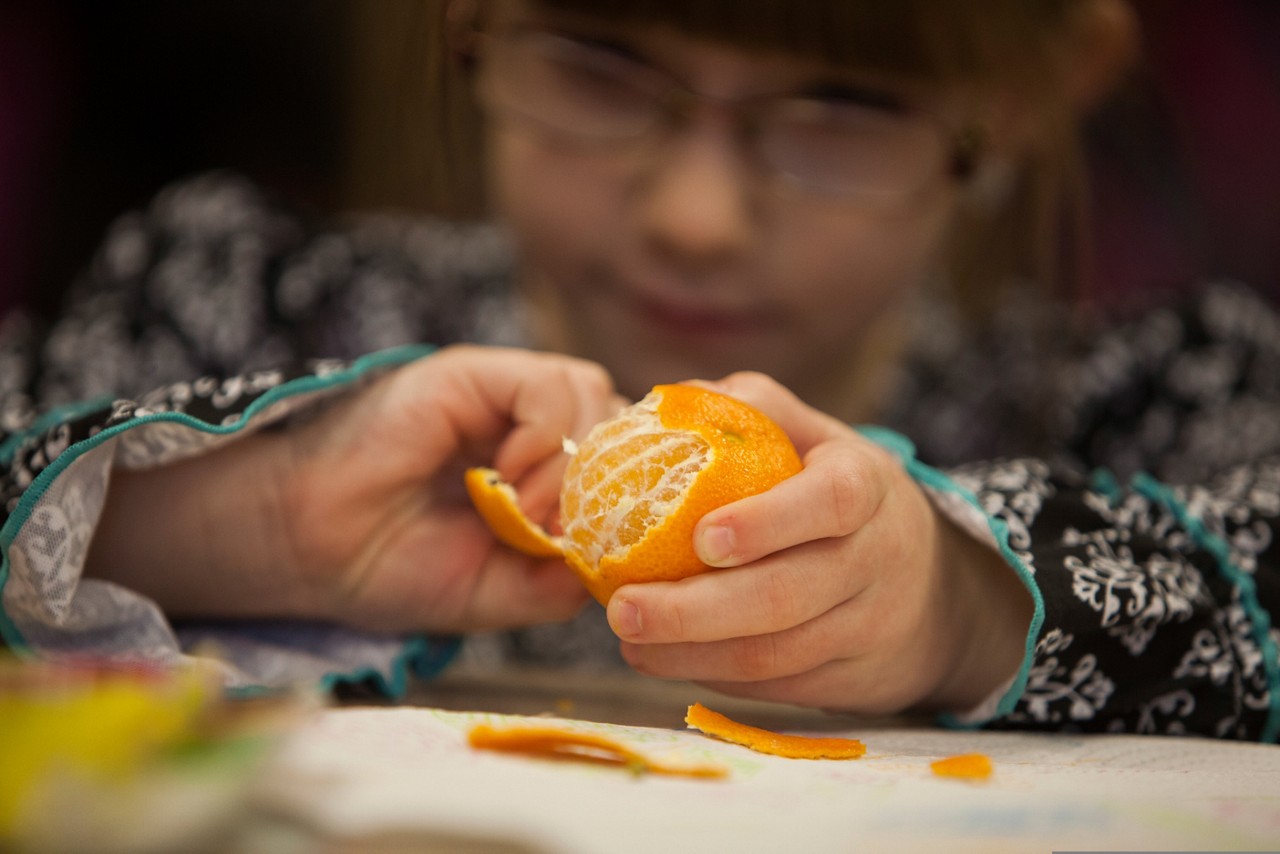 Infographic: Healthier School Meals Matter
Strong school nutrition standards can help reduce obesity. See what happens when schools offer more fruit and vegetable options.
Research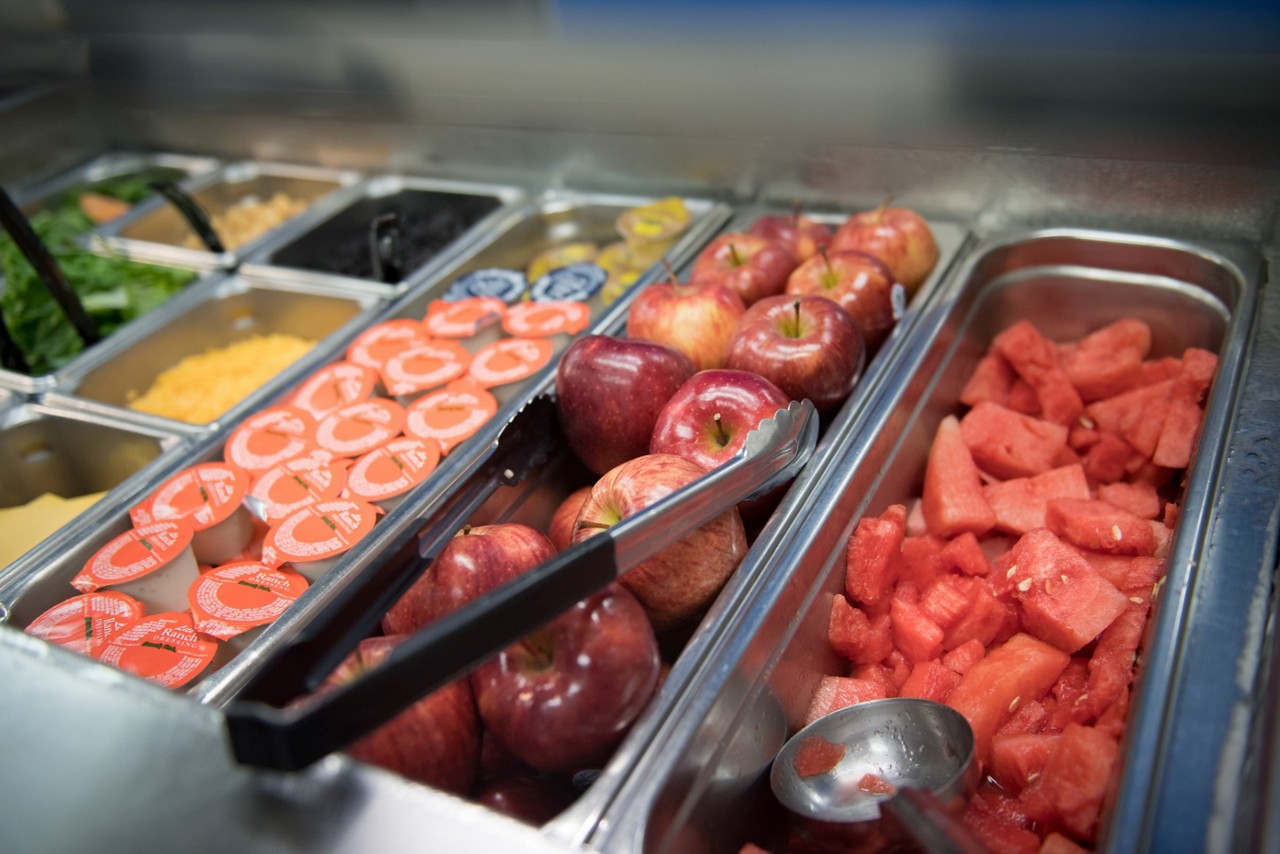 Success Stories: Smart Snacks in Schools
New USDA nutrition standards adopted from the Healthy Schools Program challenge schools in the 2014–2015 academic year to offer healthier foods. See early results in 10 pilot sites.
Research
Press Release: Parents Support Healthier School Food Policies by 3-to-1 Margin
The vast majority of parents support strong national nutrition standards for all school foods and beverages. See the findings of the nationwide poll from Pew Charitable Trusts, American Heart Association, and Robert Wood Johnson Foundation.