Time to Act: Investing in the Health
of Our Children and Communities
Recommendations from the Commission to Build a Healthier America
Research
Jan-01-2014
| |
2-min read
Grantee Story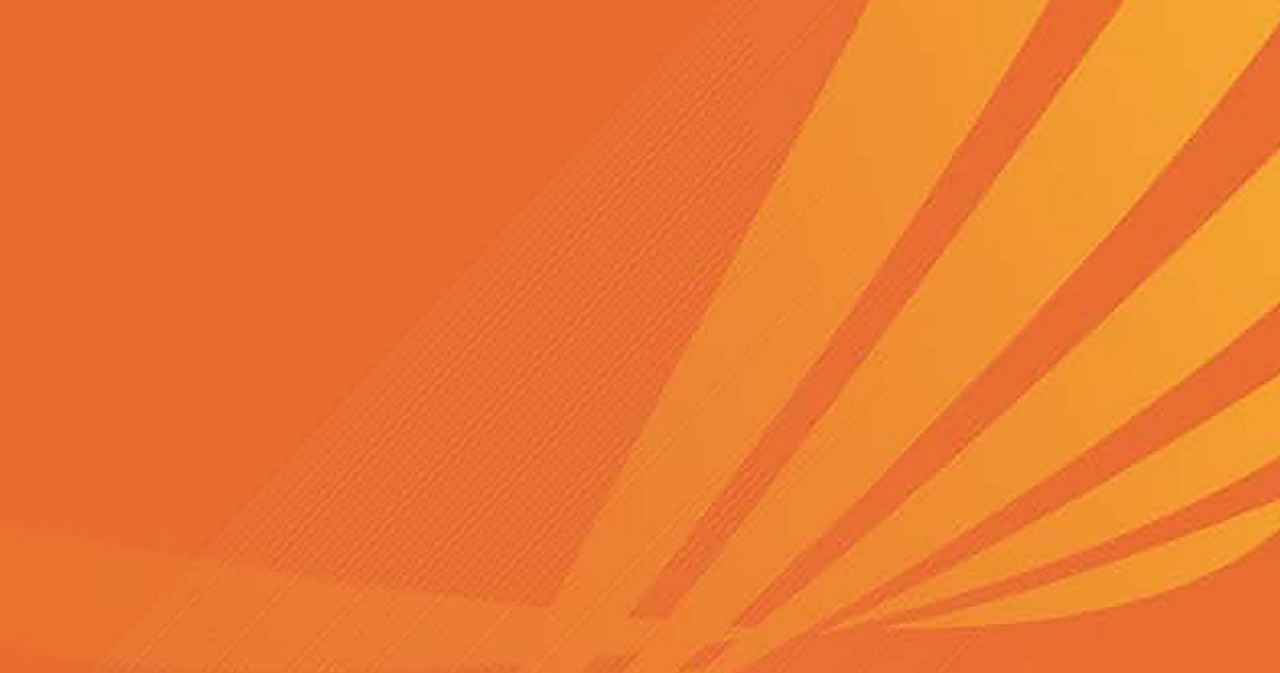 Commission to Build a Healthier America
The Commission was an independent, non-partisan group of leaders established to examine the many factors outside of medical care that influence health.
RWJF Topic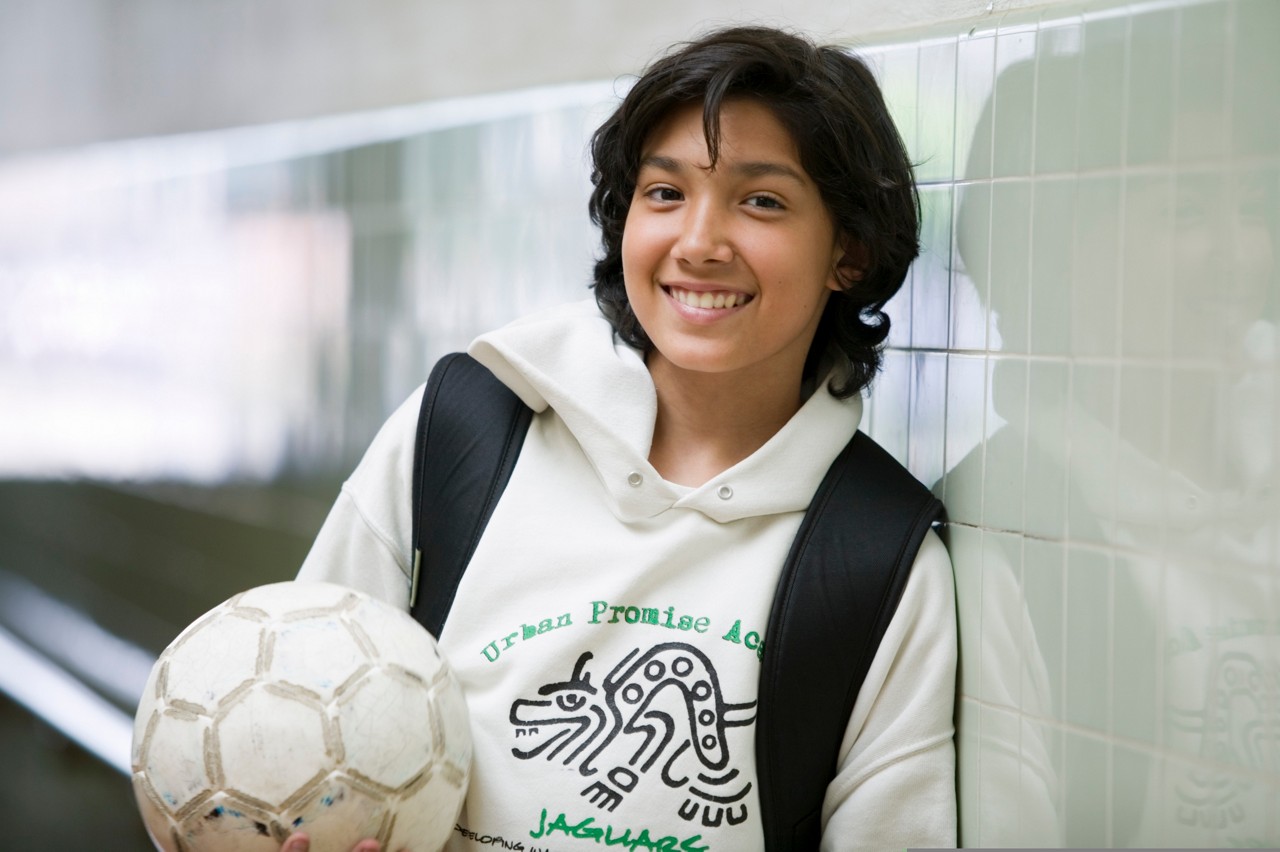 Social Determinants of Health
The foundation for our health begins in our homes, schools, jobs, and neighborhoods. We work to address the social and economic factors that affect our health.