Recommended Reading
How the Word is Passed: A Reckoning with the History of Slavery Across America by Clint Smith
    "You learn a lot, but also feel the book like poetry."
Solito: A Memoir by Javier Zamora
    "A gut-wrenching, beautiful memoir that brings to life the challenges of immigrants."
When They Call You a Terrorist: A Black Lives Matter Memoir by Patrisse Cullors and asha bandele
    "Puts the impact of structural racism in clear and obvious terms."
Healing Justice Lineages: Dreaming at the Crossroads of Liberations, Collective Care, and Safety by Cara Page and Erica Woodland
    "Offers powerful justification and vision for health and healing outside the medical system."
Under the Skin: The Hidden Toll of Racism on American Lives and on the Health of Our Nation by Linda Villarosa
    "A reflection of lived experience informed by data and evidence."
Undivided Rights: Women of Color Organizing for Reproductive Justice by Jael Silliman, Marlene Gerber Fried, Loretta Ross, and Elena R. Gutiérrez
    "All can benefit from this book's coherent, comprehensive vision for multiple health justice movements."
Poverty, by America by Matthew Desmond
    "Illuminates how poverty impacts us all, especially those from     privileged backgrounds."
The Next American Revolution: Sustainable Activism for the Twenty-First Century by Grace Lee Boggs with Scott Kurashige
    "A scholar and activist who deeply understood what it meant to practice and fight for intersectionality."
Get to know the authors 📚
If you have extra time to spare...
If you want to learn more, but are short on time...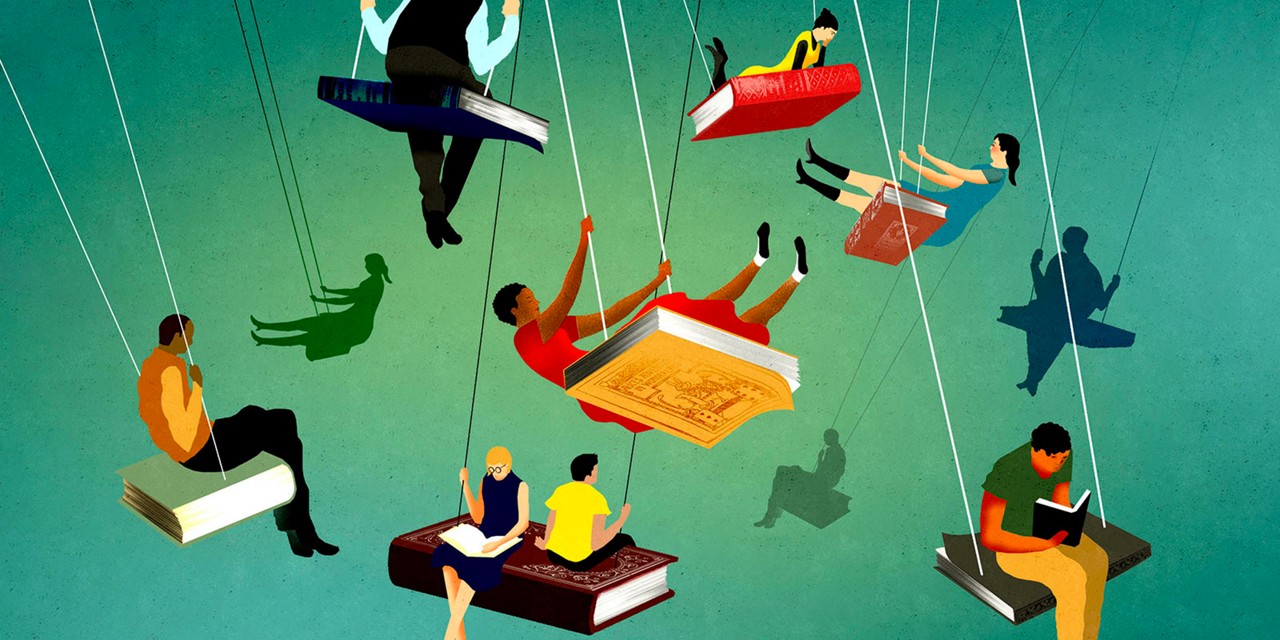 Books on Health Equity Inform and Inspire
The bold voices featured on this reading list offer empowering perspectives on advancing racial justice and health equity.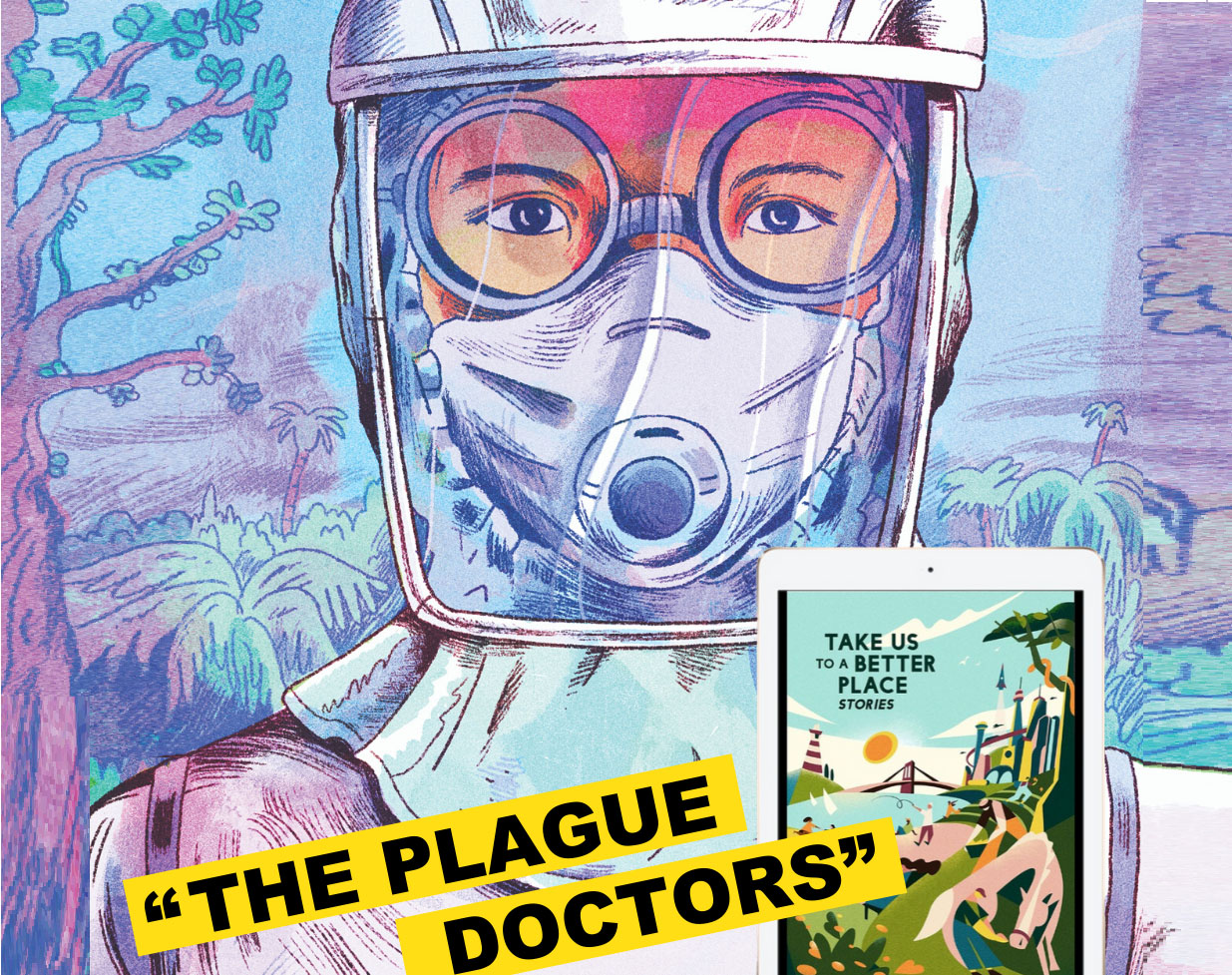 The Plague Doctors: Imagining the Pandemics of the Future
An author of a story in Take Us to a Better Place: Stories reflects on the connections between her fictional short story about a pandemic & our current reality.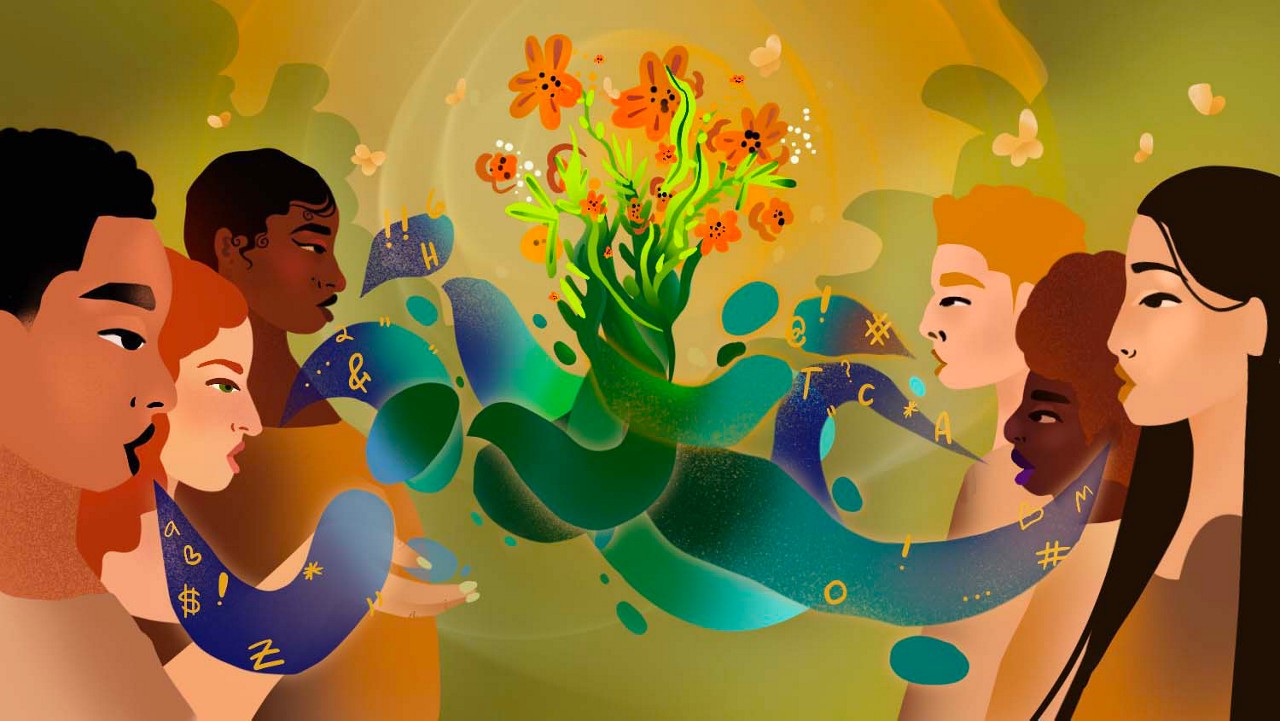 Necessary Conversations: Talking Frankly About Race
Engaging in honest dialogue about race sometimes means lowering our defenses and acknowledging our feelings so we can walk together toward racial equity.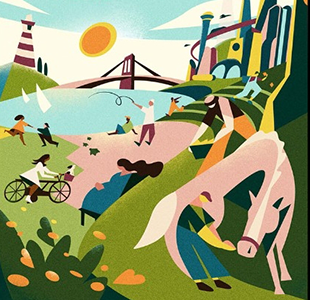 Take Us to a Better Place: Stories
A collection of ten short stories that touch on topics as wide-ranging as health care, immigration, cultural identity, and gentrification.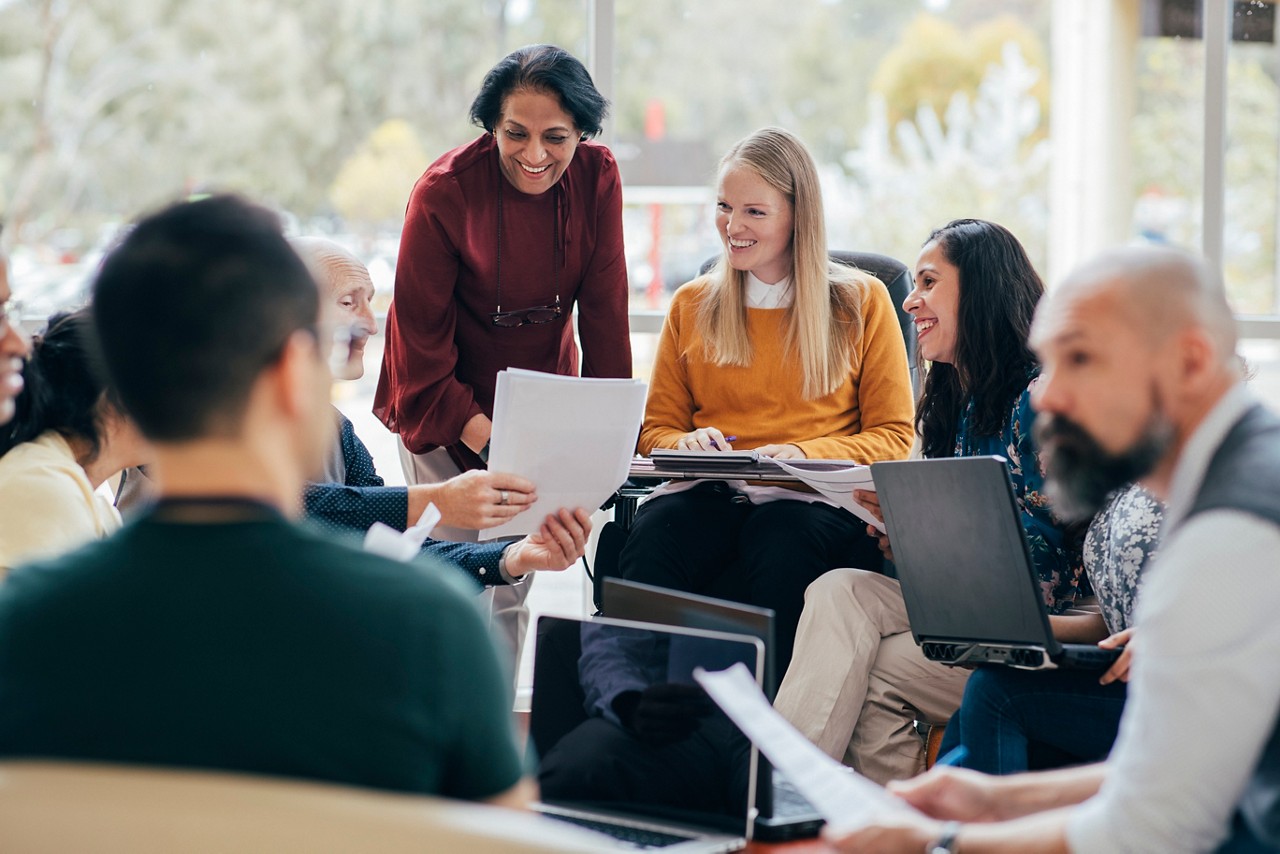 How We Work
Discover the kinds of partners that we work with to develop a common vision to help everyone in our society live longer, healthier lives.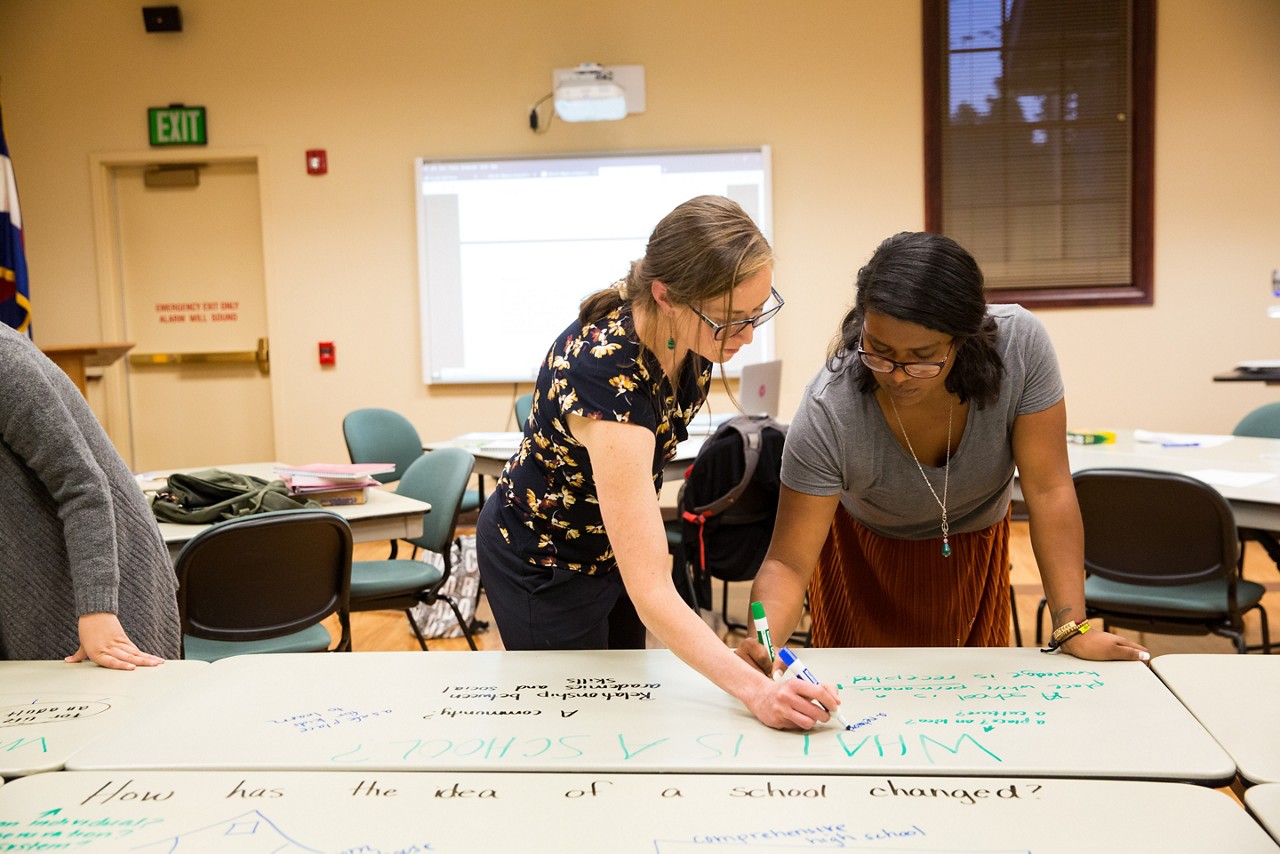 Our Research
We've compiled research and data from the best teams across the country, and we're interested to share the findings we've learned.