The Future of Public Health: Three Things to Watch for in 2023

To strengthen response to current and future pandemics, local policymakers and public health officials need to cut through red tape. Here are three things that may impact their ability to do so this year.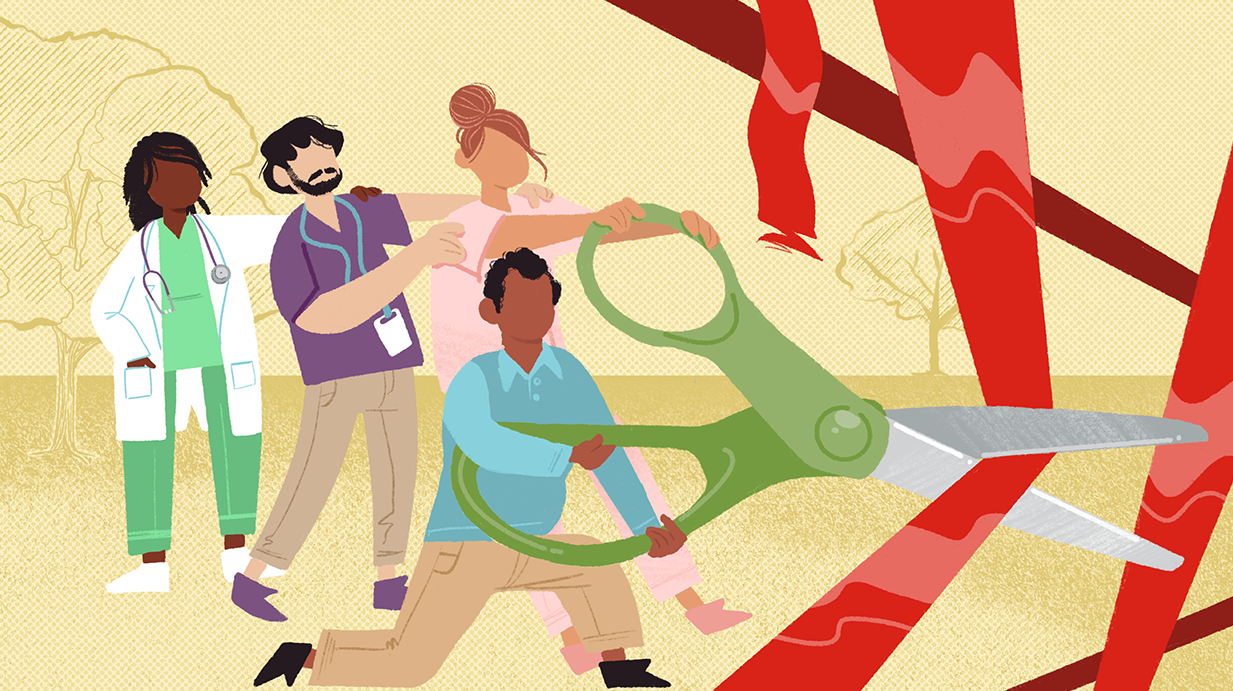 Our nation's public health workforce sprang into action to save millions of lives during the COVID-19 pandemic. From delivering masks to essential healthcare workers to rolling out mass vaccination campaigns, they fought to keep us safe.
Rather than focusing on providing state and local public health agencies with support however, many state legislatures hastily introduced bills that weakened the ability of public health agencies to protect the communities they serve.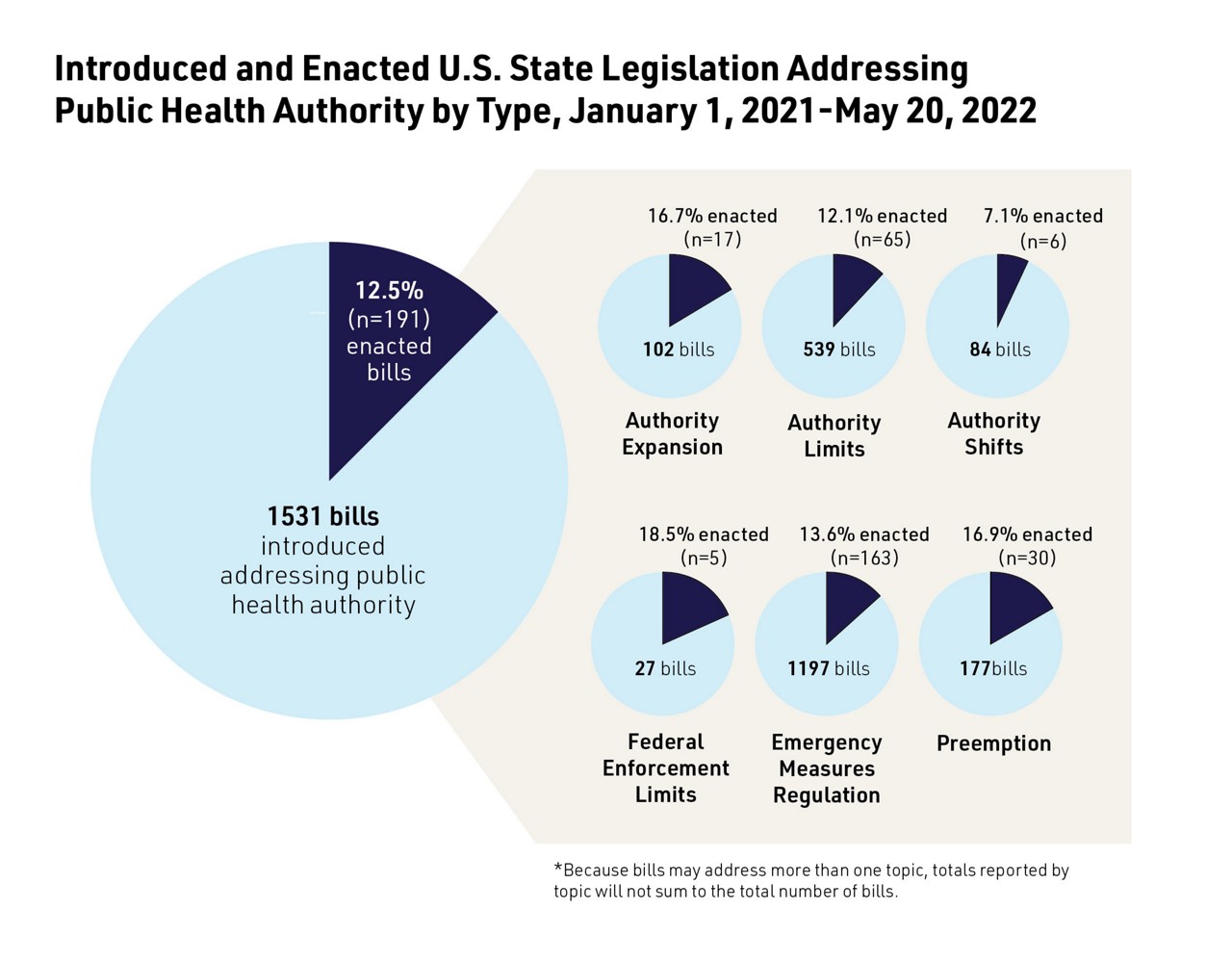 What is Public Health Authority?
State and local public health agencies are entrusted with the power to make decisions around public health emergencies as well as day-to-day public health needs. This includes decisions about how to prevent the spread of disease. Examples of this include designing vaccination requirements for school children to protect against deadly illnesses like measles and polio, and issuing health orders such as quarantines to stem infectious disease outbreaks when a public health emergency is declared.
Public health agencies also establish regulations that promote healthy communities such as ensuring everything we eat and drink is clean and safe, preventing injuries in the workplace, and guaranteeing safe, stable housing. They also ensure compliance with those regulations through inspections and licensing.
State and local public health agencies have this authority because they possess the best understanding of community health needs and keep up with the latest health research. Public health agencies are not infallible and deserve thoughtful critique especially as it relates to equity, but by and large they exercise their unique authority with great care.
At the heart of the legislation restricting public health measures is the notion that public health agencies have taken on decisionmaking authority that should be reserved for elected officials—members of Congress, state legislatures, and other locally elected bodies. But just as you wouldn't ask a politician to step in for a firefighter and put out a fire, it does not make sense for a politician to take over for a public health official and contain an outbreak. Public health is best served when decisions are driven by expertise, experience and evidence, and when public health officials demonstrate transparency and accountability.
What to Watch in 2023
State and local health departments and the communities they serve are finding new ways to navigate this shifting landscape with support from public health law experts, the Robert Wood Johnson Foundation, and others, as the 2023 state legislative sessions begin.
From their efforts, three things strike as worth paying close attention to as we chart a path toward a stronger public health system:
Bright spots: Last year, 12 states passed 17 laws expanding emergency authority. These included Colorado, which tasked the state board of health with overseeing a stockpile of personal protective equipment, and Pennsylvania, which removed decades-old restrictions on public health decisionmaking to keep new measures introduced during COVID-19 in place. These kinds of laws will help ensure that public health officials can nimbly respond to a crisis, trusting that their decisions will strike the right balance between the common good and individual rights. And it means these states will be one step closer to having the right leadership, funding, and other resources to drive effective public health practice every day. Additionally, a number of states have formed public health commissions or task forces to conduct a comprehensive, thoughtful review of the powers and duties of state and local public health departments—some authorized by the state legislature or by a governor's executive order. These groups are beginning to issue recommendations for consideration in their state legislatures. Hopefully, we will see more states demonstrating support for the critical role public health plays.
Ongoing threats: Looking at trends from last year's legislative sessions, we should anticipate vaccines remaining in the spotlight, with more attempts to limit childhood vaccine requirements and a broader embrace of religious and personal beliefs as a reason to object to them. In fact, bills to limit health department authority over vaccines required for school attendance have already been introduced in Indiana, Missouri, and Texas. Another troubling bill introduced in Kansas would remove the state health officer's authority to issue orders including isolation and quarantine orders or make rules related to the spread of diseases. Given the pace of legislation introduced in these five states last year, we should also expect to see more threats to public health authority emerge in Arizona, Tennessee, Kentucky, Montana, and Arkansas.
Litigation: The number of lawsuits that have been filed around the country challenging public health orders has been unprecedented. While most courts are siding with public health in cases related to COVID-19, some courts are narrowing public health's decisionmaking authority and looking more favorably on religious liberty claims. This is a significant shift from a historical deference to public health expertise and science, and cause for alarm. Looking ahead, there are still many lawsuits still to be settled and the possibility of new cases challenging public health decisions on the horizon.
There is no question that we must fix the gaps found in our nation's response to the COVID-19 pandemic to create a more just, effective public health system. But we should be finding ways to strengthen public health officials' ability to do their job—not blocking them with more red tape.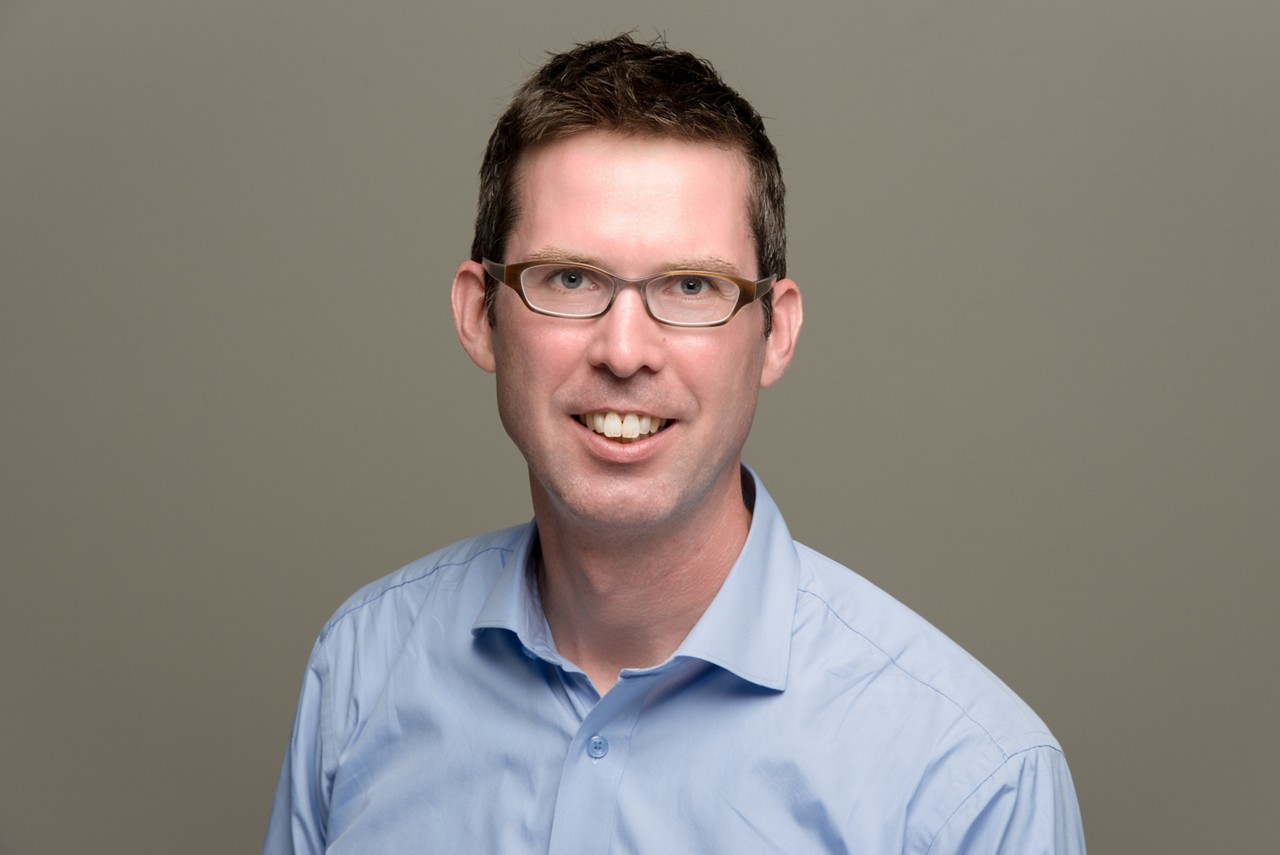 About the Author
Matt Pierce, senior program officer, works in the areas of public health law and tobacco control. He is interested in finding more equitable ways to promote health and wellbeing.