What We're Watching—And Why It Matters for Equity

Think we're all just passively binging on television? Think again. The programs we're watching influence our thinking—and can help drive a more equitable future.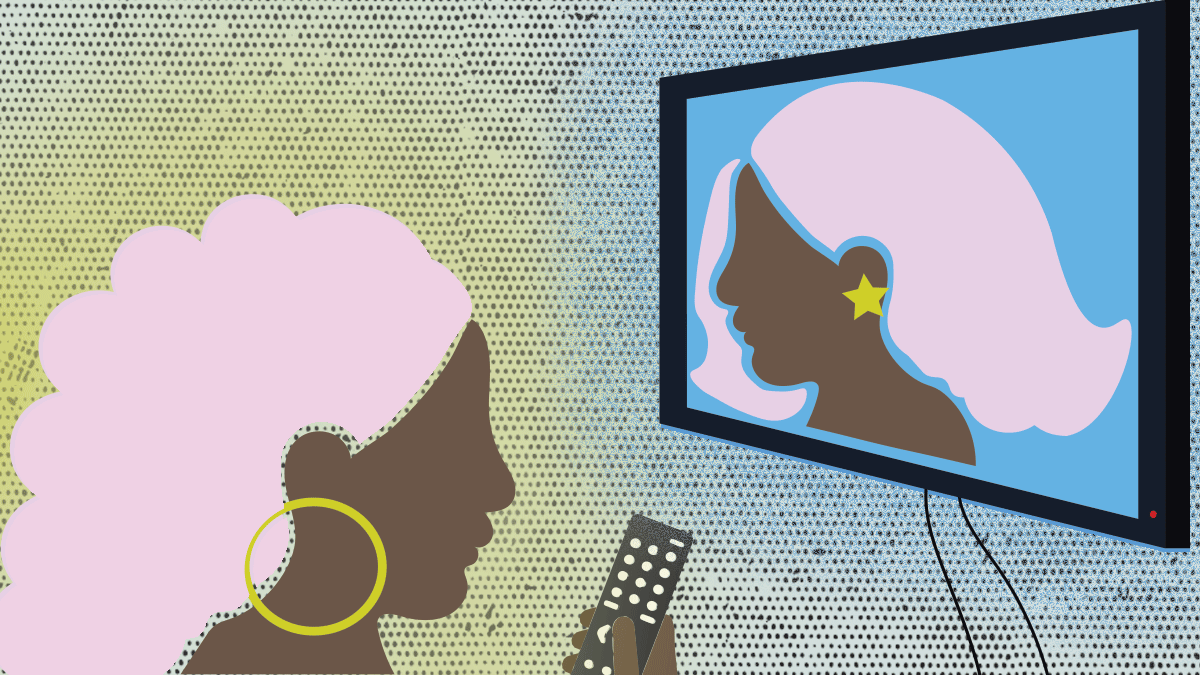 We were excited to tune in to season two of Reservation Dogs, not only because this coming-of-age comedy is a delight to watch, but also because it is a story told largely by Native actors, writers, producers, and directors. In fact, Reservation Dogs has earned a Culture of Health Prize Award through the Norman Lear Center which recognizes visionary storytelling that addresses critical and complex issues of health, wellbeing and equity across a diverse society.
Representation matters. Reservation Dogs and many other shows and films are intentionally broadening perspective—starting with writers rooms and actors whom Hollywood has marginalized or ignored in the past—and changing the narrative on a variety of factors that influence the opportunity for wellbeing.
​​This kind of narrative shift fascinated us: The stories that surround us can either perpetuate negative stereotypes or illuminate new ways of thinking about an issue and new ways of seeing what was invisible. The entertainment industry has a tremendous influence on which stories become part of the public consciousness—and that has an impact.
The Importance of Pop Culture on Policy
Think about this country's evolution around same-sex marriage. Public support for gay marriage in the U.S. grew from 27 percent in the mid-1990s to 70 percent as of 2021. This movement was rooted in grassroots advocacy for change via legislation and litigation, culminating in the Supreme Court's 2015 ruling to guarantee the right to marry for same-sex couples. But it was propelled in part by pop culture—notably many TV shows and films that featured LGBTQ characters—that helped reduce prejudice and changed hearts and minds in support of equality and love, regardless of sexual orientation or gender identity. The entertainment industry has been a critical factor in shaping people's views and enabling policy and culture change.
Tuning in on a Cultural Strategy
Amplifying diverse voices to shift the national conversation about equity and wellbeing is a core part of the Robert Wood Johnson Foundation's efforts to build a Culture of Health that provides everyone with a fair and just opportunity to thrive, no matter who they are, where they live, or how much money they have. As we change the narratives that are widespread in our media and entertainment, we can change hearts and minds in support of programs, policies, and practices that bring about meaningful change. In short, seeing broader perspectives helps people think differently.
Our focus on entertainment, arts, and culture—how scripted entertainment might depict and promote equity—is part of a growing body of narrative change work across the Foundation. RWJF is actively investing in storytellers and storytelling methods to transform television and film to better represent our culture; lift up the social and economic issues that can lead to a more equitable culture where everyone can thrive; shift how people think, feel and behave; change policies and practices in pursuit of equity; and have a lasting impact on our cultural landscape and ultimately the health and wellbeing of all in America.
Our grantees are narrative change leaders who are already having an impressive impact. Just a few examples include:
Join us in Disrupting the Hollywood System

We are eager to learn from and with others working in narrative change in entertainment, arts, and culture. We're building industry relationships to help make it standard practice to include culturally relevant writers, showrunners, producers, and experts working on issue advocacy and research as partners in story creation on an ongoing basis. Over the next year, we'll be sharing case studies from our grantees and the field, tips on how to research findings and best practices in your own storytelling—and, of course, more "what to watch" suggestions to better understand this work.
So, Now What are you Going to Watch?
If you haven't seen it yet, watch Reservation Dogs1 and think critically about it in comparison to other series: the characters you see and the experiences they've lived—and the cultural norms they exist in; the financial, family, and other social issues the characters face; the location. Stay through the end credits and think about the people who produced and starred in this show. We hope you'll see that it doesn't matter whether you're in the entertainment industry; if you're in the business of changing the world you should be in the business of changing narratives in pop culture.
1 Note: FX/Hulu has given the series an age rating of TV-MA meaning that only mature audiences can watch every episode.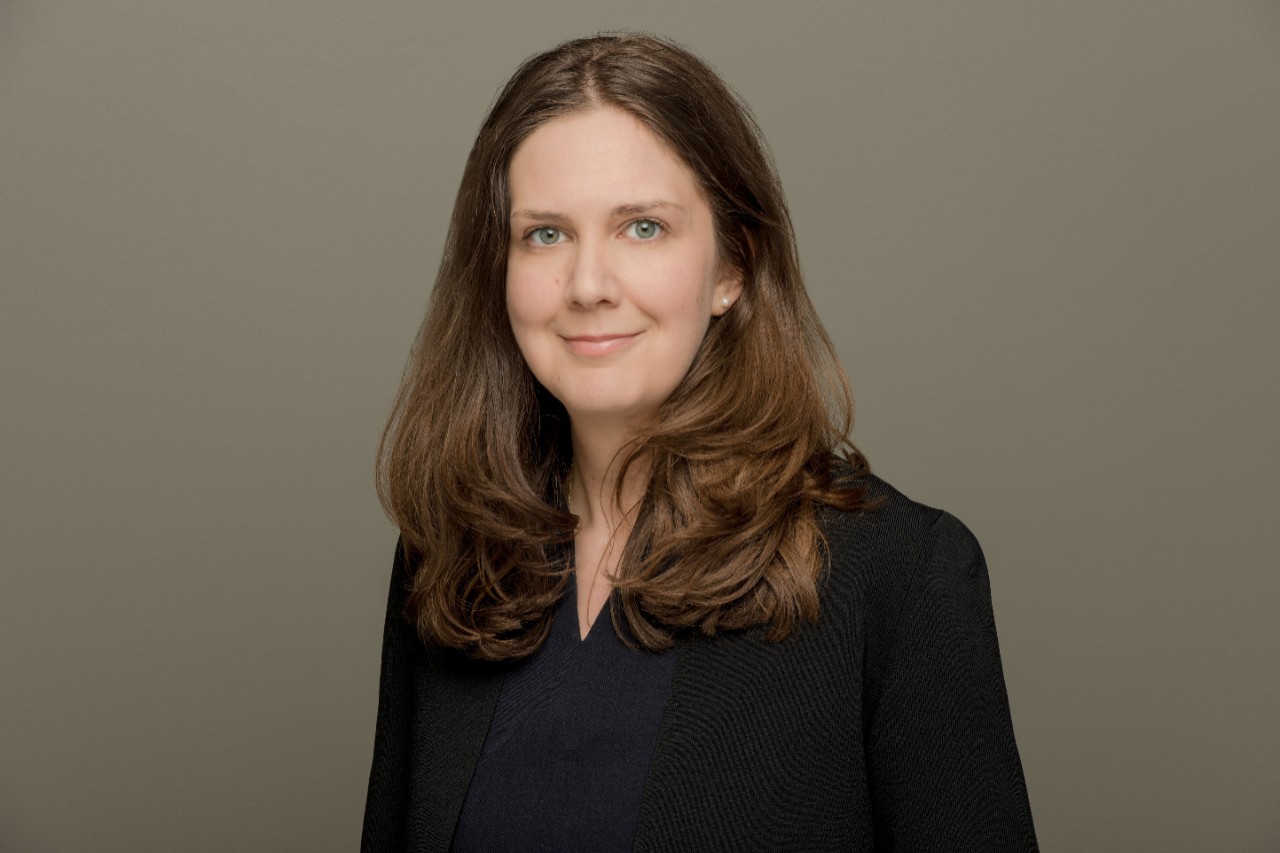 About the Authors
Isabelle "Belle" Gerard, senior communications officer, brings more than 15 years of experience advocating for culture change and social justice to her role.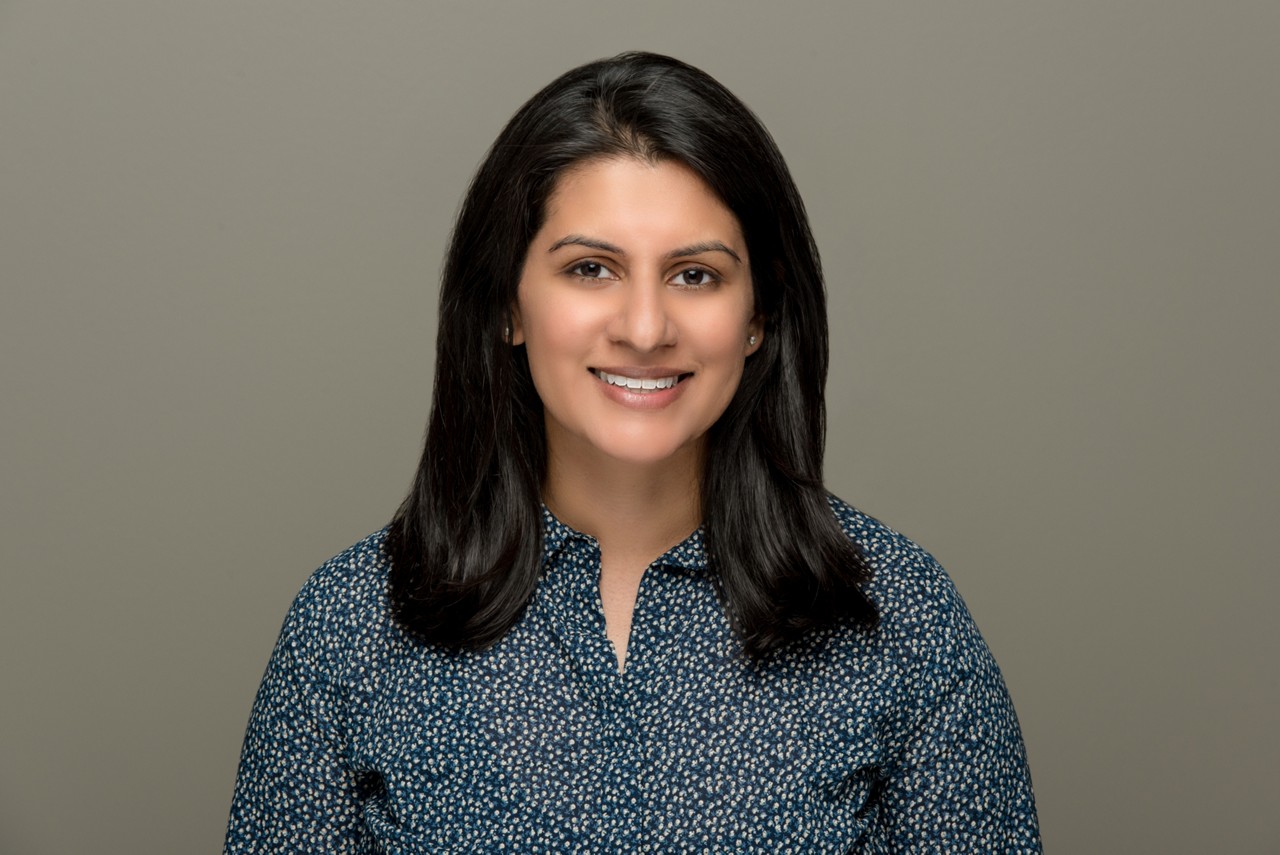 Mona Shah is a senior program officer in the Research-Evaluation-Learning unit, involved in the process of understanding and measuring key health and healthcare issues essential to the Foundation's overarching strategy to move our nation toward a Culture of Health.