Healthy School Meals for All offers students and schools the stability and support they need as they continue adapting to pandemic-driven change amidst ongoing challenges. Now is not the time to let this policy expire.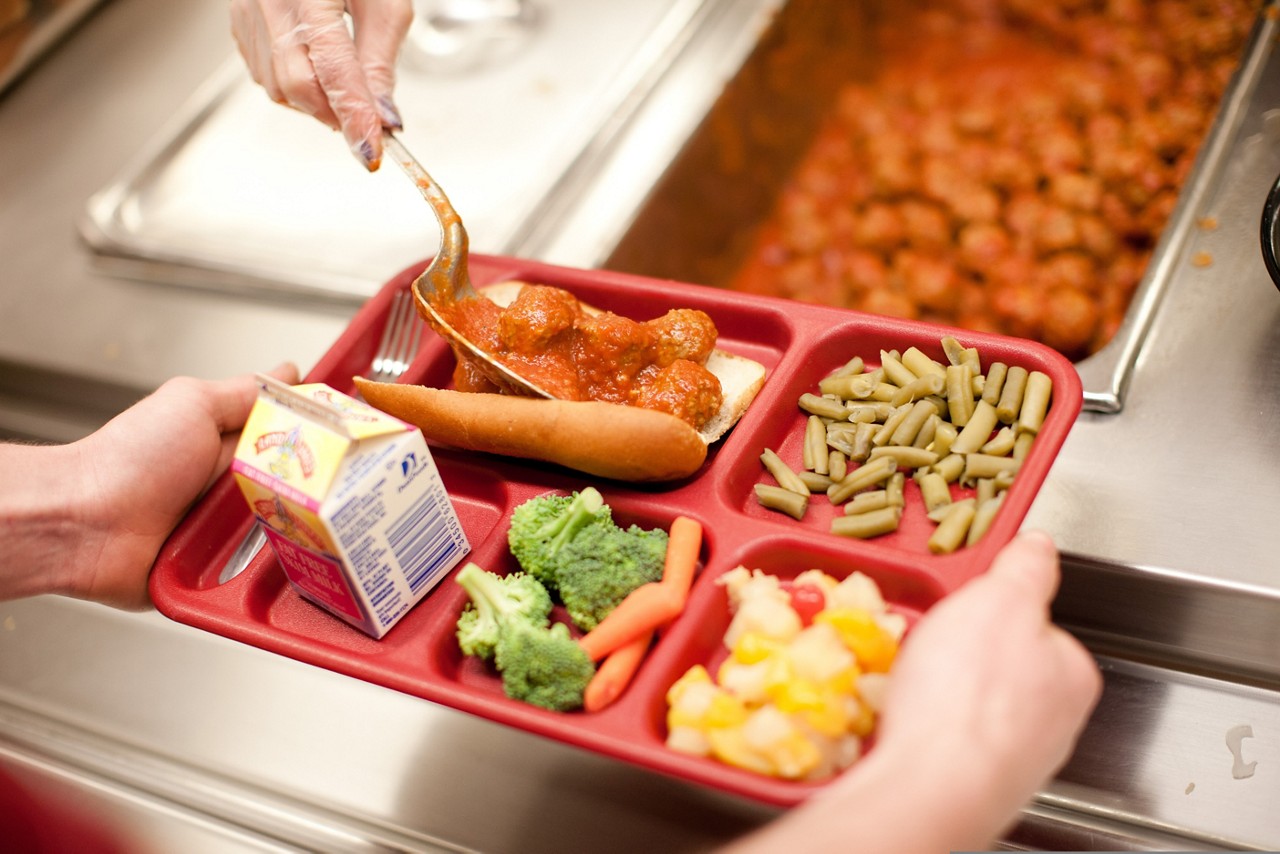 Families around the country, mine included, are feeling fortunate to have our kids back in school after a turbulent, unpredictable couple of years. Students, teachers, and school officials were forced to navigate unexpected changes.  For most, the ongoing shifts from virtual to in-person learning were stressful and added to many other pandemic-induced hardships. Through it all, school districts quickly spearheaded innovative approaches to ensure they could continue to serve much-relied-upon school meals to students. They implemented "Grab and Go" models allowing parents to pick up meals in school parking lots or other community hubs; loading up school buses with meals and dropping them off at stops along neighborhood routes; and delivering meals directly to students' homes.
Schools were able to offer this continuity and flexibility because when the Covid-19 pandemic forced nationwide school closures—and hunger and food insecurity spiked—Congress passed the Families First Coronavirus Response Act and CARES Act in 2020. 
Provisions in these laws provided the U.S. Department of Agriculture (USDA) with authority and funding to implement waivers that permit schools nationwide to serve meals to all students free of charge (also known as universal school meals). The measures also allowed schools flexibility to help ensure that meals are provided safely during a public health emergency. That includes distributing meals to families outside of the school setting and temporarily serving meals that meet the less stringent nutrition standards of the Summer Food Service Program, which require fewer fruits and vegetables than USDA's current nutrition standards for school lunch.
This adaptability and universality of school meals for all has also been so important because for tens of millions of children in the United States, school isn't just a place to learn, but a place where they depend on receiving healthy meals. The pandemic highlighted how critically important school meals are for preventing child hunger and ensuring millions of families have enough to eat, especially those furthest from economic opportunity. Unfortunately, the child nutrition waivers are scheduled to expire on June 30. We must find a way to do right by our children, families, and schools by extending these waivers through, at minimum, the 2022-23 school year.

New, Unexpected Challenges for School Nutrition Programs
Historically, school nutrition programs are often understaffed, underfunded, and overlooked. The pandemic led to additional financial losses. According to USDA data, school food service departments reported more than $2 billion in federal revenue losses from March to November 2020. Challenges continued to emerge throughout the pandemic and are still impacting school nutrition programs today.  
For example, the Roswell Independent School District in New Mexico saw a sharp drop in school meals participation due to forced school closures. Now, with students in school, its nutrition program, like many others, is facing supply chain issues. 
Kimberly Meeks, the district's Student Nutrition Director, said she struggles to get the products she needs to feed her students. One week she ordered 100 cases of chicken nuggets but ended up receiving only 30. She has to tackle new challenges each week to ensure the meals have enough nutrients, including how to get her students protein without the planned food. 
"I put out a menu, but it gets changed almost daily. Because we never know what we're going to get in or how much of that product. I spend most of my day now trying to figure out what food we're going to serve," said Meeks.
Across the country, school nutrition programs are scrambling to fill in gaps when they don't receive the food they order. Many have been forced to find new vendors when orders are canceled or delayed, and even make trips to local stores to purchase necessary food and supplies. A national survey from December 2021 reveals 97 percent of school nutrition program directors are challenged by rising costs due to supply chain issues. 
On top of the insufficient quantities of menu items, school nutrition directors are dealing with higher food costs and staffing shortages making planning and serving meals that much harder.
And, while offering free school meals for all has meant students' ability to pay for meals has not been a concern for school nutrition departments or students themselves, this would change if the program were allowed to expire. We would revert back to a time when students and families had to deal with the stress and stigma of not being able to afford a full-price meal and schools had to contend with debt accumulated from lack of payment.
As Meeks expressed. "We don't turn kids away. We'll feed them no matter what, but if free meals end, the debts will increase greatly."
Benefits of Healthy School Meals For All
There is overwhelming evidence of the benefits universal school meals offer to children. In fact, an extensive review of 47 research studies conducted before the pandemic finds that offering healthy school meals to all students at no charge is a sound and vital investment that helps kids, families, and schools by:
Reducing levels of food insecurity among children from families with lower incomes.
Increasing the number of children participating in school meals programs in nearly all cases.
Improving kids' diet quality in the majority of circumstances, especially when schools have strong nutrition standards in place for fruits, vegetables, or whole grains.
Improving children's academic achievement, including test scores and readiness to learn.
Helping schools financially, especially schools with a high percentage of students from households with low incomes.
Offering meals to all students free of charge not only reduces financial and administrative burdens on school nutrition programs, it boosts participation in school meals programs. All of these are critical strategies for helping mitigate school districts' financial losses during this economically precarious time.
For more than 70 years, our nation's school meals programs have been a lifeline for millions of kids. And the emergency measures that have helped schools meet the needs of kids and families throughout the pandemic provide a roadmap for modernizing and improving the programs. The evidence is clear: offering nutritious meals to all students at no charge can help children grow up healthy, lift their families out of poverty, and alleviate significant financial, logistical, and administrative burdens faced by schools. This is not a stopgap measure; it must be continued with the goal of making it a permanent policy.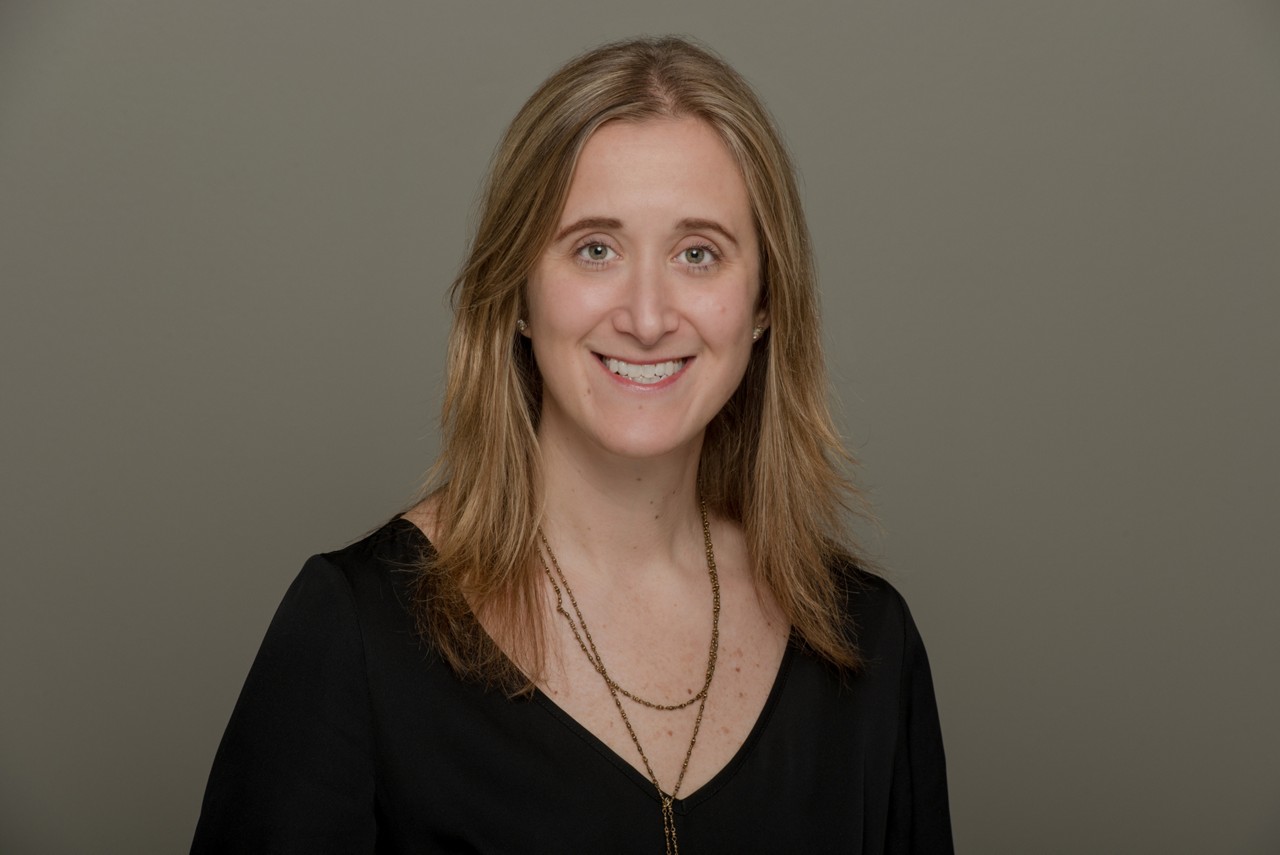 About the Author
Jamie Bussel, a senior program officer, has extensive experience in developing programs and policies that promote the health of children and families.